The top two scorers in the AHL currently reside in Bakersfield, and the duo of Tyler Benson and Cooper Marody have been rewarded for their efforts.
Benson and Marody were named the American Hockey League's Co-Players of the Month for March, the league announced on Thursday morning. Each player accounted for 19 points during the month where the Condors went 9-5.
Benson had a league-high 13 assists in March to go along with six goals. He has points in 12 of his last 14 games and is tied for second in the league with 23 total points.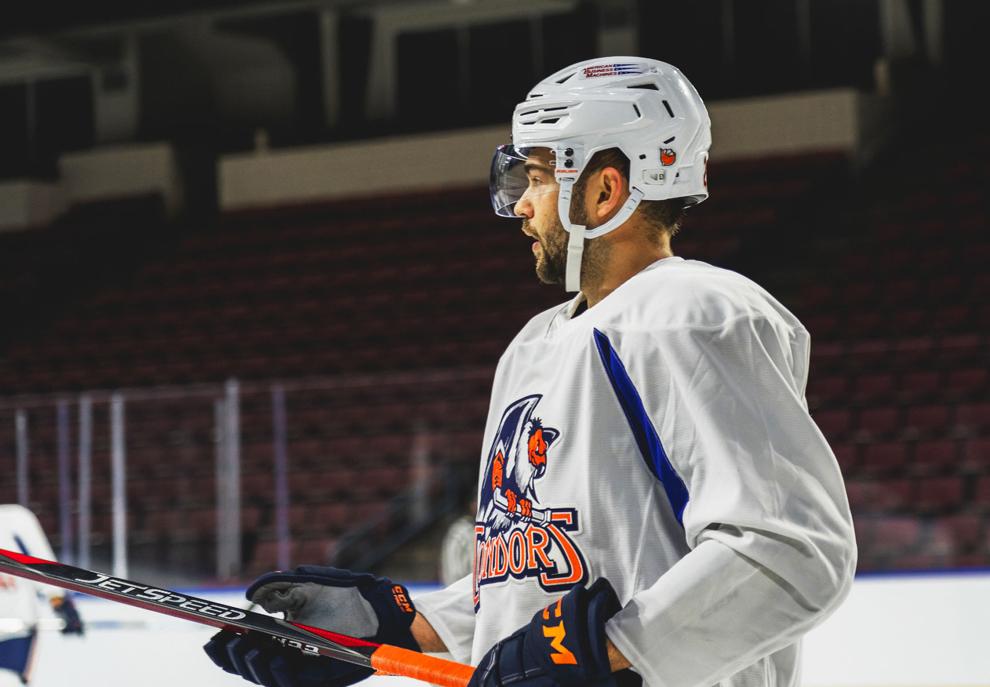 The only player outscoring Benson for the season is Marody, who scored 19 of his 24 points in March. Marody has a league-high 14 goals and had a pair of hat tricks in March, which were part of a team-record 14-game scoring streak.
Bakersfield (11-9, 23 points) currently sits in third place in the Pacific Division standings. 
The team was hoping to snap a three-game losing streak in Colorado this weekend, but a pair of games on Friday and Saturday have been postponed. The league said the postponement came "out of an abundance of caution due to roster constraints with Bakersfield."
Makeup dates for the two games have yet to be announced.