Krys Barnes' time in Green Bay isn't over yet.
Barnes, an undrafted free agent out of UCLA, faced an uphill climb to make the 53-man roster. The Packers have only been holding live practices for two weeks and canceled all preseason games due to COVID-19.
But he was able to stick around with the franchise by showcasing his versatility to coaches. Barnes reportedly got reps at four different positions during preseason practices.
Barnes' former high school teammate Jordan Love, the 26th pick in the 2020 draft, made the final roster as a reserve quarterback.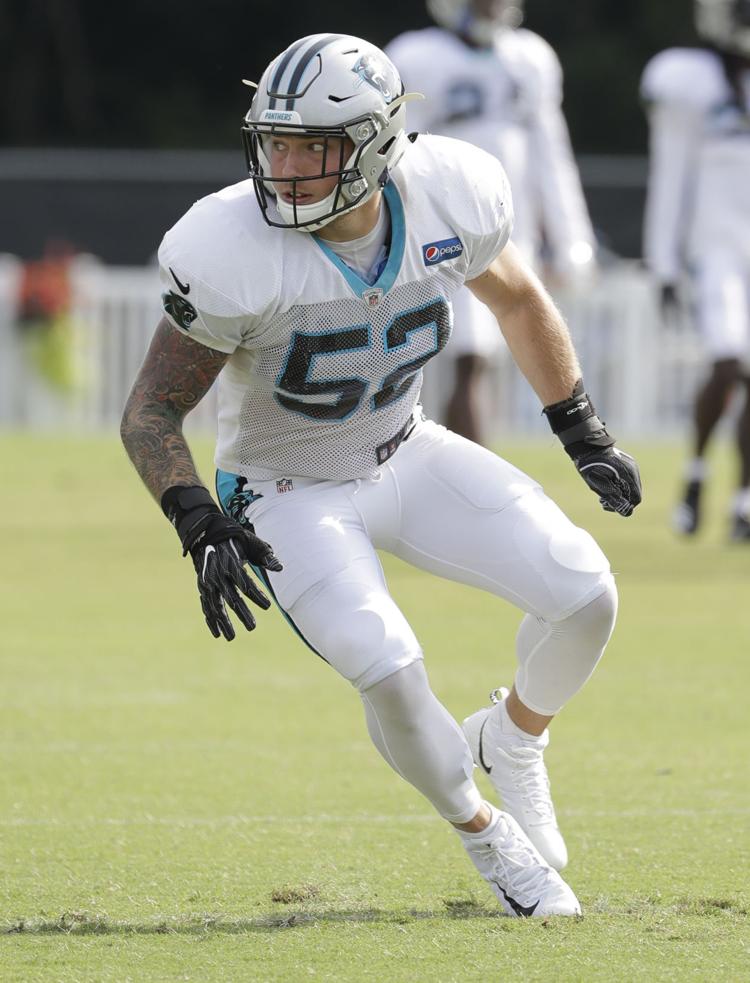 Centennial's Norris signs with Washington's practice squad
Former Centennial linebacker Jared Norris will also be sticking around with a franchise that released him 24 hours earlier.
Norris signed with the practice squad of the Washington Football Team on Sunday. He signed with Washington this offseason but a string of injuries limited his availability during preseason practices, leading to his release on Saturday.
Coming into the league as an undrafted player out of Utah in 2016, Norris previously spent three seasons in Carolina, playing primarily on special teams. He has 11 tackles in 28 career games.