Most athletic siblings can likely relate to the ultra-competitive dynamic shared by Tyler and Corbin Burnes.
Referring to Corbin as both his "best friend and greatest enemy," Tyler still takes immense pleasure in first his head-to-head triumph over his older brother on the golf course. Entering the final hole of a junior tournament, eight-year-old Tyler stunned 10-year-old Corbin by sinking a 30-foot birdie putt to secure a one-stroke win.
"I took him down and it opened the floodgates a little bit," Tyler remembers. "Now, I'm obviously better than he is at golf."
While it remains as strong as ever, the competitive dynamics of the Burnes' relationship have changed a bit in recent years.
Having shifted his attention from the links to the diamond, Corbin, a 2013 Centennial High School grad, has risen through the ranks with the Milwaukee Brewers, who selected him in the fourth round of the 2016 draft.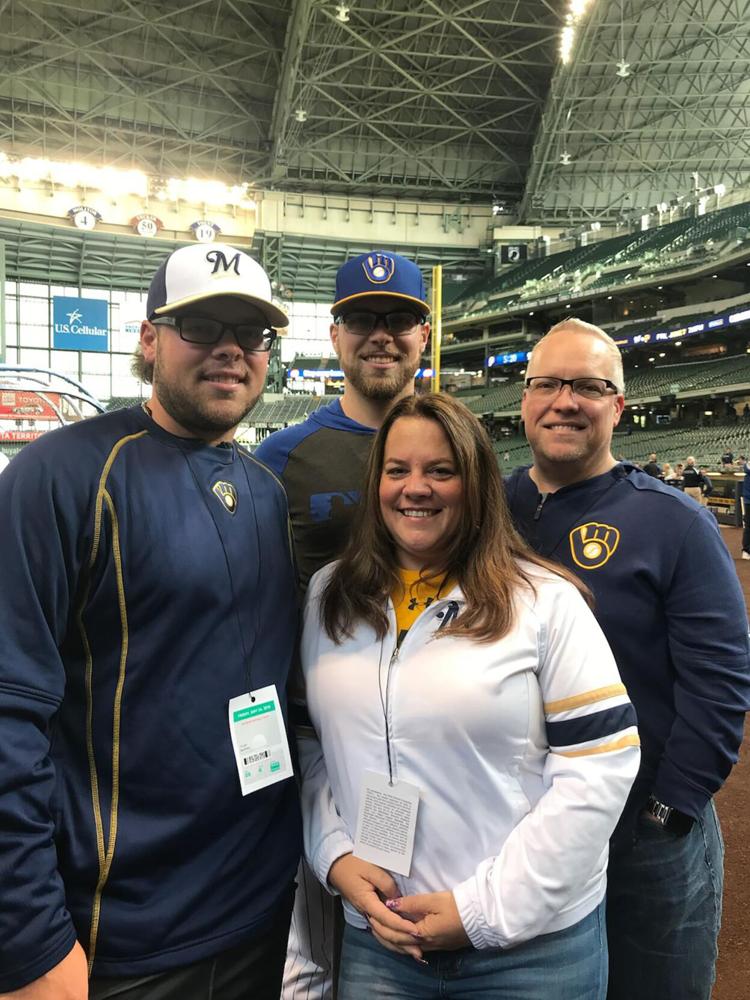 After gutting through several injuries at the University of the Pacific, including an ACL tear that cost him his junior season, Tyler is ready to try his hand at mini-tour golf, with the goal of eventually working his way onto the PGA Tour.
Though the Coronavirus pandemic has shut down most of the sports world, local courses have remained open and Tyler says his life has "really been 24/7 golf the last five months." In that time, he says he's worked on improving his wedge game and striking the ball more cleanly off the tee.
Aside from constant practice, he's also taken part in numerous tournaments around the state, including last month's Bakersfield City Championship, where he took second in the championship flight.
Now, he's ready to try his hand at the Outlaw Tour, an Arizona-based organization that describes itself as "a spring training for the competitive professional golfer at every level." Expecting to stay on the tour through next spring, he'll compete in his first Outlaw tournament Sept. 15-17, when he takes part in the TPC Classic in Scottsdale.
Saying that playing professionally has "been my sole interest the last or five years," Tyler's confidence is at an all-time high as he prepares to face stronger competition.
"I feel better about my game now than ever before," he said. "This has always been something I've wanted to do and right now I feel really good."
After Tyler, who also had to overcome a broken foot while at Pacific, nearly had his career derailed by injury, family members are elated to see him on the cusp of fulfilling his professional ambitions.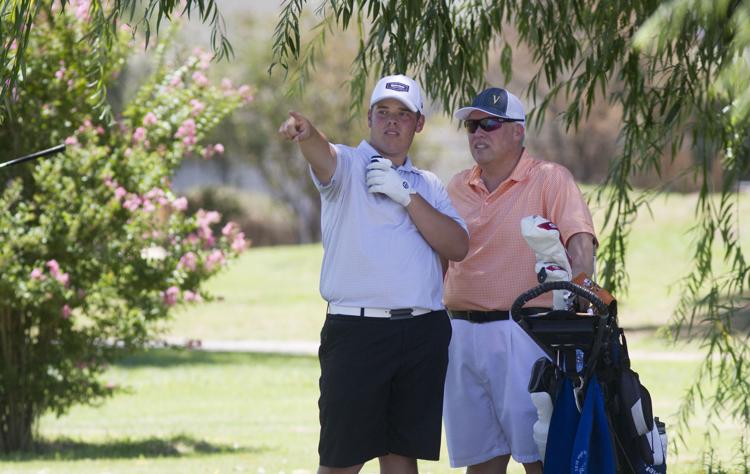 "He's had a lot of tough breaks and a lot of tough injuries over the last four years," said father Rick Burnes, who caddied for Tyler throughout much of his amateur career. "So for him to finally be at a point now where he's playing good golf, feeling confident, I'm excited for him."
If ever he needs additional motivation to take his game to the next level, Tyler won't have a hard time finding it in Arizona. While there, he'll be staying in a house owned by his brother.
With the Outlaw Tour scheduled to run through next April, the brothers will be sharing a living space once the baseball season wraps. And despite having already reached the highest level of one sport, Corbin has reportedly expressed interest in challenging his brother's claim that he's the family's best golfer.
"When Tyler told Corbin he was coming out, the first thing Corbin said is 'ok, what's the schedule? Because once the (MLB) season's over, I'm going to play in (Outlaw tournaments),'" Rich said. "(Corbin said) 'I'm shooting some good golf now, I'm ready to go.'"
Tyler seems to welcome any challenge his brother wants to throw at him. Having grown to value the unique qualities of their relationship, he says Corbin has, in more ways than one, been a perfect source of motivation.
"He's been as supportive as anyone can be," Tyler said. "He's a mentor and someone to help me along the way. He's let me know anything can happen.
"But seeing him succeed and get to the highest level and do as amazing as he has has kind of encouraged me to feel like 'well, now I've got to beat him.' I still want to beat him."