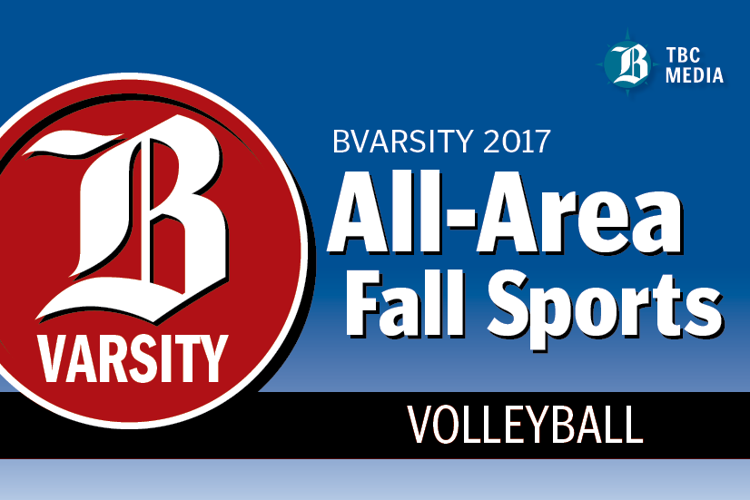 2017 BVarsity Volleyball All-Area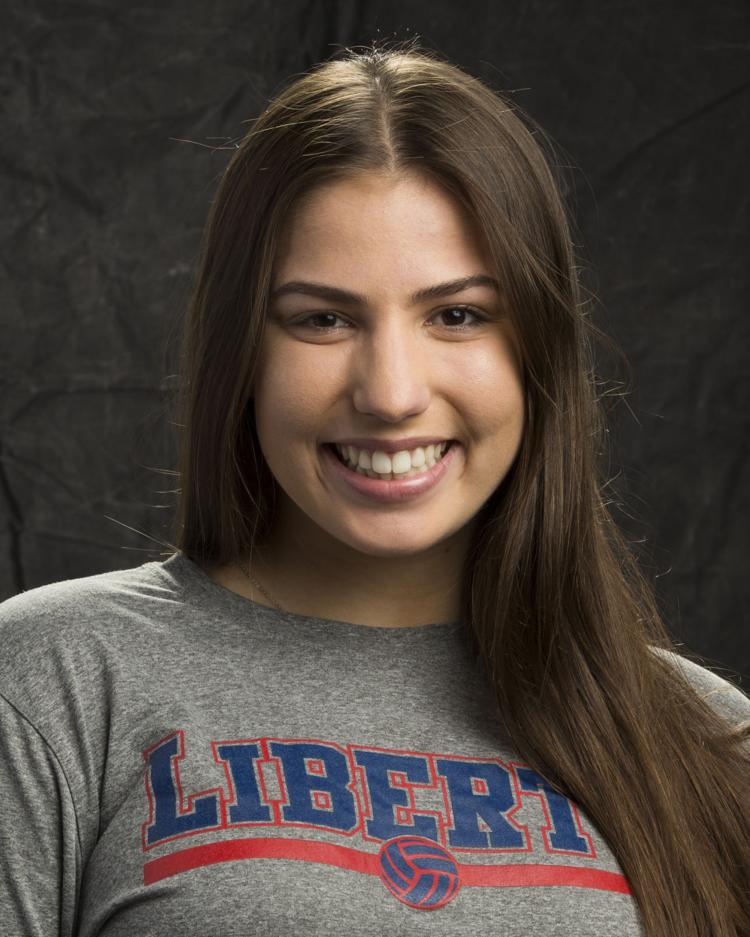 Elise Ferreira, junior, Liberty - The Oregon commit is as well-rounded of a player in the the county. Had 231 kills, 50 aces, 203 digs and a team-high 441 assists for the Patriots.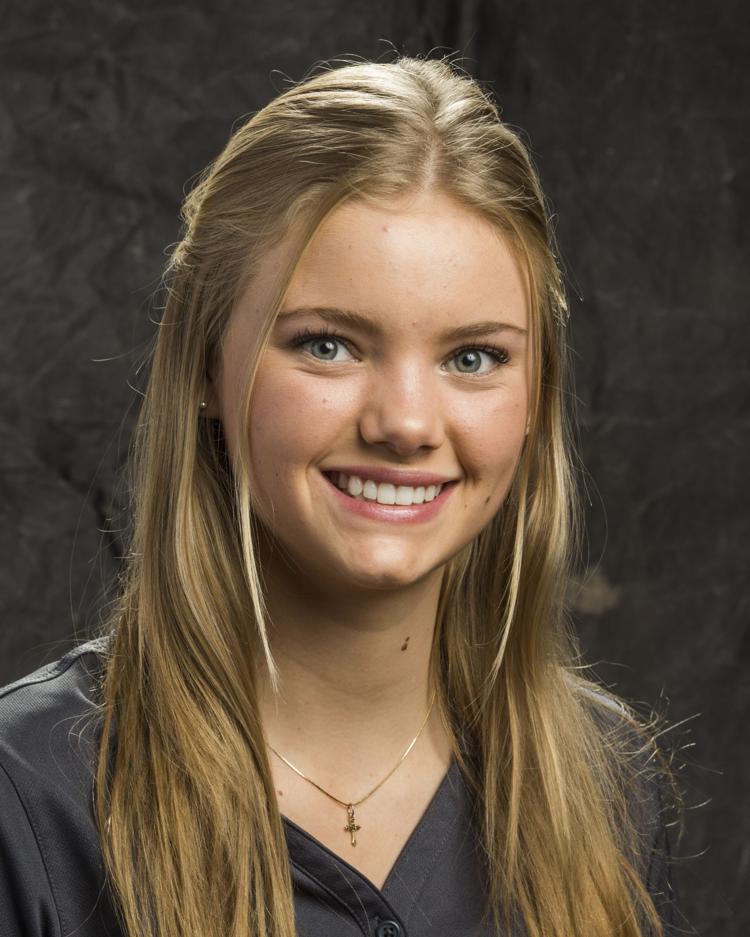 Perri Starkey, junior, Garces - A nightmare for opposing defenses and a coach's dream. The 6-foot outside hitter led Garces with 413 kills and added 295 digs for the Rams.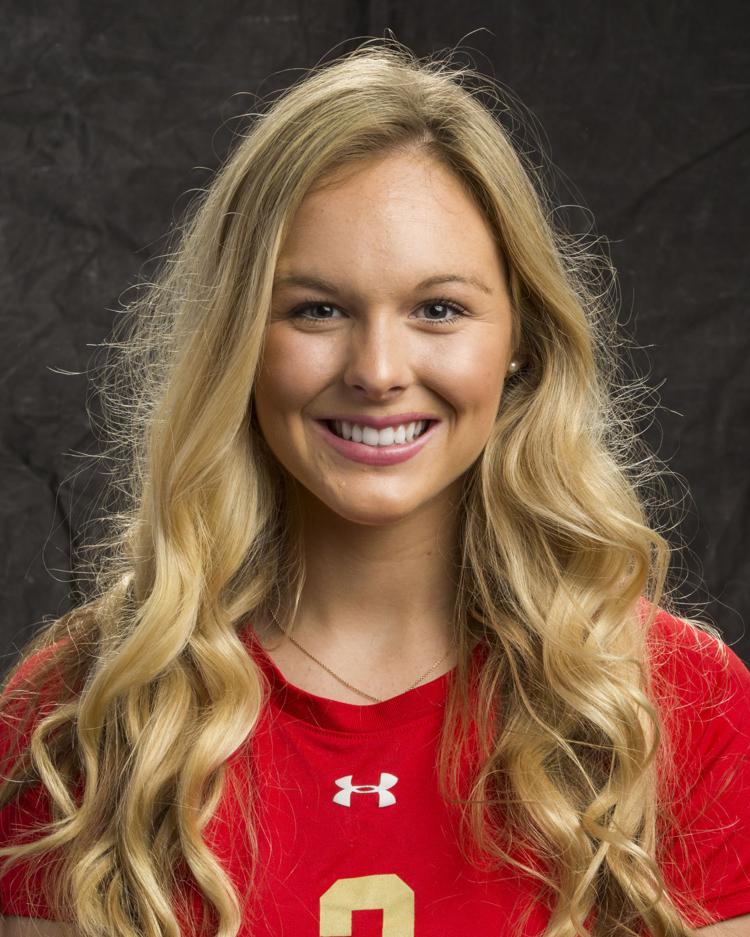 Alexus McLeod, senior, Centennial - The Cal State Northridge-bound senior that graduated last week led Centennial with 340 kills and also recorded 231 digs.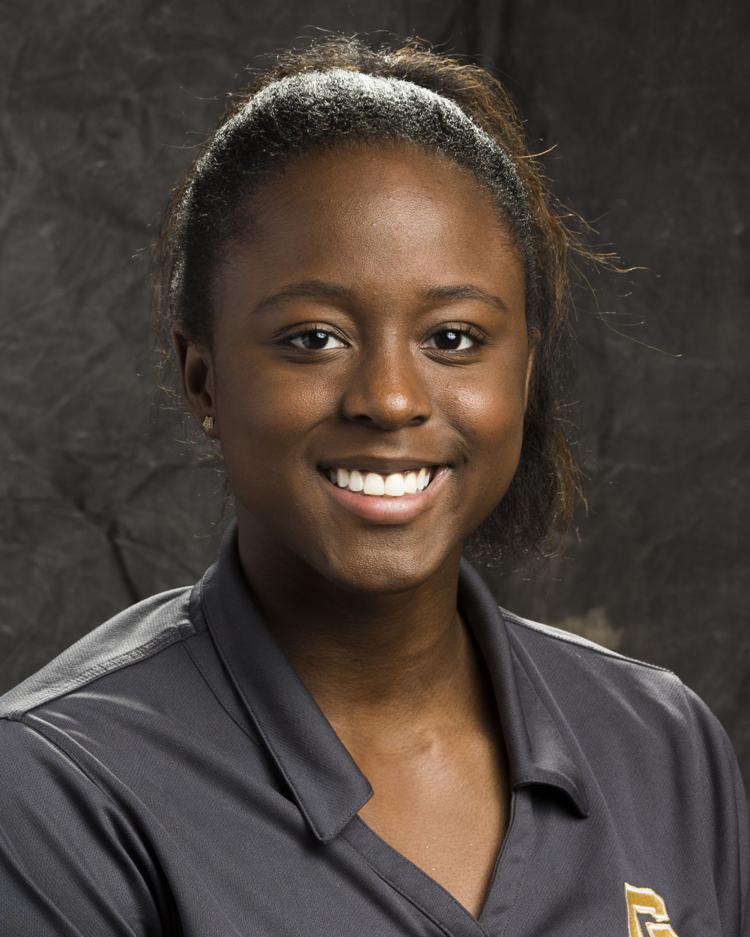 Lailah Green, junior, Garces - Part of one of the top hitting combinations in the Central Section, the Campbell (N.C.) University commit led Garces with 413 kills and recorded 356 digs.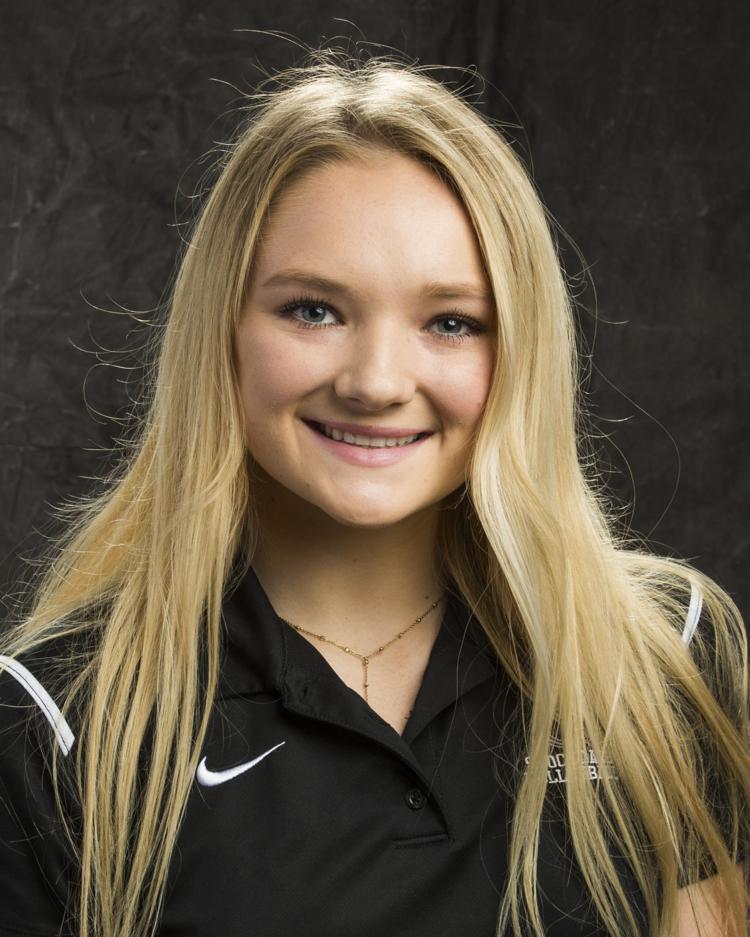 Maci Haddad, senior, Stockdale - Despite missing the final six matches of the season because of an ankle injury, the senior led Stockdale with 316 kills, a 3.8 per set average.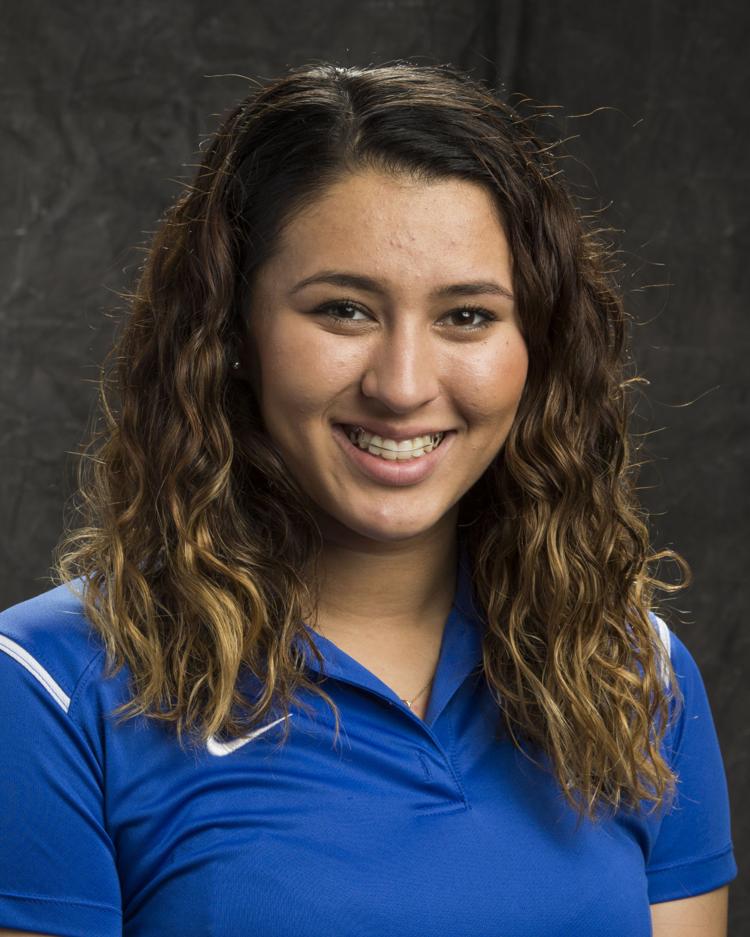 Penelope Zepeda, senior, Frontier - An offensive force for the Titans this season, she recorded a team-high 313 kills and also led Frontier with 272 digs on defense.
Lanie Camarillo, senior, Liberty
Kathea Schamblin, senior, Bakersfield Christian
Liana Caroccio, senior, Liberty
Lauren Nousch, senior, Tehachapi
Ava Palm, sophomore, Bakersfield
Emily Demos, senior, Garces
Sydney Richardson, senior, Stockdale
Arvin: Natalia Quiroz, Julissa Rangel
Bakersfield Christian: Catherine Balfanz, Jessica Merante, Sarah Wilkins
California City: Chloe Emory, Abbey Moore
Centennial: Lauren Eknoian, Mikaela Maughan, Casside Salcido, Kendall Yanez
East: Soleil Baameur, Precious Gonsalez
Garces: Aly Dees, McKenzie Miller, Priscilla Miranda
Golden Valley: Elyssa Brumfield
Liberty: Kaitlan Tucker, Jalessa Caroccio
Mira Monte: Elizabeth Rodriguez
North: Sarah Bowen, Samantha Rodriguez
Ridgeview: Krystal Zavala