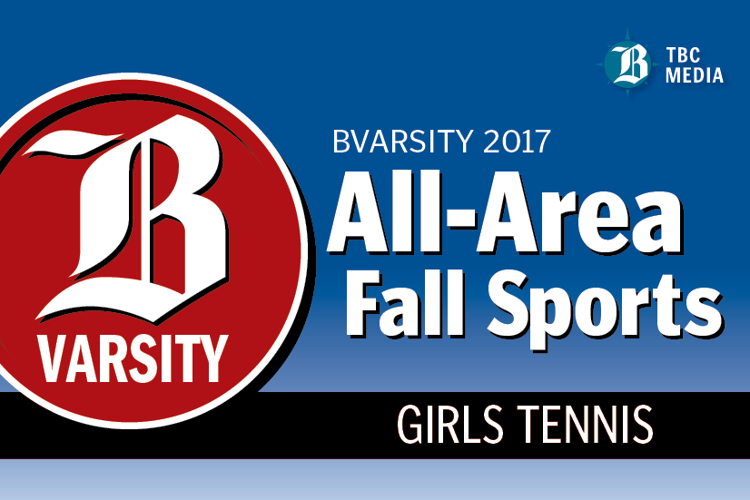 2017 Girls Tennis All-Area
Doubles Team of the Year: Erica Paradise, senior, and Greta Krueger, freshman, Stockdale - Undefeated this season as a doubles combination for Stockdale, the duo won the Central Section Doubles Championships in November. This is the third time Paradise has been on the top BVarsity All-Area doubles team: in 2014 and 2015 she was honored with former teammate teammate Emily Horigan. Paradise was also 16-7 as the No. 1 singles player for Stockdale and Krueger was 18-3 as the No. 2 player.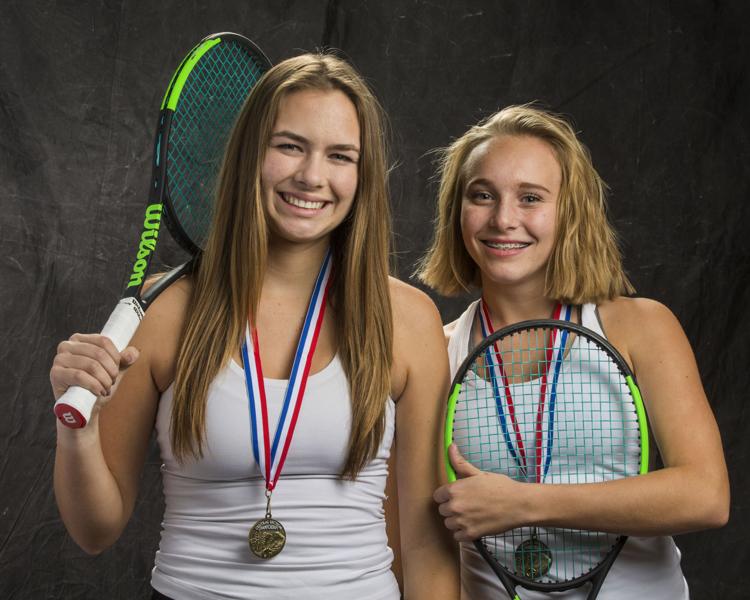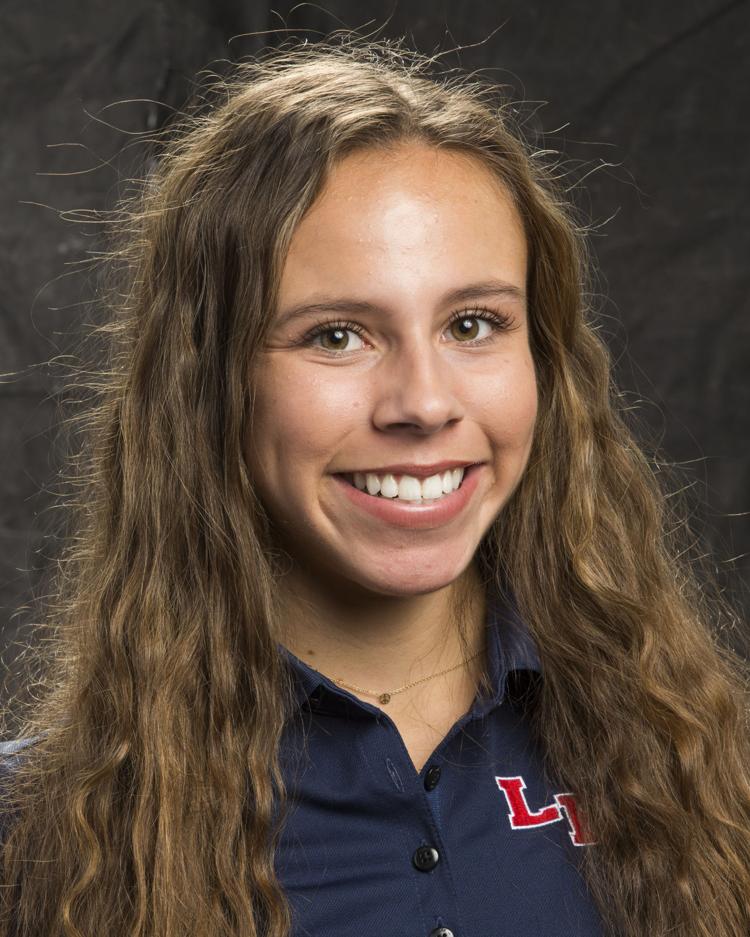 Payton Renz, junior, Liberty - Despite a knee injury that resulted in a surgery the week after the season ended, the Liberty junior was 17-7 as a the Patriots' No. 1 player. She advanced to the section quarterfinals before losing to eventual champion Janie Ellis of Clovis West.
Margo Kuney, senior, Bakersfield - The Drillers' No. 1 singles player was also part of the fifth place doubles team in the section with Kate Kelly. Went 9-16 in singles play and was 19-6 with Kelly in doubles action.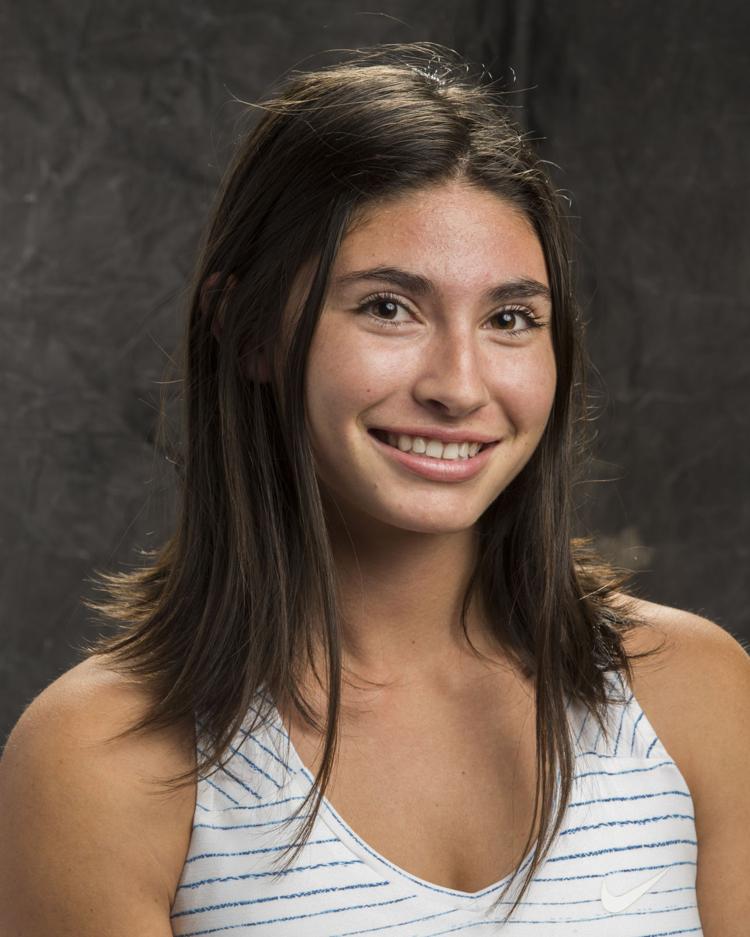 Kate Kelly, junior, Bakersfield - As the No. 2 singles player for Bakersfield, the junior was 17-8. Along with Margo Kuney, finished fifth in the section in doubles as BHS advanced to the section D-II semifinals.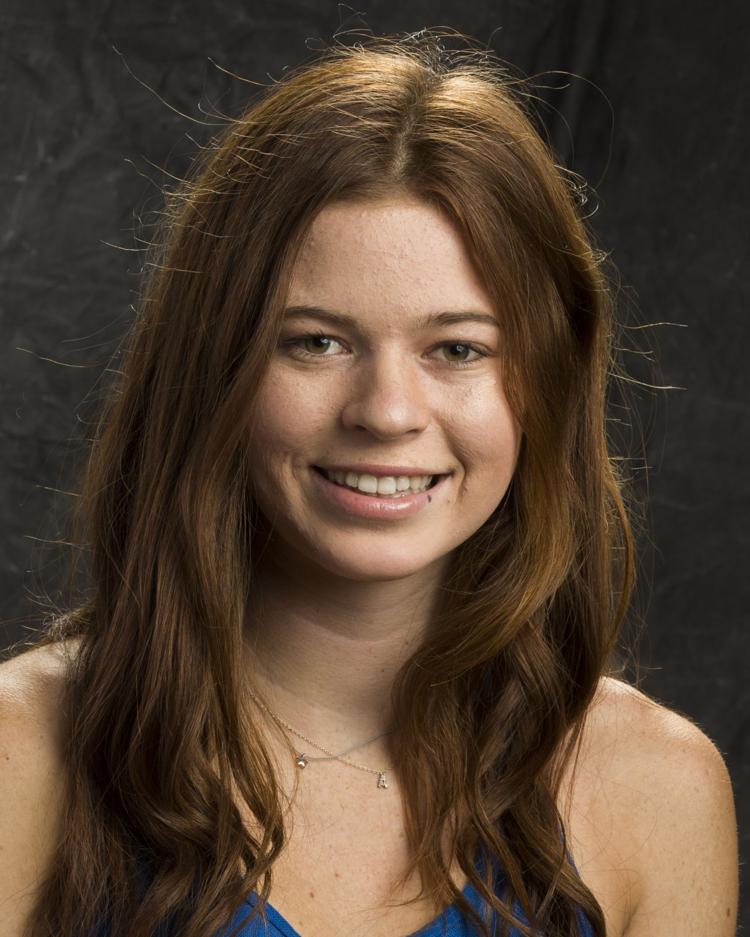 Annabella McGilvray, senior, Bakersfield Christian - As the Eagles No. 2 singles player, the senior was undefeated at 20-0. Along with Abigail Stevens, she advanced to the quarterfinals of the section doubles tournament, going 4-1 this season as a duo.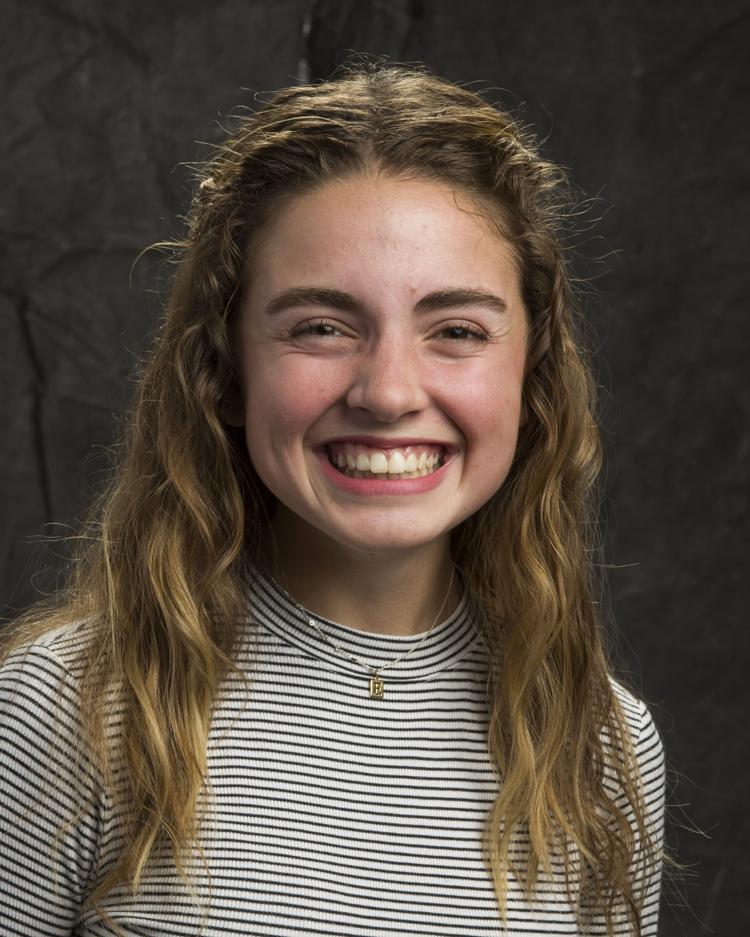 Aleyna Young, sophomore, Centennial - The youthful but talented sophomore advanced to the Central Section tournament as a singles player and helped lead the Golden Hawks to the Division II semifinals.
Anna Ashford, senior, Stockdale
Bella Bank, senior, Bakersfield
Gabriella Guijarro, freshman, Stockdale
Jackie Sala, freshman, Garces
Abigail Stevens, senior, Bakersfield Christian
Miki Yeomans, senior, Centennial
Bakersfield Christian: Delaney Anderholt, Melody Bashirtash, Kylie Harrison, Grace Spoelstra
Highland: Katelyn Wernhart
Independence: Emily Tieu, Meagan Wu
Kern Valley: Maddie Hurley
North: Cari Ann Bernotas, Shiann Herron, Sierra Kent, Riley Kent
Ridgeview: Brianna Camero, Paloma Lobos, Toka Welch
Taft: Leighton May, Elizabeth Huizar
Tehachapi: Catrina Hibbard
West: Sara Cooper, Claire Naz, Leslie Vasquez