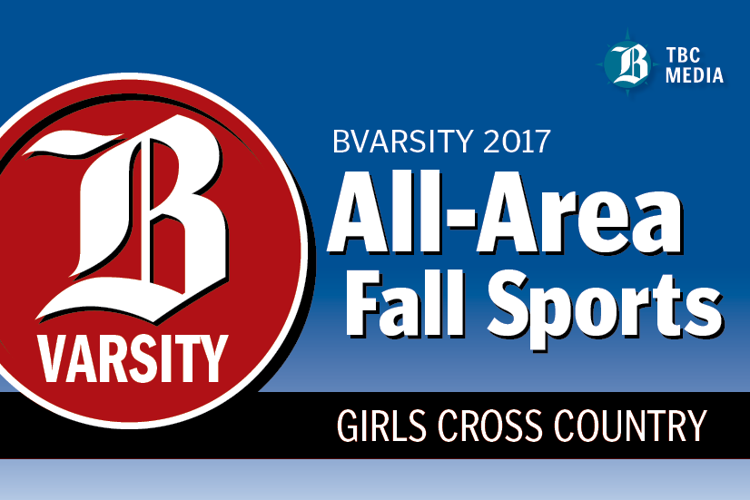 2017 BVarsity Girls Cross Country All-Area Teams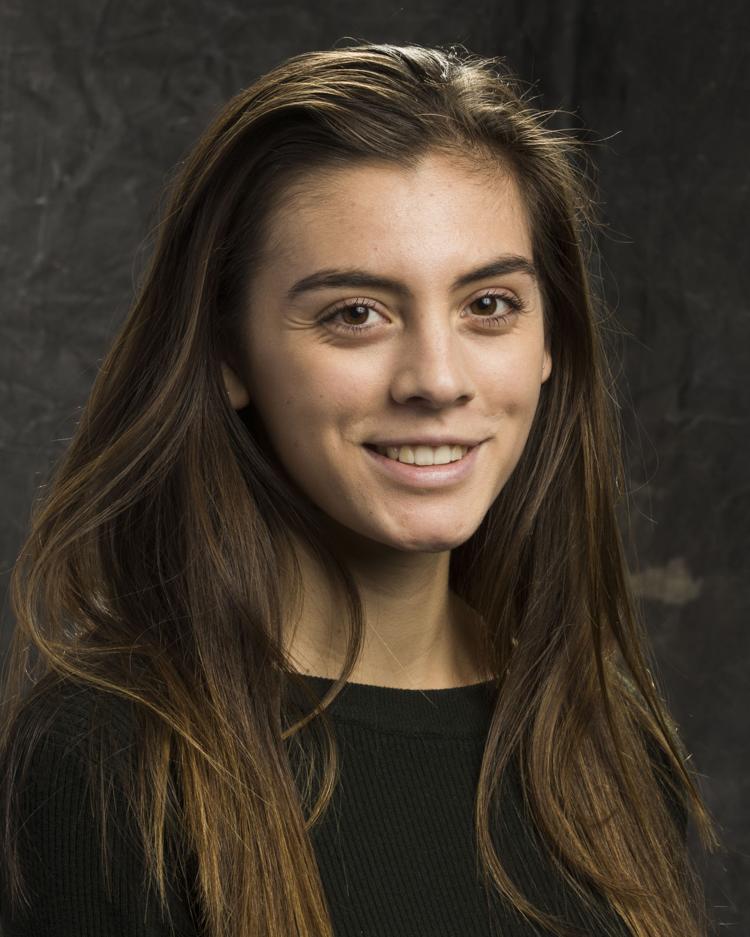 Alexandra Cholometes, senior, Stockdale - The Cal State East Bay-bound senior had a stellar final cross country season at Stockdale with a third place finish in the SWYL championships. She finished 11th in the Central Section D-I championships (19:02) and was a state qualifier.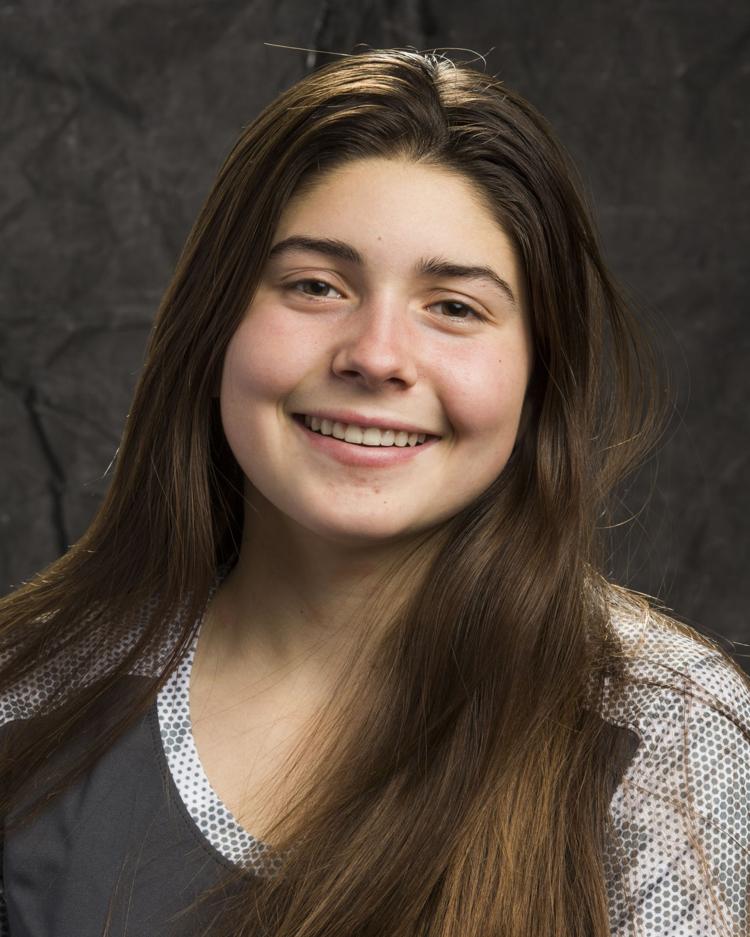 Kayli Gonzales, freshman, McFarland - The freshman counterpart to Gonzalez this season finished sixth at the Kern County Cross Country Championships, had a 30th place finish at the section D-I finals and helped lead McFarland to state as a team in D-I.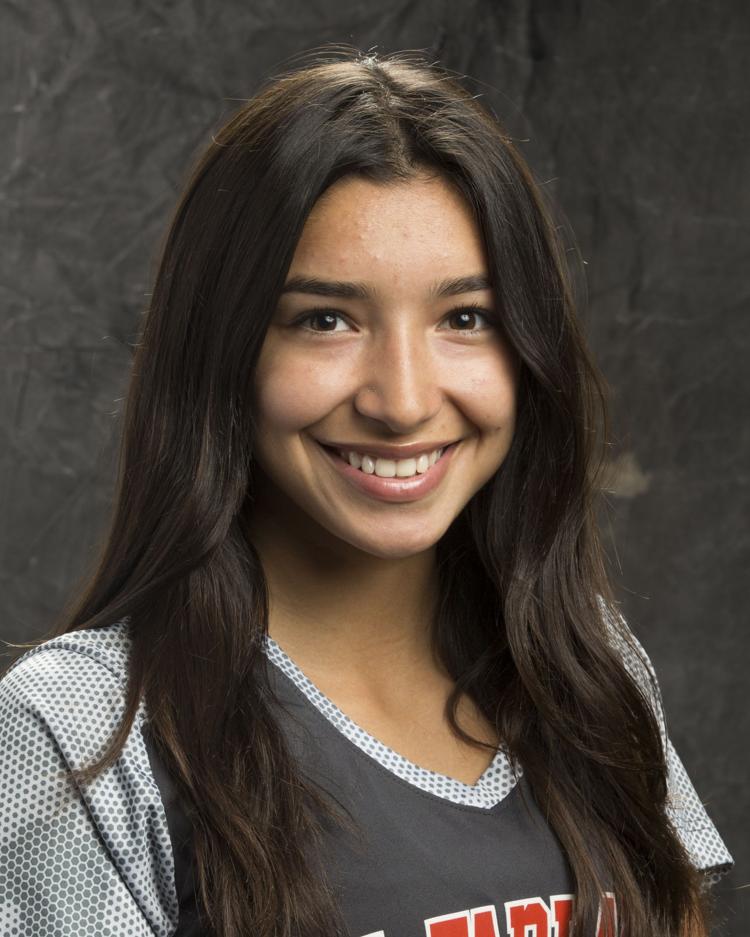 Dede Salcido, junior, McFarland - The 2016 BVarsity Girls Cross Country Runner of the Year battled injuries most of the season before putting together her best effort of the season at the CIF State Championships with a personal-best 18:44 to finished 34th in the state.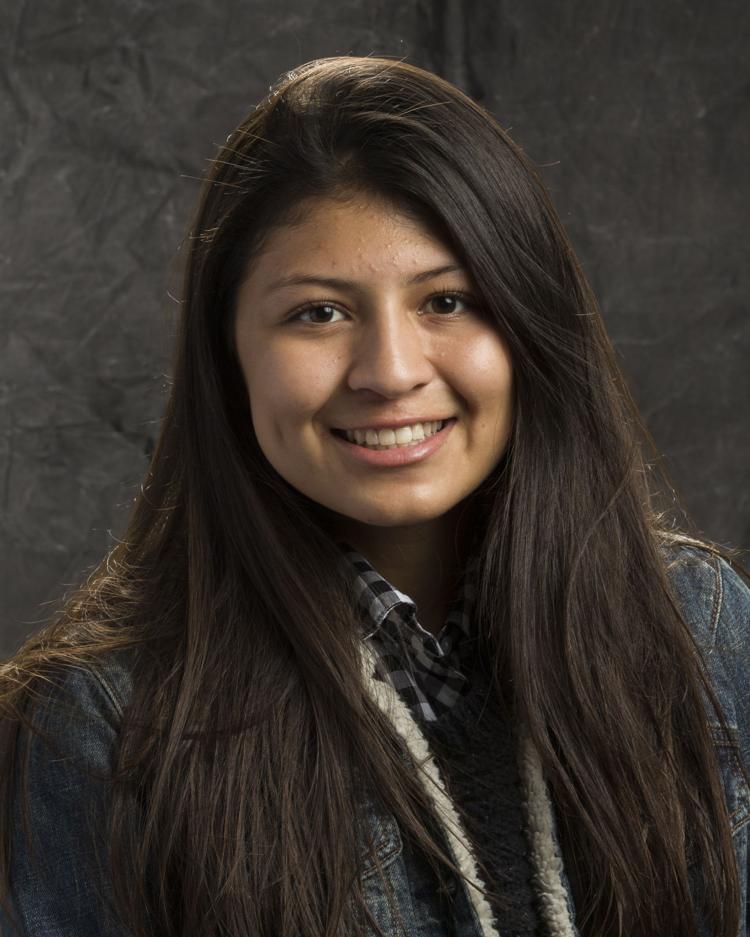 Nickie Sanchez, junior, Liberty - The state qualifier finished fifth overall in the Central Section Division II championships in 19:33. She also had a second place finish at the Highlander Invitational and a fourth place finish at the SWYL championships.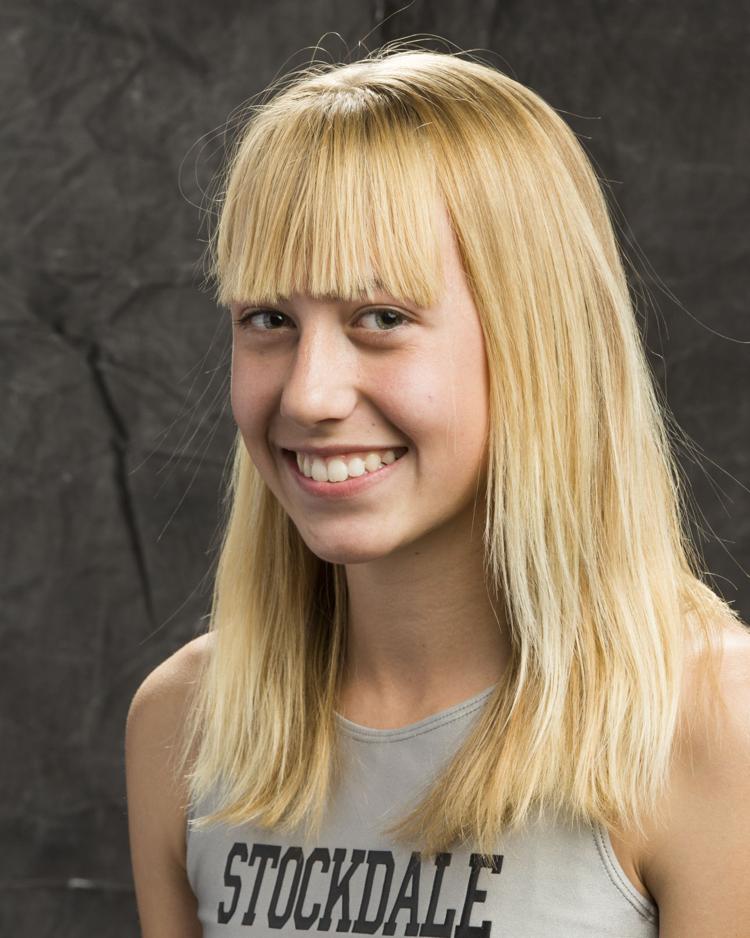 Taylor Smith, freshman, Stockdale - One of the freshmen phenoms in Kern County this season, Smith won the SWYL individual title and also took home a divisional title at Mt. Sac. She finished second behind Gonzalez at the Kern County championships.
Hannah Champness, senior, Liberty
Sarah Hartshorn, senior, Stockdale
Ellen Palmgren, sophomore, Liberty
Brianna Valles, sophomore, McFarland
Sayra Raya, junior, Wasco
Hailey Ulloa, freshman, Highland
Centennial: Ryley Fick, Allison Staricka
Foothill: Sofia Garcia, Rosie Medina, Gabby Ramos
Independence: Gabrielle Mullenmeister
McFarland: Jacqueline Barrios, Atziri Castellanos, Kaitlyn Hernandez, Yuviana Torres
Mira Monte: Lizbeth Herrera
Ridgeview: Isabel Medina, Lucero Rojas
Stockdale: Macy Cholometes, Mia LaClare