Player of the Year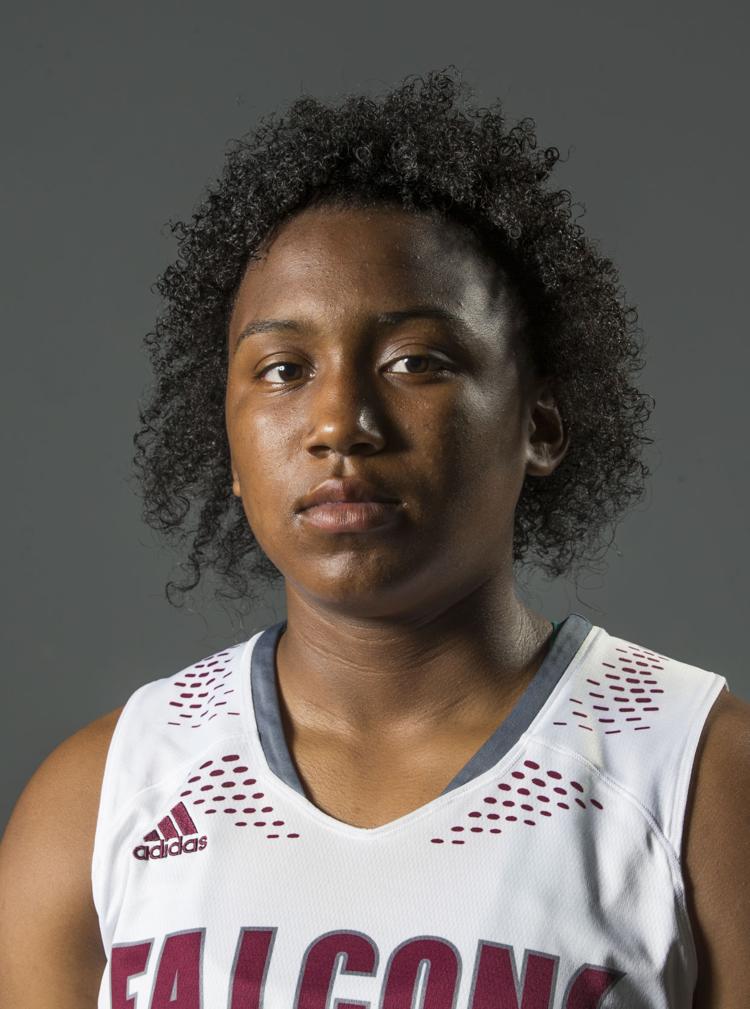 Kahlaijah Dean, junior, Independence
Did a lot of everything for the Falcons, averaging a team-high 13.5 points a game, leading Independence to a third consecutive Central Section Division II title and also averaging a team-high 6.5 rebounds, tallying 3.3 assists and 3.1 steals per game.
First Team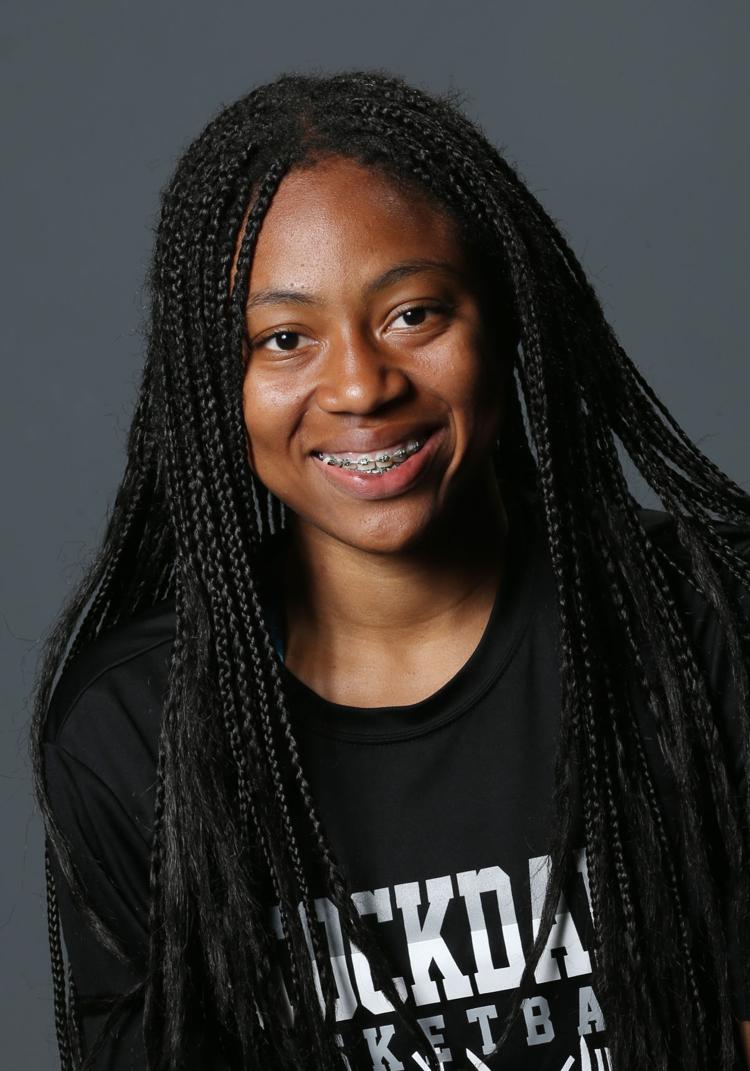 Jiana Boston, junior, Stockdale
Helped lead the Mustangs to a 22-9 record and the D-I quarterfinals. The first-team all-Southwest Yosemite League guard averaged 14.1 points and three assists a game.
Taylor Caldwell, junior, Bakersfield
The SWYL MVP was a do-it-all guard for Drillers. Led team with 15.5 points, 8.3 rebounds, 6.5 assists, 5.4 steals and 2.9 blocks and helped BHS advance to the D-II section finals.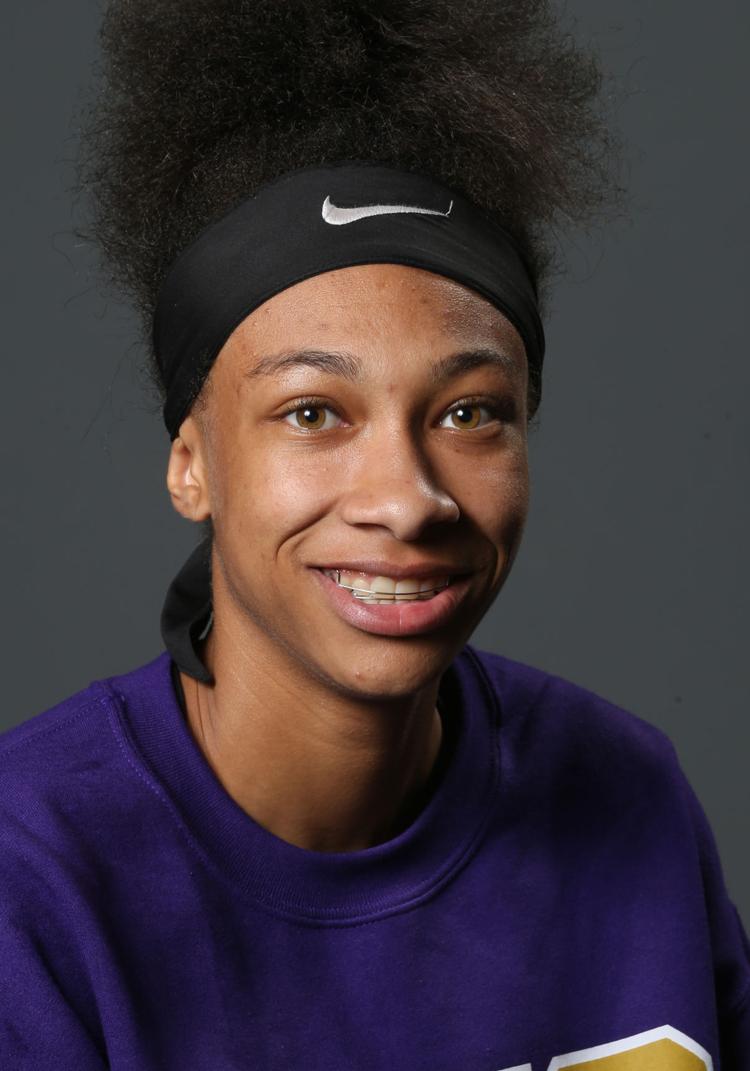 Dana Degraffenreid, senior, Ridgeview
The Sacramento State-bound forward was the South Yosemite League co-MVP. She averaged 20.3 points and scored more than 30 points twice.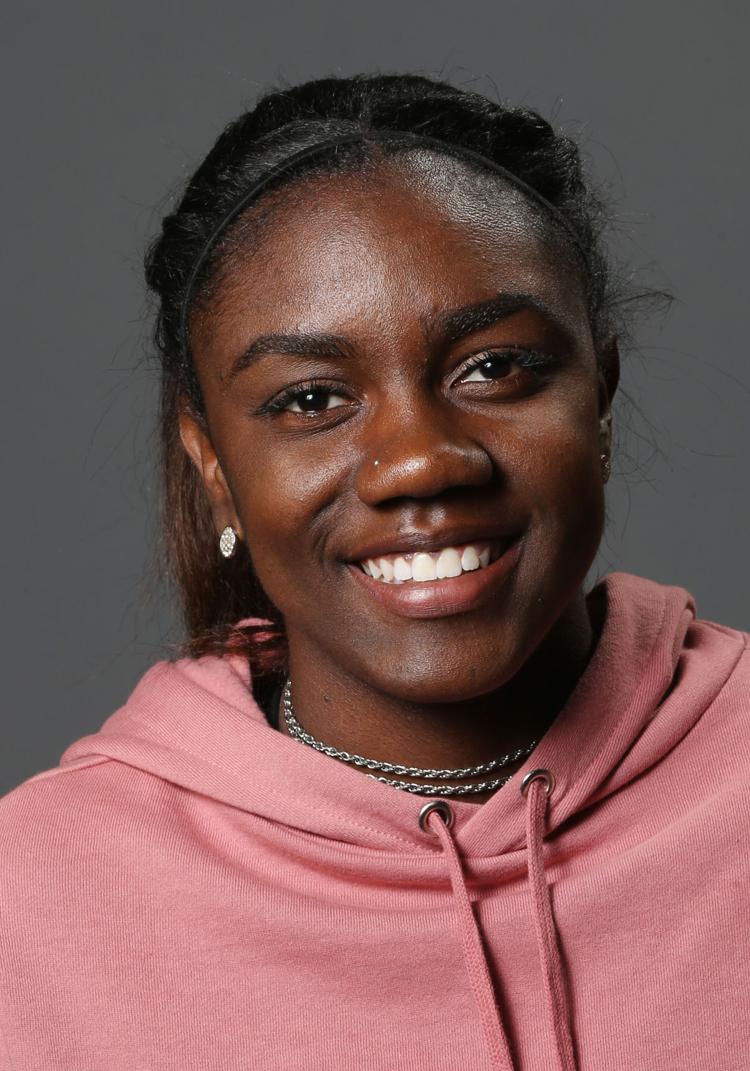 Jasmin Dixon, senior, Independence
Led the Falcons to a third consecutive section D-II title. The Cal State Bakersfield-bound guard averaged 14.5 points, 3.7 assists and 2.9 steals and finished her career with a school-record 1,402 points.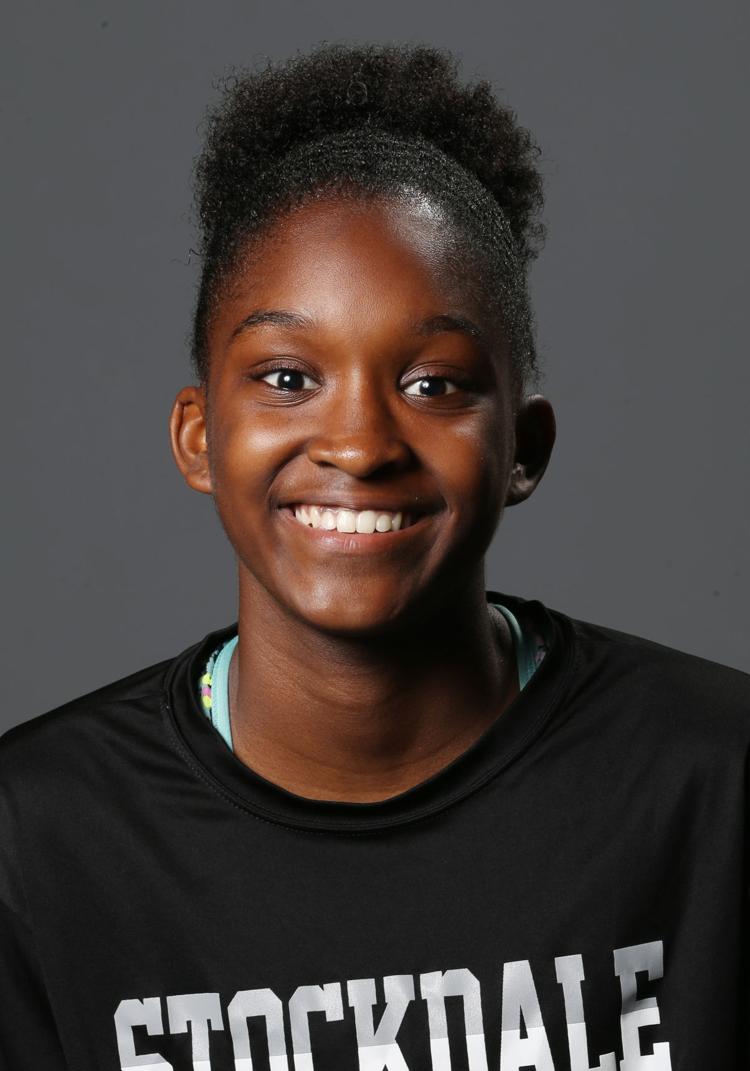 Aaryn Pickett, junior, Stockdale
Like Boston, Pickett was a first-team SWYL guard and also averaged 14.1 points per game. She also averaged three steals per game.
Kameron Taylor, senior, Bakersfield Christian
A dynamic scorer, she led the section with 24.1 points per game. Scored at least 20 points in final 11 games, helping BCHS advance to the SoCal D-V quarterfinals.
Second team
Dasia Wandick, junior, Independence
Raleigh Tarver, senior, Arvin
Marijane Jones, junior, East
Tori Dunn, senior, Golden Valley
Lexus Green, sophomore, Garces
Janaye Herron, senior, Highland
Honorable mention
Arvin: Brianna Mendez, Cati Sydney
Bakersfield: Kiara Frink, McKenna Hsiung, Taylor Linzie
Bakersfield Christian: Annie Filkins
Golden Valley: Elyssa Brumfield, Taja Holiday-Ball
Foothill: Jasmyn Rodriguez
Frontier: Ashlie Freeman, Ashlyn Queen
Independence: Jai'auna Kinder
Kern Valley: Hannah Hurley, Aliyah Johnson
Liberty: Lanie Jackson, Alexis Love
Mira Monte: Angelina Bolanos, Myra Guzman
Ridgeview: Katrina Cantu, Hailee Edwards
Rosamond: Kayla Sarmiento
Shafter: Monica Birruta, Felicia Chacon, Veda Lewis
Stockdale: Ciannah Hayes, Naomi Jennings
Tehachapi: Fiona Ferry, Teagan Thurman