There are dozens, maybe even hundreds, of great wrestling memories involving his family that could be Coleman Hammond's favorite. The redshirt senior at Cal State Bakersfield has spent his entire life around wrestling and remembers one moment the fondest from his first year at CSUB when he wasn't even on the mat.
Coleman's older brother, Bryce, was wrestling in the NCAA championships for CSUB in Oklahoma City, Oklahoma. With an All-American spot on the line, Bryce topped a wrestler from Lehigh and eventually placed in the final All-American ranking at eighth.
The younger brother was in the stands on one side of the stadium with family friend and then-CSUB redshirt sophomore Ian Nickell on the other. When Bryce guaranteed himself an All-American position, Coleman remembers running through the tunnels to cross the stadium and celebrate with Nickell.
But recognizing that as Coleman's favorite memory comes with one stipulation.
"It's something I'm gonna change this year," Coleman said. "... I want to replace that with my own story of Bryce and Ian coming together and being excited for me."
Coleman's current season represents the last with a member of the Hammond family wrestling for the Roadrunners — for now, at least. Bryce had a standout career from 2012-2016 and their father, Ray, wrestled in blue and gold in 1985. Coleman wants to finish out his career like his father and brother didn't get to do — as an All-American in his final season.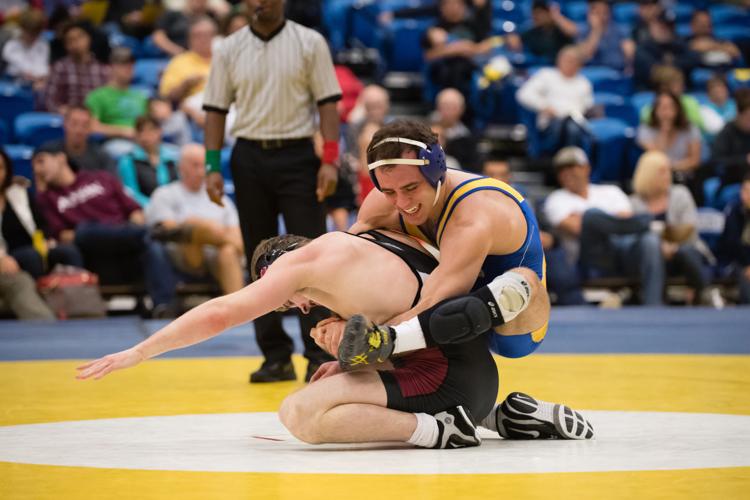 Both Coleman and Bryce's earliest memories of wrestling involve being in the CSUB wrestling room at about ages 5 or 6, watching their father go at it. Growing up, both Coleman and Bryce wrestled at Bakersfield High, and their father was a coach in the Drillers program.
"Wrestling's a bit of a drug for him," Bryce said of his 56-year-old father, who still attends CSUB's practices almost daily. If Ray's not "banging heads" with someone on the mat and occasionally getting black eyes, he's at least watching and working out to stay in shape, head coach Manny Rivera said.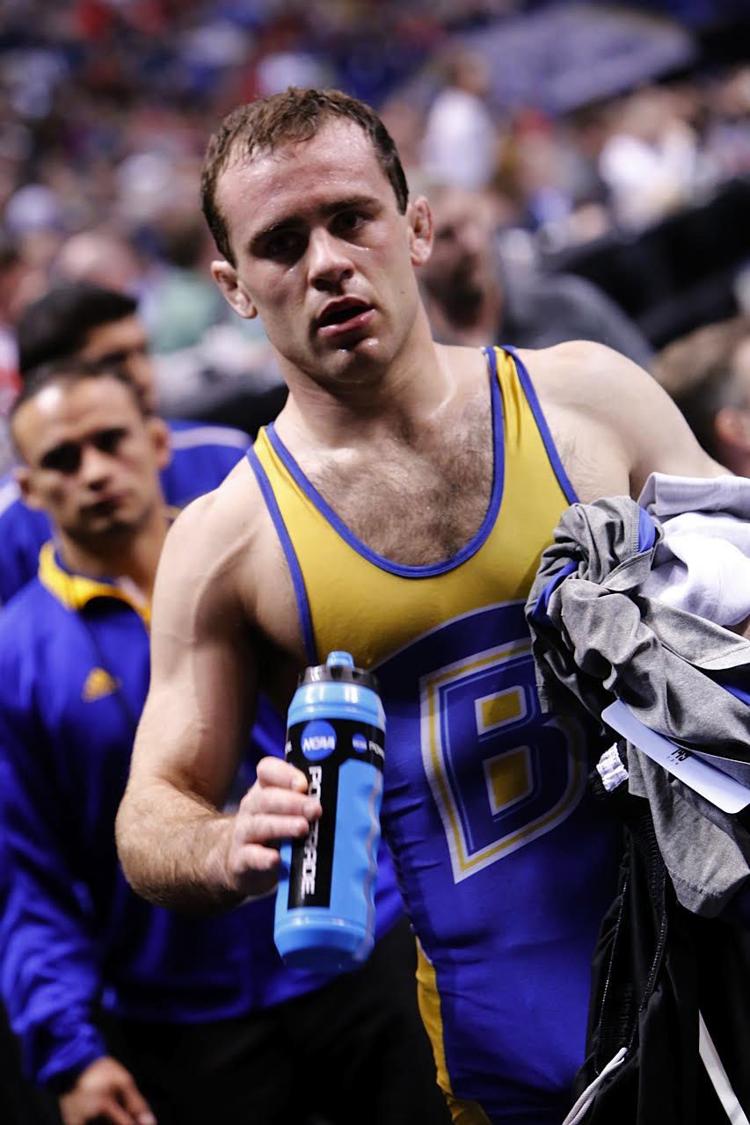 Coleman views being the third in line to go through the CSUB program as having several benefits. He's learned from his father's and brother's mistakes. Because he's more heavily scrutinized than the other two ever were, it keeps him accountable.
"It's kind of all eyes on me right now in my family," Coleman said.
Ray's senior year at CSUB, he cut a lot of weight, Coleman said, and regretted it. Coleman opened the year trying to get down to 149 pounds but didn't want to repeat the mistake his father made. He's bumped up to 157 and performed better, he and Rivera said.
From Bryce, Coleman learned that nothing can replace hard work and that it's possible to succeed at a low-budget, self-funded program like CSUB.
Though Coleman comes to Bryce for tips, the younger brother is probably the better wrestler, Bryce said. Bryce think he's the biggest help in teaching Coleman how to mentally prepare for a match.
Bryce is 18th on the program's career wins list with 93 and qualified for the NCAA championship tournament three times. Though younger siblings sometimes let their pride get in the way of learning from their older siblings, Coleman was never that way, Bryce said.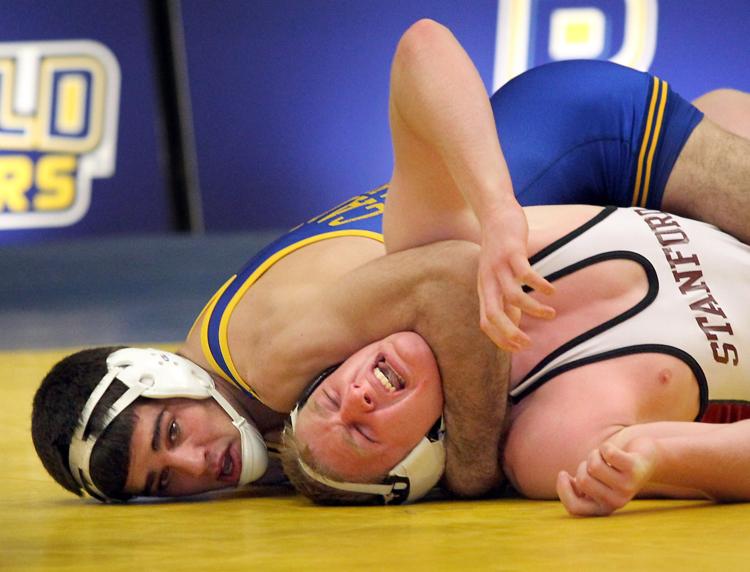 Ray and Rivera even bounce ideas off each other regarding what adjustments will help Coleman succeed.
Bryce wants Coleman to end his career without any regrets. For Coleman, that will mean going out as the better brother.
"It means a lot to finish your career on the podium," Coleman said. "I know I'll be able to tease Bryce pretty good and say I was the better senior. He may have been the better freshman, sophomore and junior, but it's all about how you finish your career."