2017 BVarsity Girls Track and Field All-Area
Athlete of the Year
Aaliyah Wilson, junior, Stockdale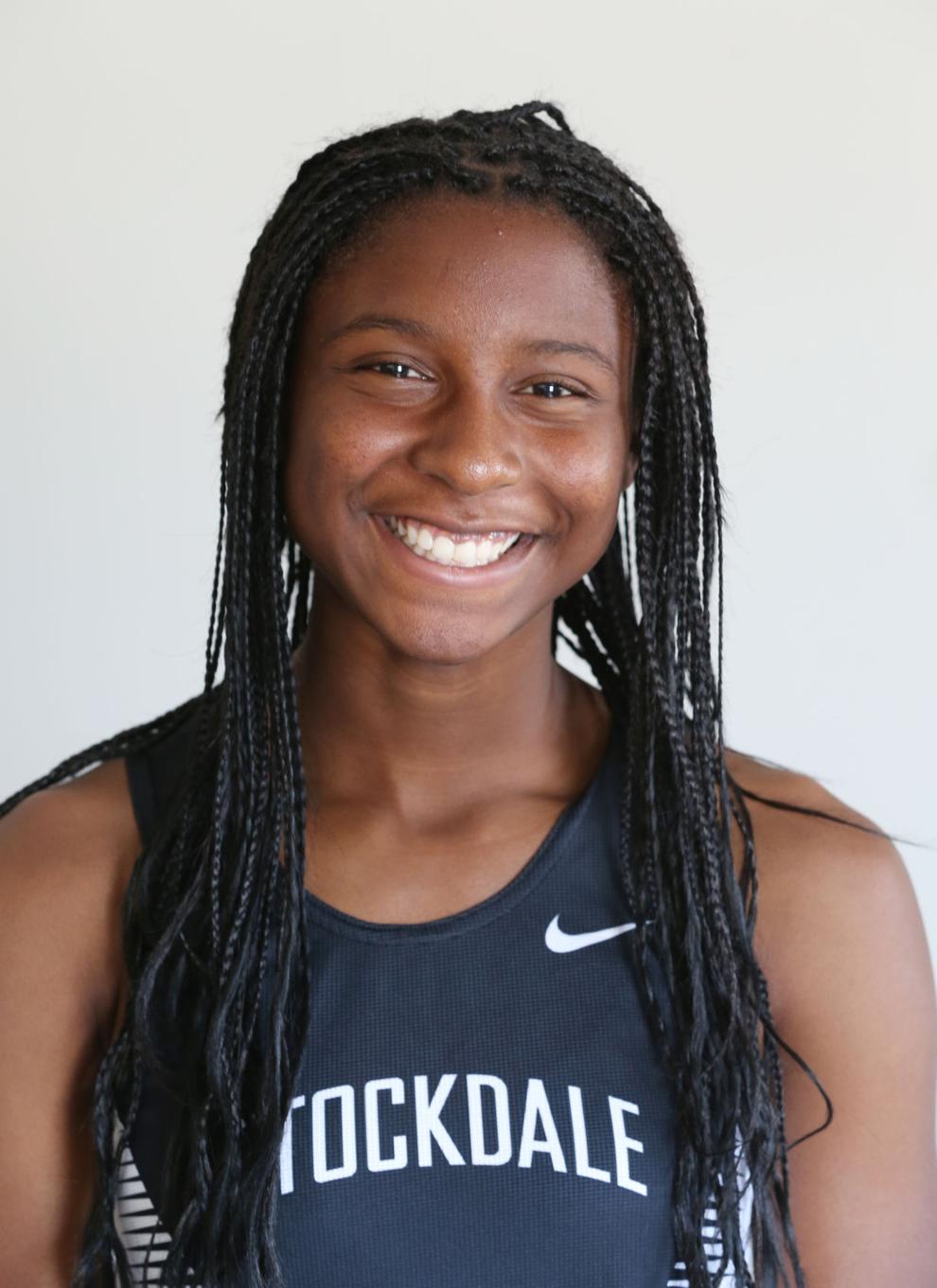 A record-setting season ended with a fifth-place finish at the CIF State Track and Field Championships in the girls 100-meter finals. Wilson set the Central Section record in the 100 hurdles (13.72 seconds) and her time in the preliminary heat of the 100 at state (11.75) is fifth in section history.
Coach of the Year
Dave Lonsinger, Stockdale
First team
Zara Anthony, junior, Bakersfield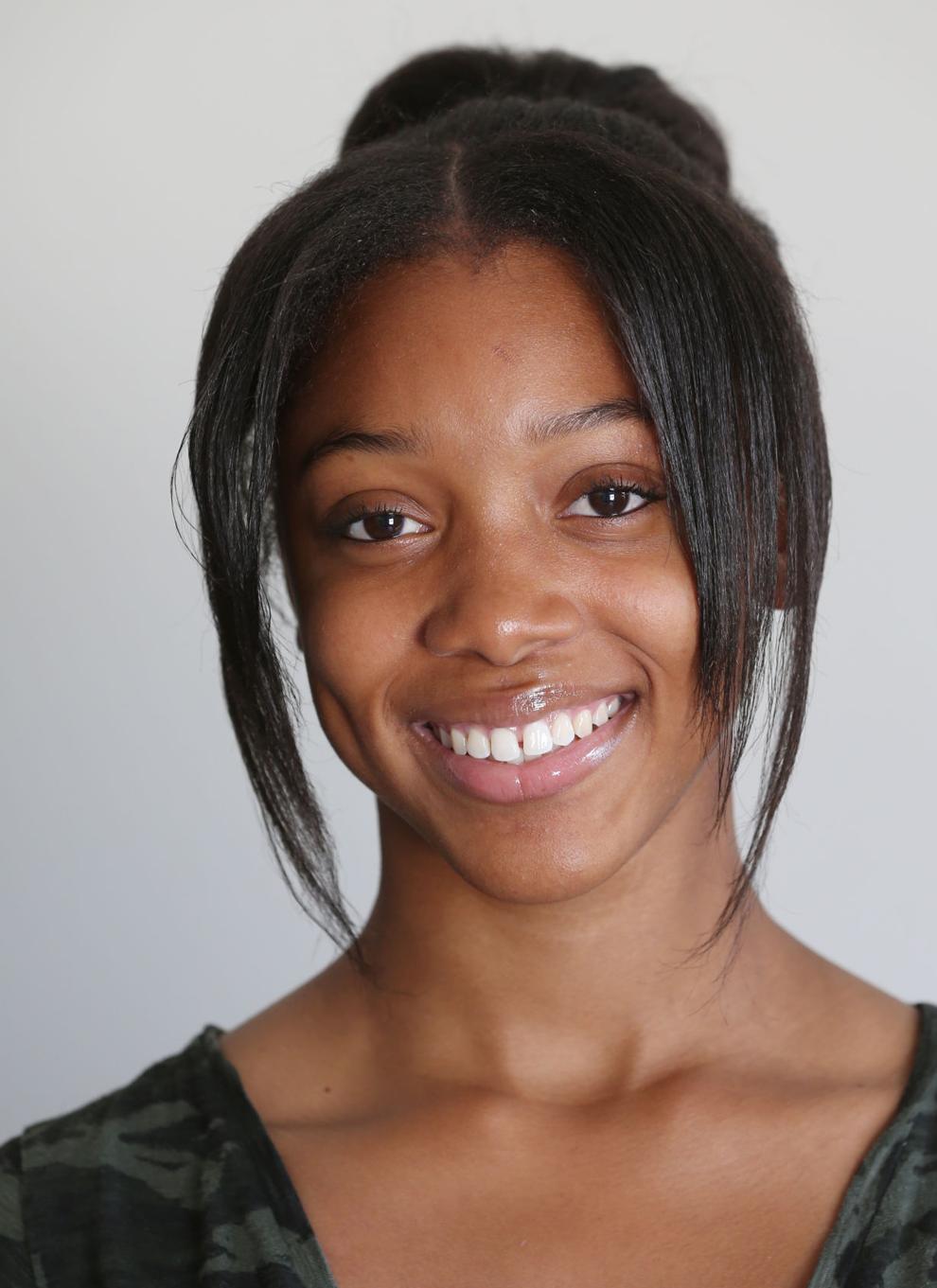 The speedster finished second in the section in the 100 and 200, advancing to state in both events. She also competed at state for the Drillers' section championship 1,600 relay team.
Cagnei Duncan, senior, Liberty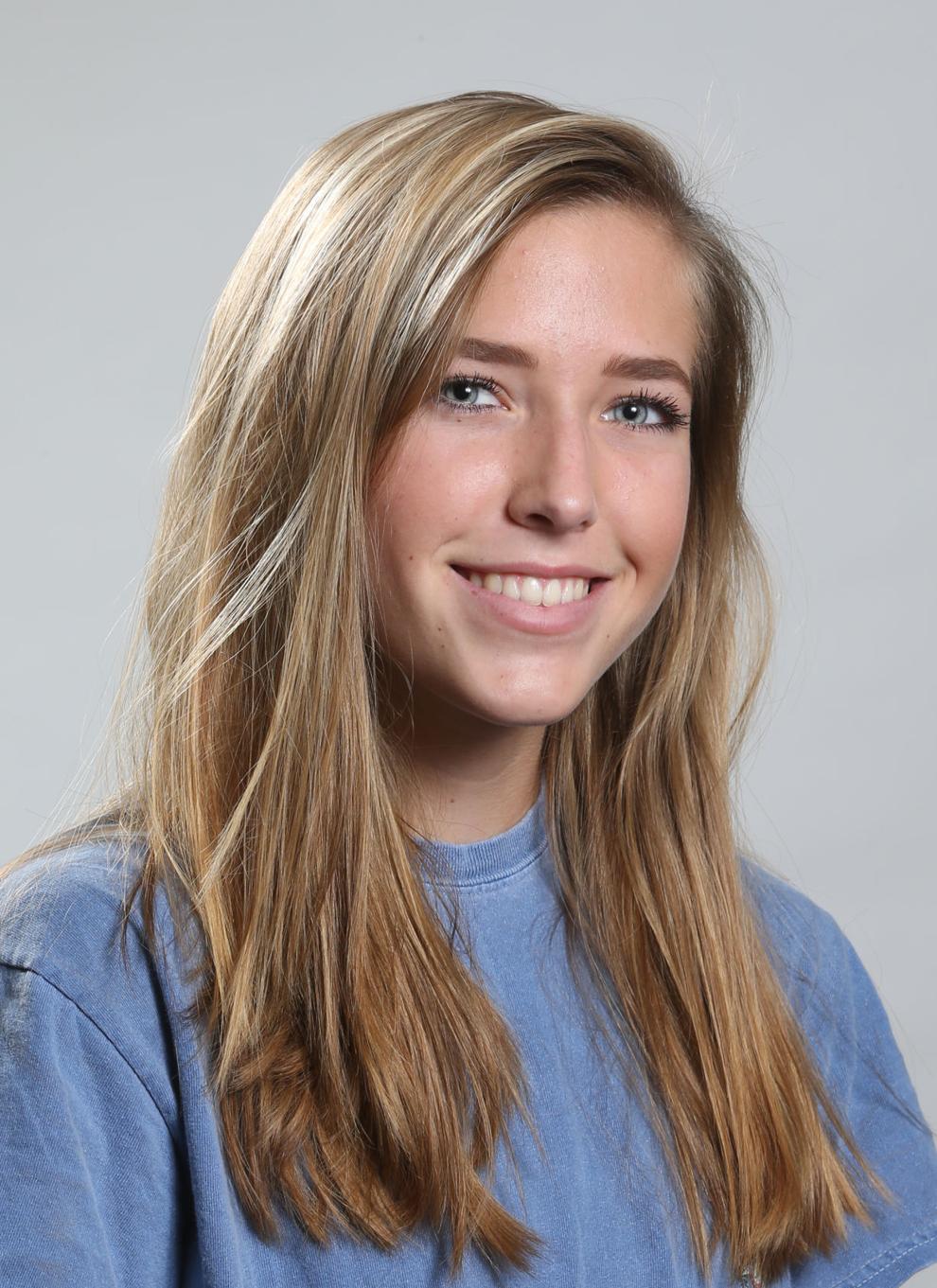 Slowed by an illness late in the season but was still the a premier distance runner in the county. Ran a season-best 5:02.58 in the 1,600 and 11:28.65 in 3,200. Will run at Sacramento State.
Iesha Hamm, senior, Stockdale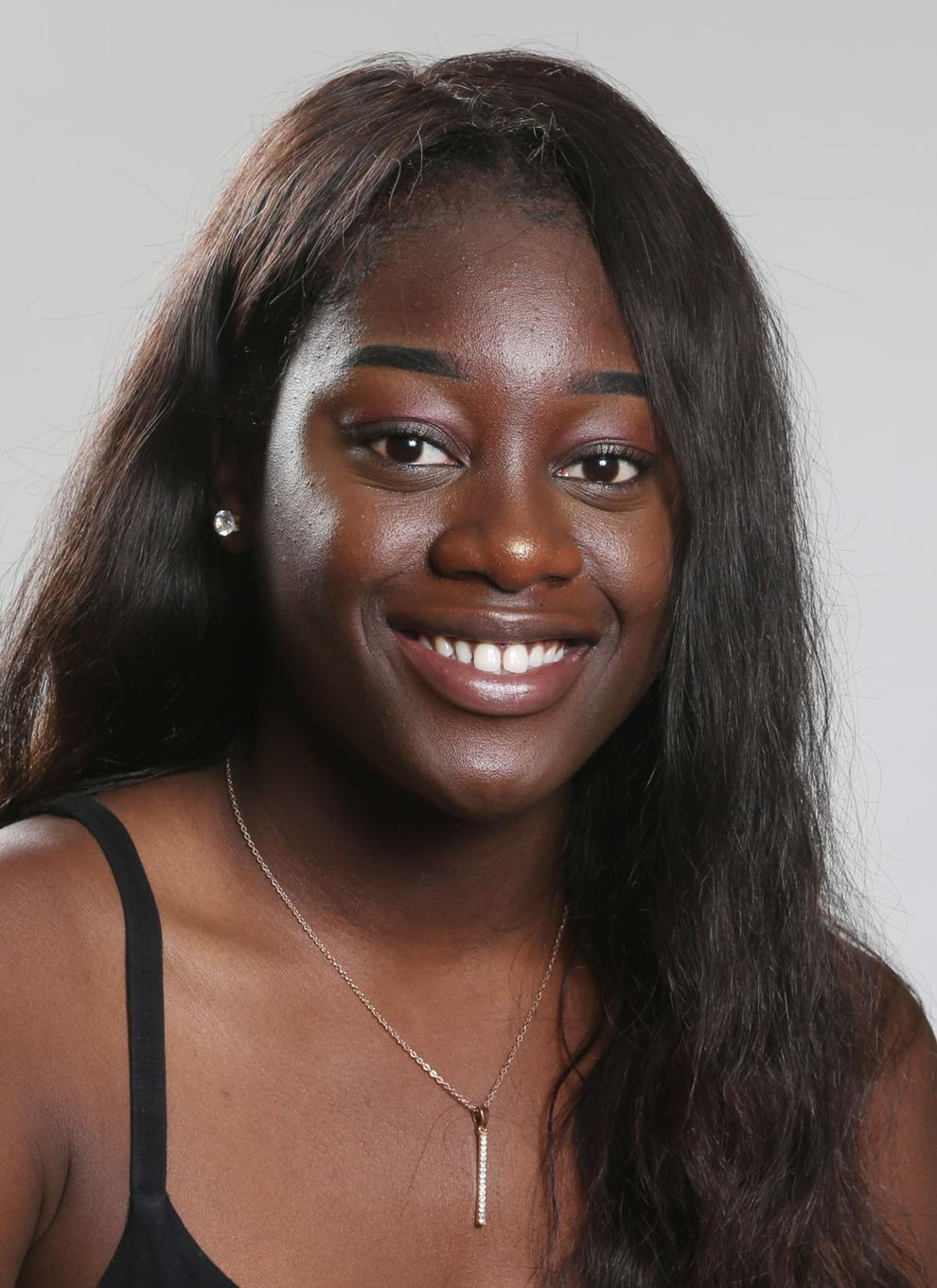 Was tied for the state lead in the girls high jump most of the season at 5-10. The Cal State Fullerton signee finished seventh at state at 5-6 despite dealing with a quadriceps injury.
Asia Mallory, sophomore, Desert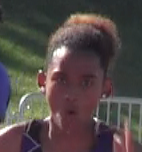 Busted onto the scene in the horizontal jumps in a big way. The sophomore won the Central Section championship in the girls long jump (18-11.25) and triple jump (38-6.5) and at state finished 13th in the long jump and 25th in triple jump.
Shelby Rogers, junior, Liberty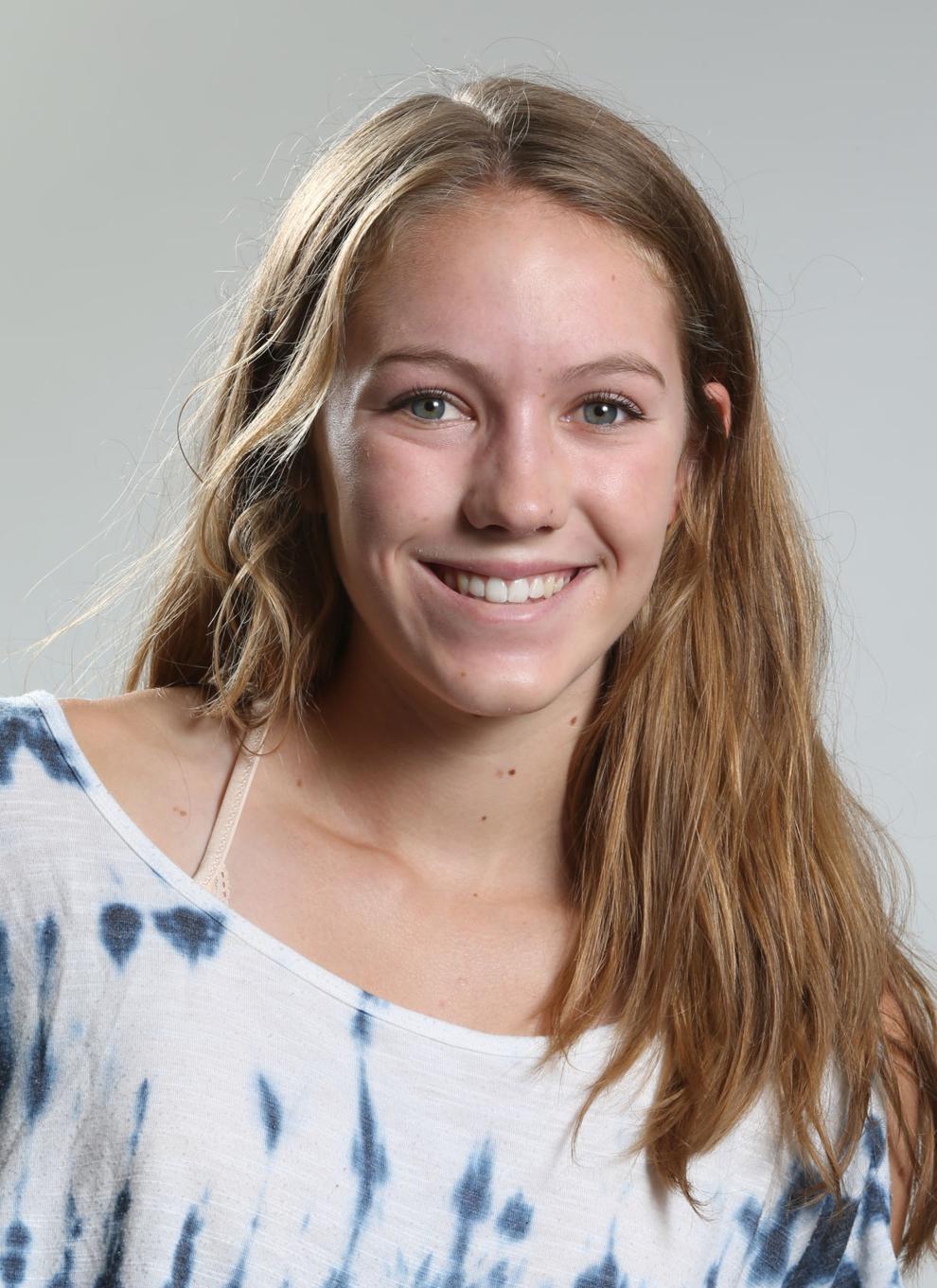 After a steady regular season, she ran a season-best 2:17.81 to finish second in the section in the 800 and advanced to state for the second consecutive season.
Mikaela Romanini, senior, Bakersfield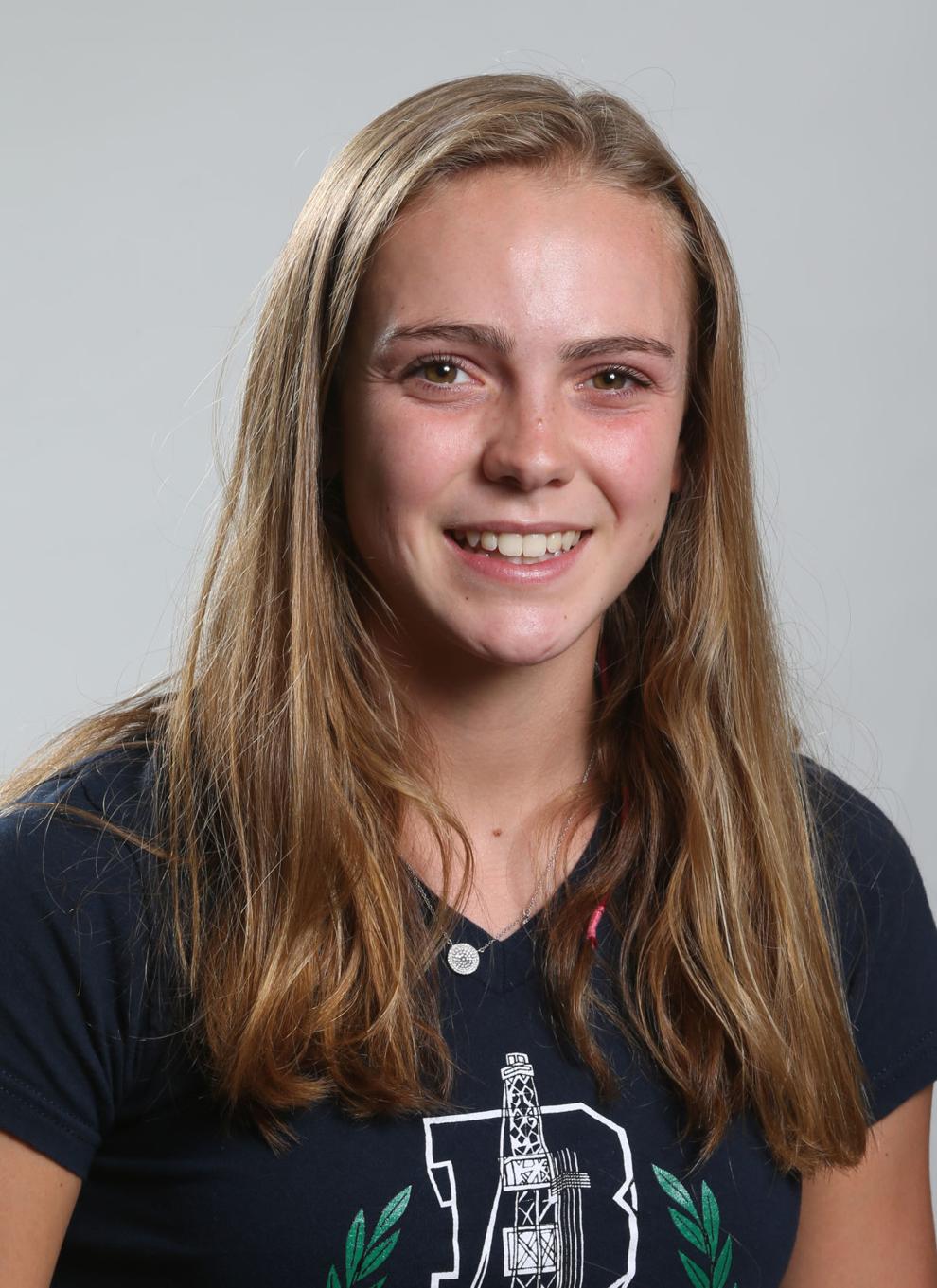 The four-time South Area and two-time Central Section champion finished 10th in the state in the 800. The Cal Poly signee ran a season-best 2:11.55 the in state preliminaries.
Justice Smith, senior, Highland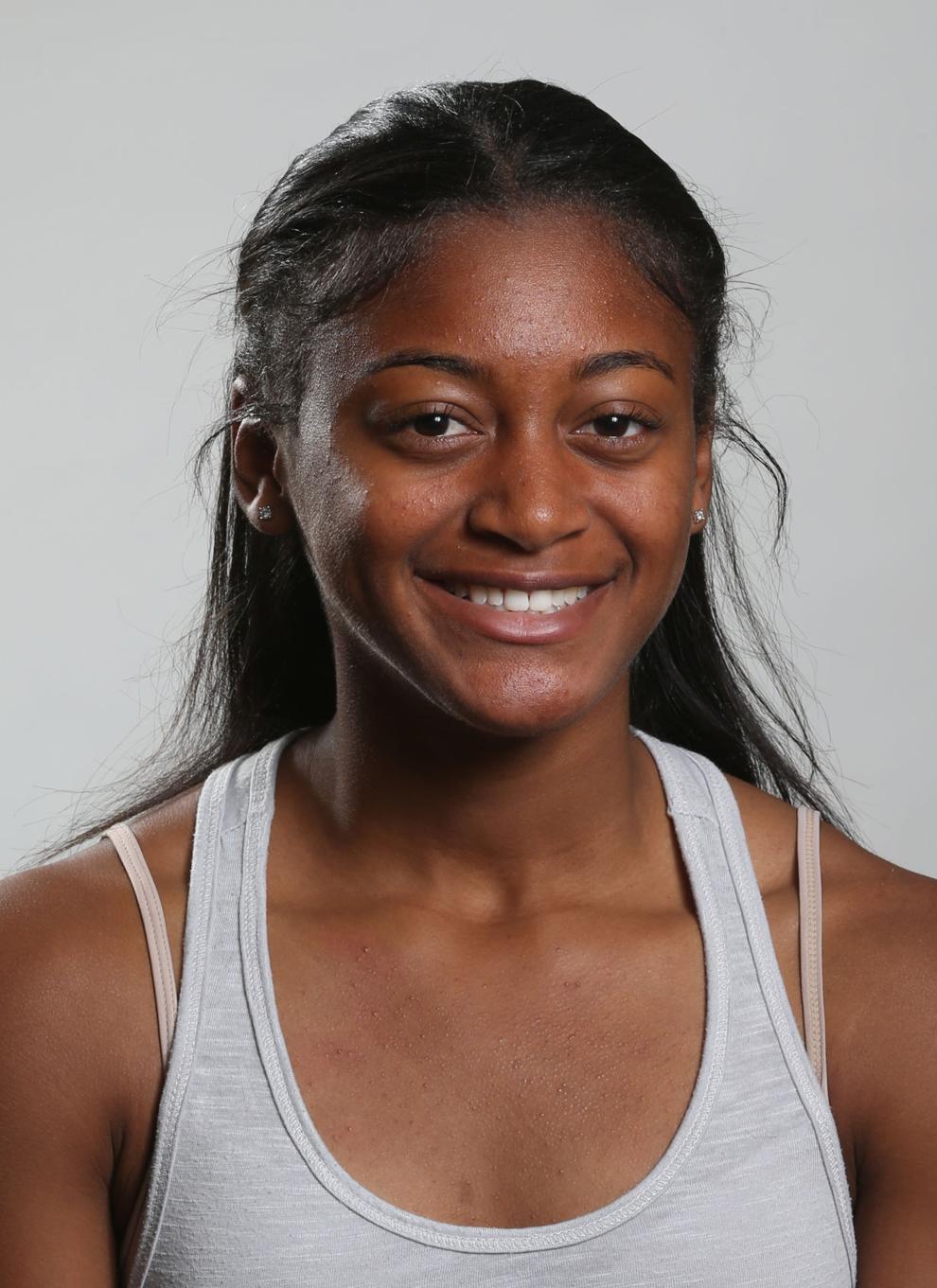 The two-time All-Area first-team triple jumper was also a two-time state qualifier. She won the South Area title, took second in the section and 23rd at state. Her top triple jump was 37-11.25 at the Arcadia Invitational in April.
Alicia Viveros, senior, Liberty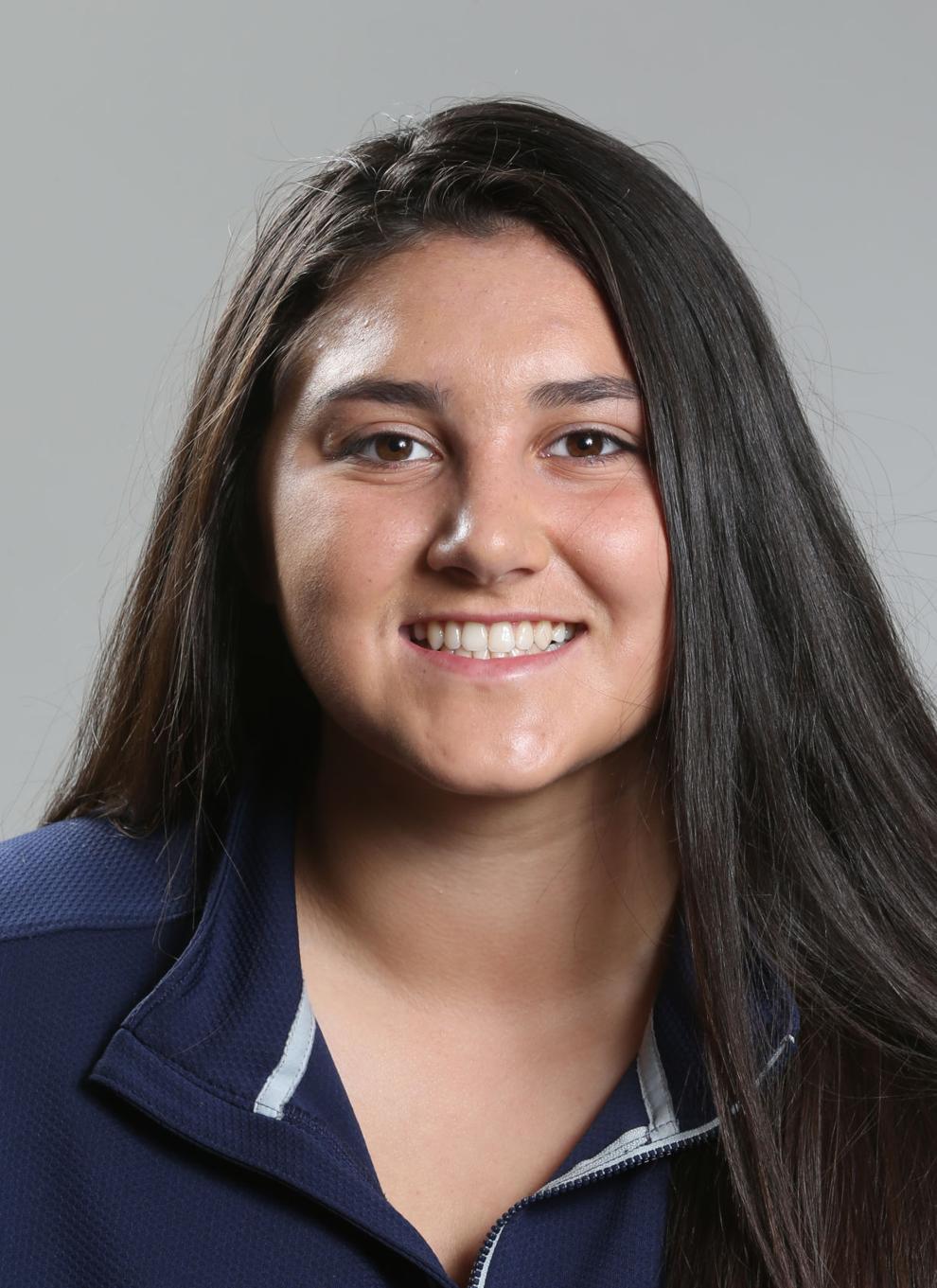 The Mississippi State signee was one of the best throwers in the state. Viveros won the Central Section title in the shot put and finished fifth in the state. She also finished seventh in the state in the discus.
Second team
Caitlin Bailey, junior, Taft
Bryanna Bartlett, junior, Liberty
Alexandra Cholometes, junior, Stockdale
Jaylen Christensen, junior, Independence
Kaitlyn Davenport, senior, Stockdale
Kiara Oliver, freshman, Liberty
Kyra Sales, senior, Garces
Neshara Smith, sophomore, East
Jessianne Solis, sophomore, Highland
Hannah Walker-Banks, senior, Frontier
Honorable Mention
Bakersfield: Aushanay Lawton, Augustine Lerma, Kynnedi McCall
Centennial: Kate Hamilton
Frontier: Seaanna Lippincott
Highland: Alyssa Cleveland, Kayla Price
Independence: Zaila Jimmons-Clark
Liberty: Amanda Amos, Ellen Palmgren, Nickie Sanchez, Alexa Schacher, Riley Slayton, Hannah Tauchen
McFarland: Michelle Galvan, Dede Salcedo, Brianna Valles
Mira Monte: Rosalva Quevedo
Rosamond: Sidney Adams, Morgan Hawkins
Stockdale: Jiana Boston, J'Nise Evans, Mia LaClare, Kassidy Neptune, Kaywanna Williams, Aaleya Wilson
Wasco: Monique Fromenta, Sayra Raya, Valeria Valdez
West: Kierra Thomas-Roberts