2017 BVarsity Boys Track and Field All-Area
Athletes of the Year
Moises Medrano, junior, Highland
Daniel Viveros, sophomore, Liberty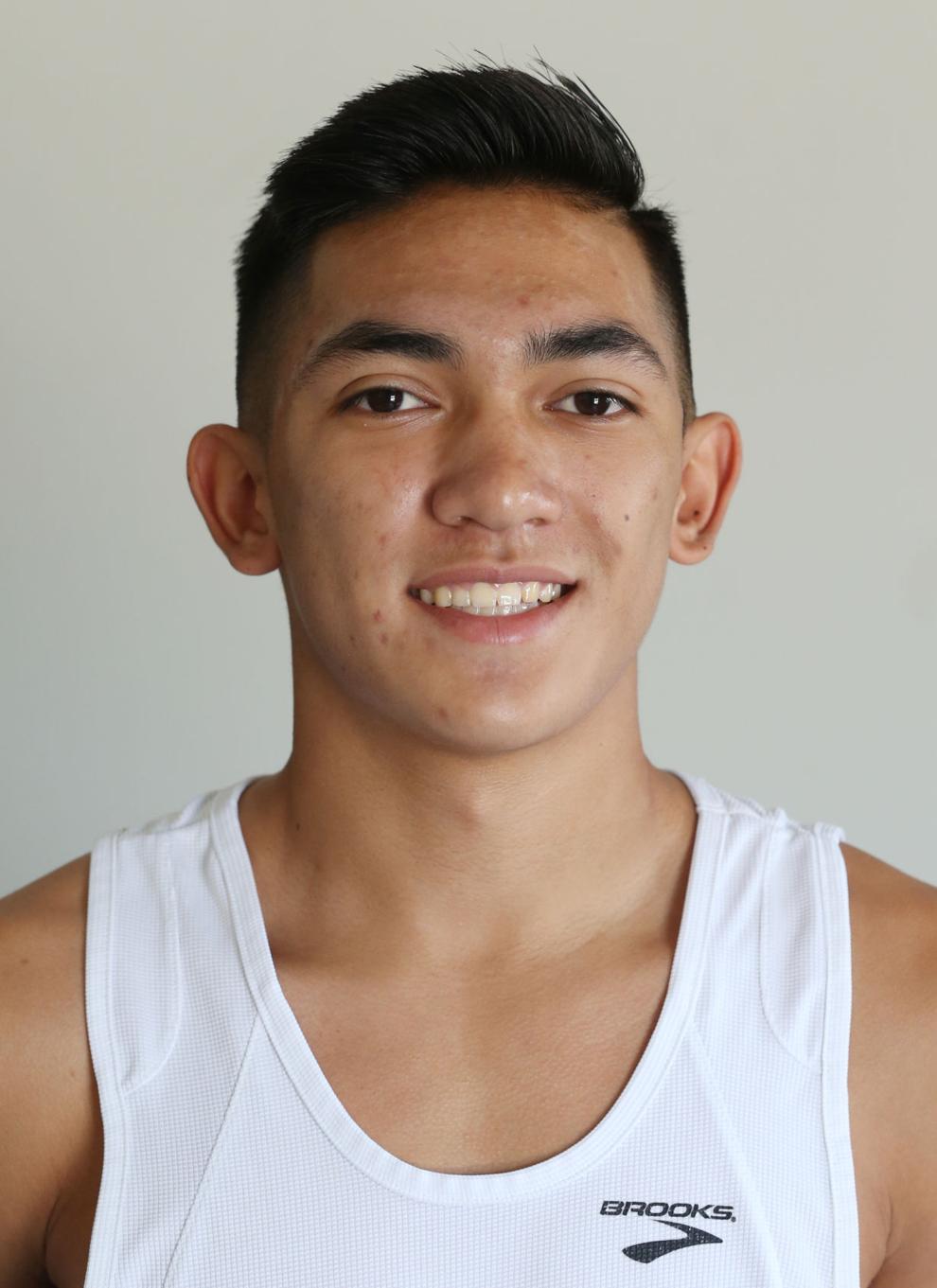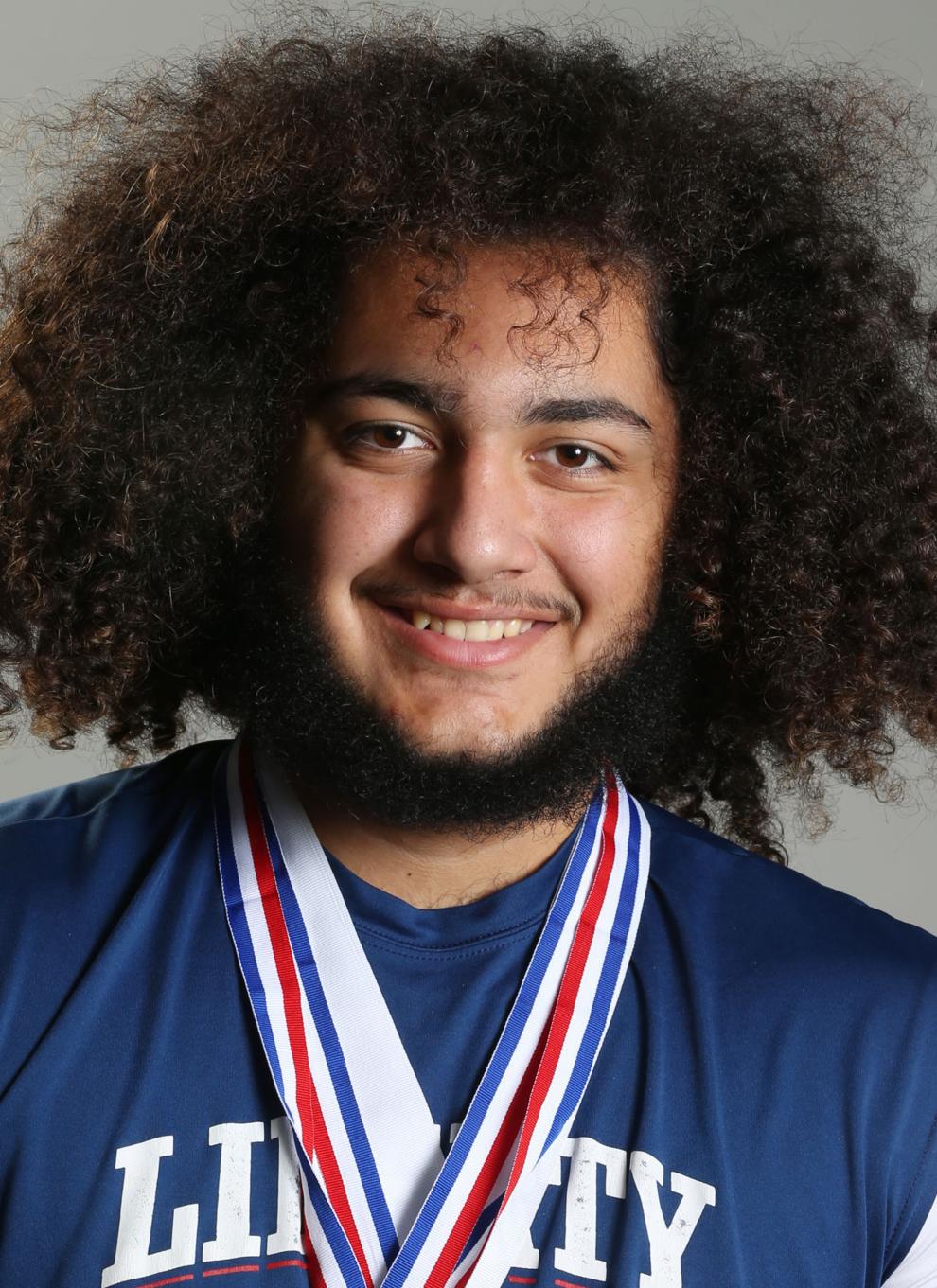 Both finished third in the state in disparate events. Viveros is a powerful thrower with hair that can't be contained while Medrano is a clean-cut middle-distance standout.
Viveros took third in the shot put at state with a personal-best 62-4.5, good for No. 2 in the nation among sophomores this season, while Medrano took third in the 800, an event he didn't think he would compete in earlier in the season.
Coach of the Year
Rick Mayberry, Highland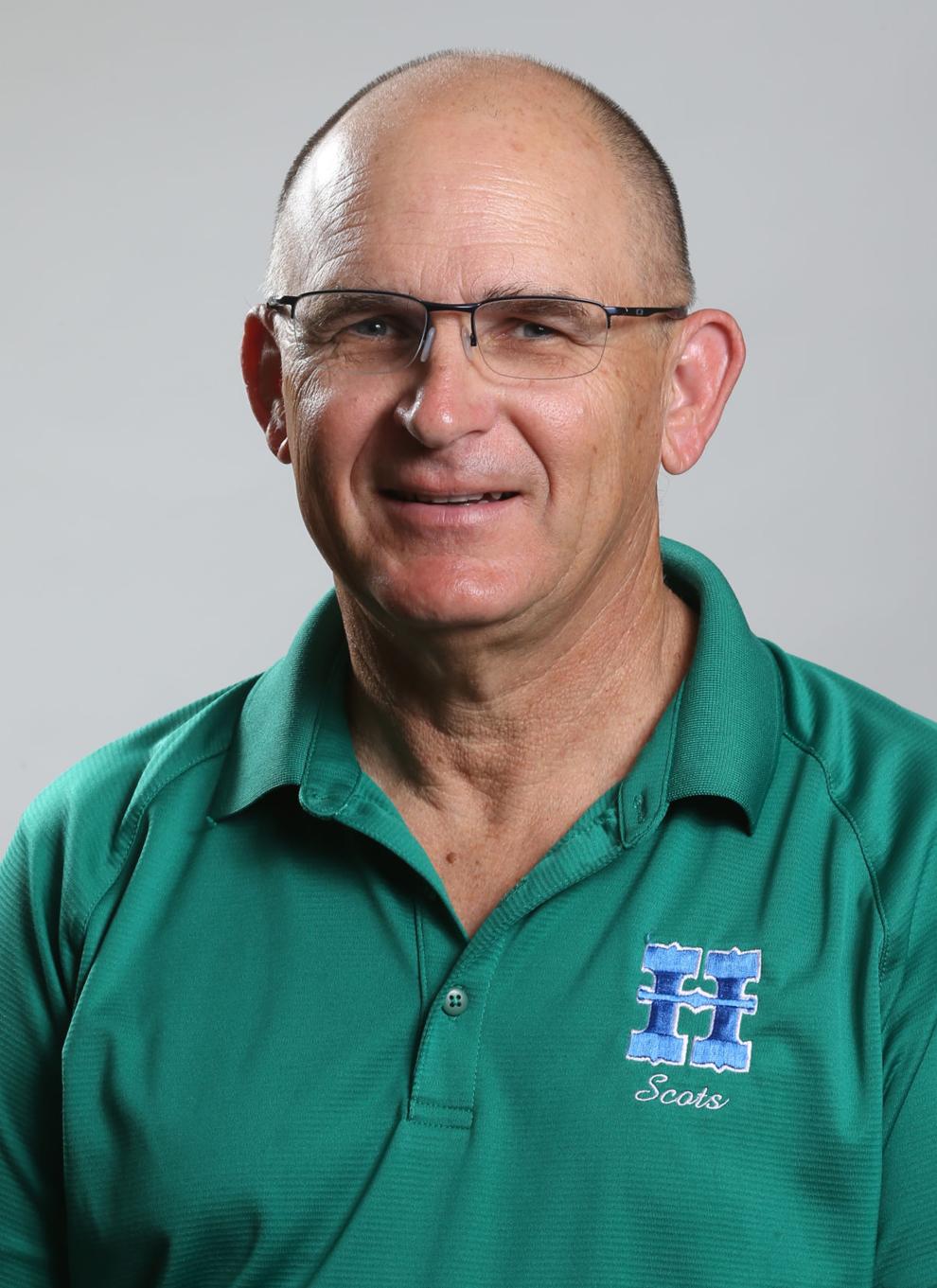 First team
Corbin Chronister, senior, Liberty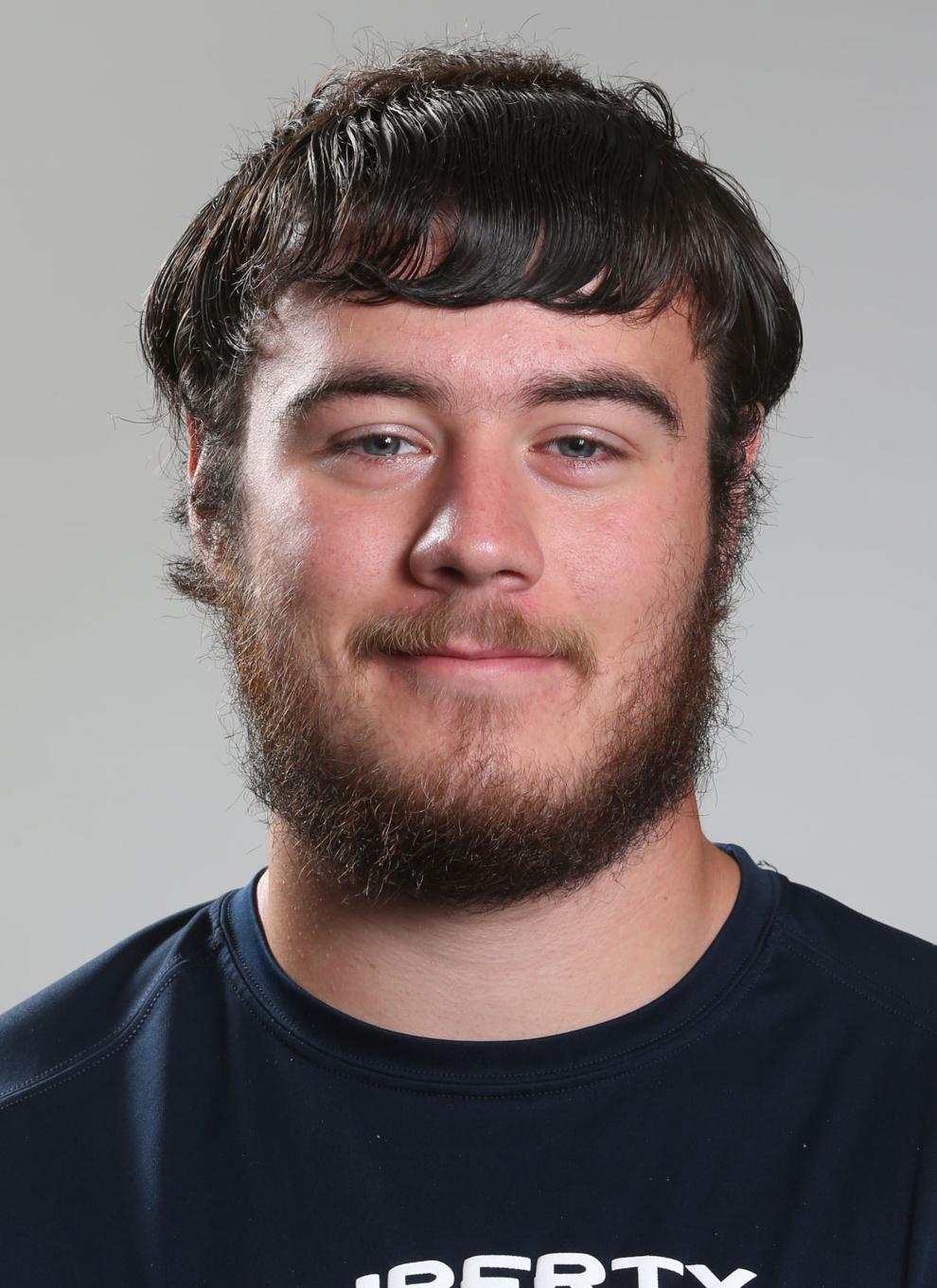 The Cal State Bakersfield signee saved the best for last. On the final throw of his high school career in the finals at state, he threw a season-best 182-10 to finish sixth and earn his first state medal.
Peter Handy, junior, Bakersfield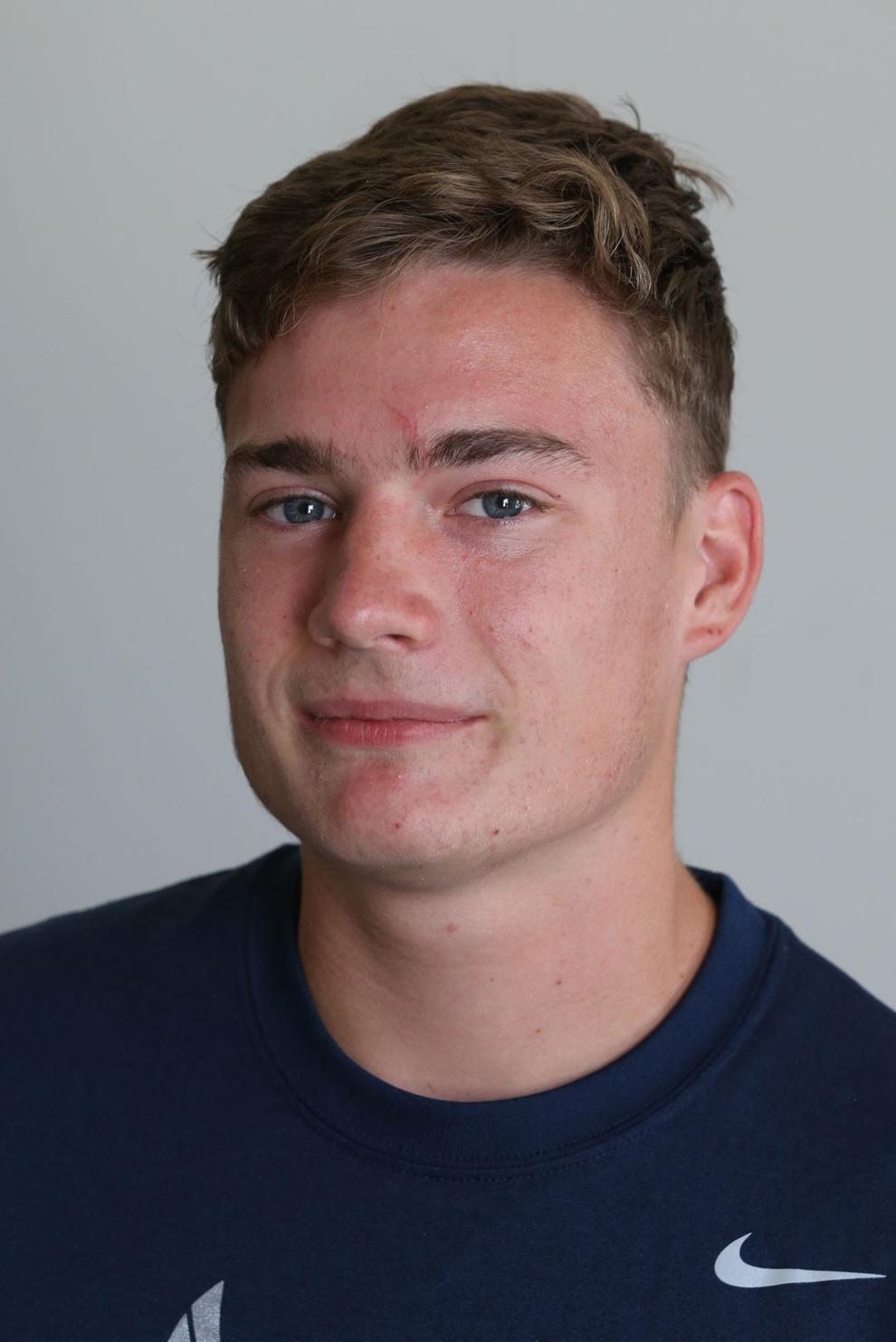 A standout 800 runner he finished third in the section with a persona-best 1:53.35 and advanced to state for the second consecutive season, finishing 19th overall.
Quincy Hicks, senior, Highland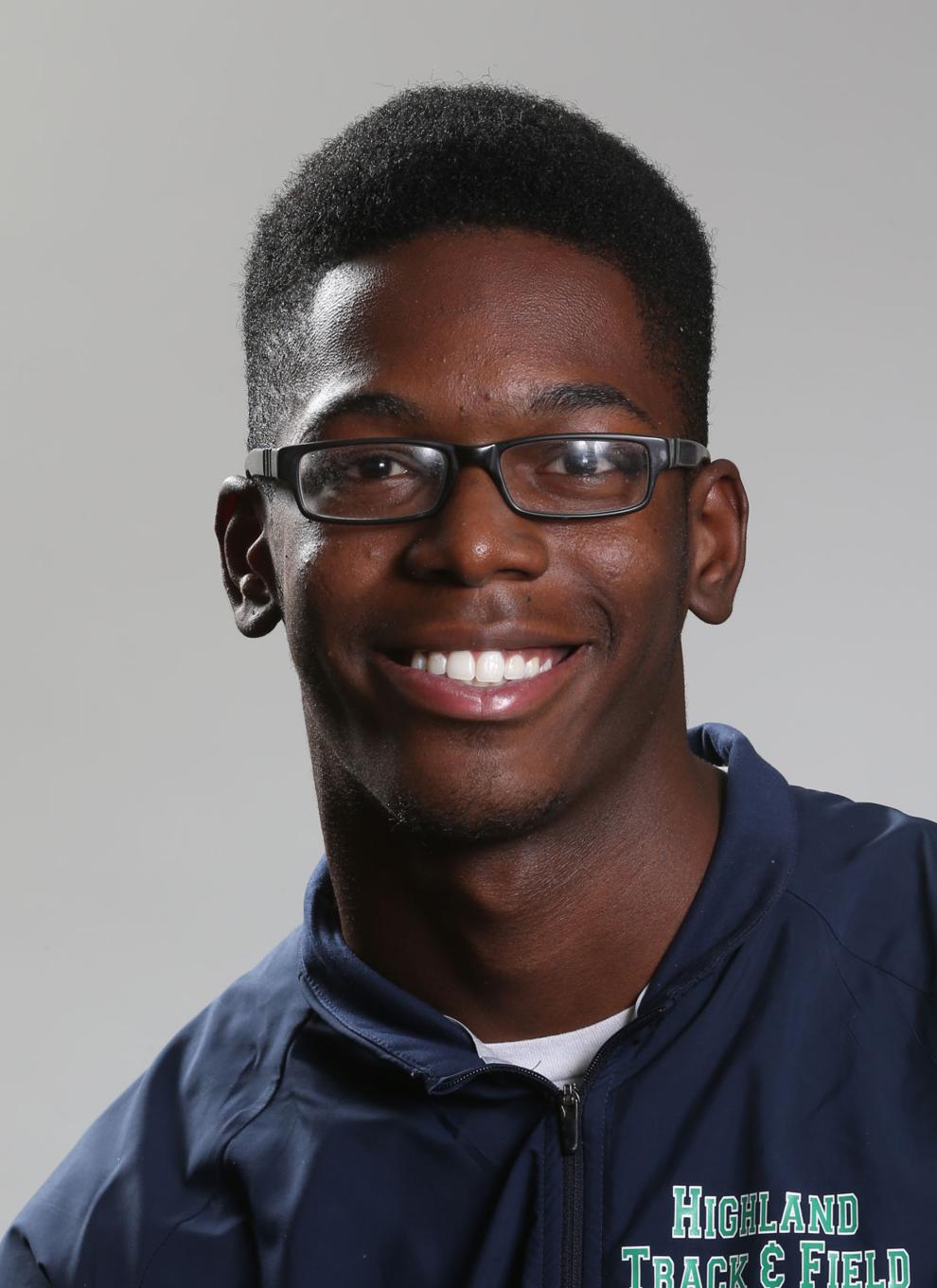 A year after the county had a handful of the top boys horizontal jumpers in the state, he carried the torch this season, finishing third in the section (21-10) and advancing to state.
Seth Krauss, junior, Liberty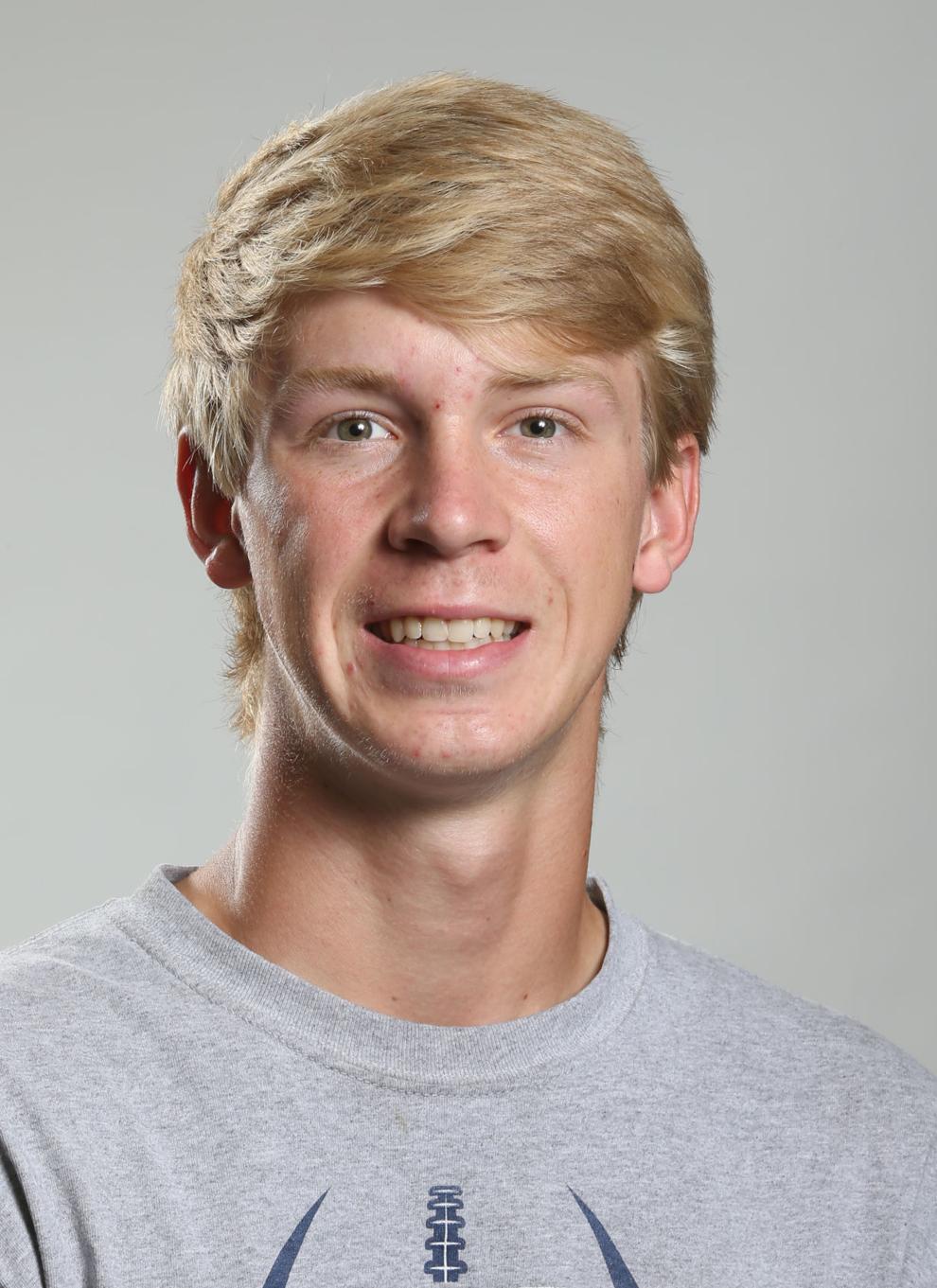 In his first year in track and field, qualified for the state finals in the boys high jump. Twice cleared 6-5, a PR, to take third in the section and to qualify to the state finals, where he finished ninth.
Amir Knox, senior, Ridgeview
The do-it-all runner competed in the 200, 400, 800 and both relays throughout the season. A UC Davis football signee, he had the county's top 400 mark (49.30) for most of the season and finished fourth at Masters.
Marcus Mota, sophomore, Stockdale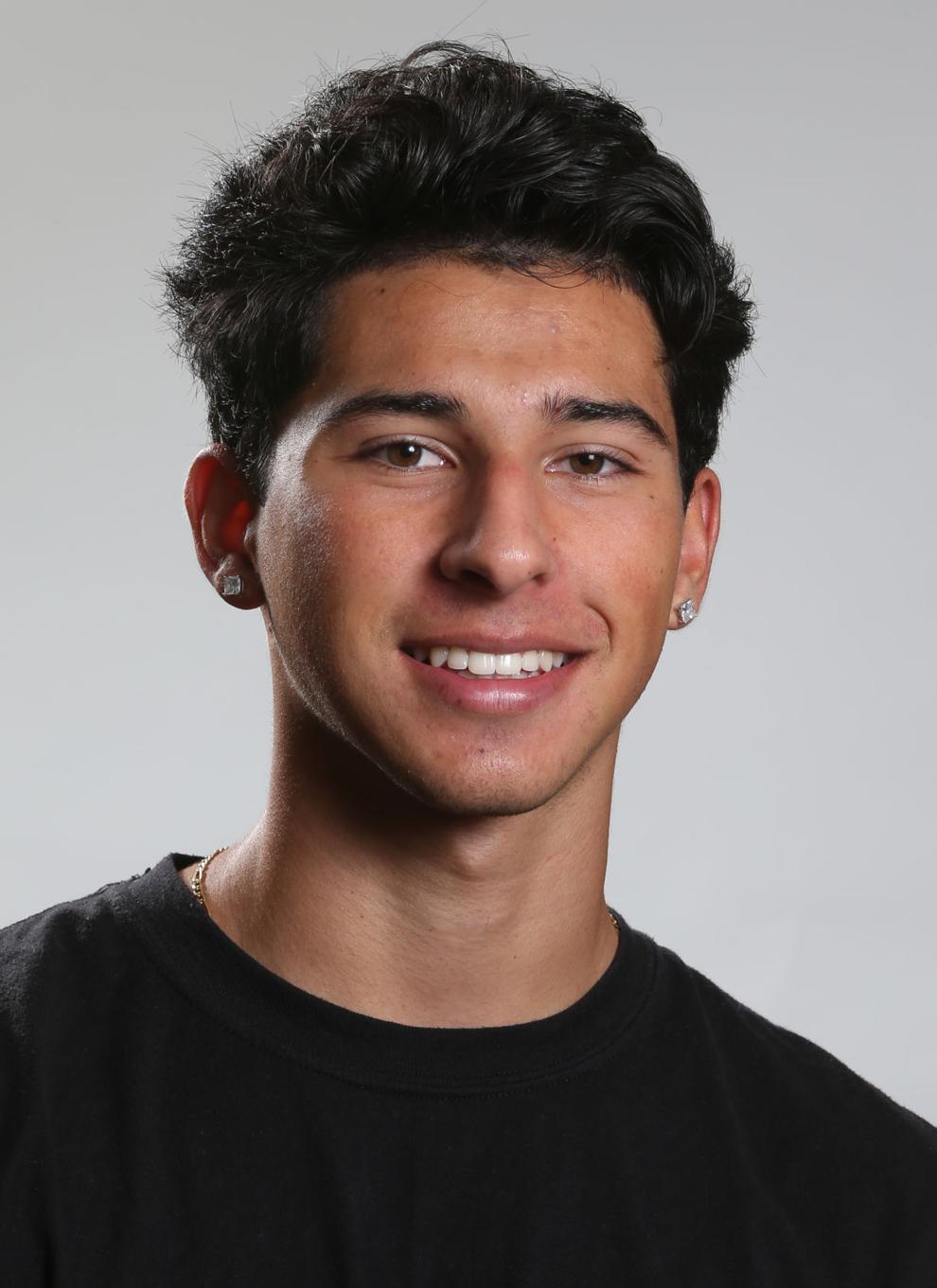 Arguably one of the best stories of the season was Mota finishing seventh in the state in the 3,200 in a PR time of 9:09.90 while running more than four laps with just one shoe on after the right one was kicked off mid-race.
Cameron Roberson, senior, Garces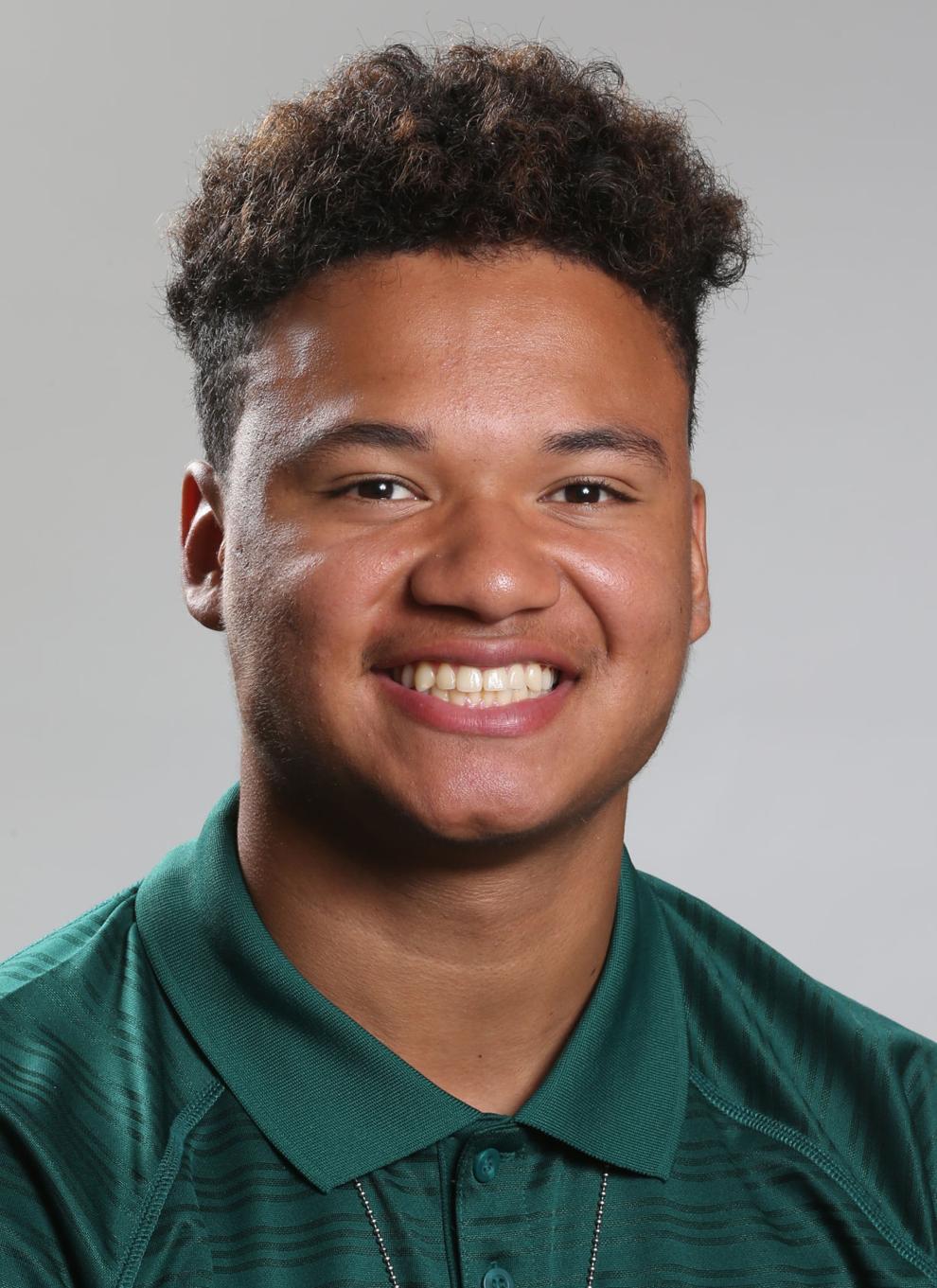 The speedster was a dual threat for the Rams. He won the Central Section boys 200 championship (21.93) and finished third in the section in the 100 (10.87), advancing to state in both events.
Ethan Turner, senior, Foothill
Had a slow start to the season but picked it up late, winning the South Area title in the 110 and 300-meter hurdles, while finishing third at Masters (39.21) and 17th at state in the 300 hurdles.
Second team
Scott Boylan, senior, Garces
J.J. Flores, junior, Frontier
Cameron McGlasson, senior, Stockdale
Caleb Melson, senior, North
Robert Sagasta, senior, Liberty
Thomas Richardson, sophomore, Shafter
Omar Rivera, senior, Foothill
Arturo Valencia, senior, West
Ryan Vickers, sophomore, Stockdale
Gabriel Zapata, senior, Arvin
Honorable mention
Bakersfield: Ruben Avalos, Gavyn Dingle, Michael McCabe, Wesley Wilson
California City: Senoble Smith
Frontier: Raymond Brown, Alonzo Davis, David Mowrer
Highland: Syric Davis, Justin Frando, Ian Prince
Independence: Damaris Herron
Kennedy: Denmark Cu, Devon Lee
Kern Valley: Hunter Ellis
Liberty: Grant Bice, Brayden Christensen, Alexander Honea, Kentton Ivie, Garrett Johnson
McFarland: Jacob Garza, Luis Santillano, Berry Randle
North: Blue Boggs, Adrian Lopez, Isaiah Lyttaker, Jozef Davidson
Ridgeview: Nick Edwards, Bryan Gaxiola, Shon Stephens
Shafter: Alexis Aguilar, Rogelio Ramirez
Stockdale: Austin Taylor, Luis Torres, Jacob Whitby
Wasco: Isaiah Muhammad, Cuberto Salgado
West: Tyreak Mcgarity, Isaiah Debbs Nevel