2017 BVarsity Baseball All-Area
Player of the Year
Sean Mullen, junior, Stockdale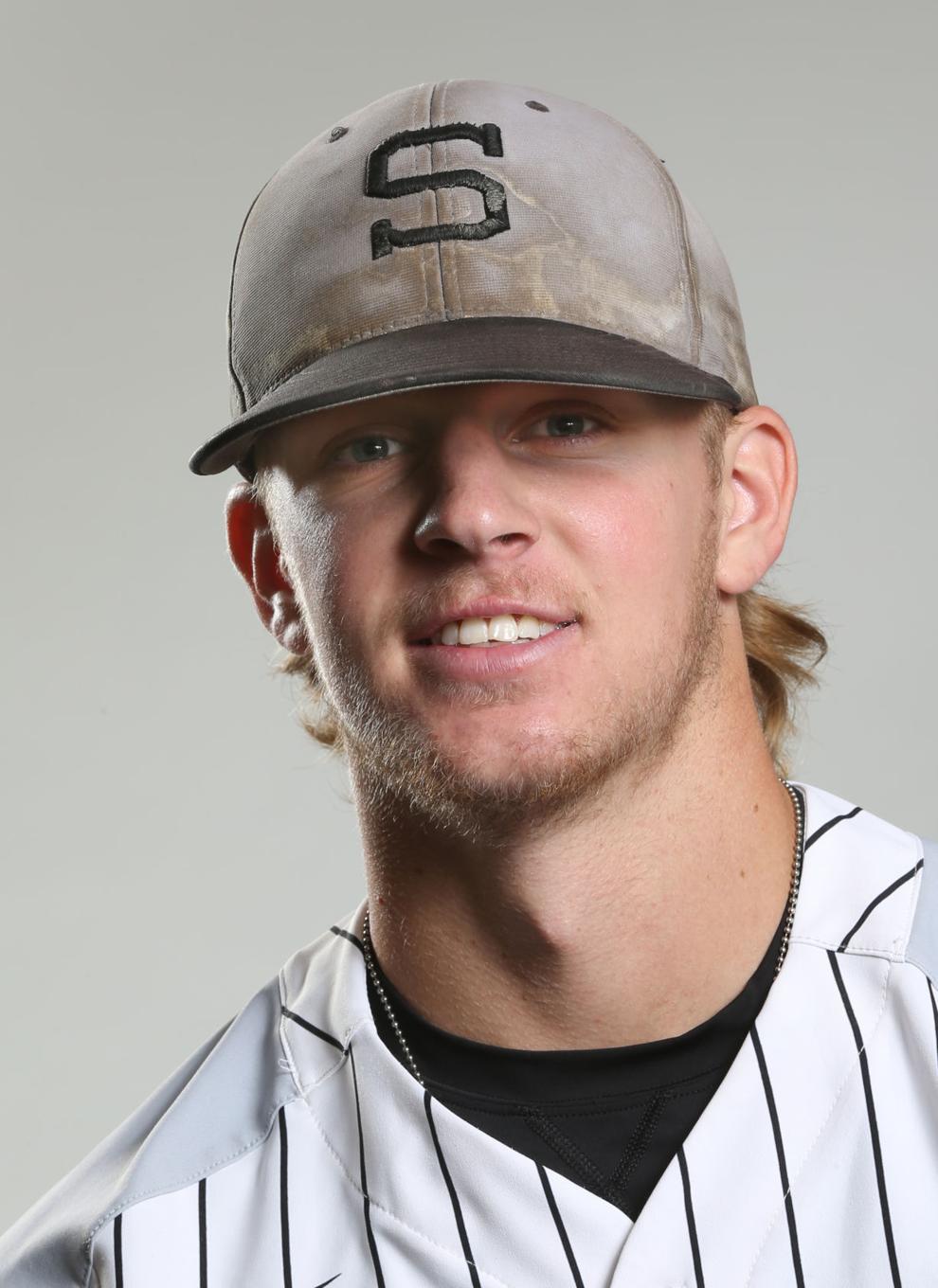 Now a two-time BVarsity All-Area Player of the Year, Mullen was the focus of every opposing coaching staff on the mound and at the plate. He led Stockdale to the Central Section Division I semifinals with team highs in batting average (.470), hits (47), home runs (7) and runs scored (39). On the mound, he was 9-1 with a 3.48 ERA, striking out 61 batters in 54-1/3 innings.
Coaches of the Year
Rick Sawyer, Highland and Jeff Wedel, Wasco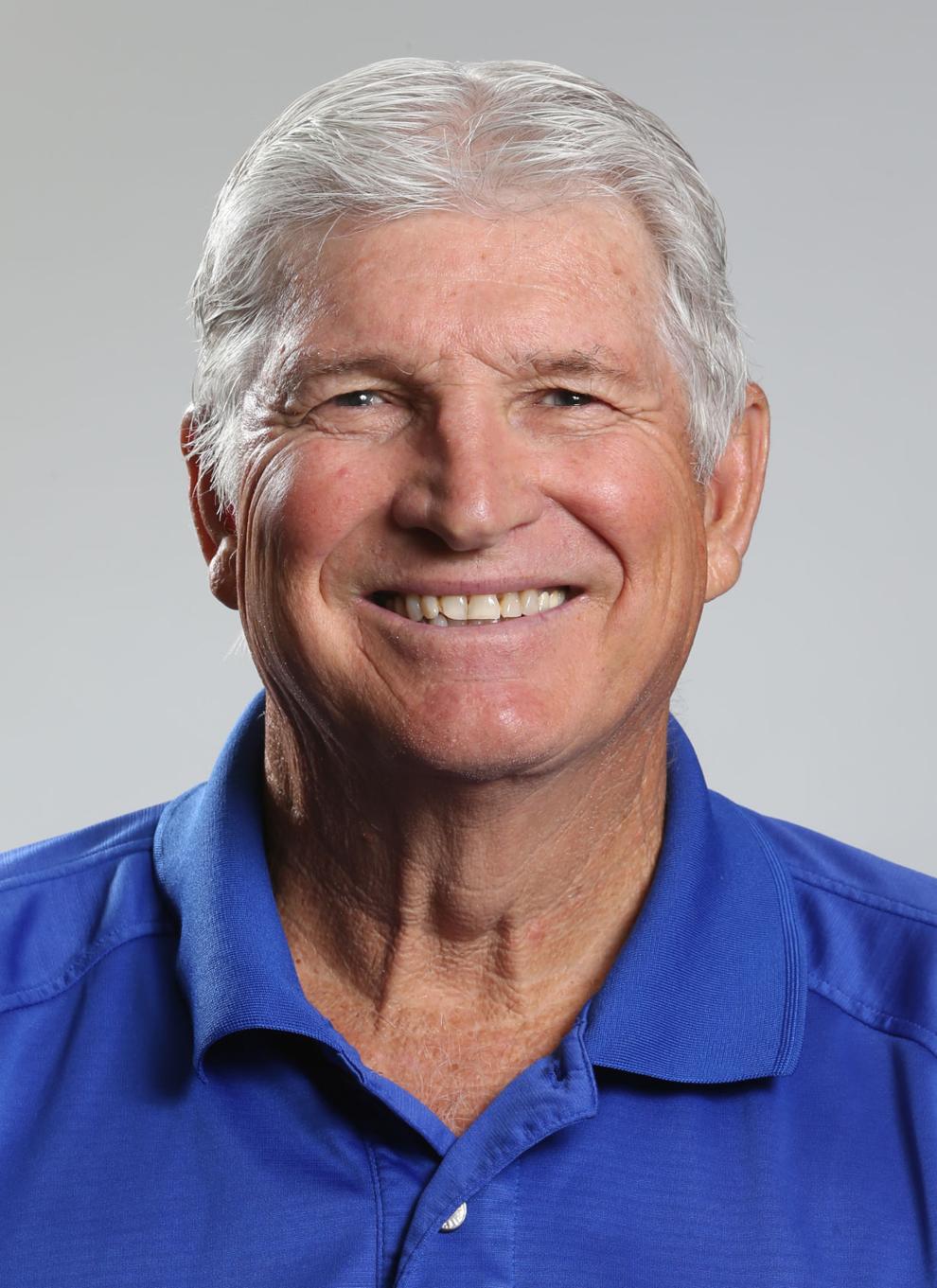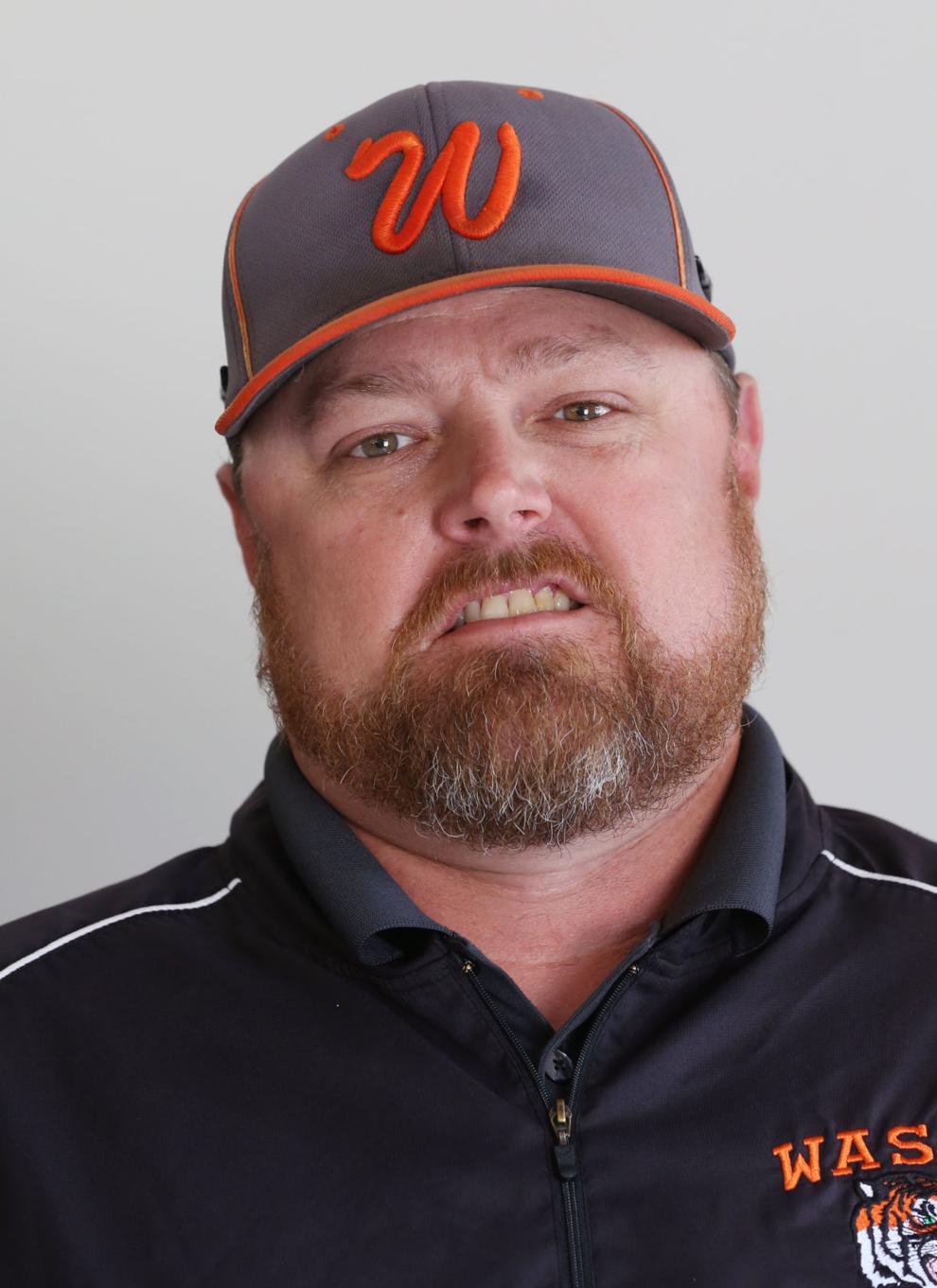 First team
Pitcher: Alejandro Murillo, junior, Stockdale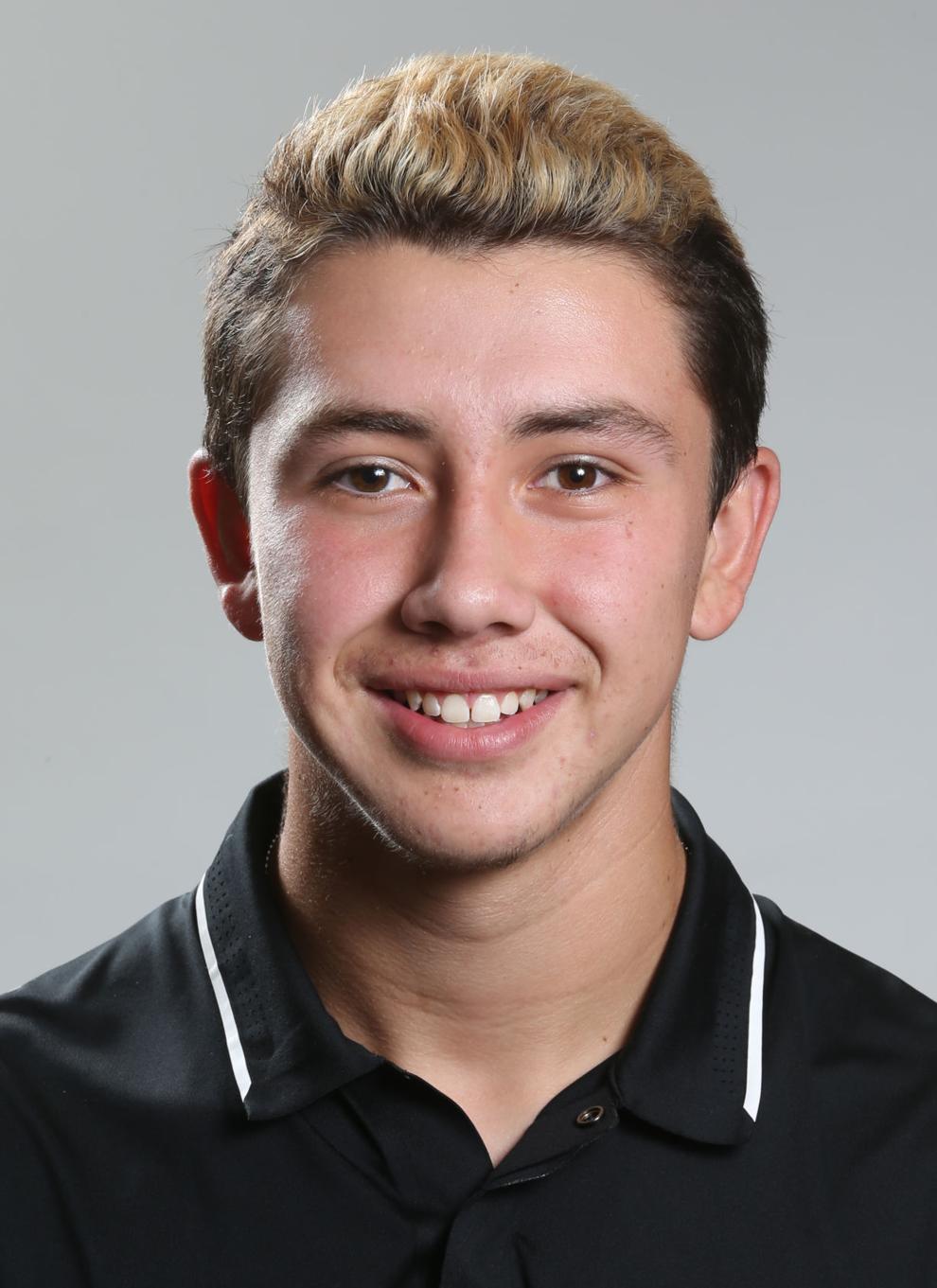 Sometimes overshadowed because he pitched behind Mullen, Murillo was anything but second-rate on the mound. He had a 1.63 ERA with a 9-1 record while striking out 60 batters in 73 innings.
Pitcher: Lalo Barraza, senior, Wasco
The Tigers' ace went 11-2 with a 1.25 ERA for the Division IV section champions. Also batted .471, and his three-run double in the top of the seventh inning of the title game was the game-winner for Wasco, which won its first title in 27 years.
Catcher: Chase Morales, senior, Highland
The first-team Southeast Yosemite League selection batted .500 for the D-III section champions – the first title in Highland history. Hit two home runs and drove in 37 runs.
Infield: Jalen Smith, junior, Stockdale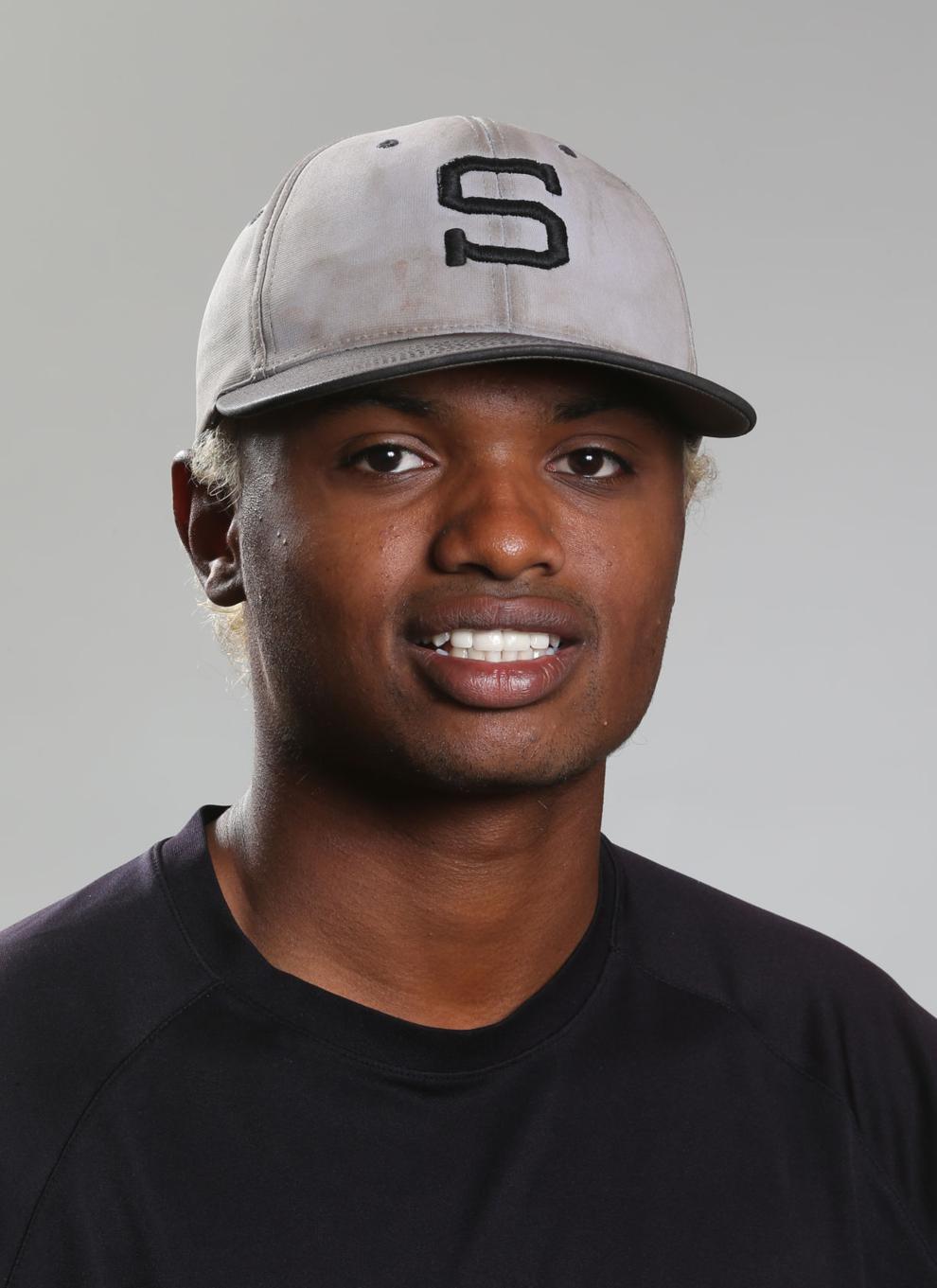 Was one of the premier second basemen in the section. A two-time All-Area selection, he hit .455 with eight doubles and scored 37 runs while committing just one error for a fielding percentage of .990.
Infield: Cade Sakamoto, junior, Highland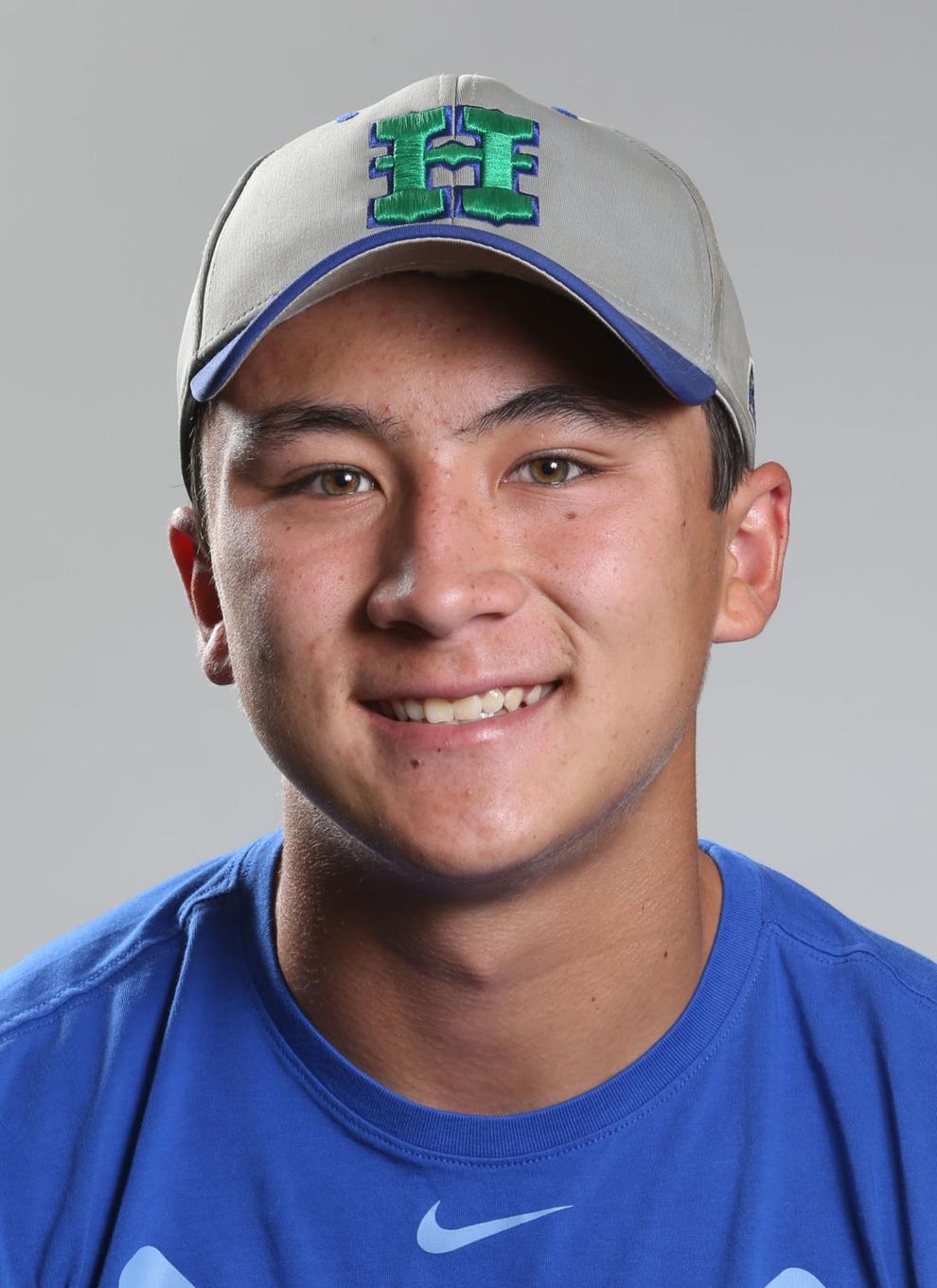 The Southeast Yosemite League MVP did it all for Highland. At the plate, he batted .505 with four home runs and 35 RBIs and on the mound, he was 8-1 with a 3.43 ERA, including wins in the quarterfinals and section championship game.
Infield: James (Trey) Harmon III, senior, Foothill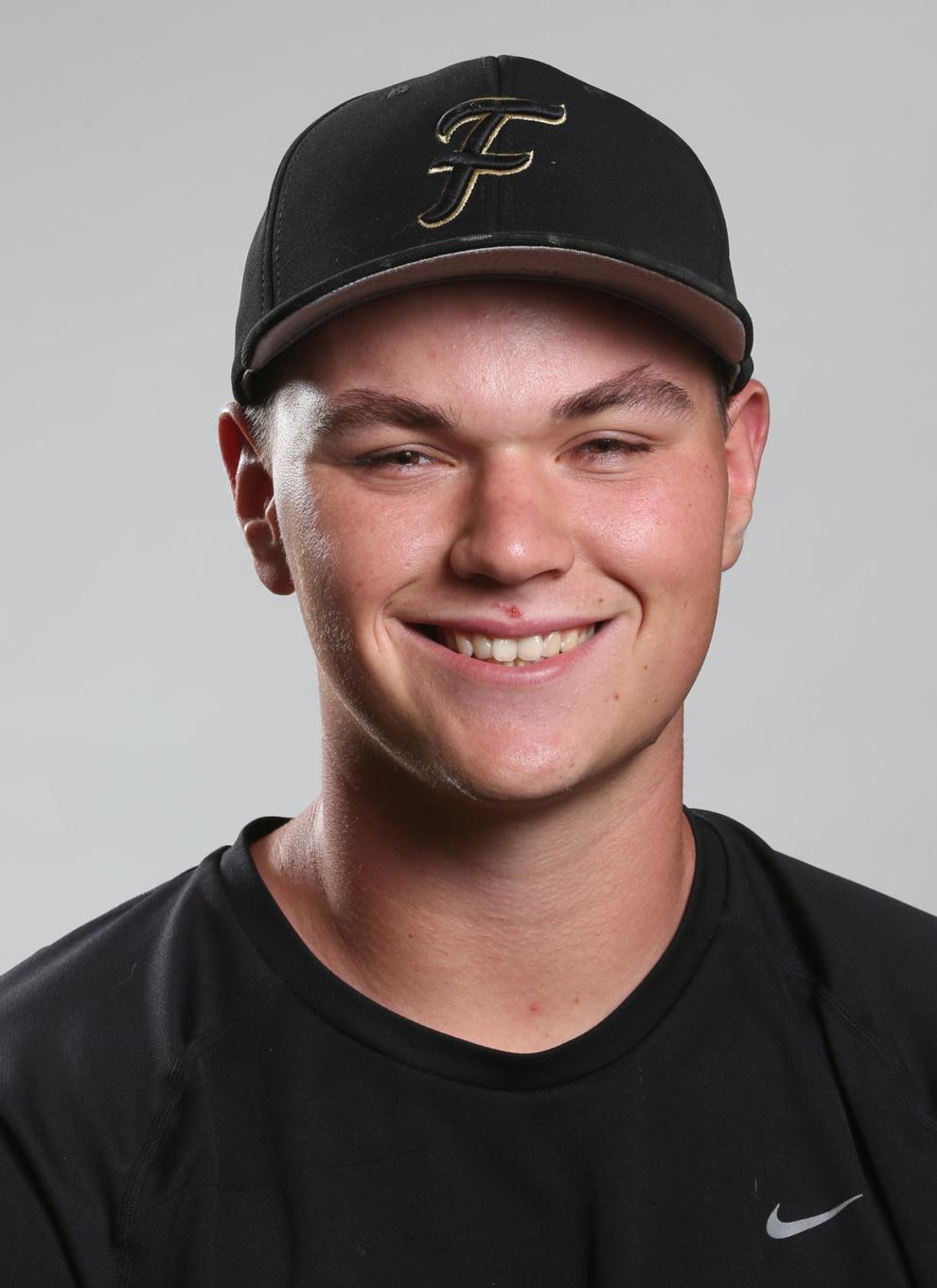 His .625 batting average (56 for 70) ranked No. 3 in California according to MaxPreps. The first-team SEYL honoree hit safely in all 20 games, including 10 multi-hit games and a four-hit performance against South on May 4.
Infield: Landn Kauk, senior, Highland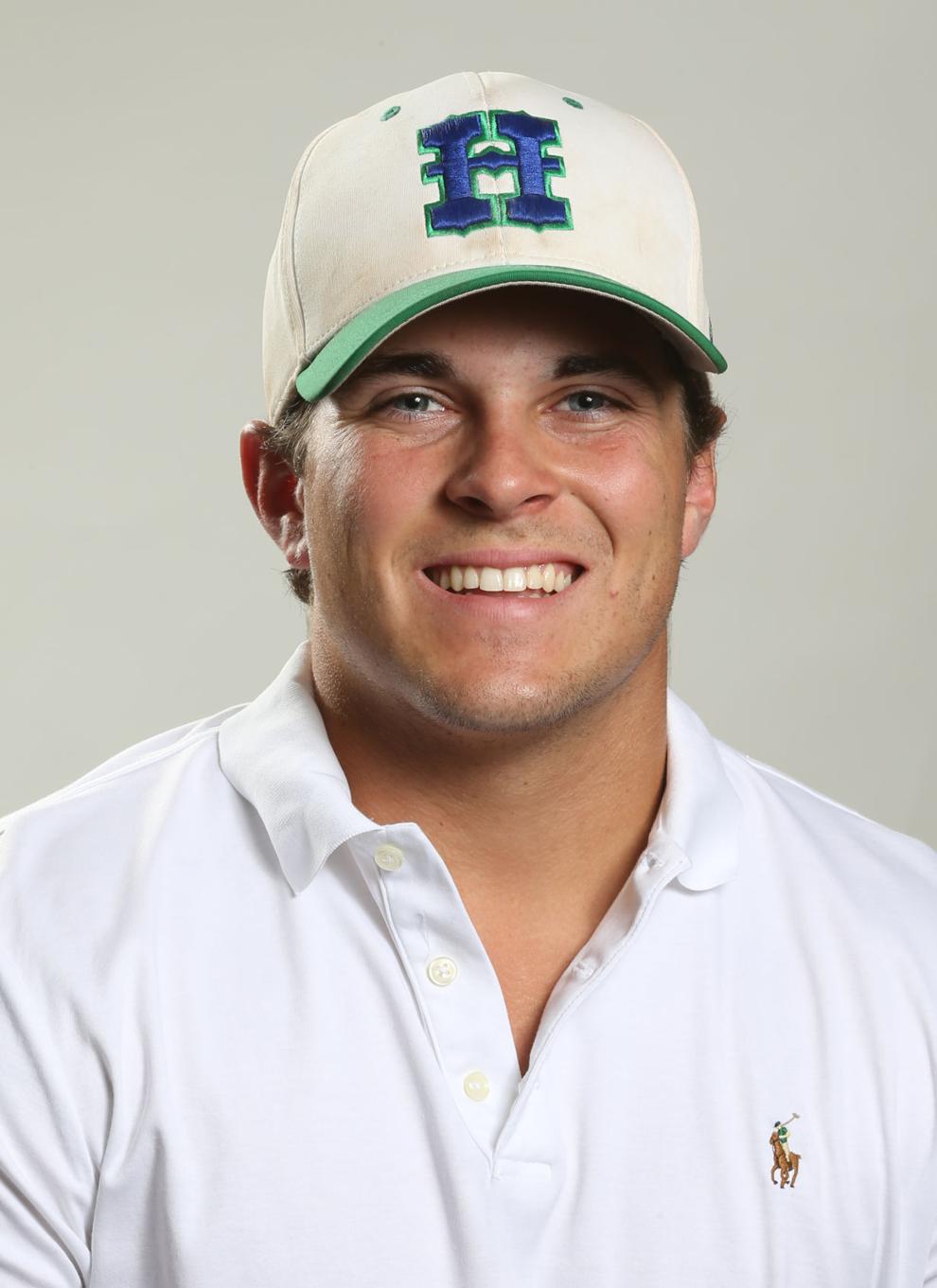 The first-team SEYL second baseman batted .486 for the Scots and had two home runs, 18 doubles and 37 RBIs. Also went 5-0 with a 2.44 ERA in 37-1/3 innings, striking out 48 batters.
Outfield: Lucas Dow, senior, Centennial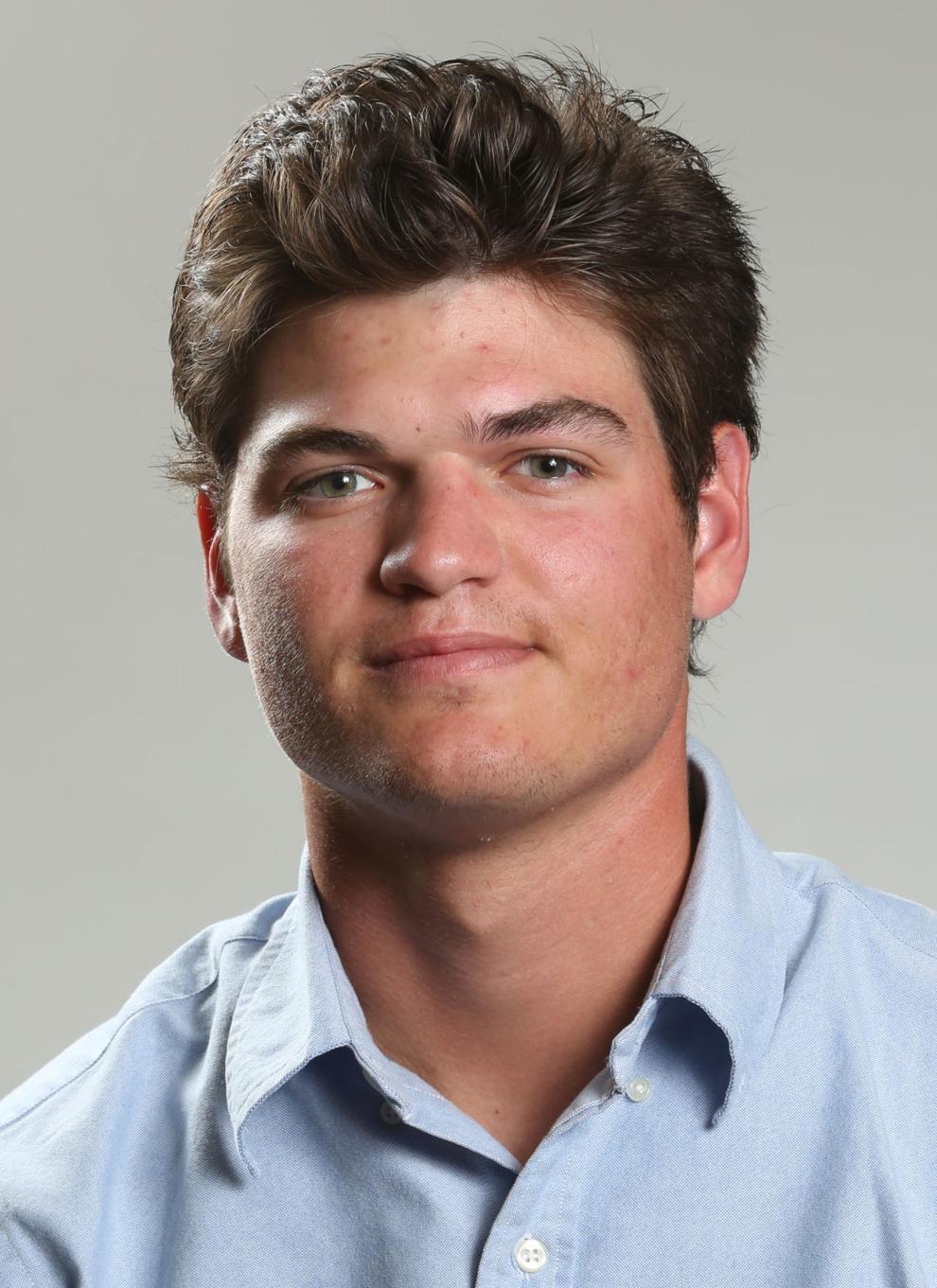 Led the Central Section with nine home runs and added seven doubles and two triples. Batted .418 with an on-base percentage of .542. Also stole 19 bases and drove in 28 runs.
Outfield: Jared Toothman, senior, Centennial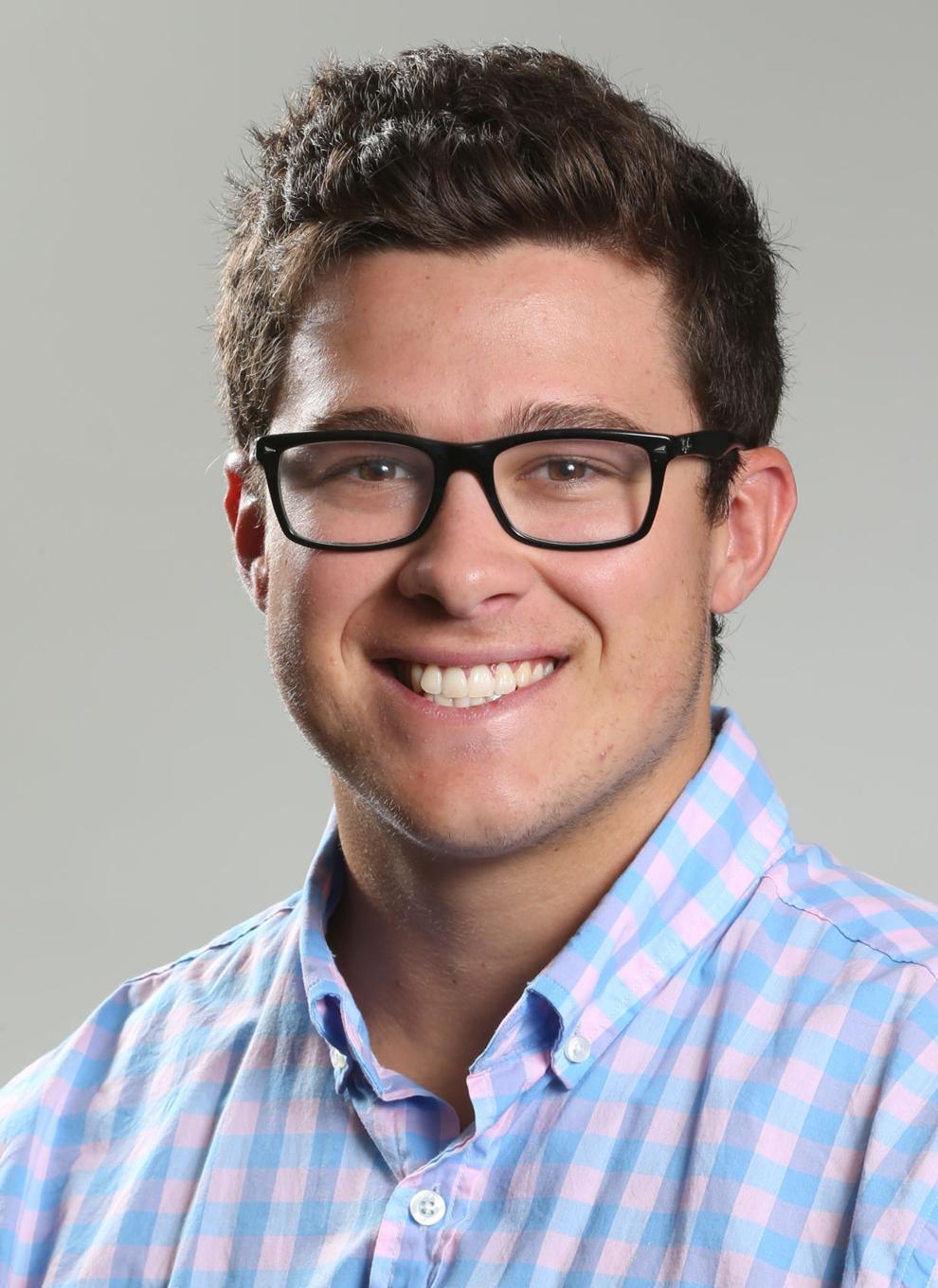 Another SWYL first-team outfielder led the Golden Hawks with a .435 batting average while slugging four home runs and 29 RBIs. Also had an on-base percentage of .556 and stole 15 bases.
Outfield: Jared Hewes, senior, Liberty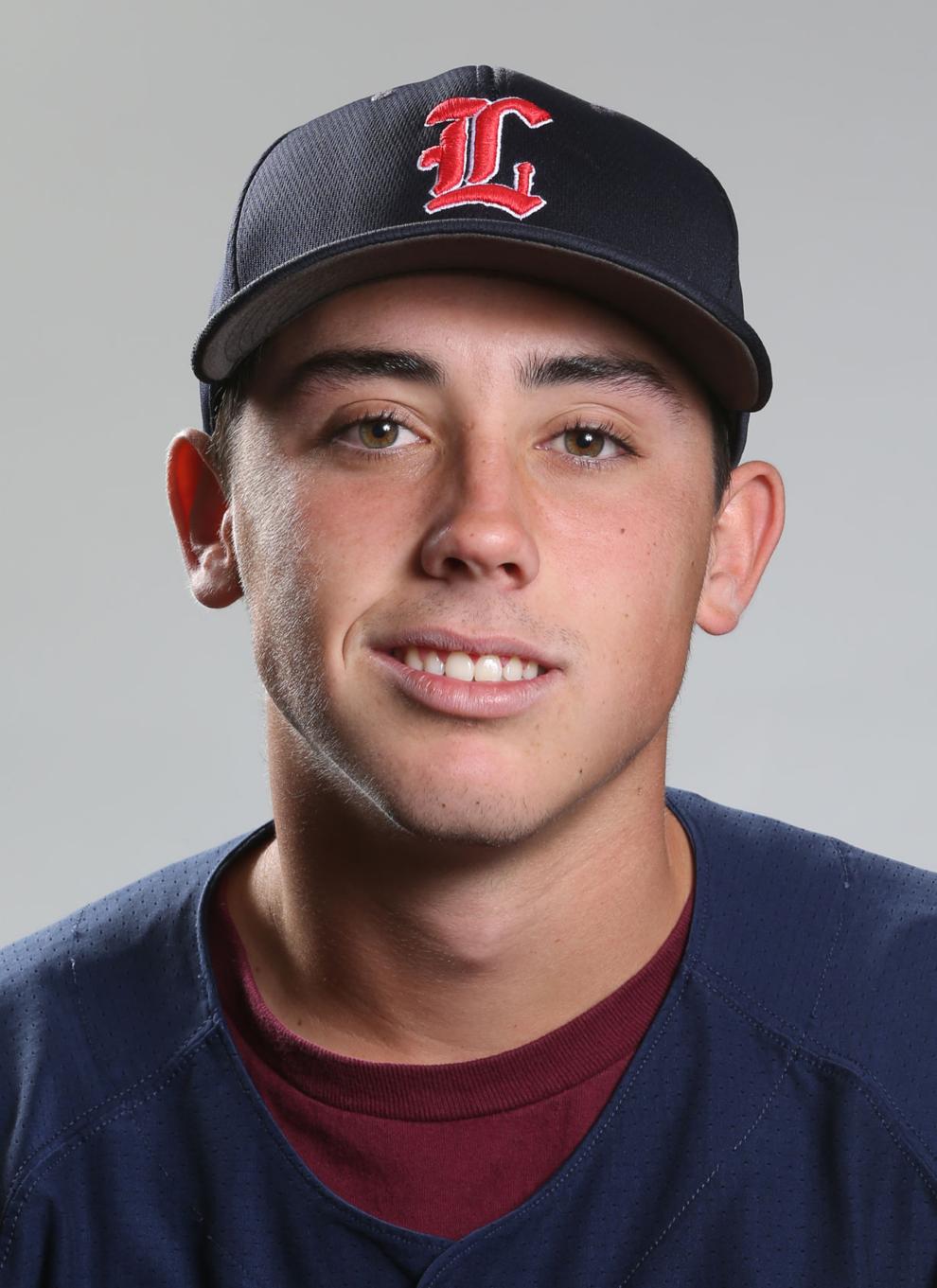 Had a team-high 37 hits while batting .409. The first-team SWYL outfielder added two home runs, 28 RBIs, 24 runs and seven doubles.
Utility: Easton McMurray, junior, Liberty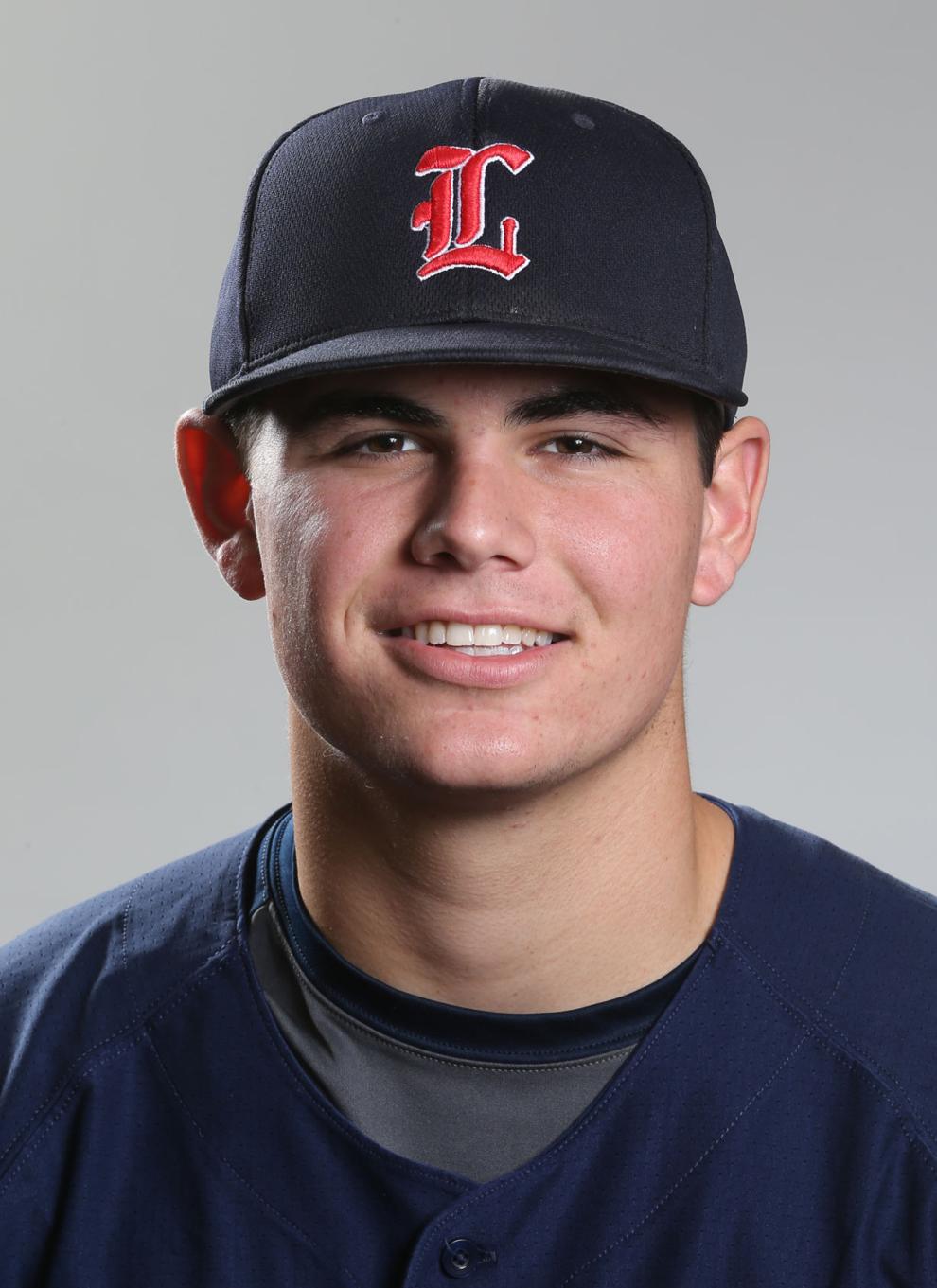 A shoulder injury during league play limited his time on the mound, but McMurray had a county-best 0.52 ERA in 40 innings with a 6-1 record. At the plate, he batted .308 with 21 RBIs.
Second team
Pitcher: Kevin Holcomb, senior, Independence
Pitcher: Carson Bryant, junior, Liberty
Catcher: Lane Cowan, senior, Centennial
Infield: Connagher Sands, junior, Centennial
Infield: Joe Tobias, senior, Garces
Infield: Jack Williams, senior, Bakersfield Christian
Infield: Cole Sheedy, senior, Stockdale
Outfield: Max Sheedy, senior, Stockdale
Outfield: Chris Rodriguez, senior, Ridgeview
Outfield: Tyler Metzler, senior, Tehachapi
Utility: Kevin Larson, senior, Independence
Utility: Jalen Wallace, senior, Tehachapi
Utility: Zach Bushling, senior, Kern Valley
Honorable mention
Arvin: Nick Flores, Alex Guerra, Brandon Seablom
Bakersfield: Alex Hunter, Noah James, Ronnie Stapp, Gage Turner
Bakersfield Christian: Kaidin Conrad, Garet Hough, Dallas Jones, Milo Villalobos
Centennial: David Alamillo, Nate Ortiz
Frontier: Kris Anglin, Kobe Silva, Tristin Tatum
Garces: Robert Morales, Jacen Roberson, Jack Tobias
Highland: Anthony Baldridge, Andres Garza, Niko Joven, Nick Sales
Independence: Hunter Adams, Riley Combs
Liberty: Matt Anderson, Zach Griffin, Matt Patton, Derek Rodriguez, Jakob Russell, Andrew Yoder
Mira Monte: Manuel Chavez, James Melendez, Isaac Saldana
North: Justin Calley, Austin Madden
Ridgeview: Benji Caggianelli, Riley Moran, Jose Ruis
Rosamond: Abraham Grimes, Carlos Oceguera, Alejandro Peru
Stockdale: Ryan Darbee, Jacob Ruley, Zach Rundle, Kade Sheedy
Tehachapi: Nathan Boesler, Yeager Jarrett, Marty Mcirvin, Logan Snyder, Riley Thompson
Wasco: Jose Becerra, Dre Hankins, Dominic Martinez, Zach Sullivan, Chris Velasco
West: Austin Mead, Logan Wensley