What is the TBC Spoken Edition?
The Bakersfield Californian is now offering a new way to get your local news and information, delivered to you every morning and afternoon along with weather and event updates for free. With two updates every day, you will have a new way to preview your Bakersfield news that you can listen to while making your breakfast or morning coffee. Come back after 5pm for a special flash briefing with fun events and ideas around town for your evening.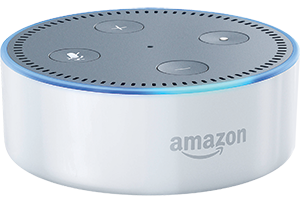 Get the TBC Spoken Edition on your Alexa enabled device:
To enable the Alexa skill, simply say, "Alexa, enable The Bakersfield Californian"
To listen to the latest update, say, "Alexa, what is the latest from The Bakersfield Californian"
Note: The TBC Spoken Edition is also available as a Flash Briefing skill.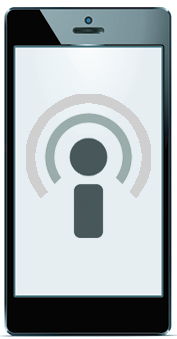 Get the TBC Spoken Edition on your favorite podcast player:
If you don't have one, download a podcast app on your phone, like "Podcast" for iPhones or "Castbox" for Androids
Search for "The Bakersfield Californian" and subscribe to follow the podcast
Get the TBC Spoken Edition through other players:
Download and open the iTunes, Spotify or iHeartRadio app
Search for "The Bakersfield Californian" and follow or subscribe
Looking to hear the BVarsity update?
Listen weekly to the Thursday morning update to get filled in on BVarsity news
Want to sample the latest update?
Have feedback or need help? Email us now.