TBC TIME CAPSULE | Oct. 24, 1916
In 1916, the Kern County Fair opened its gates for the first time, and it was a success. Now, 101 years later, Kern County continues the tradition. Check out The Californian's opening day story from the first Kern County Fair.
GATES OF GREAT AGRICULTURAL FAIR SWING WIDE AT FORMAL OPENING OF EXPOSITION TODAY: With bands playing and flags flying, residents of Kern county's farm centers paraded through the business district this morning, out Chester avenue, through the gates at the fairgrounds and officially ushered in the First Annual Fair of the Kern County Fair Association.
Marching to music from the Bakersfield Band, Wm. Herring and George Peters headed the Arvin contingent of a dozen automobiles loaded with residents of the Weed Patch district. Next came the Delano, Rosedale, Rio Bravo and Tehachapi contingents. ...
Early Crowds. Arriving at the grounds, already comfortably filled with people, one wondered where they all came from. Although the fair is but started, the interest taken by the visitors is phenomenal. Robert Johnson, prominent business man of Visalia, marveled that this is but Kern county's first agricultural fair.
"Why," said he, "I've seen a lot of county fairs in my time, but this tops them all."
Big. Fine. Complete. Kern county has maintained her reputation for doing things right. The fair is big. It is fine. It is complete. Every detail has been carefully worked out, every department adequately provided for.
Every day there will be amusement events to entertain the visitors wary of tramping about the endless displays from sore and from among the livestock pens, or through auto pavilion or machinery hall.
On the Zone. On the "Zone" or "Isthmus" are a ferris wheel, merry-go-round, side shows and cane racks — a large assortment of features to please and entertain.
There is Baron Scofield, eminent in his line, ready to cut your silhouette, marvelously lifelike, lunch stands dispensing "hot dog," popcorn or lemonade, restrooms for the ladies, nursery where the mother can leave the little ones in competent hands, reading and restrooms, free telephones, information bureau — no matter what you want, it's there somewhere, and there is someone at hand to tell you how to find it.
Dive Exhibition. At two o'clock Miss Lawrence gave the first exhibition with her water lilies, diving from the 25-foot platform in front of the grand stand into the 8-foot tank of water, where they sported about like seals. ...
---
MY WEDNESDAY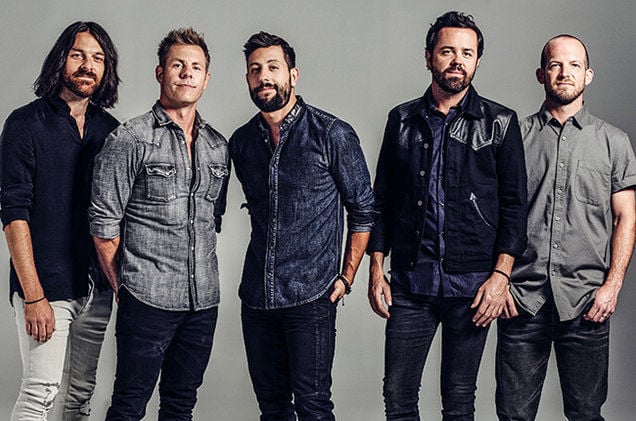 Budweiser Pavilion: Old Dominion is performing at 8 p.m. 
Something Ridiculous (jugglers) at 4, 5:30 and 7:30 p.m.
Powerhouse Percussive Dance at 4:30 p.m.
Beverly Belles at 5 p.m., 7 and 9 p.m.
The Alley Cats A Coppella at 6, 8 and 10 p.m. 
Spotlight Dance at 5:30 p.m.
Hypnotist Tina Marie at 7 and 9:30 p.m.
Fatboy at 8 p.m.
Chinese Acrobats of Heibi at 4, 5 and 6 p.m.
Piano Madness at 7 and 9 p.m. 
Magic of Frank Thurston at 4 and 6 p.m.
Folk singer Archie Logsdon at 5 p.m.
Center Stage Dance at 6:30 p.m.
Powerhouse Percussive Dance at 7:30 p.m. 
Grupo Knixos at 5 p.m.
Grupo Kupido at 8 p.m. 
Mighty McKinley Mustang Drill Team at 5 p.m.
Powerhouse Percussive Dance at 5:30 p.m.
Lyric Kane Kip Hop at 6 p.m.
California Criptonite dance at 7 p.m. 
---
OUR KIND OF PEOPLE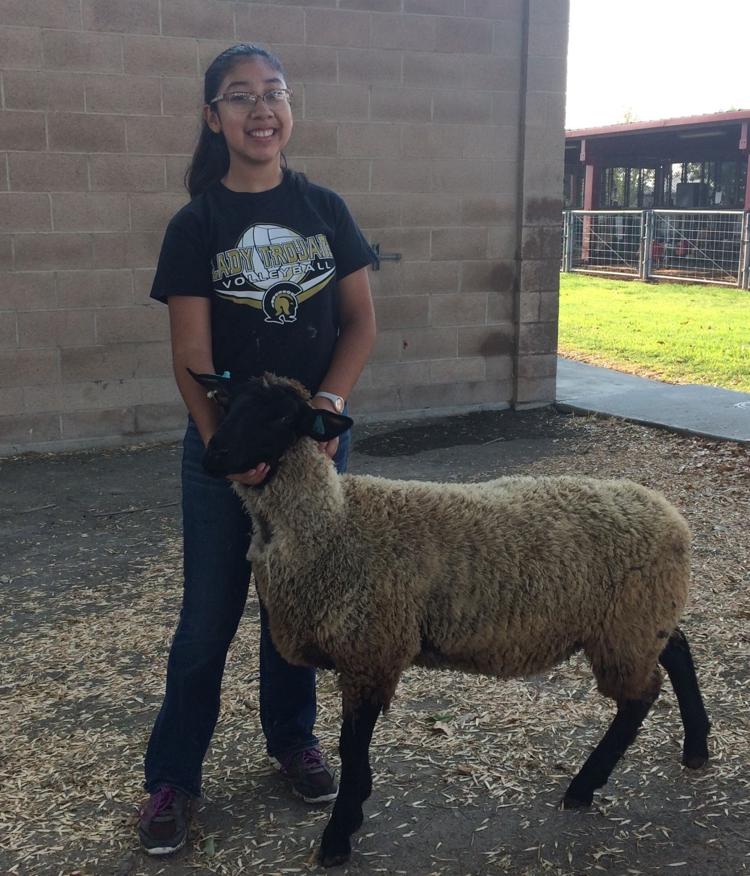 Gabriela Sajic, a junior at Foothill High and a member of the school's Future Farmers of America (FFA) program, and her lamb, Foxy, have grown close over the past few months as the two prepare for the 101st Kern County Fair. 
Every morning since June, Gabriela wakes up at 5 a.m. and meets Foxy at an off-campus farm to feed, walk and clean her. They also practice their showmanship skills. 
After her practice, she heads back home, grabs her school books and takes off for school. Then after a long day at school, she heads to volleyball practice. Once volleyball ends, she goes back to the farm to take care of Foxy. 
And while trying to juggle her student-athlete life, Gabriela also has to make time for FFA because she is the school's chapter reporter. As the chapter reporter, she is responsible for putting together meetings, informing members of upcoming deadlines and events and more.
It's safe to say Gabriela is a busy student, but right now, her focus is on Foxy and their performance at the fair.
At this year's fair, Gabriela hopes to improve her showmanship skills. Last year, the first year she partook in the livestock competitions, she showed a rabbit and took eighth place. 
But whatever happens, she said the experience in FFA and at the Kern County Fair has been worth it. 
"(FFA) helps us grow our leadership skills and be comfortable. What we learn here is what is going to help us in our future," said said of her FFA program. 
"Even if students don't fall into the ag industry, they still take what they learn from FFA to other industries."
Gabriela hopes to attend college and major in veterinary science. 
"I have always loved working with animals and want to work with animals when I get older," she said.
---
WHAT ARE READERS LOOKING FORWARD TO MOST?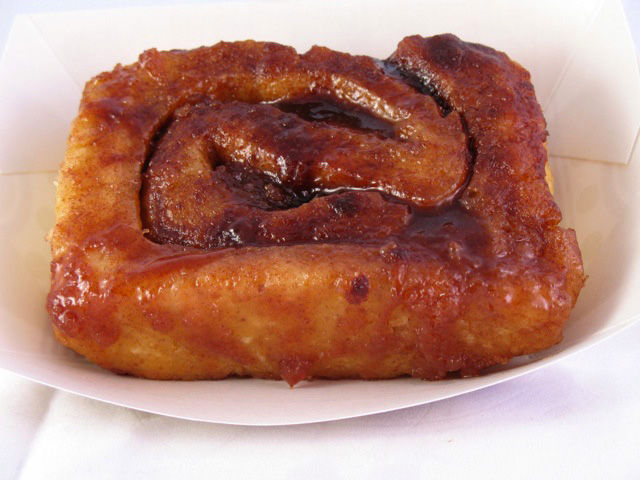 TBC asked readers what they are most excited about this year's Kern County Fair. Although there are great rides, exhibits and shows, it seems food is what readers want most. 
Here's what they had to say:
Joseph N Ashh Rivera: "Cinnamon rolls"
Charles O'Hara: "I've missed the garlic parm pretzels for a year!"
Crystal Hernandez: "Spiral fries!!!!!"
Duran-Lopez Jocelyn: "Food"
---
FYI
Location: Kern County Fairgrounds, 1142 S. P St.
Opening and closing times: 3 to 10 p.m. 
Adults: $12
Ages 6-12: $5
Ages 5 and under: Free
Seniors (62 or better): $9
Active and retired military with ID: Free
Parking: $10