It's a new year, and that means new leaders will emerge all across Kern County on many fronts — industry, government, education and healthcare. Today we look at five who seem likely to make their mark on the region's character, health and economy.
CLINICA SIERRA VISTA CEO BRIAN HARRIS
It's a tough act to follow, but Brian Harris, a North Carolina public health executive, has been selected to succeed Stephen Schilling as CEO to Clinica Sierra Vista, one of the nation's largest Federally Qualified Healthcare Centers. 
Harris will take the helm of the county's largest nonprofit organization Jan. 29 once Schilling retires after 44 years of service. A native Oregonian, Harris most recently served as CEO of Rural Health Group in Roanoke Rapids, N.C., for more than 13 years. 
Like Schilling once did, Harris turned around a then-failing FQHC, expanding the budget and staffing from $6.5 million and 85 employees in 2004 to $35 million and 325 employees in 2017 while widening the scope of services. 
"I hope he brings excitement and enthusiasm, and his own personal type of vision and creativity to help take this organization to even greater and more exciting levels of performance," Schilling said. "There's always room for improvement and there's always need for fresh perspective." 
When Harris takes over, he'll be charged with running a healthcare network that has historically cared for the underserved, employs 1,300 and serves 200,000 patients annually in three counties. 
CSUB PRESIDENT
Perhaps the most important person to watch this year in the local educational landscape hasn't yet been identified, and won't until the spring.
That individual will be whomever succeeds President Horace Mitchell, who announced his retirement plans this year after 13 years of leading Cal State Bakersfield.
The new president is being selected in an international closed-search process, and the general public won't know the final pick until the paperwork has already been finalized.
That person will take the reins of a university that has seen rapid growth under Mitchell, including a move into the Big West Conference for athletics, the construction of several new buildings, the creation of new programs and record undergraduate enrollment.
POLICE CHIEF LYLE MARTIN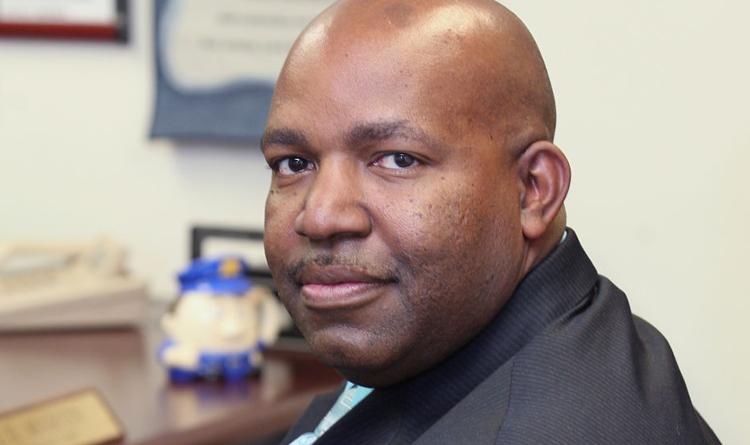 Bakersfield Police Chief Lyle Martin had an eventful year, to say the least.
The controversial shooting by police of an unarmed 73-year-old occurred days before Martin was sworn in Dec. 14 last year. Since then, his office has investigated separate shootings that killed a 5-year-old and a 3-year-old boy, faced criticism after a police K-9 was released on a 19-year-old woman who officers mistook for a much larger man, and participated in a massive multi-agency sweep that resulted in the arrests of 49 people associated with the West Side Crips gang.
He faces more challenges in 2018. While a suspect has been named in court documents regarding the February killing of 5-year-old Kason Guyton, to date no one has been charged with the murder. Neither has anyone been charged in the murder of 3-year-old Major Sutton in November.
In July, Martin told The Californian he doesn't have a clear answer as to how to change the negative perception of the department as it continues to face scrutiny — including international media attention — for high-profile incidents involving use of force and deals with ongoing fallout from a couple of detectives who took drugs from criminals and put them back on the street for financial gain.
The chief noted that even when departments have a million or more citizen contacts each year, but just 104 citizen complaints, people tend to focus on the complaints rather than the good a department does.
The spotlight will remain on Martin in the coming year as he continues to field questions regarding the department's interaction, both laudable and critical, with the community.
AERA CEO CHRISTINA SISTRUNK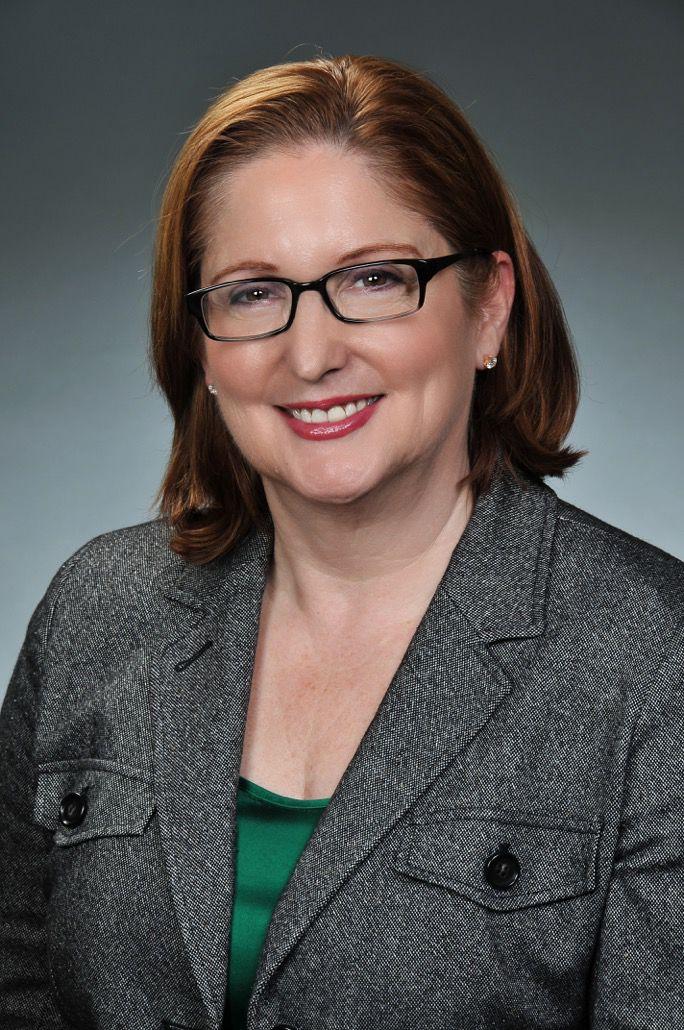 Aera Energy CEO Christina Sistrunk made a splash in 2017 when she announced that the petroleum giant would be partnering with GlassPoint Solar to construct the state's largest solar energy project — all in the name of being more environmentally friendly in the oil extraction process.
She told The Californian after taking the reins of Aera in 2015 that one of her chief concerns was finding a way to lead the company through the energy transition amid the growing popularity of renewable energy.
"I haven't seen any scenarios that say in 2050 we're still not going to need a pretty significant component of hydrocarbon production. And so if that is the case, again, how are we to do it in the most responsible way, and how do we do it in a way that absolutely minimizes the carbon footprint in the process of doing that? I think that I've got a role to play and Aera's got a role to play in helping to define that answer," Sistrunk said in a 2015 interview.
She'll be one to watch as Aera moves through that transition, which could have a ripple effect on how other energy companies do business.
ARVIN MAYOR JOSE GURROLA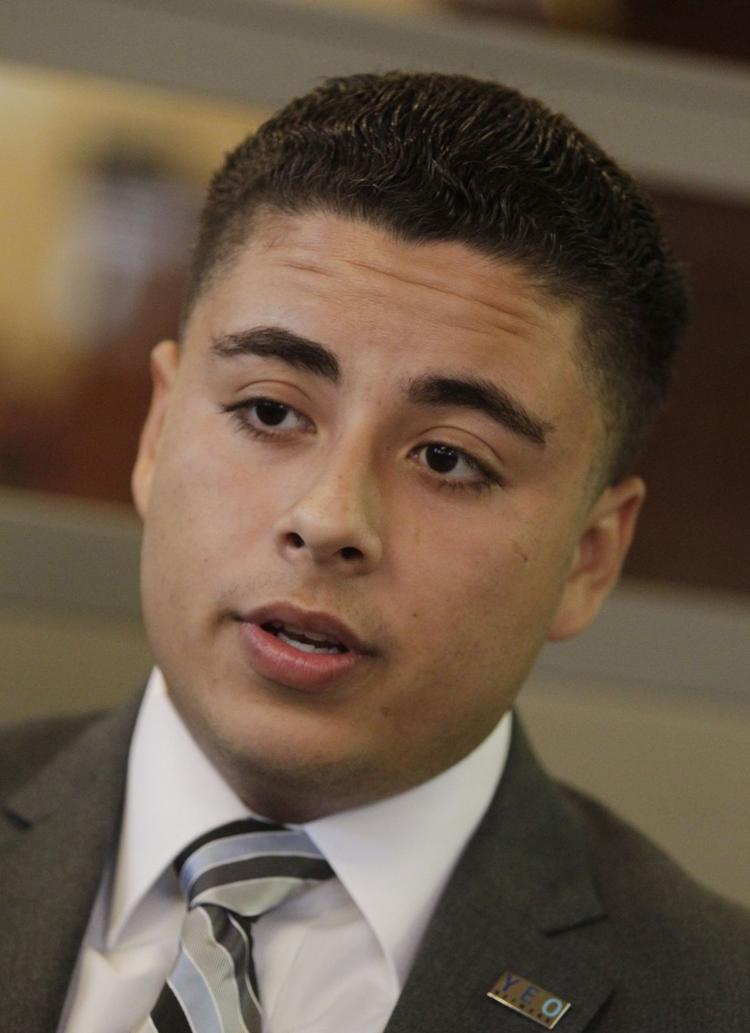 The City of Arvin is making waves in Kern County and Mayor Jose Gurrola is swimming right through the middle of it.
Arvin is currently in a fiscal deficit and Gurrola, an outspoken, progressive young politician, has been pushing for big steps to turn things around.
He and the other members of the Arvin City Council voted to allow themselves to give up their monthly stipends to show solidarity with city workers facing reductions and belt-tightening measures. Gurrola said he will give up the $900 he is entitled to under city law.
In November the Arvin City Council also voted to allow cultivation of marijuana within the city limits, bucking the county trend — all of the other Kern County cities, as well as the County of Kern, which governs vast swaths of unincorporated land, have banned its commercial cultivation.
And Arvin has proposed a controversial ordinance limiting oil and gas operations in the small town.