The holiday season means something different to each of us. Whether someone celebrates Christmas, Hanukkah, Kwanza or another holiday, there is plenty to cherish, regardless of faith.
The Californian asked religious leaders throughout the community to share what the holiday season means to them and others around the world.
'It's a time for us to slow down'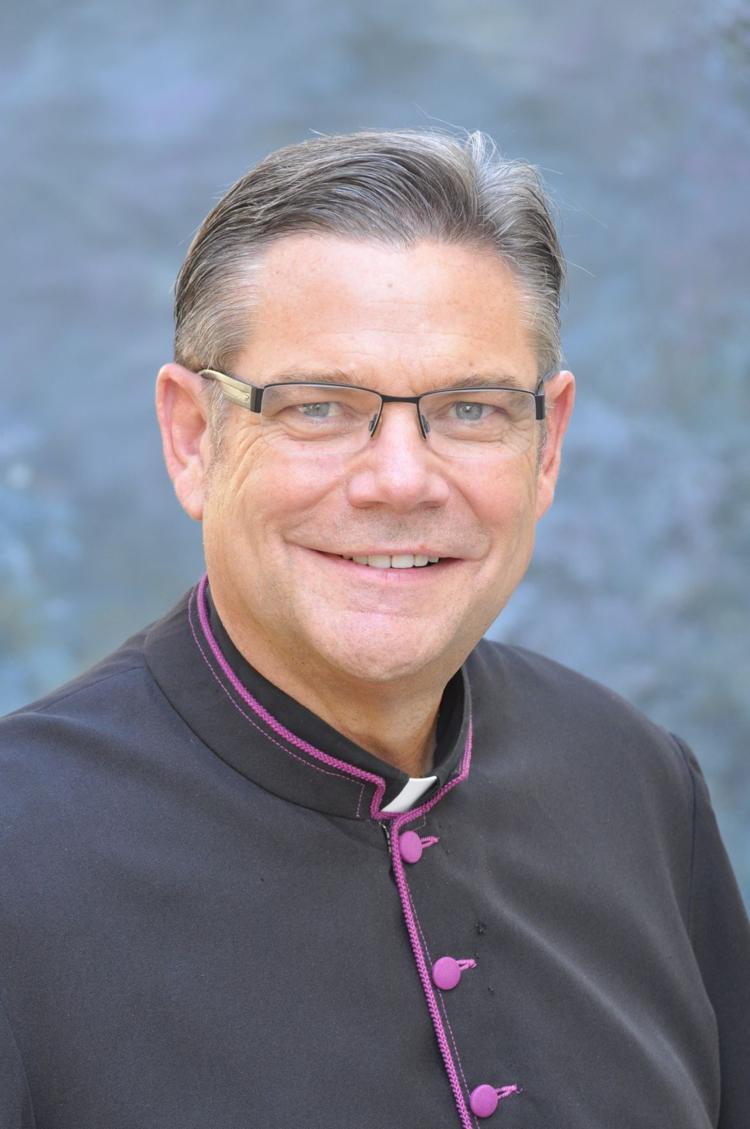 The Christmas season has multiple meanings for us as Christians. We celebrate the birth of our Lord. Then there is Kwanzaa, Hanukkah and many more traditions. But I think what we all have in common is that this is a time that we gather as a community. It's a time we strive to think about good things, peace, good will and reaching out to those in need. I like to tell my congregation, it's a time for us to slow down, simplify and sanctify.
We need seasons, we need celebrations, we need traditions and we need community. Whatever celebration we have, even for the non-believer, all are welcome to share in the vision of a better world, a peaceful world. That is my prayer this Christmas season. That all might experience the spirit of the creator who calls us to look beyond self and realize we have a capability to live in peace and love. Merry Christmas. Happy Hanukkah. Happy Kwanzaa. Happy holidays. And whatever else is politically correct.
Monsignor Craig Harrison, St. Francis Parish
'The Christmas message is one of discovery'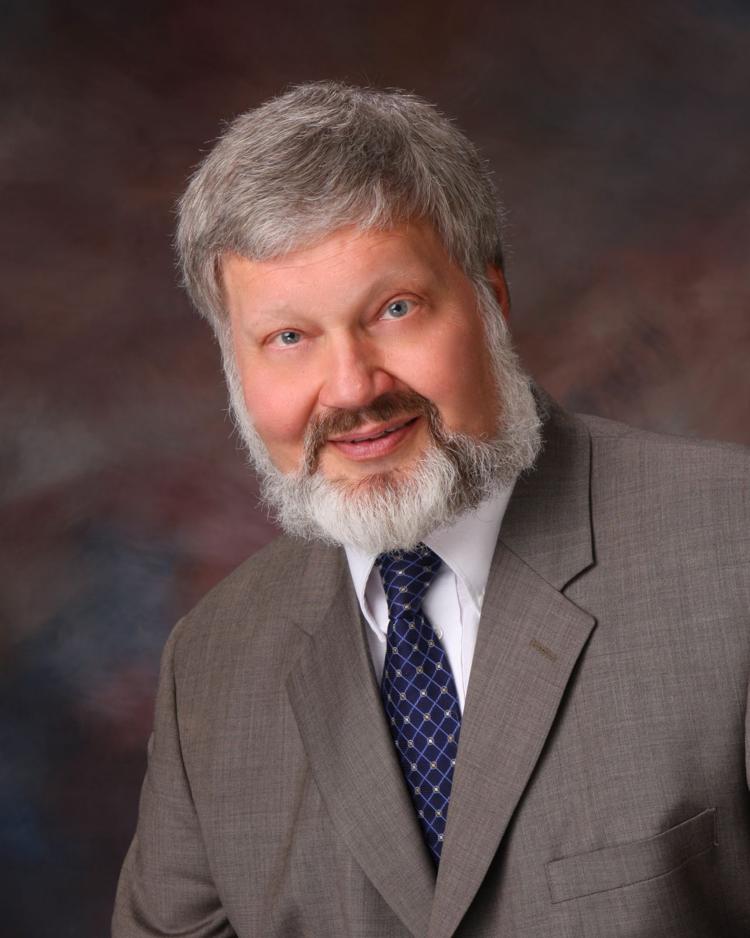 My first response to your question is lodged in another question. As a portion of the third Sunday of Advent's Gospel reading, there's a question which was posed by the crowd to John the Baptizer. "Then What are We Supposed to Do?" And John's response to the crowd wasn't some unattainable piety, but common responses that embodied equity and justice. "If you have two coats, give one away … Do the same with your food." For the tax men he told them, "No more extortion — collect only what is required by law." As for the soldiers, he told them, "No shakedowns, no blackmail — and be content with your rations." (The Message translation)
Within the Christian tradition the Christmas message is one of discovery and hope. It's an unremarkable and yet remarkable discovery that every person's value and dignity is to be recognized and honored. And just as unremarkable and yet again remarkable is the hope that those in seats of power will, like the Wisemen from the East, recognize that God is the centering reality for all lives.
What then does this time of year mean? My anticipation is that, like Ebenezer Scourge, we discover more fully the sacred richness of our humanity and enact the wonder of neighborliness.
Sr. Pastor David Stabenfeldt, First Congregational United Church of Christ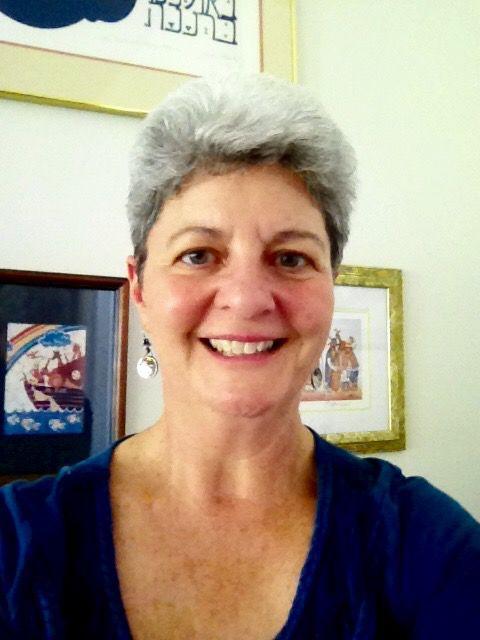 Winter's darkness has always evoked a longing for light. The Jewish sages taught that this longing began with the very first human being. The Talmud explains that with the coming of winter in Eden, the days became shorter, and Adam became distraught: surely the world was coming to an end! Blaming himself, he fasted for eight days until the solstice. To his great relief, Adam saw the days brighten and lengthen and came to understand that this was the way of the world. In celebration he created an eight-day festival. But his children forgot its origins and transformed the holiday into pagan ritual.
Since the days of the Assyrian rule of Judea, Jews have observed a different eight-day festival, originally modeled on the Feast of Booths (Sukkot). Hanukkah marks the rededication of the Holy Temple in Jerusalem following its desecration by the Hellene Assyrian ruler, Antiochus IV, in approximately 162 BCE. On each night of the festival, which begins on the 25th of the Hebrew month of Kislev in our lunar-solar calendar (and is already concluded for this year), we add a candle to our hanukiot (Hanukkah menorah, or candelabrum), increasing the light.
On Hanukkah, we celebrate our hard-earned religious freedom and unique identity. On account of its proximity to Christmas in the secular calendar, this minor festival has been magnified in importance. Living as minorities in a largely Christian society strengthens our desire to rejoice in our own heritage and to be recognized and respected for who we are.
Rabbi Cheryl Rosenstein, Temple Beth El
'Be grateful of the miracles'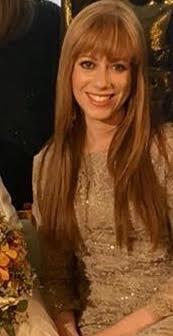 The holiday seasons means many different things to different people. As a Jewish woman, the holiday season is a very special time for me and the entire Jewish community. It's a time when we take the story of Chanukah to heart, we listen to its message and make it a meaningful part of our lives. The holiday of Chanukah is a story of miracles. We celebrate the miracle of the victory of the small group of Maccabees against the great Syrian-Greeks. We celebrate the miracle of the small jug of oil that lasted eight days. We celebrate the miracle of our small nation rising above religious intolerance and persecution, thriving and practicing our faith with joy and freedom. Our very existence as a nation is a miracle. We have been harassed, evicted and persecuted for millenniums. Yet, we are still here, in Bakersfield, in 2018. We are a miracle.
Chanukah reminds us of this. Chanukah gives us the perspective to take the time to reflect on the miracles in our own lives. The miracle of family, of community and faith. The holiday season is a time to recognize the light in our lives and be grateful of the miracles, big and small, that we are surrounded by.
Esther Schlanger, Chabad Jewish Community Center
'The greatest gift of all'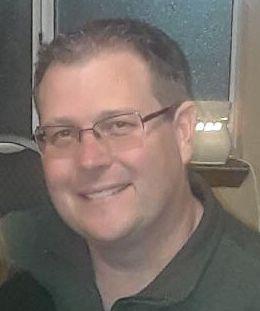 As I think about what Christmas means to me, I cannot help but reflect upon Isaiah 9:6-7. A special Child was born from a unique conception. A Son was not created, but given. He has always existed, but now He would become flesh to be our Savior. Christmas is about the gift that God gave us, His Son Jesus!
Christmas is the greatest love story ever and as the angels declared, Christ's birth was good news for all mankind. God desires a real, personal, love relationship with us. Yet, we each have gone our own way and disobeyed God. This has separated us from Him. Yet, God's love is unchanged toward us and while we were still sinners, God sent His Son so that we can be changed and be with Him forever.
Jesus humbled himself to become man, lived a perfect life so He could be our sacrifice and died for the penalty of our sins. He rose again three days later and promises to all those that simply repent of their way and trust and follow Him, they will have eternal life. The verses in Isaiah continue that this Child will be our Wonderful Counselor, Mighty God, Everlasting Father and Prince of Peace. Jesus is where we go to know what to do, the place to turn when we need the impossible, the comfort when we need a Father and the one who gives peace even in the greatest storms we face in life. Christmas is the greatest gift of all – the gift is Jesus!
Pastor Andy Prince, Grace Baptist Church
Truly the most wonderful time of year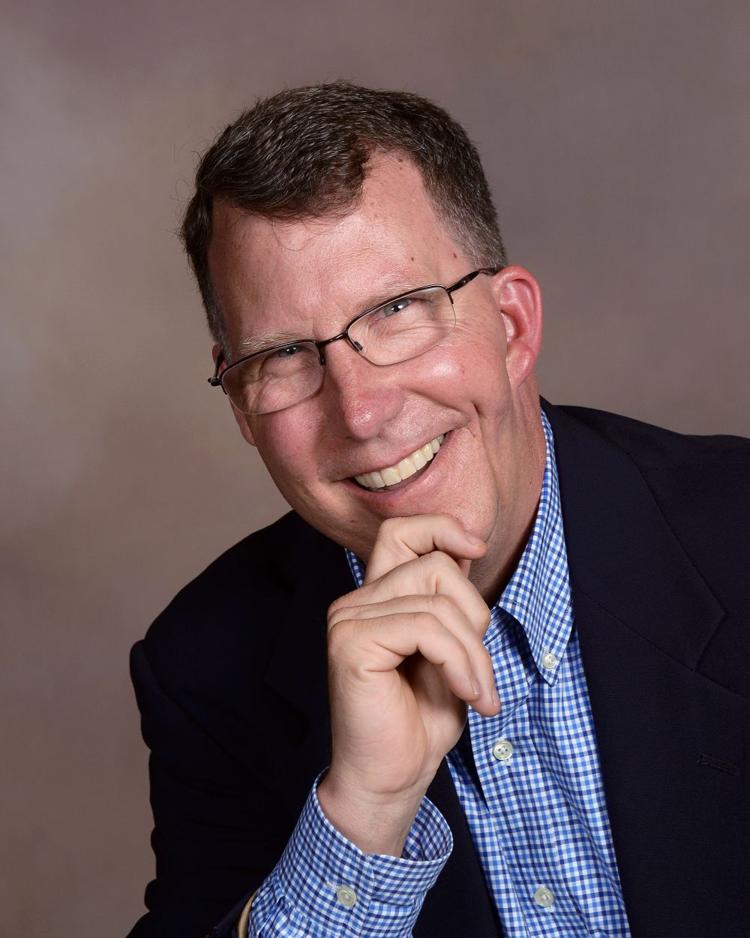 "It's the most wonderful time of the year" are the opening lines of a song that's been performed by many over the last 55 years. People are drawn to these lyrics because we witness the most wonderful gestures during this season. I think of the myriad of folks locally who donate time to various outreaches that care for the homeless and poor; of the many who give financially to their churches to promote life and love throughout Kern County; of the random acts of generosity at a Starbucks' drive-through.
For Christians, this is the most wonderful time of the year. At Christmas, we celebrate the greatest single gesture of love ever — the arrival of Jesus in that Bethlehem stable more than 2,000 years ago. When we gaze into the manger, we see not only the face of a child, but we see the arrival of the God of the universe. The One who, with a word, called everything into existence, opted to arrive in that insignificant town, in a remote corner of the Roman world, in the package of a helpless infant… all to express the depth and nature of true love.
It's the most wonderful time of year because, unlike other religious systems, Christmas reminds us God is not concerned with the amount of energy we devote to reaching up to earn His favor. Instead, Christmas points to God who reaches down to offer hope and help that we can receive through no other means.
Pastor Jeff Chandler, First Presbyterian Church