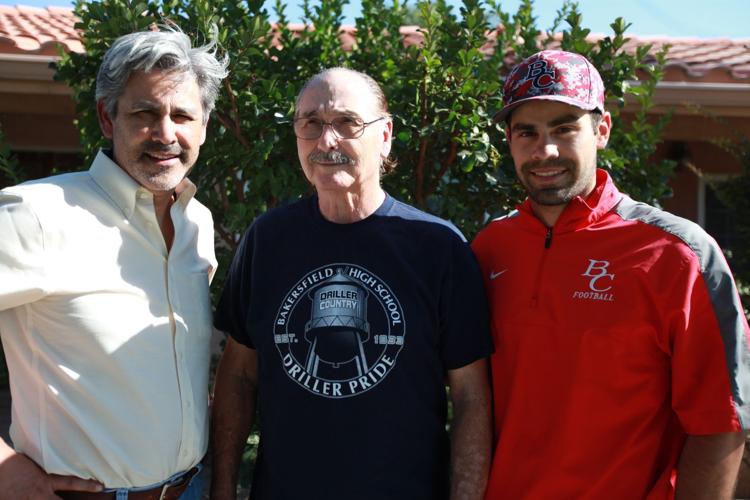 There's school pride and there's family pride. But when the two combine, you have the makings of a Driller dynasty at the city's oldest high school.
Meet the Van Hornes, four generations of alumni who have brought glory to Bakersfield High School in their exploits on the field and in their continued devotion to the downtown campus.
Why do the roots of this particular Driller family tree go so deep? Let's get to know the Van Hornes.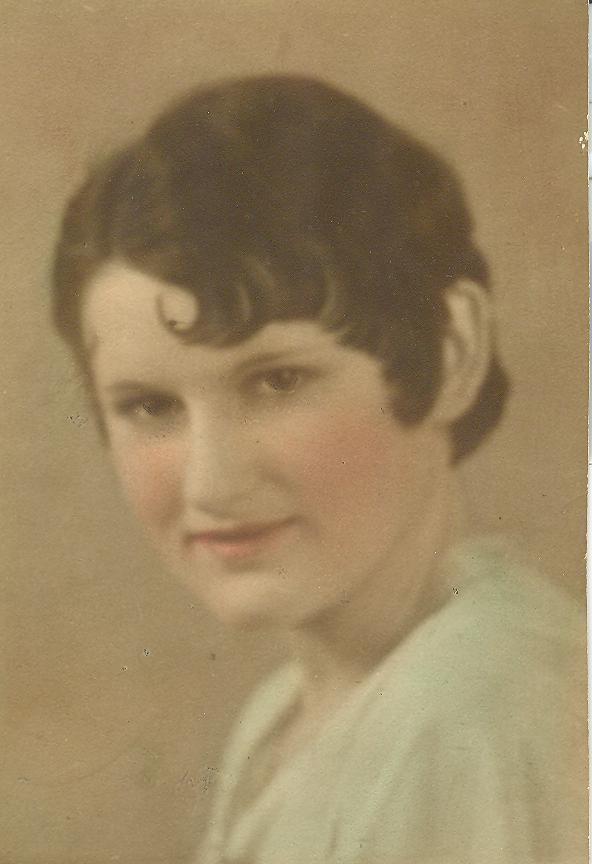 It all goes back to Harry Van Horne and Nixine Washburn in the last 1920s.
Though their grandson Rick Van Horne isn't certain, he believes the two met at Bakersfield High. They eventually married and since then, the school got used to seeing those Van Hornes on campus.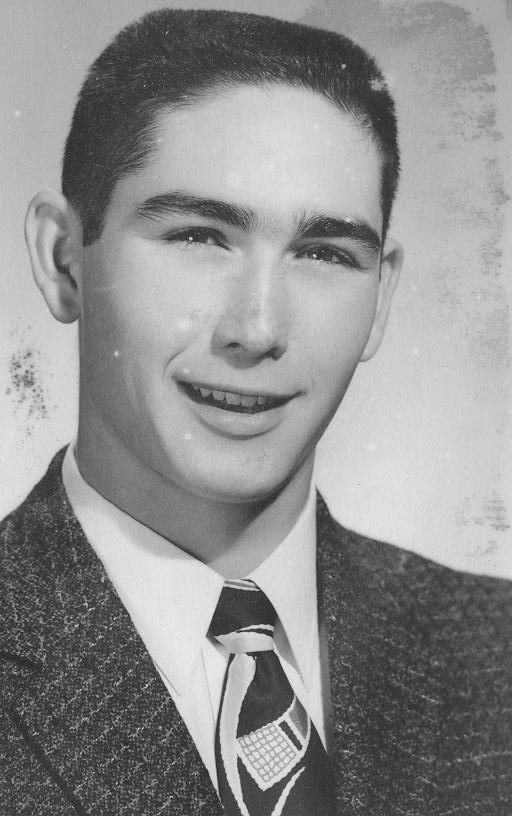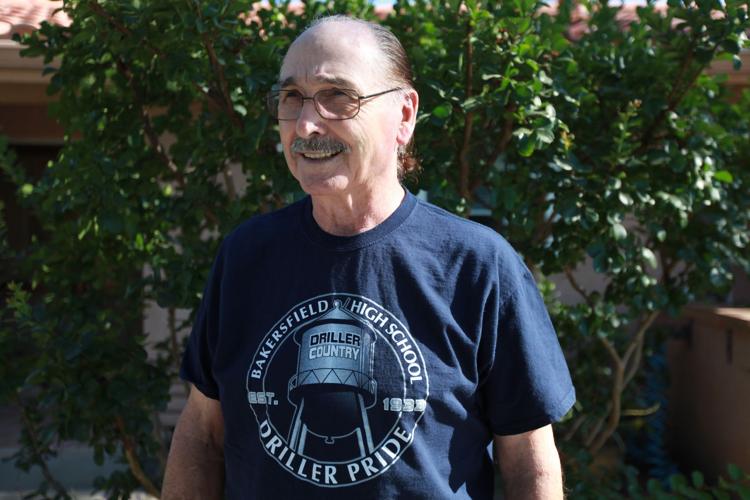 Richard Van Horne, Harry and Nixine's son, graduated from BHS in 1956.
But before he walked the stage in Harvey Auditorium, he had a stellar football career as a lineman. Coached by Paul Briggs, Richard, 78, was on the teams that won valley championships in 1954 and 1955.
To get pumped for their games, the superstar team had a pregame ritual. Richard and his teammates would meet in the cafeteria and have tea, toast and honey. Briggs used that time to motivate his team.
Richard's favorite memories were going to school and playing football with talented athletes, but his involvement with BHS athletics didn't end there. He would see his future family dominate in the school's athletic program, just like him.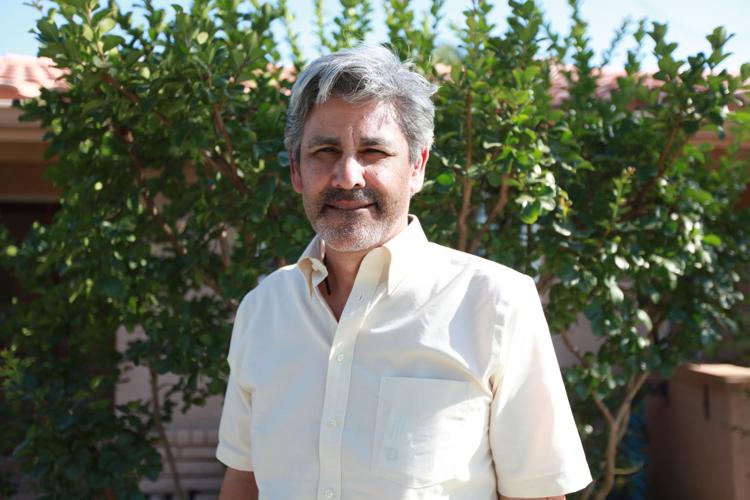 Richard's athleticism was passed down to his three children.
His daughter, Valerie, made the varsity basketball and softball teams as a freshman and competed on the varsity volleyball team all four years for BHS before she graduated in 1982.
His youngest son, Gary, played football for two years, but his passion was in baseball, which he played all four years, before graduating in 1986.
Both eventually coached for the school, Valerie for volleyball and Gary for baseball.
Then there was Rick, Richard's oldest son, who coached football for BHS.
But before coaching, Rick, a 1979 BHS graduate, had the same passion his dad had for Driller football.
Not only did he play on the same field his dad played on, but was coached by Briggs, his father's former football coach.
Rick, 56, said Briggs no longer fed the team tea, toast and honey before games. Instead, Briggs had the players take a test, which focused on the opponent's strengths and the history of Bakersfield High.
"We would have to study that every week and take notes and go in on Friday to the science building and take a test," said Rick, who played quarterback.
The team also went to Dewar's before games and practices, grabbed a milkshake and watched previous BHS football highlights, and at one point, Rick might have watched a video that featured his father playing for the Drillers.
The football tradition seemed to be embedded in Rick at a young age.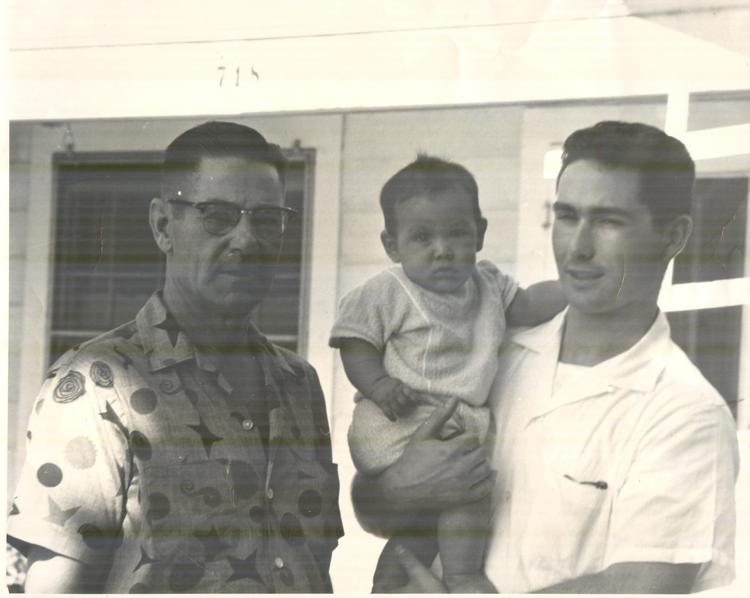 "Growing up, my dad and neighbor Kenny Sarver would tell me stories about Bakersfield High back in the day," said Rick, now an East Bakersfield High teacher. "Sarver, who had three sons — Bruce, Brian and Bren — who all attended BHS, many of the stories were told more than once, but we would just have to sit there and listen and probably roll our eyes at a few of them."
"As it ended up, some 20 years later, I'm telling my sons the same kind of stories about Bakersfield High, and I'm sure they were rolling their eyes at a few of them."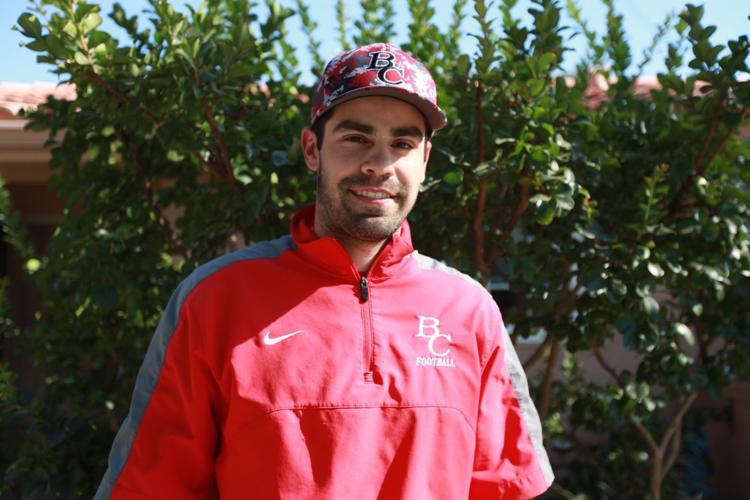 All three of Rick's sons played football for the Drillers.
"It's all I know," said Vince, one of Rick's sons. "I was basically born with a football in my hands and spent most of my free time watching practice, whether that be when my dad was coaching at the high school level or coaching the Bakersfield Blitz."
Vince, 27, took home two valley championships in 2005 and in 2007.
Although he didn't share the same coach as his father and grandfather did, Rick made sure Vince, who is now a football coach at Bakersfield College, met Briggs at his last game after coaching for about 30 years.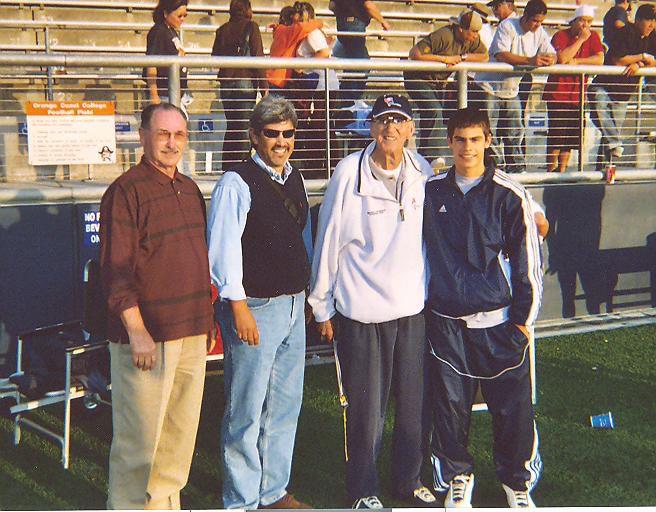 "It's not very often do you get to introduce your son to your grandfather's high school football coach," Rick said.
Though the coach changed, the tradition of team bonding did not. Before most games, Vince's coach had the team stay on campus and eat pizza to avoid getting into trouble.
But the most memorable bonding experience with his team was during his sophomore year when his varsity coaches crammed the team of about 35 guys into a small room, allowing the players to open up to one another about their hardships.
"You had a kid from the slums and had a kid from a nicer neighborhood, and we all just sat in their and ended up crying, learning about this person going to battle with me," said Vince, who graduated in 2008 on BHS' football field. "It was just crazy learning about those guys and seeing tough macho guys around the neighborhood and breaking down and getting to know them."
Though coaches have changed, pregame rituals have varied and graduation spots have moved, a few things have remained throughout the generations at BHS, especially when it comes to football. 
One: Their football teams are expected to win.
"The losses were memorable because it wasn't expected," said Vince, who only lost six games total during his three years on varsity. "We were expected to win. When we lost, nobody knew how to act."
Two: Their athletes work hard to maintain their legacy. 
"We all own stock in the rock. The rock is the stadium," Rick said. "Because usually after practice we would have to get off the bus and run up and down the stadium." 
Three: They maintain a Driller community.
Rick said, "When you've been around since 1893, you feel the loyalty."