Of the 100 leading lawyers recognized by U.S. News & World Report's The Best Lawyers in America 2020 edition, only two Kern County attorneys were represented.
Attorneys James Yoro and David Cohn, both partners and veteran attorneys at Chain Cohn Stiles, were recognized by one of the United States' most honored and respected attorney-ranking systems. 
Yoro and Cohn, both Bakersfield natives, stayed in the area after they received their law degrees. Cohn began practicing law in 1976, and Yoro began in 1979, and the entirety of their careers has been at Chain Cohn Stiles.
Their careers have impacted the Kern County community in a positive light — and they continue to make great strides in helping others. 
'A more positive and safer environment'
Cohn saw practicing law as a way to help others in need.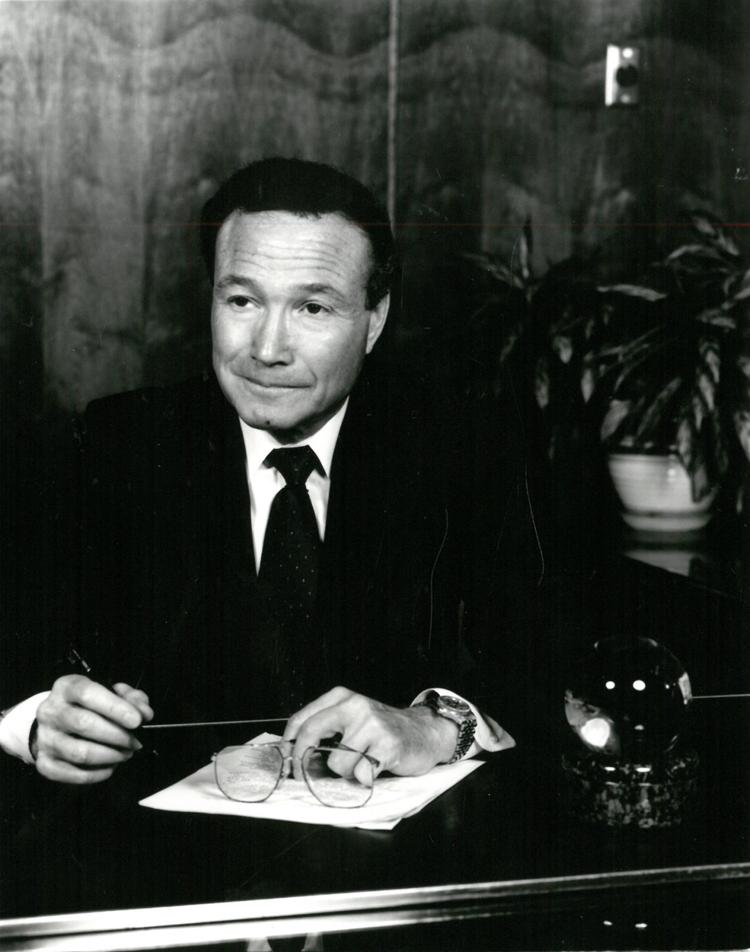 His uncle, Milt Younger, was a local lawyer who practiced personal injury law. The work he did inspired Cohn to follow in his footsteps, he said.
"Personal injury just seemed to be an area where I knew I could help the everyday person against insurance companies and big corporations," Cohn said. 
Since then, Cohn's career has flourished, and he's been able to create positive change in the community through litigation. Cohn, for example, represented the young son of James Moore, who died as a result of a severe beating in the Kern County Jail in 2006. Moore was mentally ill.
Cohn said he was able to establish in court that deputies from the Kern County Sheriff's Office used excessive force on Moore.
"We were able to obtain a significant settlement against the (Sheriff's Office) for Moore's son," Cohn said, noting that two deputies were also convicted and sent to prison for the beating. "Following the completion of the case, the (Sheriff's Office) reviewed and revised their procedures for how to handle mentally ill detainees in jail.
"These types of changes, I hope, create a more positive and safer environment for the public."
Representing the average working person 
Yoro has been managing Chain Cohn Stiles' workers' compensation practice full time for about 30 years. The firm has a long-standing tradition of representing injured workers, he said.
In his 30 years, Yoro has argued cases before the Ninth Circuit Court of Appeals and before the California Supreme Court. But one of the most inspirational cases he's worked was a disability case he won for a farmworker who worked all his life in the fields. Yoro said the man would have been destitute without the benefits he won in the lawsuit.
"After the hearing was over and I told him that the judge had ruled in his favor, he and his family hugged me and said to me in Spanish, 'gracias por darnos esperanza,'" meaning "thank you for giving us hope" in English, Yoro said. "As a lawyer, you can never take for granted the impact or influence you can have on someone's life."
Yoro appreciates how Chain Cohn Stiles represents the average working man and woman.
"We don't represent big corporations or insurance companies," Yoro said. "That guiding principle has always served our mission statement. Our clients deserve the best representation we can give them."