MY THURSDAY
To laugh: Standup comedian Joe Rogan is performing at the Fox Theater, 2001 H St., for his Strange Times 2018 tour. Tickets start at $49.50 and can be purchased at ticketfly.com. The show begins at 7:30 p.m. 
To exercise: Break a sweat at a Jazzercise morning class. The class begins at 8:30 a.m. at Greenacres Community Center, 2014 Calloway Drive. 
To do: Join the Job Squad at 9 a.m. every Thursday at America's Job Center, 1600 E. Belle Terrace, where you can find job leads, information on upcoming job fairs, resources and more. Bring copies of your resume, a pen and "right to work" documents (California ID, Social Security card, etc.). And don't forget to dress appropriately.
---
BE THE FIRST TO SEE BLACK PANTHER 
Maya Cinemas is hosing a special event tomorrow for you "Black Panther" fans.
The theater is hosting a Fan Event, where you can see the film an hour earlier than everyone else, view special content after the film, receive a collectible coin and enjoy a large popcorn.
The first 100 guests to arrive will receive their popcorn in a collectible tub.
The theater said Wednesday afternoon that they have plenty of tickets available. Tickets are $20. The event starts at 6 p.m. The film is rated PG-13.
---
HELP KEEP BAKERSFIELD CLEAN 
Volunteer this Saturday for the monthly East Bakersfield Clean Up Day. Volunteers will meet at 8 a.m. at Williams School, 1201 William St. 
The East Bakersfield Clean Up Day began in October of 2014. 
---
DONATE BLOOD FOR A CHANCE TO WIN A TRIP TO MEXICO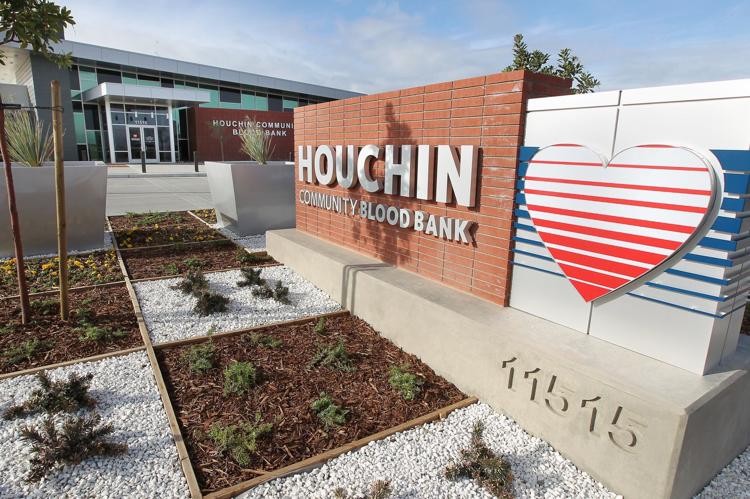 Are you itching to go on a nice vacation? If you donate blood this month at Houchin Community Blood Bank, you will be entered into a drawing to win a Grand Fiesta to Puerto Vallarta with a three-night, four-day stay for two at the exclusive Grand Fiesta Americana Puerto Vallarta All Inclusive Adults Only resort. 
The beachfront resort in Mexico features majestic views, world-class fine dining and exceptional personalized service.
Leland Davis, owner of Explorer Travel and Tours, has arranged the trip, and Davis says he'd be happy to help the lucky winner plan the rest of the vacation. 
---
SPREADING LOVE WITH SIMPLE ACT OF KINDNESS ON VALENTINE'S DAY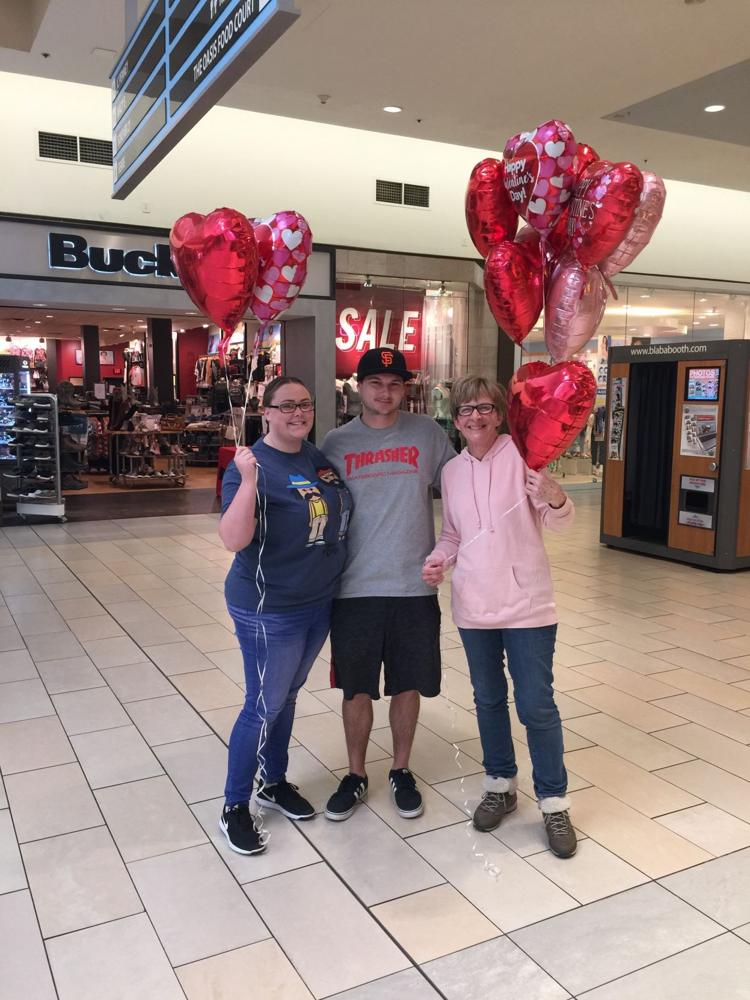 A reader reached out to The Californian Wednesday and wanted to share a loving moment from her Valentine's Day. 
Elaine Hull and her husband were shopping at the Valley Plaza Mall when they saw "two Good Samaritans" brightening up people's day with a simple act of kindness. 
The two kind people, Anise and John, were handing out balloons to random shoppers, Hull said.
We're sure they made people feel really loved on Valentine's Day. 
---
SPEAKING OF RANDOM ACTS OF KINDNESS...
On Friday, residents and associates at Brookdale Riverwalk, a local senior living facility, will celebrate Random Acts of Kindness Day as part of the facility's Ageless Spirit program.
To celebrate the day, the residents and associates will deliver more than 500 flowers throughout Bakersfield, according to a news release.
They plan on going to Riverwalk Park, Almondale Elementary School, Rosewood Skilled Nursing, HealthSouth Rehabilitation, numerous Doctor offices, St. Phillips Church and so many more places "to deliver a flower, a hug, a handshake and a smile to whomever we come across," the news release said.
We hope this inspires you to do a random act of kindness. 
---
MEET WITH MCCARTHY'S STAFF NEXT WEEK 
Congressman Kevin McCarthy is holding a mobile office from noon to 1 p.m. on Tuesday, Feb. 20 at the Rathbun Branch Library, 200 W. China Grade Loop.
The event provides an opportunity for constituents in the local community to conveniently visit with staff, discuss personal matters regarding problems with federal government agencies and share concerns on important issues and current events, said a press release from McCarthy's office.
For more information, contact McCarthy's district office at 327-3611.
---
QUOTE OF THE DAY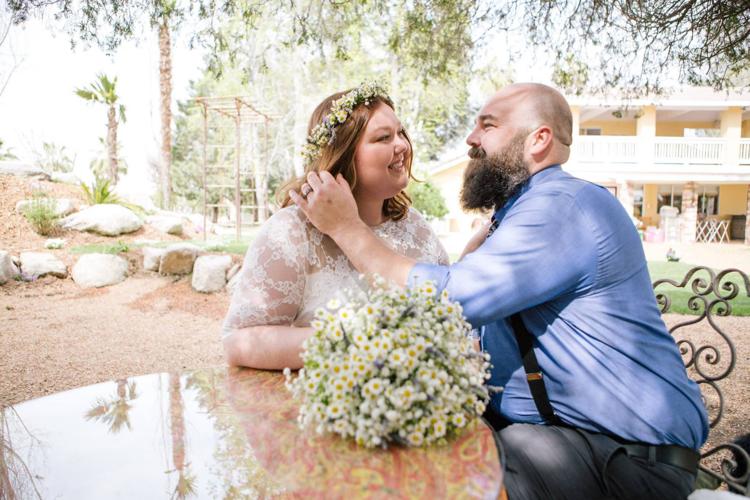 "He completely saved my life."
— Katie Murray Ramirez of her romanic relationship with Ryan Ramirez, who donated his kidney to her