MY FRIDAY
To listen: The Jay Smith Group, featuring Marlon Mackey, is performing at 8 p.m. at The Mark Restaurant, 1623 19th St. 
To do: Check out First Friday at the Bakersfield Museum of Art. Admission is free through 8 p.m.
To learn: The Kern County Library is hosting a job search workshop to help people find new employment and help with paper or online job applications. The workshop starts at 2 p.m. at the Holloway-Gonzales Library, 506 E. Brundage Lane. 
---
TEENS LEARN DRIVING SAFETY TIPS FROM CHP
Do you have a teen who is learning how to drive? If so, you might want to consider taking them to CHP's Start Smart Class, which takes place at 6 p.m. on Jan. 10 at the Bakersfield CHP office, 9855 Compagnoni St. 
The Start Smart class, free, is offered to current and prospective teenage drivers, and their parents or guardians, said a CHP news release.
The two-hour class invites discussion on important issues such as: Safe driving habits, consequences of a poor choice behind the wheel, and tips on how to avoid a collision. Parents and teens will be more aware, more educated, and better prepared to handle the stress of a new driver.
Register for the class by calling 396-6600.
---
REMINDER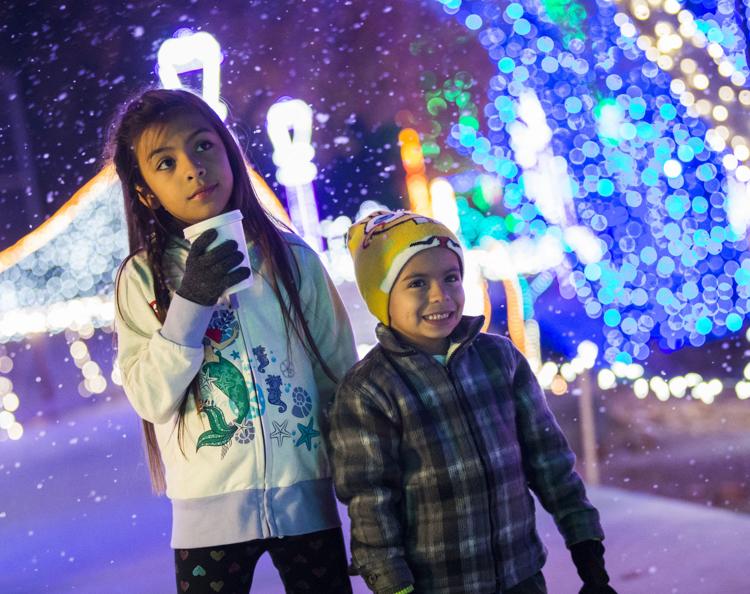 If you haven't had a chance to check out the Holiday Lights at CALM, you have just a couple more days. 
The last day of the holiday tradition, featuring more than 3 million colorful lights, is this Saturday. 
Tickets range from $6-$12. Tickets are available at the door or through Vallitix. 
---
1. Report: Nurse admitted posing nude with minor for 'sex blog': An attorney entered not guilty pleas on behalf of a local nurse on charges she and her then-boyfriend engaged in sex acts with a minor 10 years ago. An arrest affidavit filed in the case, however, says Tauney Lee Van Sickle, 31, admitted to police that she posed nude with the minor for a "sex blog," and sexual contact occurred between the two. At the time of the alleged crimes, Van Sickle was dating Frank Mark Sanchez, who owned the downtown cocktail lounge the Green Room and who was arrested last month.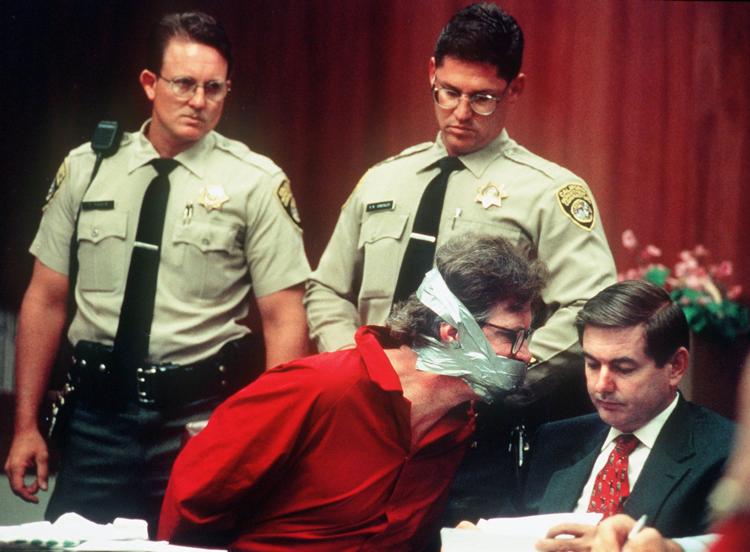 2. Murderer Lightsey headed back to death row: In 2015, convicted murderer Christopher Charles Lightsey returned to San Quentin State Prison after a jury found Lightsey was competent during his 1994-95 trial for the murder of an elderly cancer patient. (This is a years-old story that for reasons unclear has had a spike in web traffic.)
4. 'Paranoid,' disruptive defendant to be again dealt with in Kern: In 2012, Kern County District Attorney Lisa Green said her office was optimistic that it could prove there's evidence to determine whether Christopher Charles Lightsey, a man sentenced to death for first-degree murder, was competent in 1994. The California Supreme Court ruled that a Kern County judge violated state law by failing to appoint an attorney and allowing Lightsey to represent himself during a competency hearing. (Another old story.)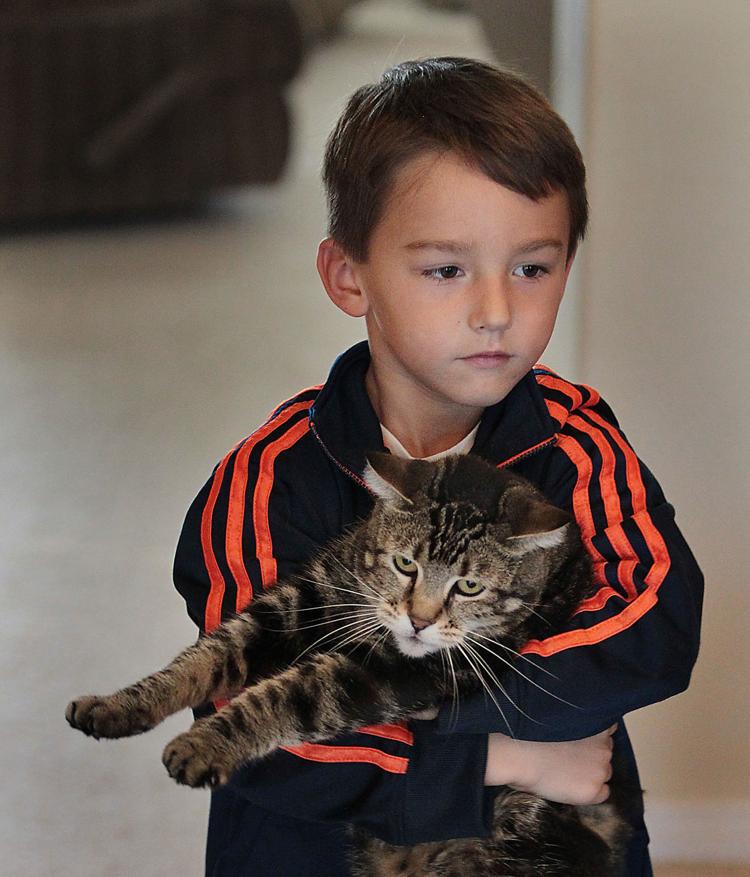 ---
SAY WHAT? 
"The owners of the (Maya Cinema) company are really family-oriented, and anything they could do for kids they want to do it. They saw a need for families who have kids with disabilities and special needs to go do things together in the community, without any judgment and to be comfortable, and to be with others who understand their situation."
— Amanda Cantu, marketing manager at Maya Cinemas in Bakersfield, of Maya's Maya Cares event. It's a special screening that specifically caters to individuals — both children and adults — with special needs, including even sensitivity to loud noises or darkness