MY TUESDAY
To watch: "Sing" and "The Peanuts Movie" are showing at 10 a.m. today and tomorrow at Edwards Cinemas, 9000 Ming Ave. for just $1. "Horton Hears a Who" is also showing at 10 a.m. through Friday at Studio Movie Grill, 2733 Calloway Drive, for $1.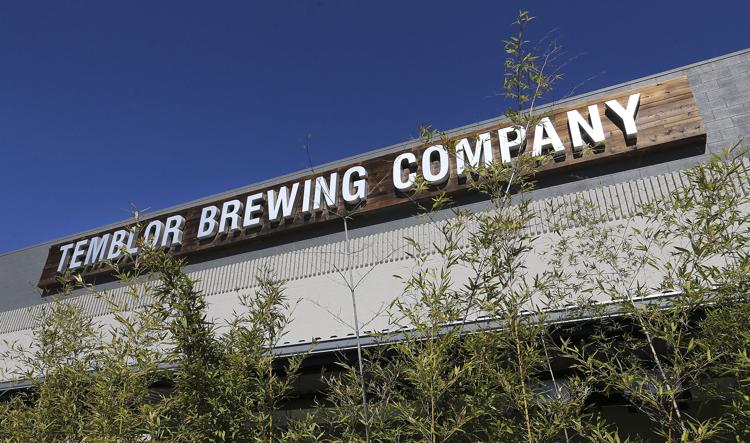 To listen: Temblor Brewing Co. and Bakersfield Jazz Workshop are now hosting jazz workshops at 6:30 p.m. on Tuesdays at Temblor, 3200 Buck Owens Boulevard.
To exercise: Join Lengthwise, 7700 District Blvd., every Tuesday at 6 p.m. for Brewery Yoga. Admission is $10.
---
STEM WOMEN AND GIRLS NEEDED 
Are you a woman working in a STEM career? If so, here's your chance to encourage young girls interested in STEM (science, technology, engineering and math). 
Kern Economic Development Foundation (KEDF) is in search of 20 Kern County women working in STEM careers to serve as mentors and role models to girls in the Buttonwillow School District.
The new partnership between KEDF and the Buttonwillow School District provides students the opportunity to learn about STEM education and careers, a news release says.
Mentors will meet with students six to eight times per school year.
The two-year pilot project, which begins this fall, includes 50 girls in fourth through seventh grades.
"Through our research with local women in STEM, participants expressed a strong desire to personally impact young girls by helping them, at a very young age, understand their own potential and the opportunities that lie ahead of them," said KEDF Executive Director Cheryl Scott. "Our goal was to create an opportunity for women to make a difference in students' lives while, at the same time, enriching their own lives too."
The girls in the program will learn soft skills, such as making eye contact, listening and non-verbal and verbal communication skills, along with social etiquette skills in a restaurant setting, as they join mentors for lunch or dinner. On-campus activities and off-site field trips will highlight the excitement and opportunities that an education and/or career in STEM can provide.
An informational meeting will be held for potential mentors at 5:30 p.m. Monday, July 23 at Café Med. Anyone interested in attending the meeting or learning more about the project is asked to contact Cheryl Scott at cheryl@kedc.com or 862-5162.
---
NEW POLICIES FOR TRAP-NEUTER-RETURN PROGRAM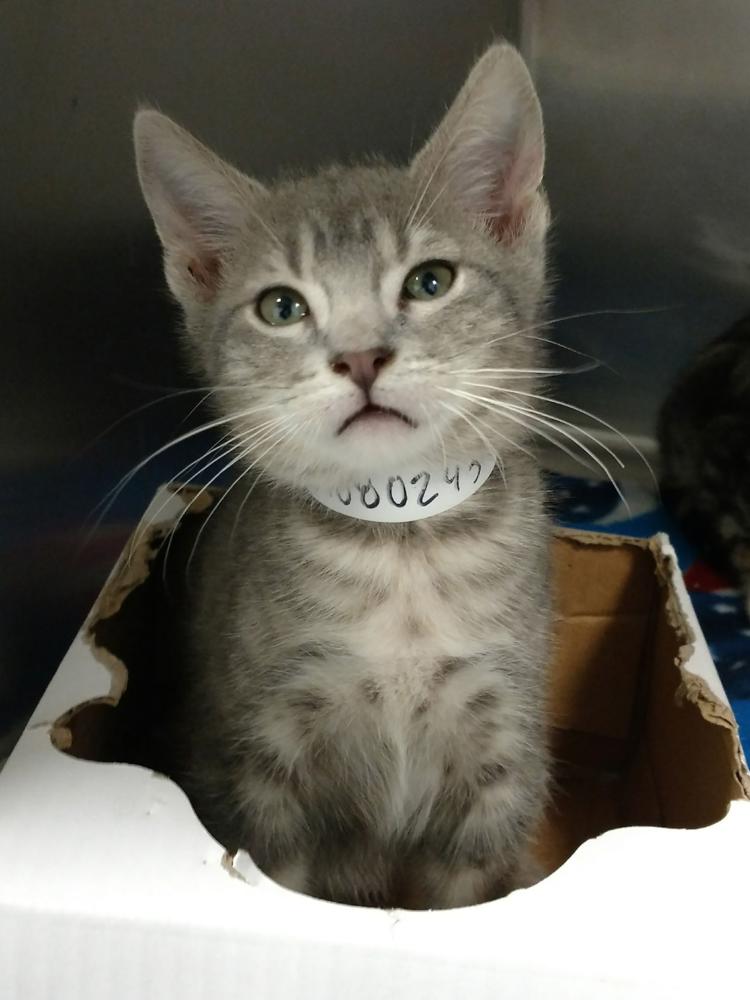 Kern County Animal Services announced Monday that it has changed its feral cat intake schedule for the summer. 
Animal Services will accept the first eight cats per day for the Trap-Neuter-Return (TNR) services Tuesday, Thursday and Friday of each week, a news release said.
Cats entering the program must be in a trap, over eight weeks of age and brought in by a resident living in unincorporated Kern County. KCAS also noted residents are limited to two TNR cats per day.
Residents participating in the program will drop off cats at the shelter, 3951 Fruitvale Ave., between 8-9 a.m. and return the same day to pick them up after surgery.
"Last year over 1,600 cats were altered through our TNR program, we are hopeful our new program will work best for residents and the cats entering our program. Our goal is always to provide the pets in our shelter with the best care possible," said Sally Breyer, deputy director of Kern County Animal Services.
Call 868-7100 for more information about the program.
---
TBC TIME CAPSULE: July 10, 1977
Orange-tree-for-rent business stats slow: Some people rent houses. Some people rent boats.
Norman Hartnett of Bakersfield rents orange trees.
The 49-year-old East Bakersfield High School special education teacher placed an ad in The Californian calling attention to his unique sideline as a landlord of orange trees which he rents for $12 each.
"My son (Tim) and I own 19 acres of oranges in the Porterville area," he said. "These are mature orange trees which we fertilize and irrigate and they are rented for a year to those who wish to harvest them."
Hartnett estimates a renter will harvest about 250 pounds of oranges from one tree.
He said he and Tim, 27, decided to rent orange trees to allow consumers to become directly involved in the harvesting process. 
"We just supply them with the ladder and equipment and they get the fun of coming up here and saying they've rented an orange tree," he said.
He hopes to rent 1,000 of his 1,600 naval orange trees. So far, he said he has rented 30.
"People out here aren't really quite used to the idea yet," he said. "But back East, they rent everything. Why they event rent a row of string beans.
"When I told one guy how much oranges he's get, he asked me if he could rent a limb."
Hartnett said the rent-a-tree business may not make much money, but he hopes renters will enjoy it.
He said orange tree renters pay $12 now for a crop they will harvest in December and January.
"People rent everything else, so why not a tree?" he asked.
The story went on to provide a phone number for those wishing to rent a tree from Hartnett to call after 6 p.m.