MY TUESDAY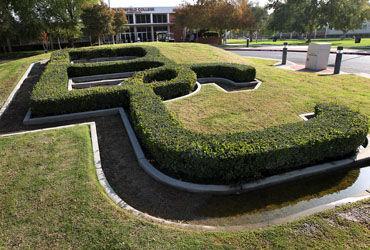 To eat: Get the scoop at Bakersfield College's second day of Welcome Week. Student organizations will gather on campus to network and socialize with students. The goal of each and every organization is to spark interest and encourage students to participate. As an added bonus, students who participate will be able to enjoy free ice cream from 11 a.m. to 1 p.m. while supplies last in the Renegade Crossroads. The event begins at 10 a.m. at 801 Panorama Drive. 
To learn: Join the Boys and Girls Club of Kern County for its Community Pedestrian and Bicycle Safety Training event from 3:30 p.m. to 8 p.m. at the club at 801 Niles St. The workshop teaches the community about ideas and the best practices for making walking and biking safer. Wear comfortable shoes for the walk during the workshop, which includes dinner. To pre-register for this workshop, call 912-1406 or visit WalkBikeBakersfield.com. 
To give back: The Guild House is seeking volunteers for the downtown restaurant. Wait staff, cooks and dishwashers are needed but no experience is required; training will be provided and hours are flexible. Learn more about the eatery that benefits the Henrietta Weill Child Guidance Clinic at a coffee event today at 9:30 a.m. at the Guild House, 1905 18th St. Snacks will be served along with coffee and tea.
To read: Join a book club where adults participate in good conversation with a new book chosen by group participants monthly. The group meets at 6 p.m. at Goose Loonies, 816 18th St.
CELEBRATE NATIONAL BABY CARROT DAY IN CARROT CAPITAL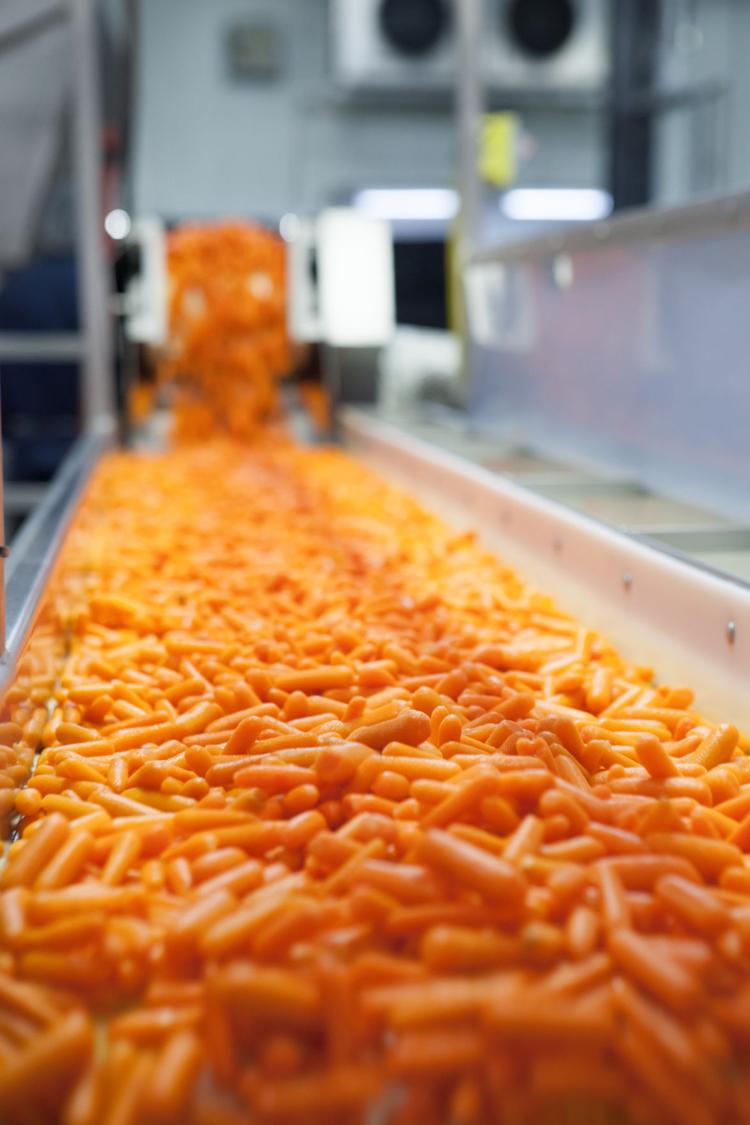 With Kern County being the carrot capital of the world, it would make sense to celebrate National Baby Carrot Day today. Didn't know such a day existed? We didn't either until Grimmway Farms told us. 
It turns out California produces more than 85 percent of the carrots grown in the U.S., and more than 60 percent of the U.S. supply of carrots come from the San Joaquin Valley, said Valorie Sherman, the communications and engagement manager at Grimmway Farms.  
Not only is Kern the best place to celebrate the day because of its mass carrot production, but it's also the perfect place to celebrate because baby carrots were invented right here in Kern County.
A farmer named Mike Yurosek, the creator of the Bunny Luv brand, now owned by Grimmway, developed baby carrots by accident in 1986 in Lamont. He was looking for ways to use surplus carrots so he used a potato peeler and green bean slicer to make the first version of baby carrots. They were bagged and shipped to Vons and were an instant hit. 
But the baby carrot industry is some serious business.
Sherman said 65 percent to of Grimmway's carrot acreage is devoted to baby carrots, and Bolthouse Farms sold 380 million pounds of baby carrots in the last 52 weeks, according to Diego Norris, the vice president of marketing for farms, innovation and business development at Bolthouse Farms.
Before those little orange sticks are turned into baby carrots, they go through an intense production process. TBC saw it first-hand on a tour at one of Grimmway's production facilities, sitting on 160 acres of land in Arvin.
After taking 100 to 140 days to grow, the carrots are hand-harvested in the fields, and their green stems are plucked off and placed into a large trailer that holds 12 1/2 tons of carrots. (Grimmway fills hundreds of these trailers.) The carrots are then taken to the facility, where there are numerous conveyor belts covered with carrots. As they travel along the belts, they are washed, cut, peeled, polished, graded, cooled and packaged.
Then they are ready to be shipped, but to where?
Grimmway and Bolthouse baby carrots are shipped to all 50 states in the U.S. and travel beyond U.S. borders. The farthest place Grimmway baby carrots have traveled is 5,705 miles to France, and Bolthouse baby carrots are in far away places such as Canada, Mexico, China, New Zealand and Brazil. The farthest places Bolthouse baby carrots travel are Germany, Norway and the United Arab Emirates.  
It's amazing knowing there are carrots around the world that come from Kern County.
MYTH OR FACT

Q: Do carrots improve your vision?
A: Carrots provide beta carotene that the body converts to vitamin A, which is related to good vision health. However, vitamin A helps keep your vision healthy, but does not improve vision.
— Diego Norris of Bolthouse
Q: If you eat too many carrots, will your skin turn orange? 
A: Yes, it's called Carotenemia. Too many carrots can cause a yellowish discoloration because carrots are high in beta carotene. It isn't toxic, and doesn't cause other health problems. Carotenemia typically goes away within two weeks, but it could take as long as a few months for the accumulated carotene to leave your tissue. The number of baby carrots you would need to consume to develop Carotenemia depends greatly on your metabolism, eating habits, and level of physical activity.
— Valorie Sherman of Grimmway
SAY WHAT? 
"Ever hear the word 'care' when you say carrots? Coincidence? We think not."
— Grimmway Farms said on Facebook 
DID YOU KNOW?
The bags baby carrots are packaged in have teeny, tiny holes in them. The unnoticeable holes allow for oxygen to enter the bag, which is necessary because the carrots are still alive, according to Michael Riccomini, the director of quality assurance and food safety at Grimmway Farms.