MY MONDAY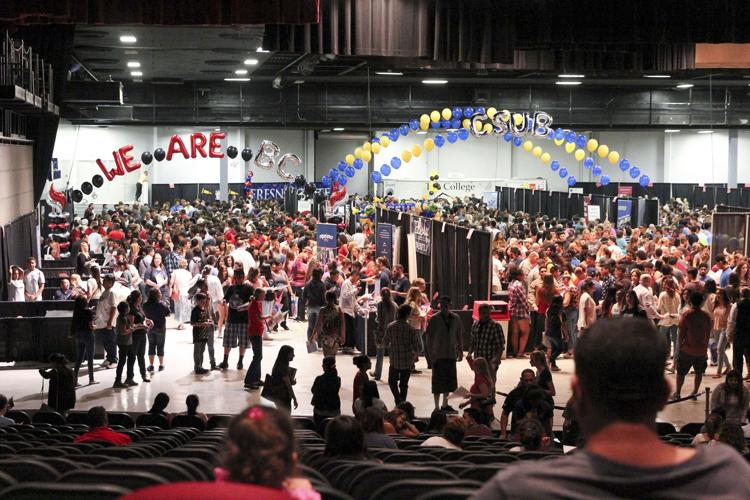 To learn: The Kern County Superintendent of Schools office, in conjunction with the Kern High School District, is hosting the 18th annual Kern County College Night from 5 to 8 p.m. at the Rabobank Convention Center, 1001 Truxtun Ave. Representatives from public and private colleges and universities plan to speak with attendees. The event also features breakout sessions on a variety of topics such as how to obtain financial aid, how to prepare if you want to be a college student athlete, how to write a personal statement and how to decide which college is right for you. The event is free. 
To wash: You can get a free car wash at Mister Car Wash, 5363 Olive Drive, through Sept. 17 as a way to celebrate its grand opening.
To watch: Enjoy a classic film at 6 p.m. at Beale Memorial Library, 701 Truxtun Ave. 
---
OUR READERS ROCK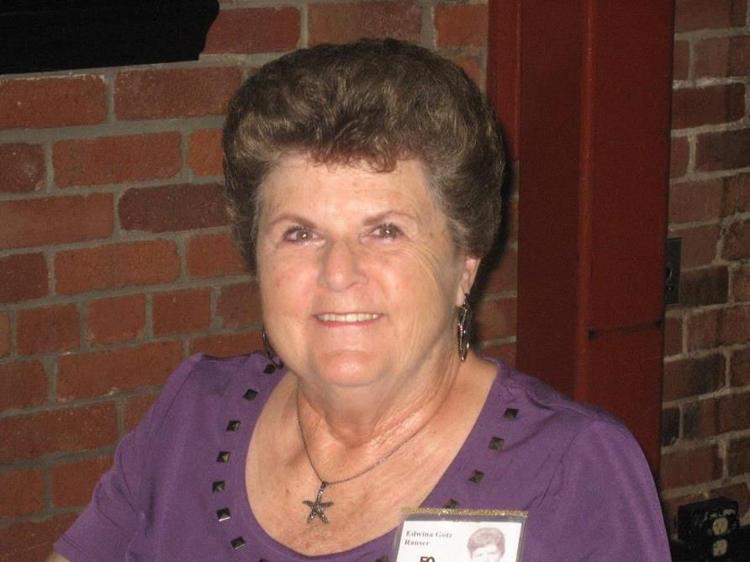 Edwina Rauser, 73, doesn't know exactly how long she has been subscribing to The Bakersfield Californian, but she knows it's been at least 30 years. 
She began subscribing many years ago because she thought it was important to keep up with the local news. 
Every day she starts her morning with a cup of coffee and a copy of the paper. 
Her favorite part is the puzzles, and she checks the weather every day. She also enjoys the Local news and Eye Street sections.
Her favorite columnists include Herb Benham and Richard Beene.
She said, "The articles (Herb Benham) writes are interesting and family-oriented."  
---
WHAT'S UP WITH THAT?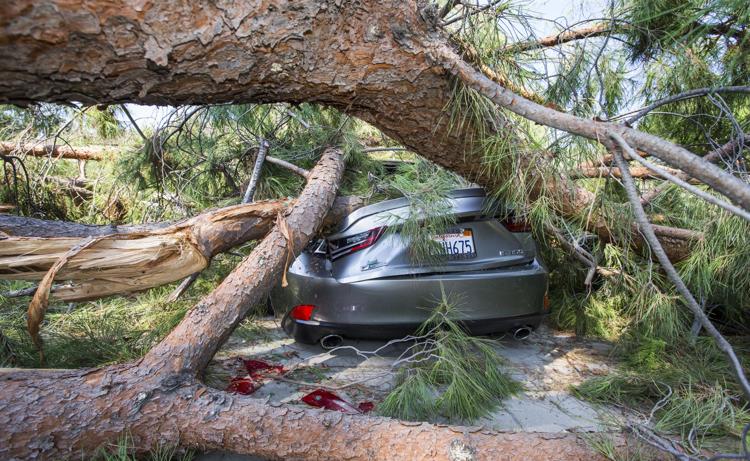 Q: How many inches of rain did we get last Sunday, Sept. 3? 
A: According to Bill Peterson at San Joaquin Valley Weather Forecast Office, Bakersfield only got .01 inches of rain last Sunday. The storm may have seemed a lot worse because there was a lot of wind, blowing at 43 miles per hour. 
It sure did seem like Bakersfield got more rain than that, but Peterson says nope. The rain falling from 5:21 p.m. Saturday to 8 p.m. Sunday only left .01 inches. 
---
APPRECIATE YOUR PET THIS WEEK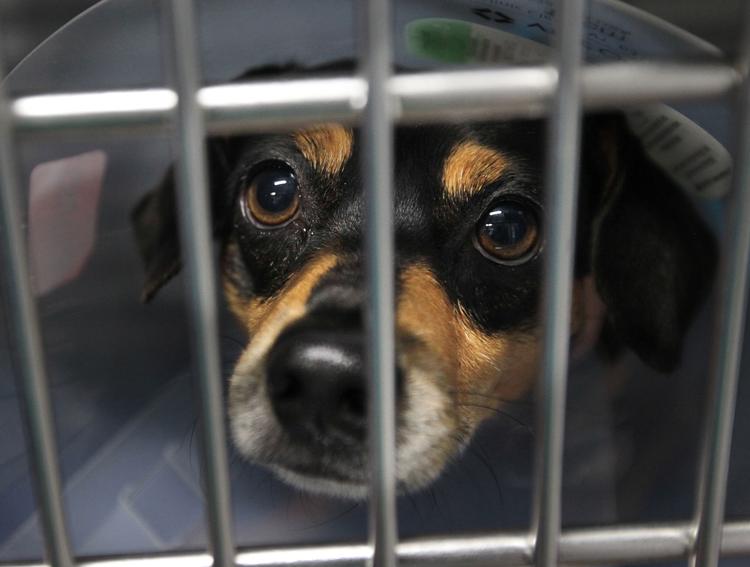 Bakersfield Tractor Supply is celebrating your pets with Pet Appreciation Week. So bring your pet pig, dog, cat or goat to the store, 2749 Calloway Drive #560, beginning today through Sept. 17.
"Pet Appreciation Week is our time to meet and celebrate every pet you could imagine finding out here," said John Hohler, manager of the Bakersfield Tractor Supply. "We look forward to greeting your family pets at the store, and on Saturday we hope to help some families take home an adoptable animal from one of our community rescues."
Pet Appreciation Week, the retailer's biggest pet food and supply sale of the year, kicks off with a pet supply drive to support local pet and animal groups that partner with the store. All week, customers can drop off new, sealed food, toys, cleaning supplies and other essential pet accessories such as beds, scratching posts, leashes and bowls to be donated to local rescues and shelters.
"Our local animal rescues are most successful when the community rallies behind them and this year we have the ability to make a major impact," said Hohler. "After all, Pet Appreciation Week is about celebrating all of our community's pets and animals, and that includes the ones living in our local shelters."
Then on Sept. 16, Bakersfield Tractor Supply will host an event featuring pet adoptions, demonstrations on pet nutrition and a free Greenies dental dog treat for customers, while supplies last. 
For more information on the week's events or to participate, contact the Bakersfield store at 589-1504.
---
SAY WHAT?
"Seeing people just sitting there with no place to call home, and you drive through the neighborhoods, and there are piles and piles of debris. I had never seen anything like that."    
— Abel Victorio of Clinica Sierra Vista of his trip to Texas to aid the victims of Hurricane Harvey