MY MONDAY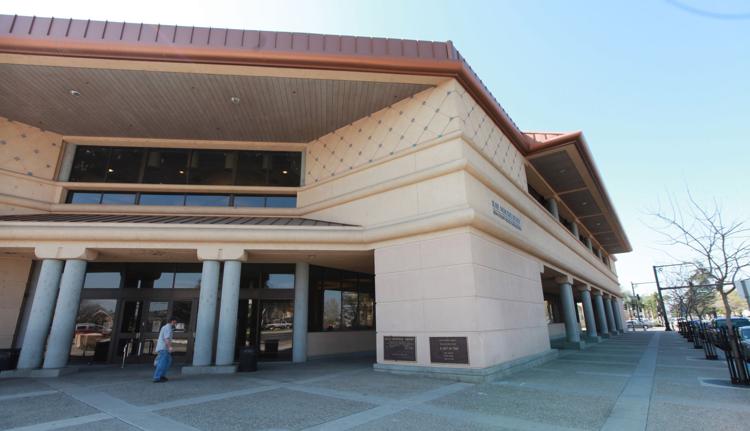 To create: Today marks the beginning of the Beale Memorial Library's bookmark design contest, which runs all week at the main branch, 701 Truxtun Ave. The winner will have his or her creation printed and distributed at all Kern County library branches. Drop off your designs at the Beale Library. 
To prepare: The Bakersfield Police Department's Community Relations Unit offers free child ID cards to the public, and accepts walk-ins on the second Monday of each month. Child ID cards include a photo, fingerprints and physical descriptions of the child. These cards are a helpful tool that keep your child's information in one place should the police ever need it. From 2 to 4:30 p.m., walk-ins can meet in the BPD lobby at the downtown station, 1601 Truxtun Ave. Parking is available at the City of Bakersfield parking structure at 18th and Eye streets. If you cannot bring your child at this designated time, please contact the Community Relations Unit at 326-3053 to schedule an appointment for another date and time. 
To learn: Check out the Technology, Image and Social Media Workshop at 1:30 p.m. at America's Job Center, 1600 E. Belle Terrace. At the workshop you will learn tips on how to use social media for job searching and building a professional image, how to manage your online reputation, how to use different social media platforms and more. The workshop takes place every Monday. 
---
YOUNG LIVING THE ELDERLY LIFESTYLE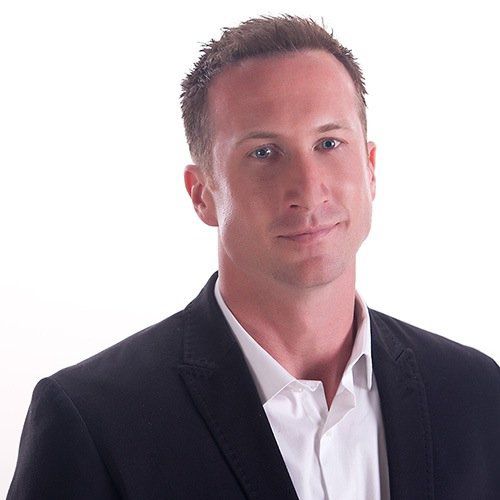 Who said you have to be elderly to live in a old folks home? A 34-year-old start-up exec is breaking the rules and moving in for five days.
Today, Christian Gross, executive of Dthera Sciences, moves into Brookdale Riverwalk, a local senior living facility, where he plans to exercise, socialize, dine and turn in for the night alongside the residents of the facility. 
Why is he doing this, you might ask? Because he wants their input on "reminiscing" technology.
"Reminiscence therapy is a way for both seniors and patients with cognitive disabilities to review memories and reestablish brain activities that are underutilized," Gross said. 
The goal is to use this technology to reduce anxiety and improve the quality of life for the memory-impaired and elders experiencing isolation. 
Gross is introducing an app, developed by Dthera Sciences, called ReminX, which allows a senior's family to upload photos and text as well as record audio with the guidance of an artificial intelligence bot named Rachel. Its software turns the material into video stories about cherished occasions from the past, such as weddings, holidays and vacations, Dthera Sciences says in a news release.
The seniors are provided a tablet that sits in a docking station, and when it is removed the videos automatically begin playing.
"Reminiscing therapy is considered an important part of care for people with dementia or who are isolated, but until now, it has generally involved sitting with them and going through scrapbooks or trying to produce a video on one's own, " Gross said. "ReminX is much less labor-intensive, allows families to create new material on an ongoing basis and is easy to use."
An eight-week clinical trial was done at the University of California, San Diego, and it showed that ReminX significantly lowered depression among people with dementia, according to Gross.
ReminX went on the market in September, but Gross still hopes to get some feedback from the seniors at Brookdale to help improve the product. 
"All of us here are excited about Christian staying with us," said Erika Castile, executive director of Brookdale Riverwalk. "For our residents, giving their thoughts and insights into products and programs that can help seniors is very meaningful."
---
LAST THURSDAY WAS WORLD TEACHER DAY, AND ONLY ONE PERSON SHARED
Thursday was World Teacher Day, and we wanted to know who your favorite teachers are. We asked readers on Facebook to share stories about their favorite teachers, but apparently only one person felt moved enough by a teacher to share with us. 
Ryan Hernandes gave a shout out to his sixth grade English and Social Studies teacher, Mrs. Lopez, at Sierra Middle School. Here's what Hernandes had to say about her: 
"My favorite (and most influential) teacher was Mrs. Lopez. She had so much energy and was always making us believe that education and learning was not only a great way to be successful, but that it could fun!
"Mrs. Lopez was the first adult that ever told me that I could go to college (and I did! BA and MA).
"I've seen Mrs. Lopez at a couple of BCSD events, and I let her know how much I appreciate her. I owe much of my success and promise to her influence as an educator and a great human being. As always, thank you, Mrs. Lopez!"
---
SAY WHAT?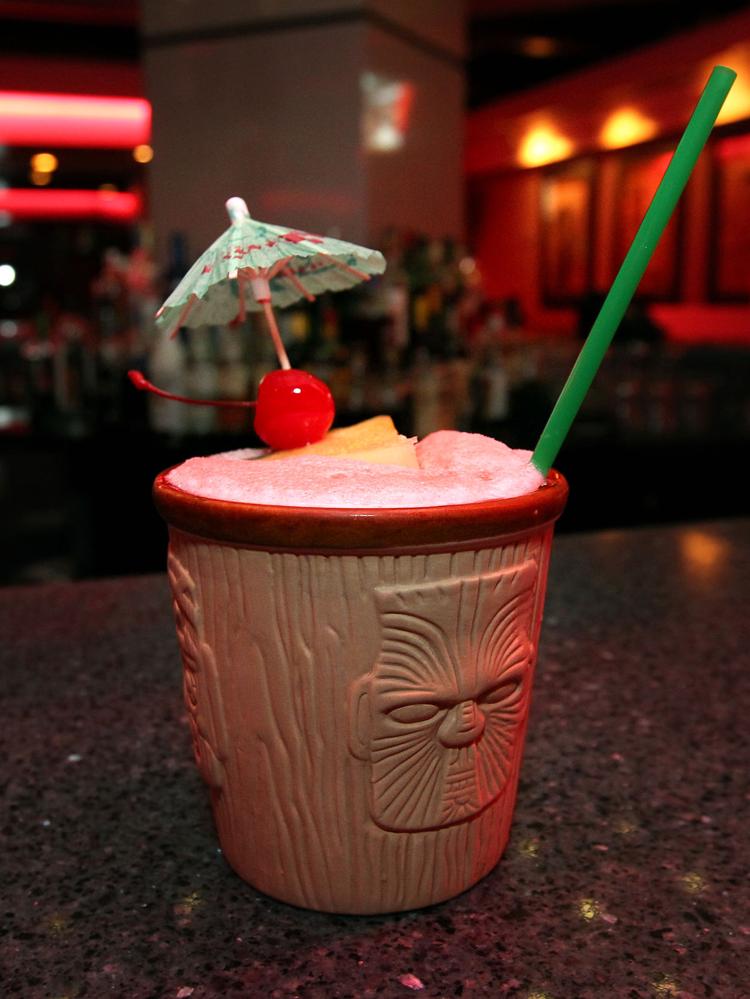 "I raise my Mai Tai in honor of you, good sir!"
— Carlos Flores, writing on Facebook, upon hearing the news of Bill Lee's Bamboo Chopsticks owner Sherman Lee's passing on Thursday