MY TUESDAY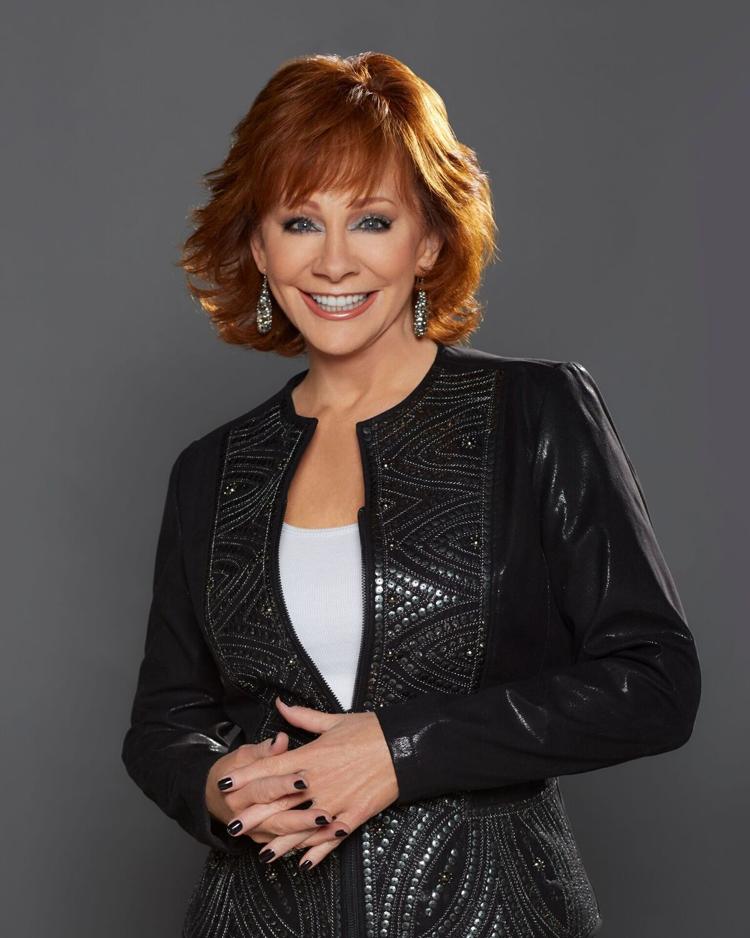 To see: This year's Voices of Inspiration event, put on by Hoffman Hospice, features singer, songwriter, actor and entrepreneur Reba McEntire. She will share some of the personal stories of her award-winning career and life. This event raises funds for Hoffmann Hospice, Kern County's only locally founded, non-profit hospice. Seating is limited. You can purchase tickets at showclix.com. The event begins at 5 p.m. at Rabobank Arena, Theater and Convention Center, 1001 Truxtun Ave.
To learn: Join Keller Williams Realty for a free introductory session that teaches you how to start a career in real estate. The company plans to go over license requirements, real estate topics and terms, and testing requirements. The training session is taught by a successful real estate agent who is a veteran in the industry and is actively working to close deals. For more information, call CA Realty Training at (888) 317-8740. The session runs from 7 to 9 p.m. at 5601 Truxtun Ave., Suite 150. 
To learn, part 2: Do you know a student who needs a little extra help in his or her math class? The Kern County Library offers math tutoring Tuesdays from 3:30 to 5 p.m. at the KCL's Southwest Branch, 8301 Ming Ave. You must make an appointment by calling 664-7716. 
To learn, part 3: Join Kern Medical for free prenatal classes. You'll learn about pregnancy, childbirth and the care of mother and infant after delivery. You can also discuss pain relief options and tour the new birthing unit during your last class. Today's class, from 9 to 11 a.m., is the first of the Spanish-language sessions. The next three Spanish classes are at the same time on March 13, March 20 and March 27. The hospital is also offering the same series of classes in English from 6 to 8:30 p.m. on March 8. English classes will be held at the same time on March 15, March 22 and March 29. To sign up for these classes, call 326-2760 or email Janet.Barrett@KernMedical.
---
AMERICAN RED CROSS LOOKING FOR VOLUNTEERS TO TEACH COMMUNITY ABOUT FIRE SAFETY 
The American Red Cross is looking for volunteers to help install free smoke alarms for community members on April 28 for the organization's Sound-the-Alarm Campaign, which teaches communities about fire safety. 
On that day, volunteers will meet at Bakersfield Fire Station 1, located at 2101 H St. They'll spend the day installing alarms and educating people on how to create an escape plan in case of an emergency. 
According to the American Red Cross, seven people die every day in home fires, most in homes that lack working smoke alarms. 
If you're interested in volunteering, you can sign up at soundthealarm.org. You can either sign up for the day shift from 8:30 a.m. to 4 p.m. or the morning shift, from 8:30 a.m. to 1 p.m.
---
CITY OF BAKERSFIELD RECOGNIZED FOR ITS GREATNESS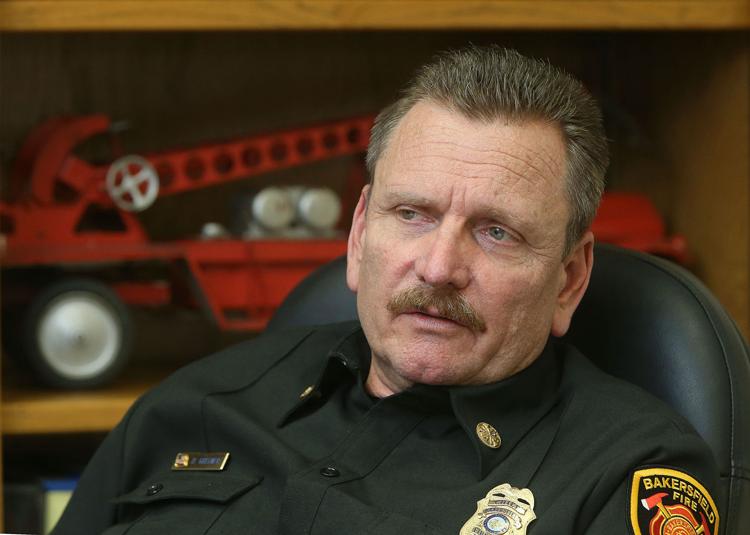 The City of Bakersfield recently received three regional awards of merit from the Kern Council of Governments, according to a Facebook post by the City.
The awards include a Regional Award of Merit for Innovation for its open budget platform and a Regional Award of Merit for Transportation for the Thomas Roads Improvement Program, State Route 178 Widening Project.
Chief Douglas R. Greener of the Bakersfield Fire Department received the Darrel Hilderbrand Regional Award of Merit for Distinguished Leadership. 
The city's staff accepted the awards at a ceremony March 1.
The city's Facebook post says the annual awards honor programs, organizations and individuals who are making life in the Kern region better through innovative and cooperative efforts.
---
QUOTE OF THE DAY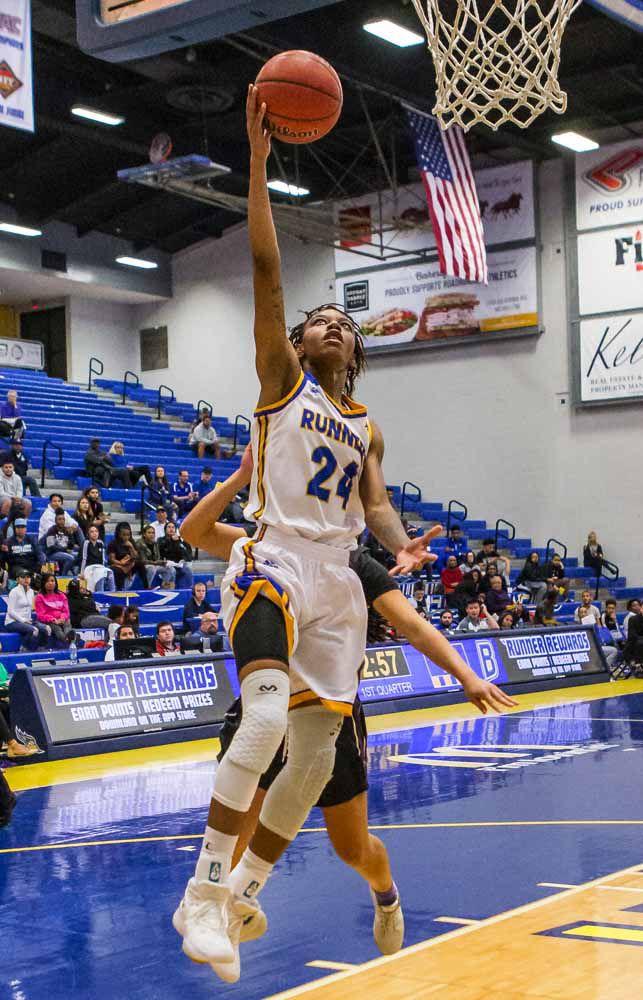 "Last year, I didn't have the best season that I thought I could have and it kind of disappointed me ... It's a great feeling because I achieved one of my goals."
— Cal State Bakersfield women's basketball senior forward Aja Williams, who was named a First Team All-Western Athletic Conference player