MY WEDNESDAY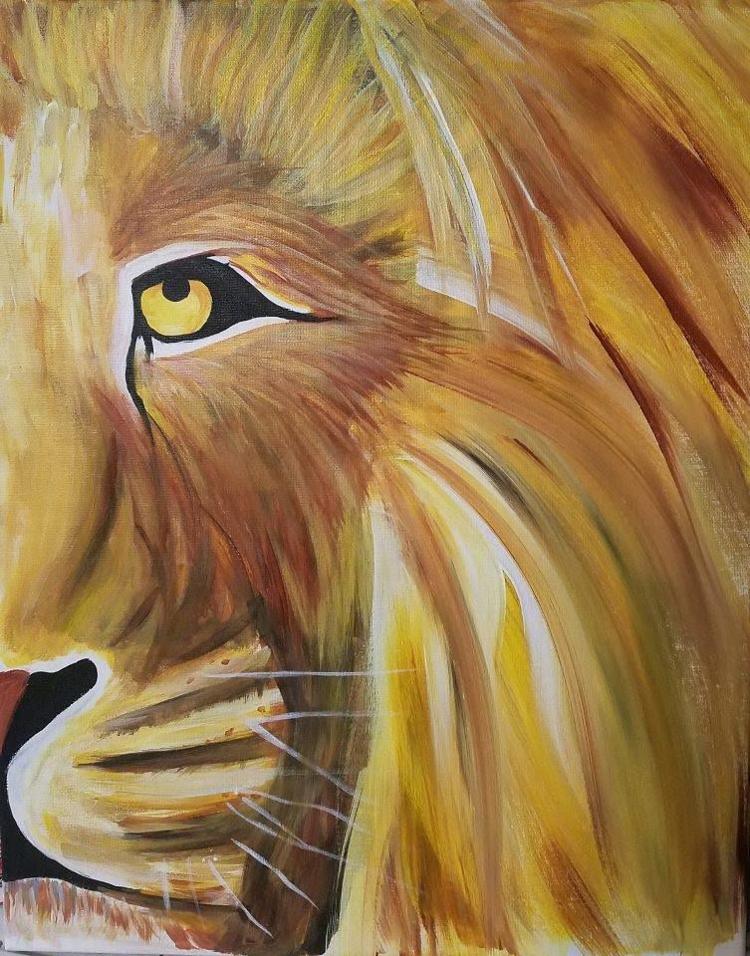 To paint: Enjoy an Easel Event, put on by Brush & Blush Easel Events at 7 p.m. at Firehouse, 7701 White Lane, Suite A3. Participants will paint "The Great Lion." Tickets are $25 and can be purchased at bbeaselevents.com. 
To do: Join the Kern County Museum, 3801 Chester Ave., for part six of its Spring Lecture Series where writer and historian Gregory Hinton will present a lecture and power point with colorful posters and vintage photographs illuminating the remarkable legacy of William F. "Buffalo Bill" Cody, the frontiersman, scout and world-famous showman. Hinton's talk will underscore Cody's deep ties to the Golden State. The event is free for members, $5 for students, and $10 for general admission. The event begins at 6 p.m.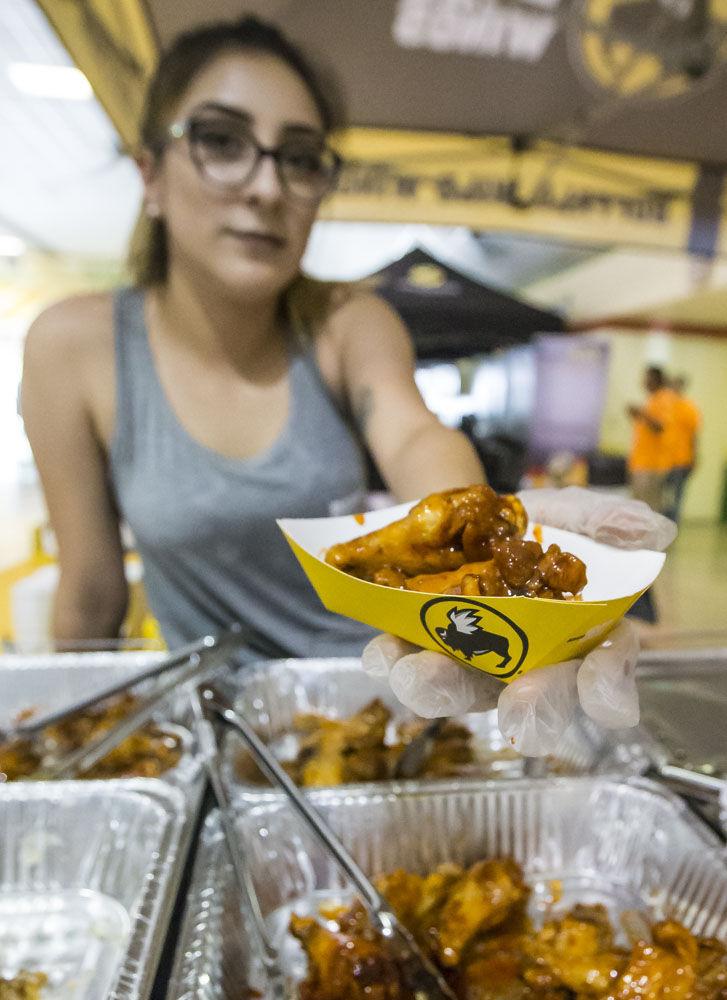 To eat: Buffalo Wild Wings is hosting its Community Day, partnering with Boys and Girls Clubs of Kern County to aid its sports programs. Ten percent of today's sales and 100 percent of guest donations at the 5677 Gosford Road location are going to help provide needed resources, such as uniforms, game staff, equipment and travel expenses, for club sports.
---
CELEBRATE EARTH DAY THE RIGHT WAY 
Kern Federal Credit Union is hosting Earth Day Extravaganza and a free community recycling event from 10 a.m. to 2 p.m. on Saturday at the Riverlakes Branch at 4180 Coffee Road. 
The event features gardening activities for kids, music, and giveaways, sustainable efforts vendors and more. And the Pita Paradise food truck will be on site if you get hungry.
You can also donate gently used clothing and shoes to help those in need or to be upcycled into new products. The following vendors will accept those items: Goodwill, Habitat for Humanity Restore, SOS Recycling, Kern County Waste Management and Alianza.
---
OUTREACH CLINIC TO HOST HEALTH FAIR 
Outreach Clinic will be hosting its 5th annual Health Fair from 10 a.m. to 2 p.m., April 28, at the Community House at Central Park at Mill Creek. 
Outreach Clinic has partnered with several organizations including Dignity Health, Adventist Health Bakersfield Wellness Center and the Kern County Public Health Department. 
Dignity Health's Community Wellness Program will be providing all visitors with an opportunity to have screenings for blood pressure, cholesterol levels, blood sugar, and body composition.  Adventist Health will also be providing free childhood vaccinations. There will be free food and plenty of events for children that focus on exercise and healthy eating. All services at the Health Fair are free to community.
"Many in Kern County are lacking health care coverage, especially in underserved areas," said Dr. Sarah Gonzalez, Outreach Clinic co-founder and vice president. "The main objective of our health fairs is to help people, especially those in underserved populations, get appropriate health screenings, health education and access to healthcare. Participants will be able to get screened for diabetes, high blood pressure and high cholesterol."
Outreach Clinic is a non-profit organization made up of physicians and pre-health students committed to serving in underserved areas, addressing health disparities and empowering patients in our communities by providing health screenings, health education and awareness. 
---
DID YOU KNOW?
Uber Eats has grown five times since it launched in Bakersfield in November. To celebrate, Uber Eats is reducing booking fees to $4.99 in Bakersfield.
---
QUOTE OF THE DAY
"When I first started coming here four or five months ago, the squirrels would always run away from me. Now they don't run away."
— Sarah Salem said of the many squirrels at the bluffs