MY TUESDAY
To do: You and your kids can enjoy live music and holiday stories at 9 a.m. on the patio at Cafe Smitten, 909 18th St.
To compete: Enjoy a night of pub trivia, put on by the Kern County Library, beginning at 6 p.m. at Temblor Brewing Company, 3200 Buck Owens Blvd. You can come as an individual or as a team. Prizes will be awarded to the winning team. There is no cost to attend.
To create: Get crafty at the Joy Wreath Night at 6:30 p.m. at The Links at Riverlakes Ranch, 5201 Riverlakes Drive. The event is $45 with a $25 deposit required to secure your spot and $20 due the evening of the event. Call 623-4829 to secure your spot. 
To learn: If your child needs assistance finishing their homework, head over to the Kern County Library's after school tutoring program, where teen volunteers offer help in math, reading and other subjects. Tutors are available from 3:30 to 5:30 p.m. at the Southwest Branch Library, 8301 Ming Ave. Registration is required. Call 664-7716 to register. 
To exercise: Join Lengthwise, 7700 District Blvd., every Tuesday at 6 p.m. for Brewery Yoga. Yoga instructor Maire McGlasson is inclusive to all experience and ability levels. Admission is $10 and all proceeds help underprivileged youth get baseball and softball equipment through the nonprofit Baseball Miracles run by employee Mike McCarthy. For more information, email McCarthy at mike@lengthwise.com.
---
LOCAL DOG RESCUE TO CLOSE ITS DOORS THIS MONTH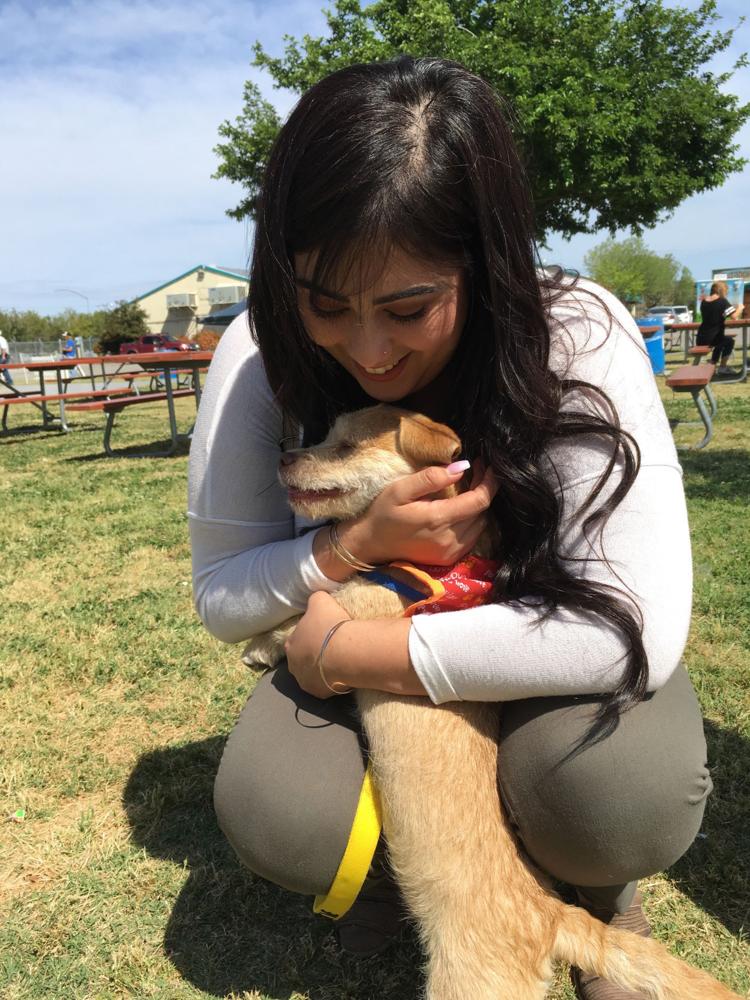 No Kill Kern Dog Rescue, a local organization that rescues dogs at risk of euthanasia in the local shelters and dogs living on the streets, announced Monday on Facebook that it will be closing this month. 
"It is with a heavy heart to announce that No Kill Kern Dog Rescue will be closing its doors this month. We would like to sincerely thank our fosters, volunteers, supporters and donors," said the Facebook post by Jennifer Webb, president of the board. 
Since the organization opened, it has saved more than 400 dogs in Kern County, according to the post. 
"This is something to be proud of as every single one of our followers has been the heart and soul of No Kill Kern. We encourage your support with other rescues such as Marley's Mutts, Pet Match Maker, Critters without Litters, Rocket Dog, Meow, and the Kern County Animal Services," Webb said in the Facebook post. 
Much support was given on the Facebook post.
Kris Dee wrote on Facebook, "You have been a blessing to our community! You have made a tremendous difference. Kern County will miss you!"
Others left a photo of their dog and a comment, thanking No Kill Kern for connecting them with their furry loved ones.
"I'm so incredibly happy that NKK existed," said Regina Arriaga. "I found my Lulu on your page. The best dog I could have EVER adopted."
"I am so sad to hear this, but thank you for the remarkable difference your organization has made in our community," said Monica Cater. "I will forever be grateful to NKK and your amazing volunteers for bringing Tucker into our lives! NKK will be incredibly missed, and I wish you all the very best!"
The organization did not give a specific date of when it would close, and did not give a reason why. The Californian reached out to No Kill Kern, but was unable to get in touch with the organization. 
No Kill Kern said the board of directors and the foster/adoption coordinators have been working "to ensure that all remaining animals in our care have been accepted by other rescues."
"Again, we thank you for the support and hope to one day see Kern County become no kill."
---
WHAT'S SO GREAT ABOUT BEING A GRANDPARENT? 
Columnist Herb Benham recently wrote a column about how exhausting being a grandparent can be, but no matter how tired he finds himself after watching his grandchildren, he loves taking on that role. 
Herb's column prompted us to ask you about your favorite part of being a grandparent, and here's what some of you had to say:  
"I am 55 and (my) wife is 58. We have him during the day on weekends . . . The perspective is different, not having the parental overhead is freeing. I take him to the park (he cries when it's time to go, but I let him play for at least an hour.) Then we drive him around until he passes out. We divide and conquer; I keep him busy so wife can do whatever she normally does, the opposite of thirty years ago. It's great, love that kid a lot. He named me Pahwa or sometimes Paw-baw."
"Playing Uno and other board games with my grandkids is one of my favorite ways to spend time with them. I also taught them, at the tender ages 6 & 9, to play poker. My grandson made up a game called 'Would you Rather.' His favorite question: 'Would you rather eat 5 flies or 1 cockroach?' In the summer we sit outside and play 'What's your favorite and least favorite thing,' ie; fast food place, breakfast food, cartoon character, etc. You can really get to know each other well playing those games. Laughing and talking with my grandkids is my 'favorite thing to do.'"
"Everything. (I) just wished our granddaughter lived closer."
— Debbie Farrell-Hoehland 
---
SAY WHAT?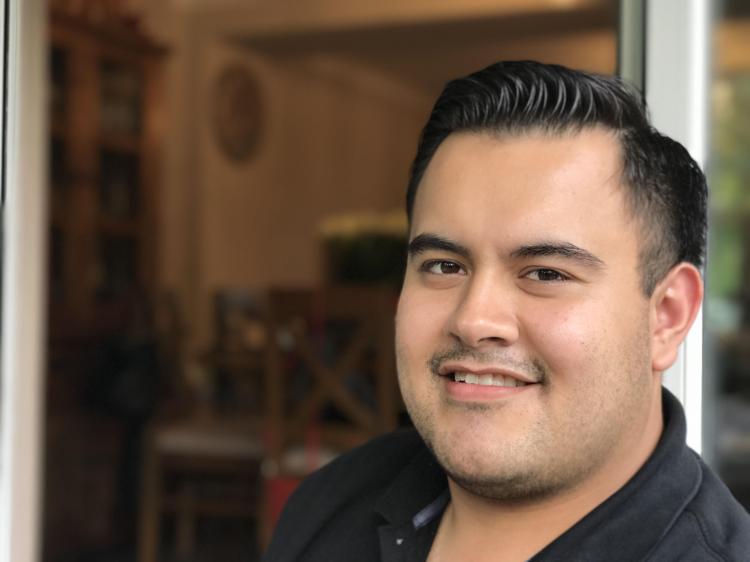 "If there's one thing Marcos Vargas could not bear to see, it was injustice. As an elementary-school child in Mexico, it bothered him to witness a teacher using corporal punishment on a student. As a child he knew he wanted to be a lawyer and stand up for the vulnerable."
— Columnist Jose Gaspar said of the young attorney who was killed at a Bakersfield apartment complex in late November