MY TUESDAY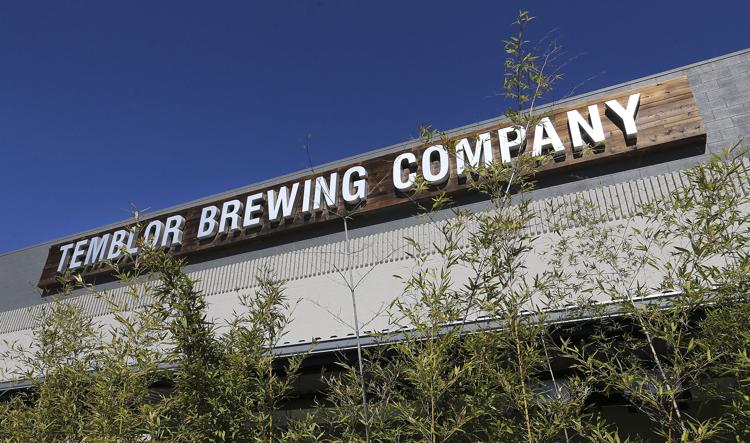 To dance: Head over to Temblor Brewing Company, 3200 Buck Owens Boulevard Suite 200, for a line dancing lesson, instructed by Joel Hoffman. The class begins at 6:30 p.m. Admission is $5.  
To play: Enjoy a game of BINGO at 5:30 p.m. every Tuesday at the Kern County Fairgrounds in Building 1, 1142 S. P St. The event is $15. 
---
LOCAL ARTIST DISPLAYS HANDMADE DOLLS IN BOOK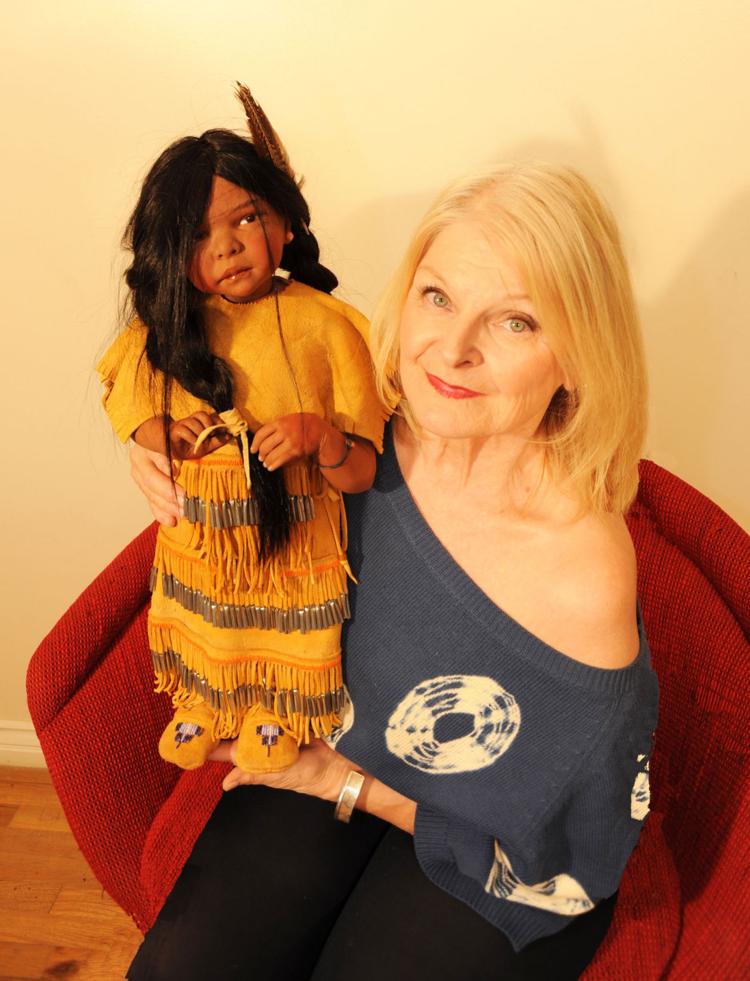 Lynn Cartwright's creative mind came in handy when she was a fashion designer for 46 years and she continues to put it to use today as a lifelike polymer-clay doll maker. 
What started as a hobby, doll making has become her second career, and the process of creating such dolls is explained in her book "Lifelike Artist Dolls." 
The book features images of more than 50 dolls hand made by Cartwright over the past 15 years, when she first began making them after she retired.
"When you're creative, you never retire. You're just move onto the next project."  
"They are different ethnicities," Cartwright, 74, said. "Each one is one of a kind. Each doll has a story and history."
Within Cartwright's collection, there are a few dolls created after people she has met in her life. She sculpted a family of dolls after a family she met while attending computer school.  
Her dolls also depict different ethnicities, genders, ages and lifestyles. The variation of dolls reflects the cultures she experienced and the places she traveled to when she was a fashion designer.
And some of the dolls act as advocates for different issues. That special collection of dolls is called "Dolls to the Rescue."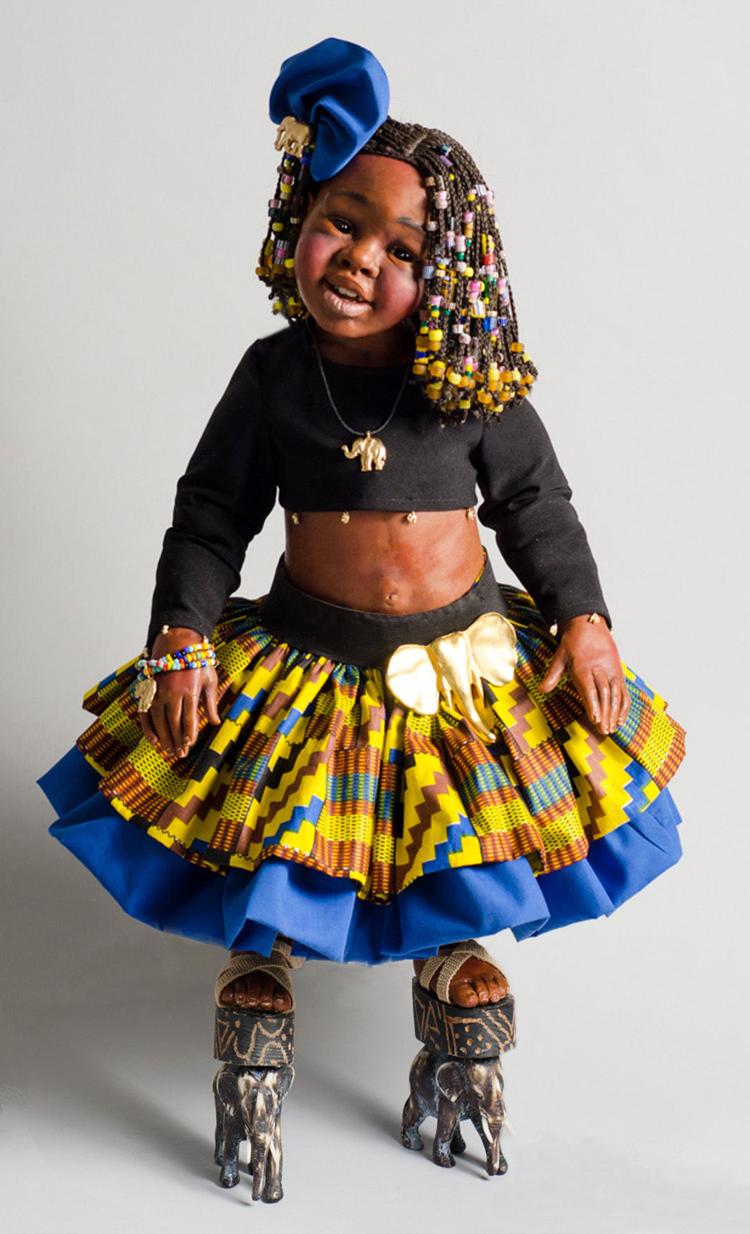 Ivory, a doll part of the "Dolls to the Rescue" collection, is wearing 22 gold metal elephant charms on her ensemble. Each charm represents 1,000 elephants poached for their ivory and left to die in 2013. 
"They each have a particular style," she said. "But most of the dolls are more positive and happy looking. I put my own personality because I'm a happy person." 
Cartwright said each doll can take anywhere from 30 days to nine months to make. 
"When I work on them, they evolve," she said. "The time you spend away from them — you are still working on them mentally." 
Cartwright plans to talk more about her collection and book at Barnes and Noble, 4001 California Ave., a book signing event at 2 p.m., Saturday.
---
TIME TO 'FILL THE BOOT' 
You might want to have some cash on you this Friday because the Bakersfield Fire Department is holding its annual "Fill the Boot" fundraiser, which raises money for the Muscular Dystrophy Association.
From 7 a.m. to 1 p.m., you'll see firefighters and members of the association at the intersection of Rosedale Highway and Mohawk Street holding boots and collecting money to help free kids and adults from the harm of muscular dystrophy, ALS and related life-threatening diseases that take away the ability to walk, move, smile, talk and even breathe.
The funds raised will help empower families with life-enhancing resources and support, including state-of-the-art support groups and Care Centers, such as the MDA Care Center at UCSF and Valley Children's Hospital, says a news release from the fire department.
Funds raised will also go towards sending local children to a MDA Summer Camp at no cost to their families.
---
FUN FACT OF THE DAY
When President Donald Trump called James Comey a "slimeball" on Twitter last week, Merriam-Webster dictionary saw a 60,000 percent spike in searches for the definition of "slimeball" after the Trump tweet, according to CNN.  
---
QUOTE OF THE DAY
"I don't know very many schools that could say staff members bring their own kids to a school that was perceived as not safe. Is your kid unsafe going to BHS? Hell no." 
— BHS Principal David Reese said of student behavior on campus