MY WEDNESDAY
To job hunt: School district representatives are visiting Cal State Bakersfield for the Teacher Career Fair, where the representatives share their teaching opportunities. The event takes place from 2-4 p.m. at the school's Center for Career Education and Community Engagement, 9001 Stockdale Hwy 65 SRC.
To learn: Join the Kern County Museum for Part two of its Spring Lecture Series, where guest Lecturer Jennifer Andreotti discusses the topic Woody Guthrie and the Power of the Media: How Guthrie Gave a Voice to the Dust Bowl. The event is free for members, $5 for students and $10 for general admission. The event is from 6-8 p.m. at the museum, 3801 Chester Ave.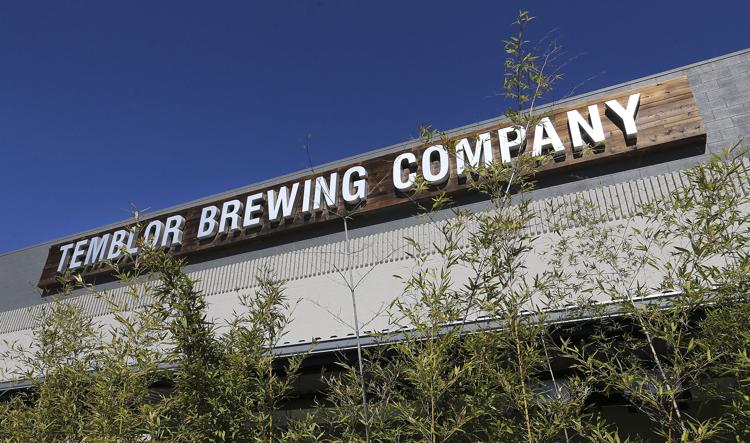 To laugh: Don't miss Comedy Open Mic Night at 7 p.m. at Temblor Brewing Co., 3200 Buck Owens Blvd. If you wish to perform, check in by 6:30 p.m. to get your name on the list.
---
OUR KIND OF PEOPLE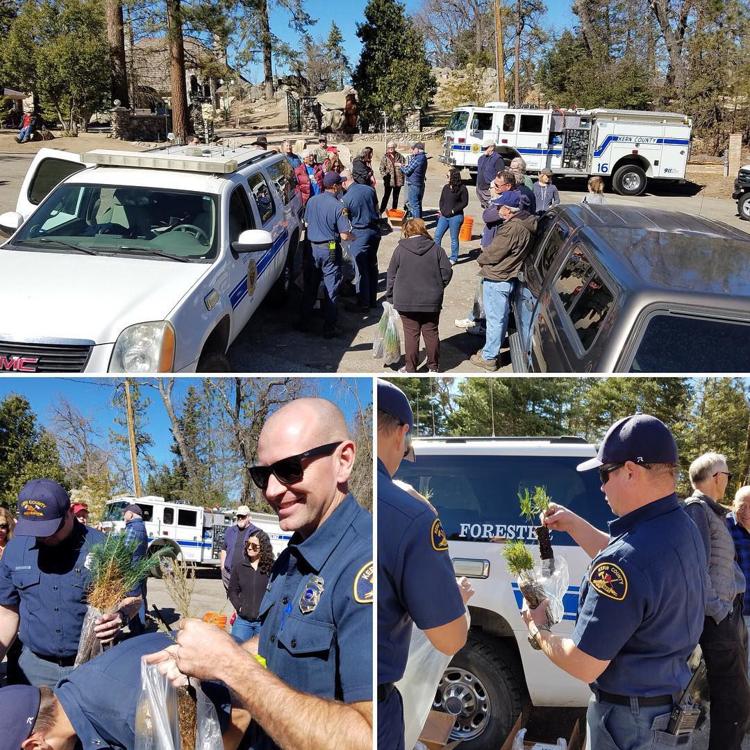 Firefighters from Kern County's Station 16 in Bear Valley Springs handed out nearly 1,000 seedlings to residents this past weekend, making it the first step to reforesting in the area, said a Facebook post. 
Hundreds of thousands of trees in Bear Valley Springs across nearly 1,000 acres have died due to years of drought and bark beetle attacks.
"In some places, 100 percent of the trees are gone," said Kern County Fire Department forester Jeff Gletne. "It went from beautiful to a pretty naked area." 
The firefighters gave away ponderosa pine, sugar pine and giant sequoia trees, and the residents were really appreciative of the new trees. Gletne said about 50 residents showed up to take home new seedlings. 
"It was a good first start," he said. 
Gletne said it's going to take time to restore Bear Valley. Right now, the seedlings are about six inches tall, and they will continue to grow about a foot or two per year.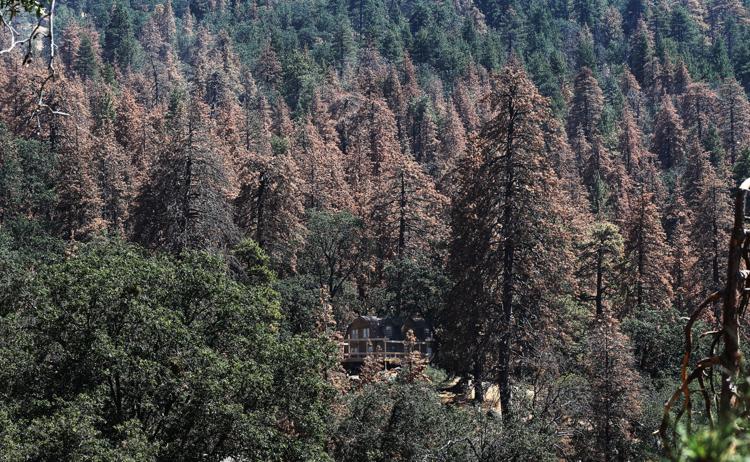 "It's going to take a while, but you have to start somewhere," he said. "It's going to take 100 years for the trees to come back."
Some of the trees the residents lost were more than 200 years old, according to Gletne. 
The seedlings were supplied by Cal Fire and were grown in Humboldt County. 
In 2016, the Kern County Board of Supervisors proclaimed a Local State of Emergency due to pervasive tree mortality, says KCFD's website, but Kern County isn't the only area facing tree mortality issues. Counties across the state are also trying to deal with dying trees. In 2015, Governor Brown issued a State of Emergency proclamation, which recognizes and addresses the need for the removal of dead and dying trees throughout the State. 
More than 129 million trees have died in California from 2010 to 2017, according to Cal Fire's website. The hardest hit region is the Southern and Central Sierra including the counties of Amador, Calaveras, El Dorado, Fresno, Kern, Madera, Mariposa, Placer, Tulare, and Tuolumne where 96.4 million dead trees are located.
---
CITY WORKS TO IMPROVE LOCAL PARK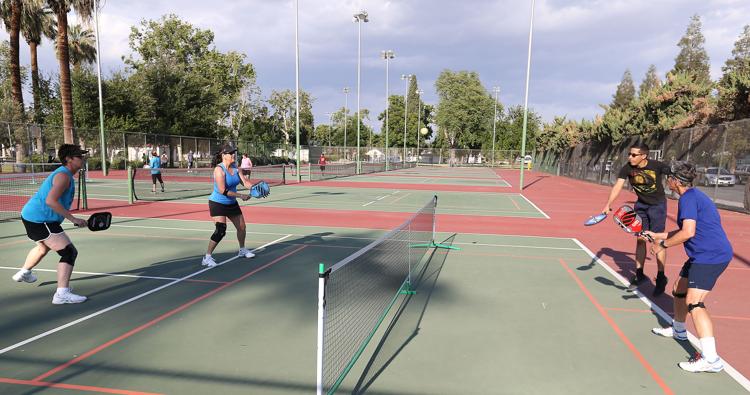 The city of Bakersfield began working on improvements to Jastro Park with ADA access upgrades and shade structure improvements, according to city manager Alan Tandy's weekly update.
The project includes sidewalks around the park, ADA access to the tennis courts and picnic areas, as well as shade structures over group picnic areas.
The report said funding for this project comes from the Park Improvement Fund and Capital Outlay Funds.
---
QUOTE OF THE DAY
"It's been tough with the whole study. No one has been anywhere near as successful as we anticipated with enrolling patients. Some places have done better, but no one has done well."
— Dr. Royce Johnson, clinical director of the Valley Fever Institute at Kern Medical