MY THURSDAY: 
To honor: Bakersfield College is holding its fifth annual Vet Fest, a campus event to honor all current and past members of the Armed Forces. Stop by for food, music and "access to necessary resources vital to student success," 9 a.m. to 1 p.m., at Bakersfield College, 1801 Panorama Drive, CSS Building, Counseling Center. For details call 395-4011 or visit bakersfieldcollege.edu.
To learn: At the Make It Fair town hall meeting, from 6 to 8 p.m., attendees can learn about Proposition 13, and according to organizers, find out how to close California's commercial property tax loophole and invest more than $68 million into schools, libraries, parks and hospitals. Dinner and childcare will be provided, RSVP required. At Carpenter's Hall, 911 20th St. 421-3424. ycontreras@doloreshuerta.org.
To smile: What could be better than watching your favorite Disney characters skating across Rabobank Arena? Disney On Ice begins 7 p.m. Thursday, and also has showings Friday, Saturday and Sunday. Tickets are $15 to $60. Call 888-929-7849 or go to AXS.com to get times for the other dates.
To succeed: A Shop for Success pop-up will be held from 5:30 to 7:30 p.m. at the Haberfelde Building Gallery, complete with champagne, hors d' oeuvres, and, of course, shopping. All proceeds fund local programs and the mission to empower local women to achieve success. Admission is $10. 
Our kind of people
Johnny Saez wanted to do something good for his community, so last February he bought a snow cone truck.
But Kona Ice is not your run-of-the-mill shaved ice dispensary, and Saez isn't just in it for the greenbacks. Most months, Saez cruises for a cause, partnering with local schools, hospitals, Parent Teacher Associations and other organizations, agreeing to cut 20 percent of his gross sales to help raise money.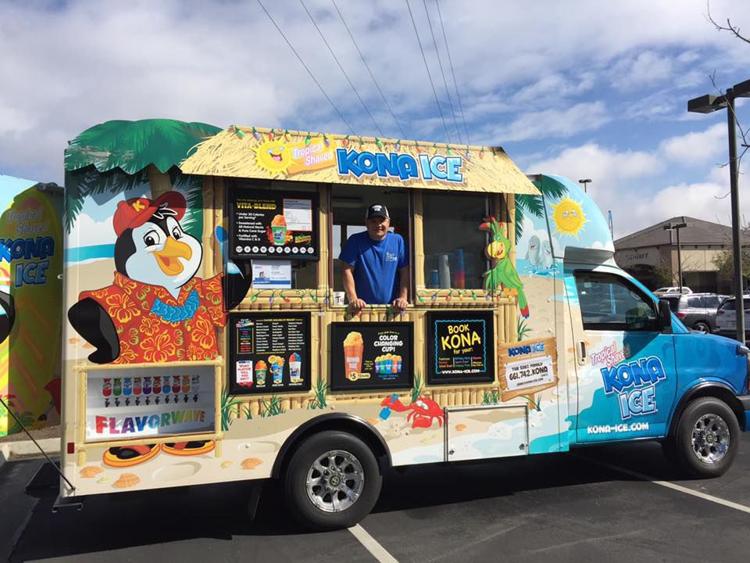 His truck, decked out in a tropical wave of colors and a Tiki hut roof to boot, offers a self-serve flavor wave and wild flavors such as pickle and tiger's blood.
"It's great. We're getting some money, and we help the community. My wife and I, when we saw the idea of the franchise – most of the time they don't give back to the community – but we love the community here and we do whatever we can to give back," Saez said. "It's the core of the whole franchise."
About 90 percent of the time Kona Ice hits the streets, Saez said, it's to fundraise for a good cause.
Saez, who works as an engineer in the oil and gas industry by day, runs the business with his brother and wife on his downtime. He plans to pass the truck, and the business, down to his kids so they can continue the tradition of fundraising when they're old enough to serve shaved ice.
"We are trying to help these societies and associations, even schools and PTAs, to raise money," Saez said. "That's what we're trying to do."
DREAM ON ...
Inside Out/Dreamers are hoping to create a sense of urgency for Congress to pass the DREAM Act by designing a photo portrait of the descendants of immigrants and immigrants alike in Bakersfield.
Their photo booth will be at Frameworks, 1020 18th St., starting at 10:30 a.m. Thursday and continuing on from 12 to 6 p.m. The booth will run on Friday, as well, from 11 a.m. to 5 p.m.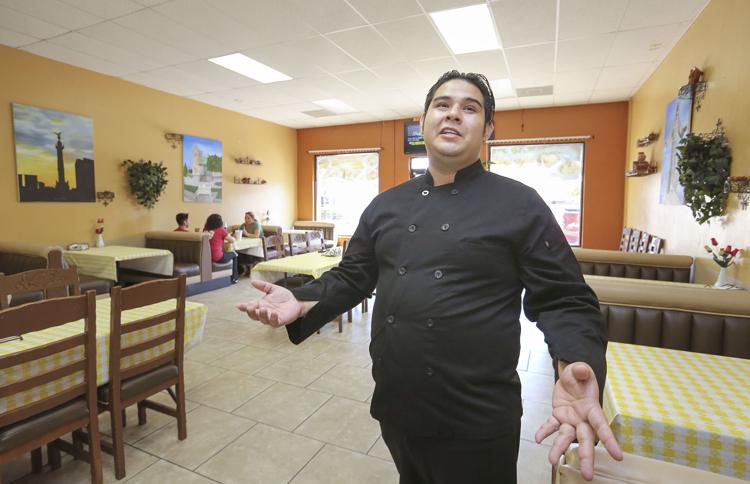 Short speeches igniting Dream Act National Day of Action in Bakersfield will kick off the event. Afterward, activists will caravan to Congressman David Valadao's office, with some of their photo booth portraits in hand. 
It's not just a photo opp, either. Representatives of the UFW Foundation, the Dolores Huerta Foundation, Faith in Kern, Youth2Leaders, Mi Familia Vota and CHIRLA- Central Valley will speak throughout the event. 
Bakersfield is part of a nationwide effort to plaster humongous murals featuring portraits of immigrants and their "dreamers" at various locations. The Bakersfield murals will be on display on the outside of Frameworks. 
SAY WHAT? 
"What a great idea. It brings culture. It brings fun. It diversifies the economy."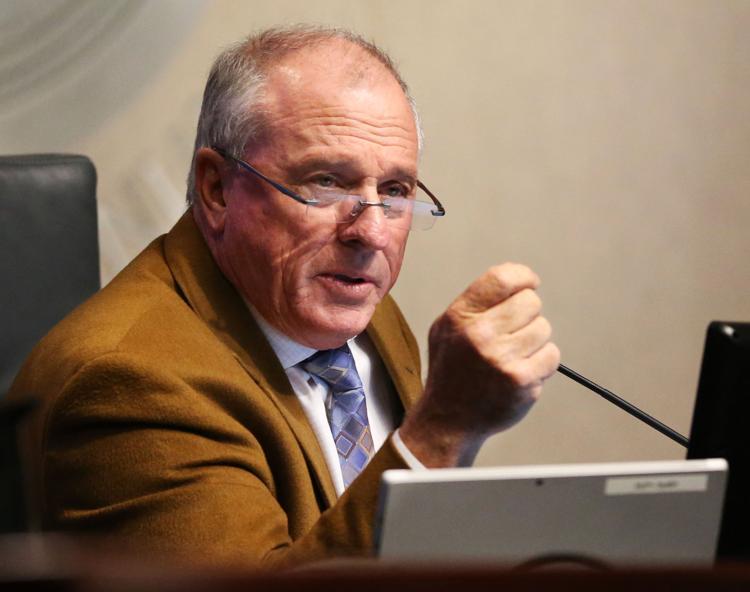 — Kern County Supervisor Mick Gleason, who nevertheless joined his colleagues in their unanimous rejection of a plan by Phil and Daniel Rudnick to build a festival concert venue at 7th Standard Road and Interstate 5. Gleason cited public safety concerns, the potential for traffic problems and needs of the county's critical agriculture economy.