MY THURSDAY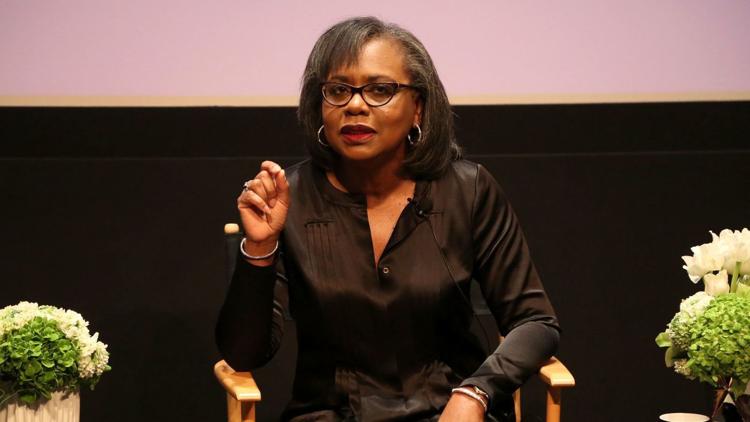 To listen: Anita Hill is speaking at Bakersfield College at 7 p.m. as part of BC's series of events that pay tribute to Women's History Month. The topic of Hill's lecture is "Reimagining Equality: Inclusive Communities in Post-Obama America." Hill is a professor of social policy, law and women's studies at Brandeis University. However, many know her from when she publicly stepped forward in 1991 and accused her former boss, then-Supreme Court Justice nominee Clarence Thomas, of sexual harassment. Thomas denied the charges, and, after a series of congressional hearings, he was confirmed. She is speaking in BC's Simonsen Indoor Theater, 1801 Panorama Drive.
To watch: The Beale Memorial Library, 701 Truxtun Ave., is showing "An American Tail" for free at 5 p.m. This is part of the library's Free Family Flix series. 
To do: Check out the musical "Buddy: The Buddy Holly Story" at 7:30 pm. at Rabobank Arena, 1001 Truxtun Ave. The show opened in London's West End in 1989 and has been seen on Broadway, in Canada, around the U.S., Australia, New Zealand, Japan, Germany, Scandinavia, South Africa, the Netherlands and Singapore. "Buddy" tells the story of Buddy Holly through his short yet spectacular career and features the classic songs like "That'll Be The Day," "Not Fade Away," "Oh Boy," Ritchie Valens' "La Bamba," The Big Bopper's "Chantilly Lace" and many more. 
---
CAPK LOOKING FOR VOLUNTEERS 
Community Action Partnership of Kern needs your help. The organization is looking for volunteers to help with its Senior Food Program. 
Volunteers are needed to build more than 1,000 food boxes for local seniors from 8 a.m. to noon on Saturday, March 10 at 2550 E. Belle Terrace, Suite 501. 
These boxes will be distributed to seniors for the month of March.
---
INNOVATIVE PET OWNER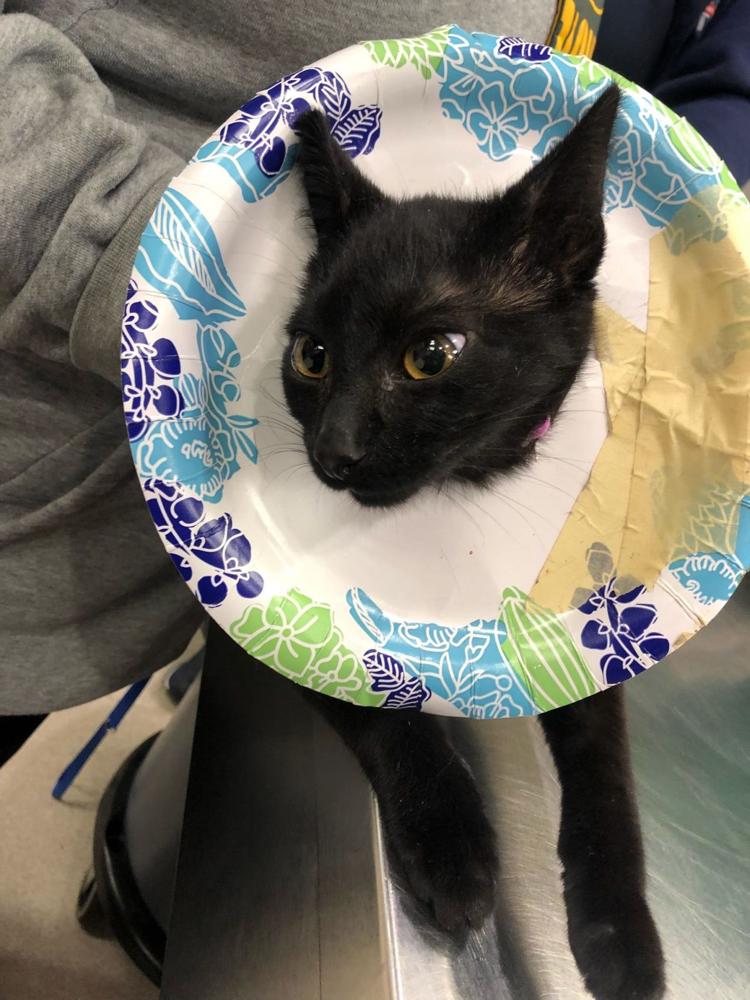 Sometimes good pet owners have to get innovative to protect their pets from harm, and this photo proves it. 
The photo shows a black cat's head sticking out of the middle of a paper plate to protect the cat named Pepper from irritating his surgery incision. That's pretty creative! 
Critters Without Litters posted the photo to Facebook Wednesday.
"Our client of the week award goes to Pepper's owners," said Critters. "They were concerned she was bothering her incision site (which was fine, but better safe than sorry) so they made their own e-collar until she could get checked out."
Critters said, "Bravo to creative thinking!" We couldn't agree more. 
---
HEAD TO THE FARMER'S MARKET FOR A GOOD CAUSE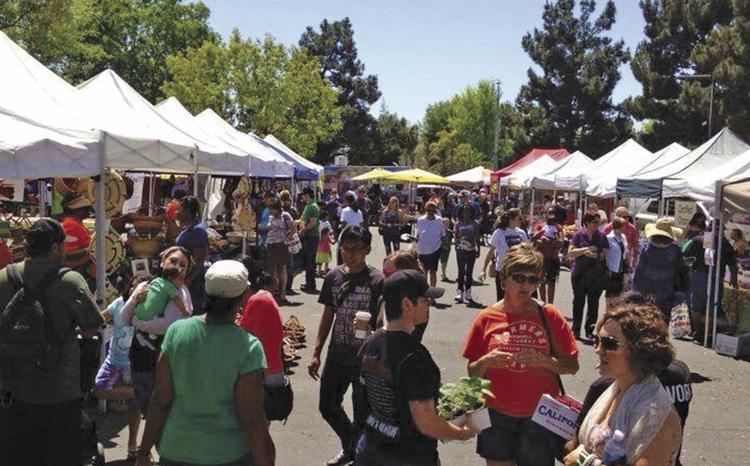 This weekend at the Haggin Oaks Farmers Market, the Hen's Roost will be selling fruit trees, and for every tree sold, one will be donated to Cal State Bakersfield's edible garden.
The Hen's Roost is also asking that shoppers donate non-perishable items, such as spaghetti and sauce, instant soups, cereals and peanut butter and jelly. You can also donate hygiene products. These items will be donated to CSUB's food panty, which provides students, staff and faculty members with a place where they can peruse the shelves for canned goods, hygiene items, and snacks at no cost. 
The farmers market runs from 9 a.m. to 2 p.m. Sunday at 8800 Ming Ave.
---
QUOTE OF THE DAY
"This gives them a chance to do what everyone else does, to just be a kid, but to do it in a way that can be successful. The students look forward to it every year."
— Sunset special education teacher Marie Walker of the Take a Kid Fishing derby held at Hart Park Tuesday