MY MONDAY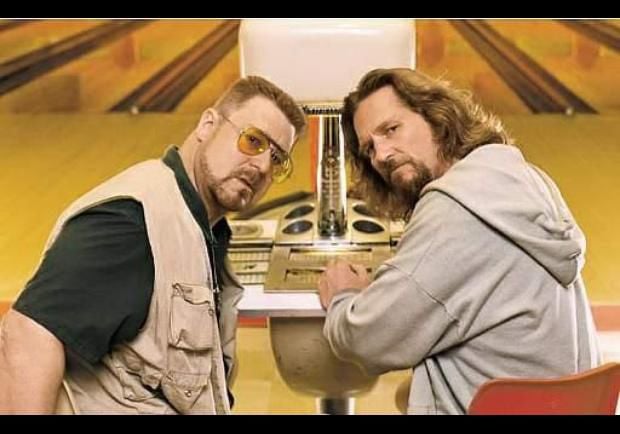 To watch: The Fox Theater, 2001 H St., is showing "The Big Lebowski" (Rated R) as part of it's Cults and Classics series. The 1998 film is about a man who insists on being called "the Dude," a laid-back, easygoing burnout who happens to have the same name as a millionaire whose wife owes a lot of dangerous people a whole bunch of money. The film begins at 7 p.m. Tickets are $5. 
To learn: Do you or your child need help with Financial Aid? Join the financial aid pit crew for valuable tips. The workshops kicks off in the financial aid room at Bakersfield College, 1801 Panorama Drive, from 9:30 a.m. to 1 p.m.
To learn, part 2: Learn the importance of establishing a professional identity through social media at a workshop called "Social Media Career Search Basics: Professional Identity." The workshop is from 1-2 p.m. at the Beale Memorial Library, 701 Truxtun Ave. 
---
TBC TIME CAPSULE: Feb. 5, 1976
Many down with flu, but it's no epidemic: Have you been feeling achy? Tired and rundown? Sniffling a lot? 
You have quite a bit of company, according to County Health Officer Dr. Owen Kearns, but not enough to constitute even a hint of an epidemic.
"We've been warned from other areas about a Victoria strain of 'flu' viruses," he said, "but we haven't identified it here yet, although we have had reports of a few number of respiratory illnesses and I do hear about a lot of colds."
Kearns said the problem seems to have been most acute in the Mojave area, where schools have reported an absenteeism here of more than 10 percent. Schools in the Bakersfield area have not been similarly affected. "So far, there's been no sharp increase in absenteeism here," the physician said.
As to cause of the "non-epidemic" he won't hazard a guess, except to say, "Evidently it's not related to our dry weather spell or pollen." 
Now that you know there's no "flu" epidemic, but you still feel under the weather, what should you do about it?
"Drink plenty of fluids, get a lot of bed rest at home and don't try to shake it off by going to work," Kearns advised.  
---
DID YOU KNOW?
Did you know there is a possibility of donating blood now after seven days of getting a tattoo? 
As of Feb. 2, donors who have gotten a tattoo in a licensed facility, in a regulated state, like California, may be eligible to donate seven days after getting a tattoo, Houchin Blood Bank said on Facebook.
Before this new change, you had to wait a year to donate blood, Houchin said on its website. 
If you have any questions or want to make an appointment, call 323-4222. 
---
MORE HOUCHIN UPDATES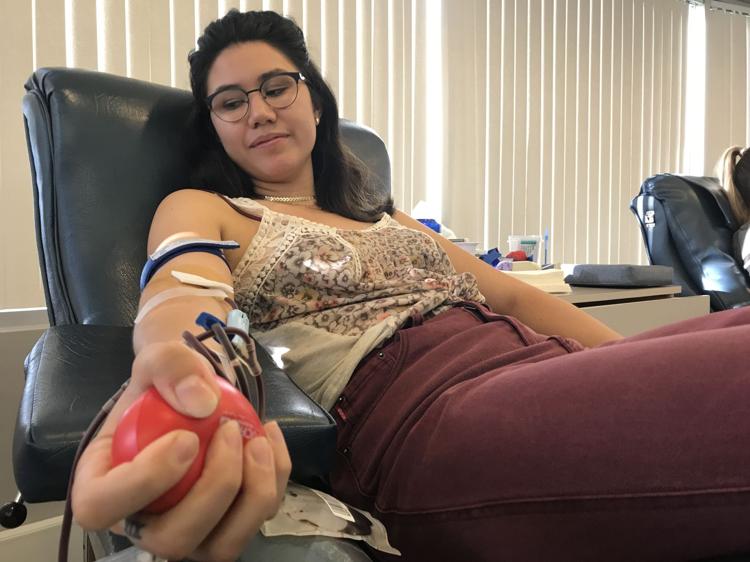 Speaking of Houchin Community Blood Bank, the organization will soon roll out a new interactive donor portal within the next few months.
The portal will allow donors to make online appointments and search for mobile blood drives in Kern County via an interactive map, said Houchin's website.
The new portal will also allow donors to check their health records, and find out when they are eligible to donate again.
It will show open time slots for mobile blood drives and at the permanent locations.
It seems like donating blood has never been easier. 
---
INTERNATIONAL EDUCATION STUDENT EXCHANGE PROGRAM LOOKING FOR HOMES FOR STUDENTS 
Are you interesting in hosting a foreign exchange student? International Education Student Exchange Programs (Inter-Ed), a non-profit high school exchange organization, is looking for volunteer Host Families to host international students participating in the high school cultural exchange programs.
Inter-Ed, which has been working with volunteer host families for international students for more than 20 years, places students from many countries for semester-long and year-long academic programs.
Students who participate in the program have their own spending money, are fully insured and attend local high schools to learn about the American culture, meet new people, participate in athletic and academic activities and volunteer in the community.
Anyone interested in hosting or for more information, contact International Education Student Exchange Program at 888-282-8269 or 209-661-4069 or email Carol Berger at arielpdog1@comcast.net.
---
SAY WHAT?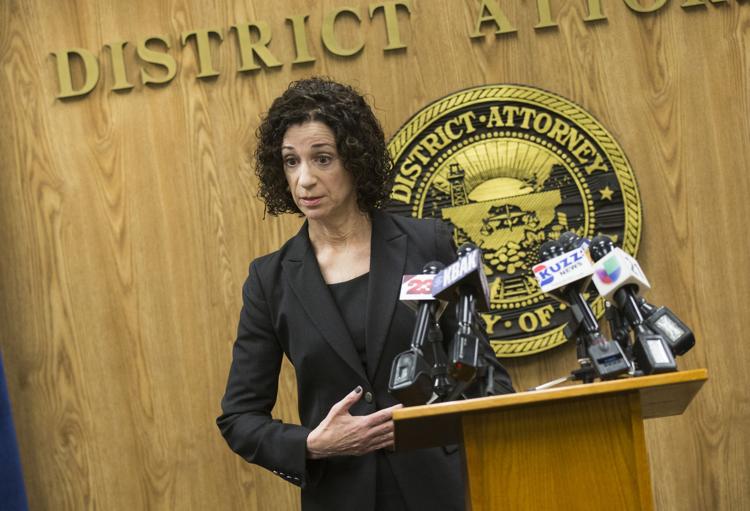 "The appearance of danger is all that is necessary; actual danger is not."
— District Attorney Lisa Green Friday at a press conference regarding a Bakersfield police officer who fatally shot a 73-year-old man in late 2016