MY MONDAY
To do: Check out Trivia Night at 7 p.m. at Sandrini's Public House, 1918 Eye St.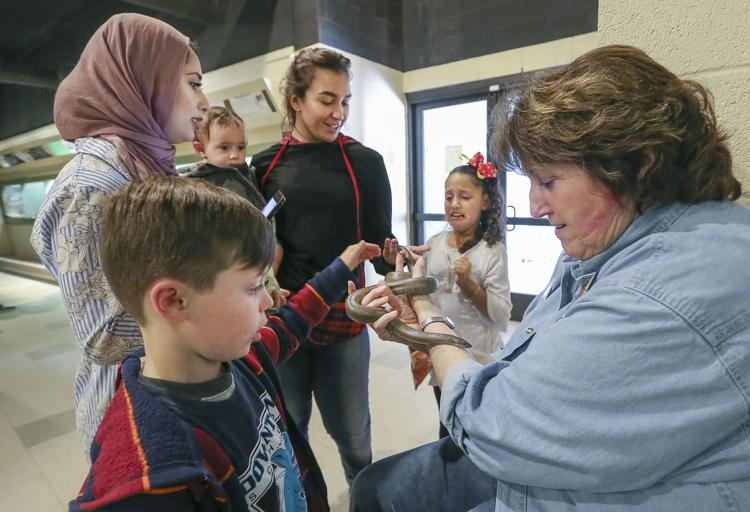 To do, part 2: Every Monday is Senior Discovery Day at CALM for those 60 years and older. Seniors receive a 50 percent discount on their admission and a 10 percent discount in the gift store. Regular senior admission is $7. CALM, 10500 Alfred Harrell Hwy., is open daily from 9 a.m. to 4 p.m.
To dance: It might not be common, but it sure is fun. Learn to belly dance at the Roxstar Belly Dance Class from 6-7 p.m. at Corks & Strokes, 2623 F St.
'SHOWING THEIR SUPPORT THE DRILLER WAY'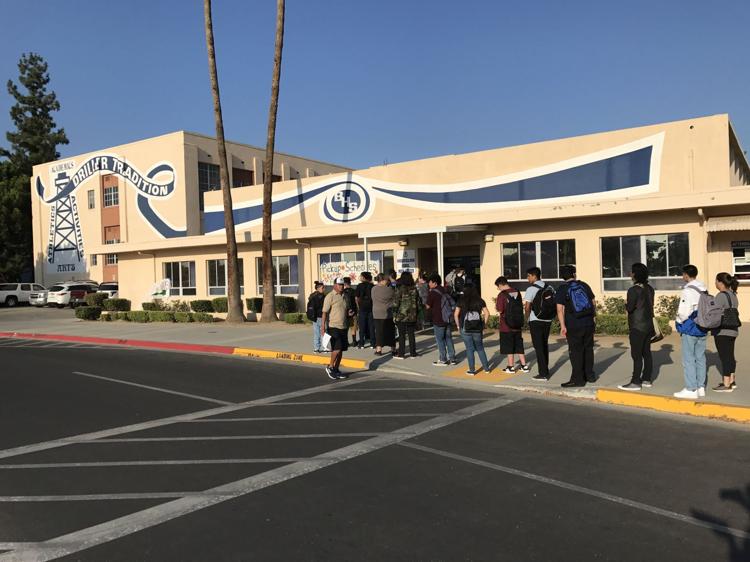 On Friday, things didn't go as smoothly as planned at a school rally at Bakersfield High. 
The microphone broke halfway through the national anthem performance, according to Knew High Network's Facebook post, but that hardly stopped the students from finishing the song.
The students that filled the stands in BHS's gym chimed in to help finish the national anthem. In a video posted to social media, students are shown belting the lyrics. 
A tweet said, "The BHS Drillers showing their support the driller way at their rally today." 
DID YOU KNOW?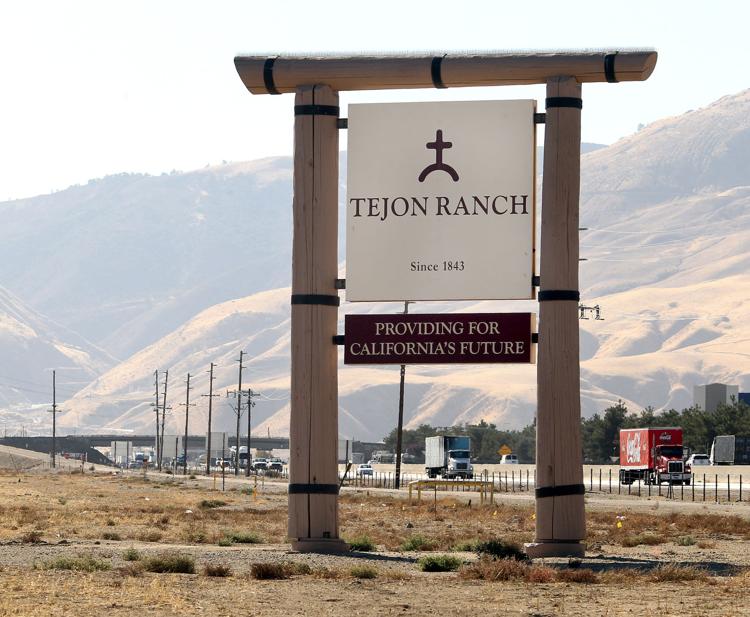 Did you know American frontiersman Kit Carson has a Tejon Ranch connection?
According to Tejon Ranch, Carson rode the range and worked at Fort Tejon as a guard in the mid-1800s. He also spent a winter at the ranch guarding against smugglers and marauders, Tejon wrote on Twitter. 
TBC TIME CAPSULE: Aug. 27, 1957
3 Minter Boys Find Old Shell: A big 155 mm Artillery shell was found on the Beardsley canal bank by three boys who were playing in the area near Minter Village, it was reported to the Kern County Sheriff's Department yesterday.
The shell, about 14 inches long and six inches in diameter, was found by Troy Lawrence, 12, Joe Dale Lawrence, 10 of 656 B St., Minter Village, and Jimmie McDaniel, 553 A St., Minter Village.
The shell, which had been painted was pitted with rust, according to the Chief Gunners Mate C. L. Lintz, at the United States Naval Reserve office, 4201 Chester Ave., to whom the artillery shell was delivered by firemen of the Minter Field substation. 
The ammunition wast turned over to the firemen by Joe Lawrence, father of the two boys, who found it. Chief Lintz said that he has notified officers at the Naval Ordinance Test Station at China Lake who will take possession of the shell, which it is believed, has not been detonated.
According Chief Lintz, the presence of the shell on the canal bank is a mystery as non of the military units stationed at Minter or in this area used that type of ammunition. He said the shell has a firing range of more than 10 miles.
QUOTE OF THE DAY
"His entire life and focus is to work, go to school and provide for his child. That was highly persuasive to the judge" at the hearing.
— Win Eaton, the attorney for Bakersfield College student Jose Bello who was detained in May by federal immigration agents