MY FRIDAY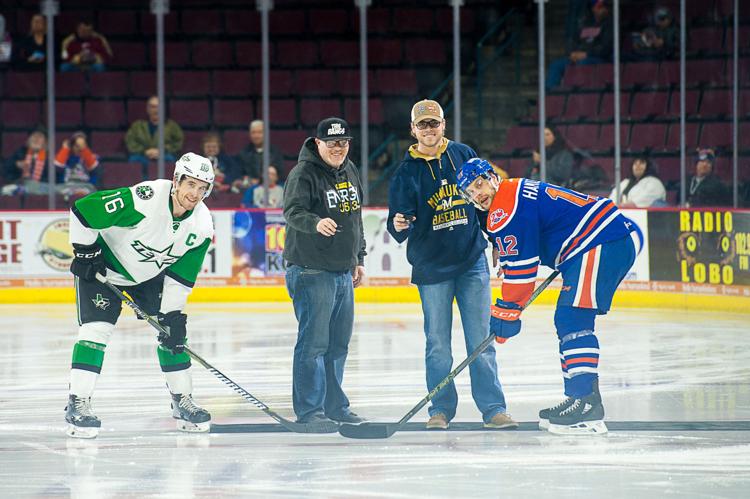 To do: Check out the Bakersfield Condors on Pet Awareness Night. The first 2,000 fans, ages 10 and older, can take home a pet bowl for their four-legged friend. Plus, they can bid on pet bowls designed by the players themselves. The game begins at 7 p.m. at Rabobank Arena, 1001 Truxtun Ave. 
To watch: Enjoy a showing of "Bill," presented by Flics International Cinema Society, at 7:30 p.m. at The Fox Theater, 2001 H St. The film is about hopeless lute player Bill Shakespeare, who leaves his home to follow his dream. Doors open at 6:30 p.m. Tickets are $6.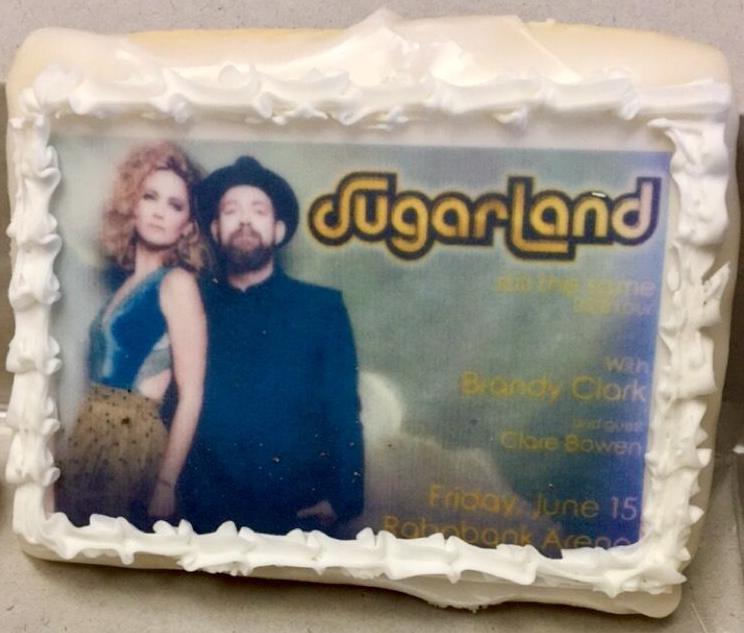 To buy: Tickets for Sugarland's June 15 stop at Rabobank Arena go on sale starting at 10 a.m. They range from $28 to $97.50 and are available at axs.com, at the Rabobank Arena box office or by phone at 888-929-7849. (VIP packages will also be available.) As a reminder, Rabobank Arena delivered boxes of Sugarland sugar cookies to some of its special friends to sweeten the news.
To dance: Learn the basics of Argentine tango and improve your skills through weekly classes for dancers of all levels for ages 18 and up. The session includes a 30-minute practice, followed by open dance session. The class is from 6 to 7:30 p.m. on Fridays at Fruitvale Norris Park, 6221 Norris Road. Tickets are $35-$55 for couples and $30-$50 for NOR residents. Sign up online at norfun.org/recreationprograms/special-interest-classes/dance or by calling 392-2020, or in person at any NOR location.
---
LOCAL TEEN GIRLS CAN HAVE YOUR LOOK AT PROM WITH YOUR HELP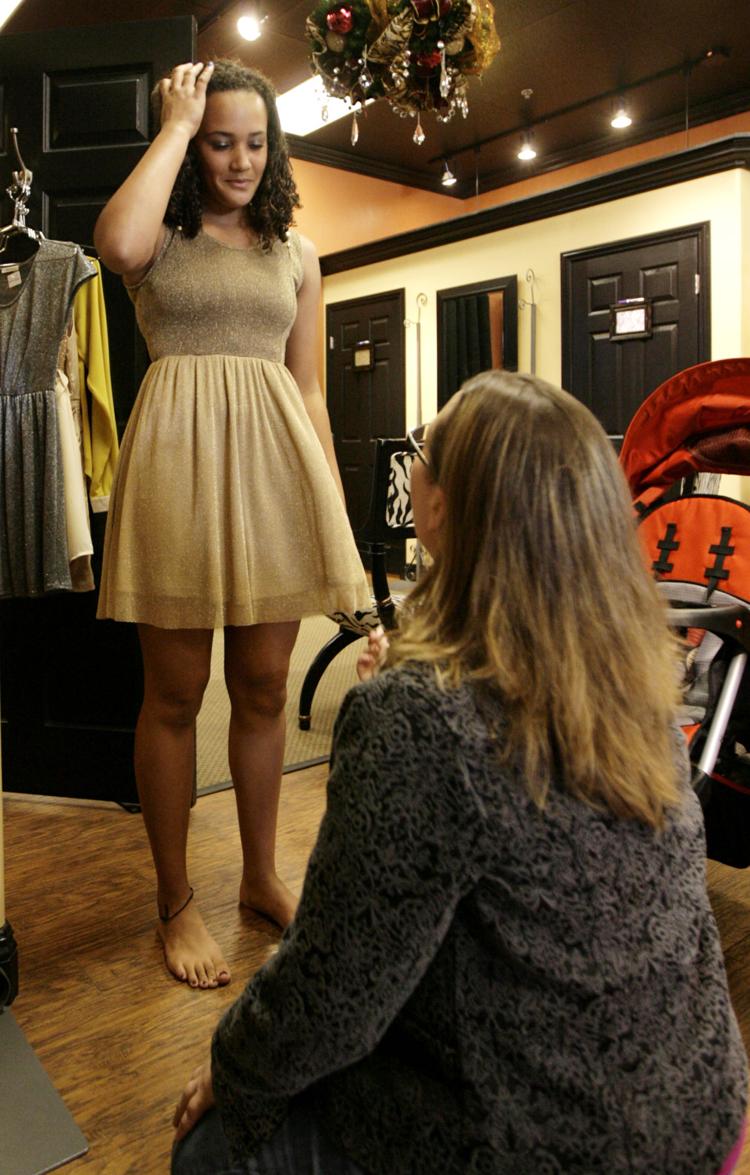 Ladies, many of you have attended proms and many have been bridesmaids — and now, those beautiful dresses are just sitting in your closets collecting dust. Who knows if you'll ever wear them again? (You won't.)  You might as well donate them to Apricot Lane in the Marketplace, 9000 Ming Ave., suite J-1. 
Now through Jan. 21, the boutique is hosting a dress drive: You can donate gently worn prom and formal dresses that will surely help local high school students enjoy their school dances. 
The boutique is also collecting shoes, jewelry and any other accessories that might complete the perfect prom outfit. 
The boutique is handing out coupons to those who donate dresses. 
Apricot Lane is open from 11 a.m. to 8 p.m. Monday through Friday, from 10 a.m. to 8 p.m. Saturday and from noon to 8 p.m. Sunday. Call the boutique at 665-8774 for more information.  
---
STEM GENIUSES NEEDED
Are you a STEM advocate? The Boys & Girls Clubs of Kern County has the perfect job for you. The club is looking for mentors to be a part of a program at the E.L. Jack & Monica Armstrong Youth Center, 801 Niles St., the club announced on Facebook Wednesday.
Mentors will each work with four mentees between the ages of 6 to 10 for one hour a week through December 2018. STEM experience is not required. Sessions will be held on Thursdays from 3 to 4 p.m. under the direction of Eme Tucker.
---
2. Liberty basketball coaching tree branches out: Liberty has one of the more successful basketball programs in town and has produced some of its most successful coaches as well. Jeff Hicks leads the Patriots and his father is an assistant. Wes Davis, a former Liberty player, is now head coach at Foothill, and A.J. Shearon now coaches at Fresno Pacific.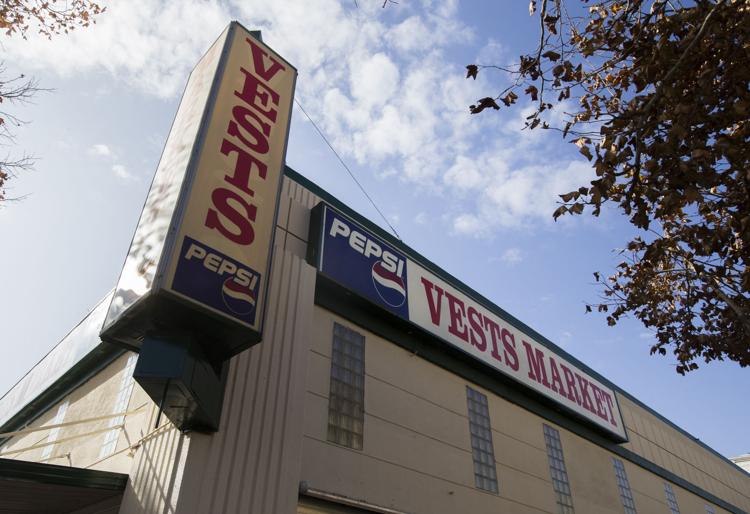 4. First (official) Women's March coming to Kern County: For the second national Women's March, to be held in more than 250 U.S. cities on Jan. 20 and 21, Kern County will have its own official presence, with a family-friendly march starting and ending in Central Park on Jan. 20.
5. PETE TITTL: It's a boffo buffet at Hodel's: Food critic Pete Tittl checked out the brunch buffet at Hodel's. He said, "Sunday brunch is the best place to come if you're unfamiliar with Hodel's and want a good sampling of the restaurant's strengths all in one sitting."
---
SAY WHAT?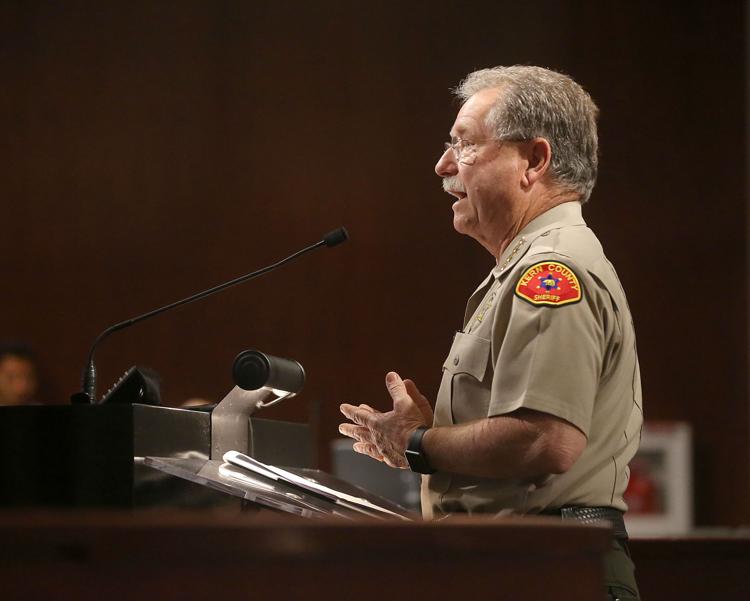 "I feel obligated to stay and work through this period. I have great staff to help guide me through this but I would hate to be a brand new sheriff right now."
— Kern County Sheriff Donny Youngblood on why he decided to run for re-election