MY TUESDAY
To exercise: Experience a relaxing, fun yoga class with your children, up to age 4, at a free Mommy and Me Yoga session from 10:30 to 11:30 a.m. at the Southwest Branch Library, 8301 Ming Ave. Don't forget to bring a yoga mat. 
To meet and taste: Every third Tuesday is a Homebrewers' meeting at Temblor Brewing Company, 3200 Buck Owens Blvd., Suite B, where you can meet the home-brewing community of Bakersfield. You are encouraged to bring your own brew to share. The event is from 6 to 8 p.m.
To play: Enjoy a game of BINGO at 5:30 p.m. every Tuesday at the Kern County Fairgrounds in Building 1, 1142 S. P St. The event is $15. 
To learn: The Bakersfield Police Department is offering Crime Free Multi-Housing Training from 8 a.m. to 5 p.m. at 1300 17th St., Board Room 1A. This training partners law enforcement with rental property owners, managers and tenants to keep drugs and illegal activity out of rental property. Registration is at 7:30 a.m. Make a reservation by calling 326-3052. 
ROADRUNNER FANS ARE GROWING IN NUMBERS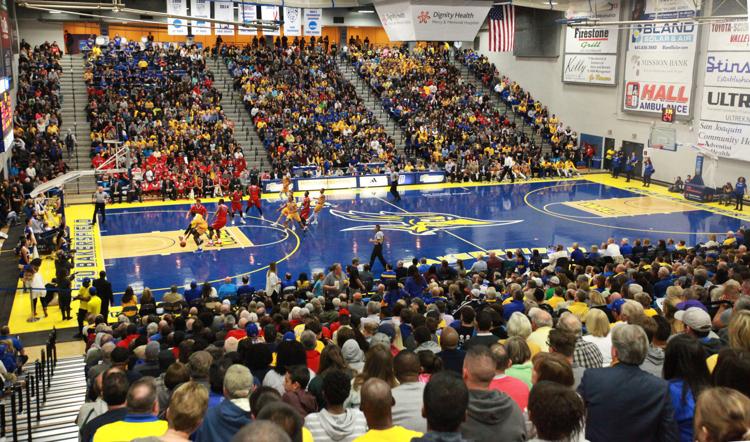 The NCAA men's basketball figures are in for the 2016-17 season, and Cal State Bakersfield ranked 13 among the NCAA Division I teams in average fan attendance. The attendance increased by an average of 1,028 fans per-game in comparison to the 2015-16 season.
CSUB increased attendance from 1,657 per game in 2015-16 to 2,685 per game in 2016-17, which included four sellouts of the Icardo Center, CSUB says, making the Runners one of just 14 teams nationally to increase attendance by more than 1,000 fans last season.
"This is a huge accomplishment for our program and ultimately the credit goes to the city of Bakersfield and Kern County," Director of Athletics Kenneth 'Ziggy' Siegfried said. "We have continually said what separates us from other schools is we have a stronger community. This ranking further quantifies what we have thought all along."
With the team's success in the past, the ticket demand has reached a new level.  According to CSUB, nearly all reserved chair-back seats for the upcoming season have been sold and special "reserved bleacher" sections have been created.
If you wish to be part of the fan club, you can purchase tickets by calling 654-BLUE or by emailing tickets@csub.edu. Pricing levels and season ticket packages are available online at GoRunners.com/tix.
The 2017-18 regular-season opener is scheduled for Nov. 10 and will include a championship ring presentation commemorating last season's WAC championship and NIT Tournament. 
OUR BEST SHOT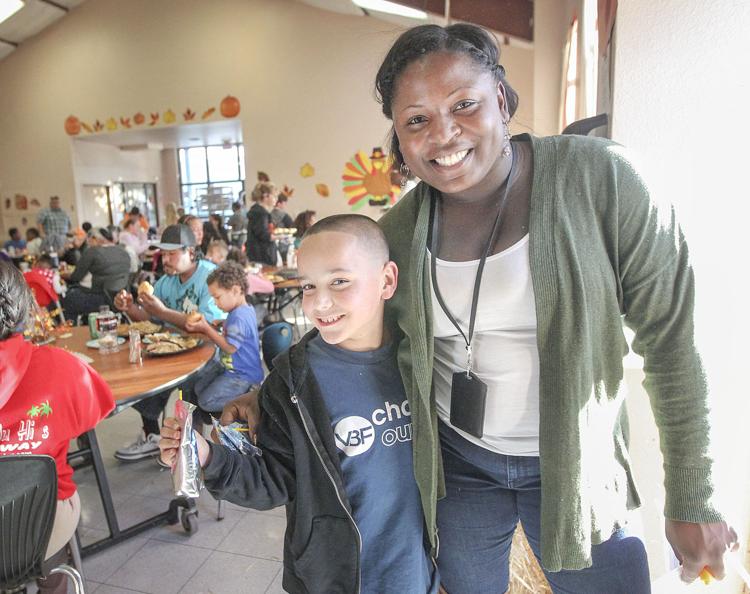 I'm always amazed and proud of this community, which is always willing to help people going through difficult situations. 
DID YOU KNOW?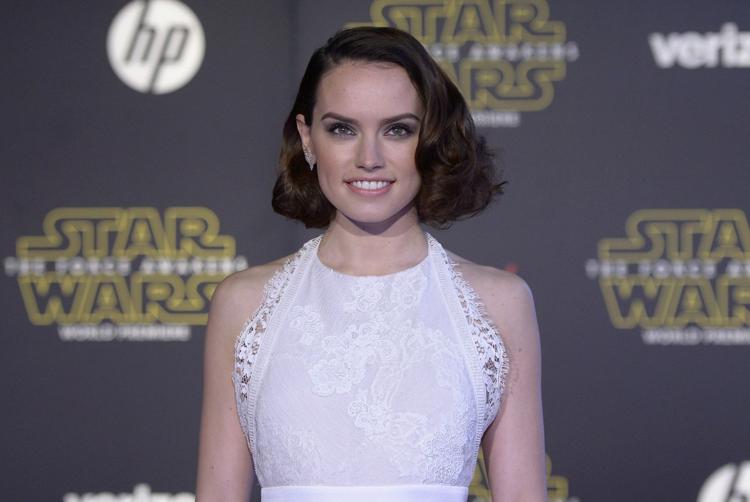 Who says we need Hollywood for entertainment? Hollywood actually needs Kern County. Did you know Kern County has been the center of many Hollywood films? Here are a few notable productions that made a stop in the area.
Part of "Erin Brockovich," a film based on the true story of a woman who helped win the largest direct-action lawsuit settlement, was filmed in Boron in 2000. 
"Star Wars: The Force Awakens," the third-highest-grossing movie of all time, had portions filmed near Ridgecrest.
In "Iron Man" and "Iron Man 2," there were scenes filmed at Edwards Air Force Base. 
"Herbie: Fully Loaded" features Tehachapi's vast wind farms.
Other films shot in Kern include "The Mummy," "Ocean's 13," "Jurassic Park" and more. For more movies filmed right here in Kern County, check out Bakersfield Life's story. 
SAY WHAT?
"This Thanksgiving, while sitting at the table with family, go around the table and have each person talk about their most recent sexual activity. That's the level of discomfort we're talking about when asking someone to talk in court about being trafficked."
— Michael Fagans, a spokesman for the Kern Coalition Against Human Trafficking, on why human trafficking victims don't speak up against their traffickers, resulting in them often going unprosecuted.