MY TUESDAY
To do: Enjoy coffee and donuts on the first Tuesday of each month from 9 to 11 a.m. at the Bakersfield Veterans Center, 1110 Golden State Ave. At the free event, you can mingle with veterans of all ages. If you have any questions regarding this event, call 323-8387.
To prevent: Adventist Health Bakersfield is having its Children's Mobile Immunization Clinic from 9 a.m. to 2 p.m. at The Park at River Walk, 11200 Stockdale Highway. 
To paint: Paint a masterpiece at a Paint Nite at 7 p.m. at the Petroleum Club, 5060 California Ave. Tickets for the event are $45. You can purchase tickets at paintnite.com.  
HYGIENE FOR HUMANITY: DONATION DRIVE
The Kern County Library is encouraging community members to donate hygiene products for children in the Bakersfield Homeless Center. The library is accepting donations now through Nov. 1.
Library locations accepting donations include:
Baker Branch Library, 1400 Baker St., 861-2390
Beale Memorial Library, 701 Truxtun Ave., 868-0701
Holloway-Gonzales Branch Library, 506 E. Brundage Lane, 861-2083
Kern County Superintendent of Schools Office, 1300 17th St., 636-4000
Northeast Branch Library, 2671 Oswell St., Suite B, 871-9017
Rathbun Branch Library, 200 W. China Grade Loop, 393-6431
Russo's Books, 1601 New Stine Road, 665-4686
Southwest Branch Library, 1801 Ming Ave., 664-7716
Wilson Branch Library, 1901 Wilson Road, 834-4044
IN THE MOOD FOR A FASHION SHOW?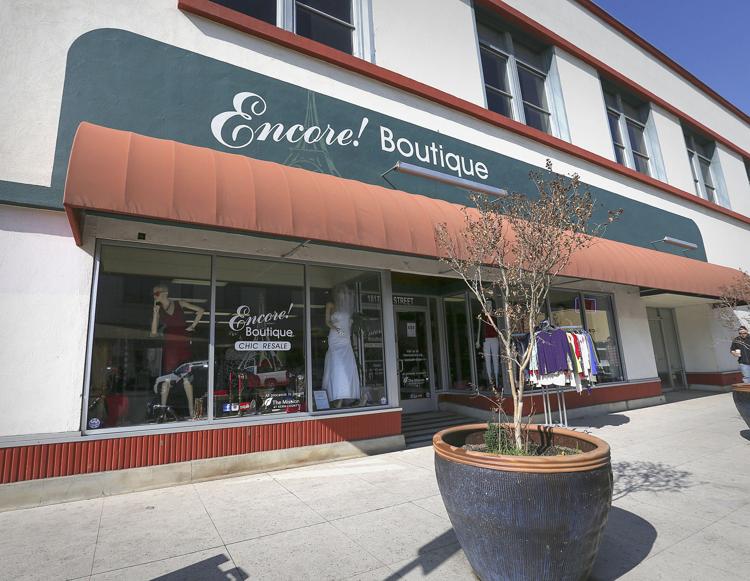 The Mission at Kern County's Ladies Guild is hosting its third annual "Meet Me in Paris" Fashion Show at 10 a.m. Sept. 16 at 821 E. 21st St.
The fashion show features models from The Mission's Women's Program showcasing fashion from Encore Boutique, a boutique that provides job training for women going through the organization's One-Year Discipleship Program.
Not only will people be modeling the clothes, but an employee at Encore Boutique said Marley's Mutts pups will walking the runway in tutus.
There will be live music, a silent auction and hors d'oeuvres from Luigi's.
If you're interested in attending, you have to act fast. There are just a few tickets left. Tickets are $25 and can be purchased at Encore Boutique, 1817 Eye St.
TBC TIME CAPSULE | Sept. 5, 1953
Bakersfield to Compete for National Award: Bakersfield has been entered for competition in the 1953 All-American Cities Award Contest sponsored by the National Municipal League, a nonpartisan organization of citizens founded in 1894 to promote good government, the Chamber of Commerce reveals.
The Chamber, in entering Bakersfield in the competition, hopes to place among the top 11. Look Magazine is co-operating with the awards committee in the selection of a city whose citizens have put up a successful fight for the betterment of their community or whose citizens are in the midst of an intelligent campaign to bring about civic improvements.
George Gallup, director of the American Institute of Public Opinion, is "foreman" of the "jury" which selects the winning cities.
Jack Davenport of the Chamber's public relations setup, said his committee feels Bakersfield is qualified to participate in the contest. Any award that might be made will focus attention on the rebirth of the city since the 1952 earthquakes.
An important exhibit to be made in the data to be submitted will be the special section of The Bakersfield Californian, which will appear Sept. 12 titled "The Bakersfield Story."
SAY WHAT?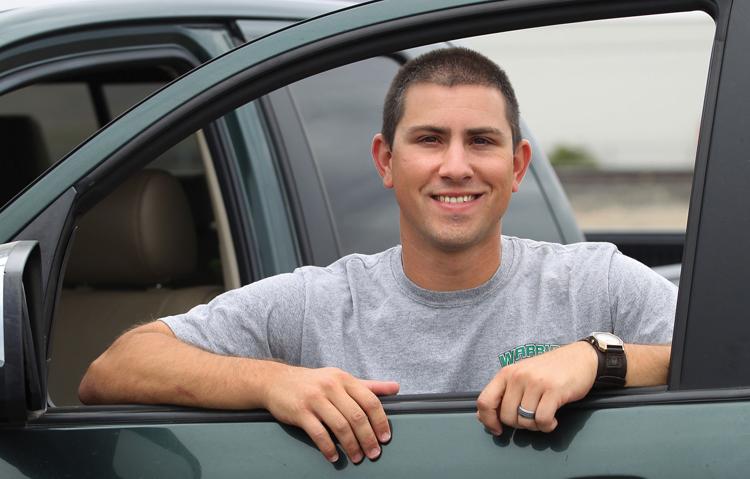 "Our guys are just chomping at the bit, and I am excited to see how they execute. It's going to be fun. I am looking forward to it, and I know they are, too."
— Doug DeGeer, Tehachapi football coach, said ahead of his team's first football game, which was played Friday.