MY TUESDAY
To check: Adventist Health Bakersfield is holding a free men's health event with free prostate screenings from 5-6:30 p.m. today at the AIS Cancer Center, 2620 Chester Ave. Pre-registration is suggested for the event. RSVP by calling 637-8321.
To exercise: Join Lengthwise, 7700 District Blvd., every Tuesday at 6 p.m. for Brewery Yoga. Admission is $10.
To do: Faith in Kern is hosting a Sheriff and District Attorney candidate forum beginning at 5:30 p.m. at Bakersfield College, 1801 Panorama Drive, in Fine Arts 30. Some of the topics that will be covered include immigration, law enforcement and community relations, spending priorities and much more. 
To job hunt: The Dream Center is hosting a Job Search 101 session from 1-2:30 p.m. at 1801 19th St. You'll learn how and where to look for jobs. 
---
CHANNING TATUM SPOTTED IN BAKERSFIELD!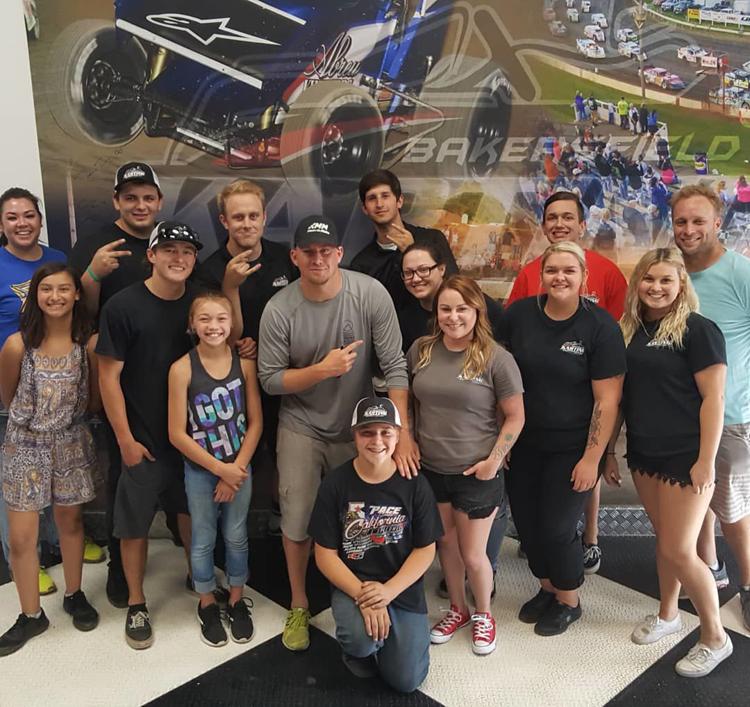 It's not every day you get famous people hanging out in Kern County, but when they are here, it seems they always have a good time.
On Sunday, actor Channing Tatum was at Bakersfield Karting Experience.
"Part of our #wonderful #team and the one and only @channingtatum at #bke this beautiful #mothersday," the company posted to social media, along with a photo of the actor posing with others visiting the track on Mother's Day. 
"Thank you again for coming in today," BKE said. "It was awesome having you and your crew!"
---
STUDENT-ATHLETES CAN RECEIVE FREE SPORTS PHYSICAL THIS WEEKEND
Kern Medical is offering student-athletes free sports physicals from 8-10 a.m. on Saturday at the Columbus Campus, 1111 Columbus St., Suite 1000.
For more information, contact Laura Trowbridge at 326-5590. 
---
EXPERTS SAY HANFORD IS THE BEST PLACE TO RETIRE IN CALIFORNIA 
Wouldn't it be nice to retire in a beautiful place like Santa Barbara? Well personal finance website GoBankingRates.com says that might not be the best place to end up financially.
The website compiled a list of the best place in each U.S. state for retired workers to live. The average Social Security benefit for retirees in 2017 was $1,369 a month, which adds up to $16,428 in annual benefits for single people and $32,856 for couples, according to GoBankingRates.com. That's around $25,000 less than the median U.S. household income, USA Today says. That doesn't at all seem like enough to retire in a beach town. And it isn't.
Instead of living the life in a beach town, the website says the best place to retire in California when it comes to finances is Hanford, just up the road from Kern County. 
"Living on a fixed income basically means you're solely or almost entirely dependent on funds like Social Security, pensions and inheritance — with little-to-no flexibility in the amount you're paid each month," reports GoBankingRates' Gabrielle Olya.
Unstable costs, including a volatile housing market, can be especially challenging to deal with on a fixed income, she added.
---
QUOTE OF THE DAY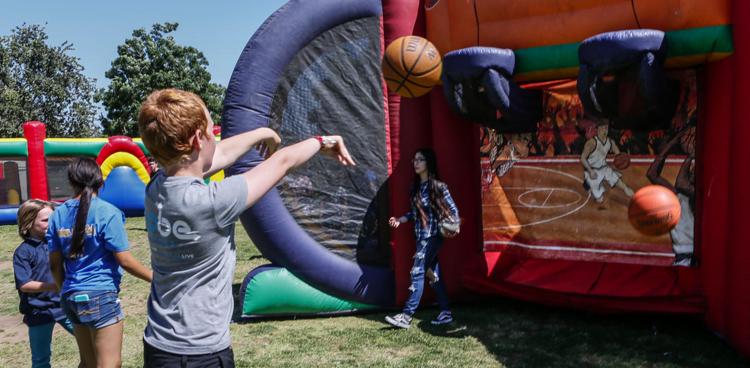 "There's always a great sense of pride when you can have a school community for this many decades. There are many proud Standard graduates throughout the community who can trace their path back to the district."
— Paul Meyers, superintendent of the Standard School District, at the school's 90th birthday celebration Saturday