MY WEDNESDAY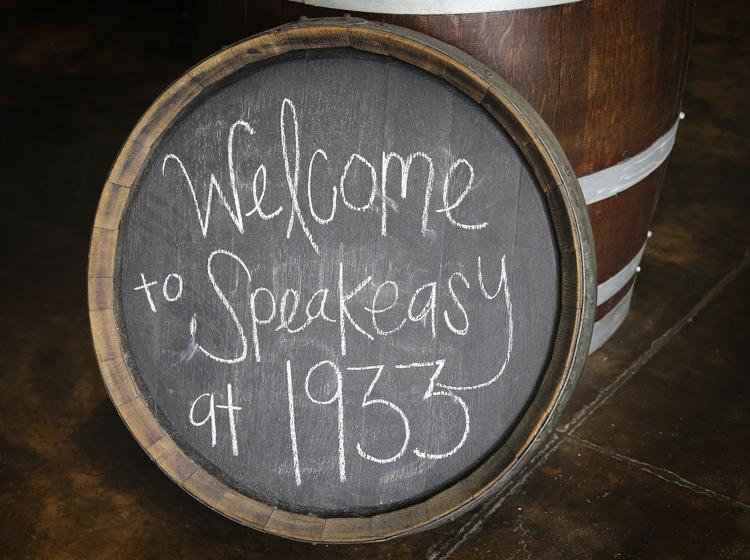 To paint: Create art over cocktails at 7 p.m. at Speakeasy Bar and Grill at 1933, 7900 Downing Ave., where you are guided by a professional artist. There's no experience necessary, and all the supplies are provided. Tickets are $5 and can be purchased at paintnite.com.
To learn: Head to the Resume and Interviewing Skills Workshop at 1:30 p.m. every Wednesday at America's Job Center, 1600 E. Belle Terrace. At the workshop, you not only learn how to put together a resume and improve interviewing skills, but also receive tips on salary negotiation and gain leads on job openings. You must be registered in CalJOBS to participate.
To laugh: Don't miss Comedy Open Mic Night at 7 p.m. at Temblor Brewing Co., 3200 Buck Owens Blvd. If you wish to perform, check in by 6:30 p.m. to get your name on the list.
To dance: Dance the night away at a salsa dance lesson for beginners, where you can learn fun and easy salsa moves to quickly get you out on the dance floor with confidence. The class is $10 per person and you don't need a partner to participate. The class begins at 7 p.m. at Studio 9 Dance, 4000 Easton Drive.
---
PURCHASE FLAT SCREEN TV FOR 99 CENTS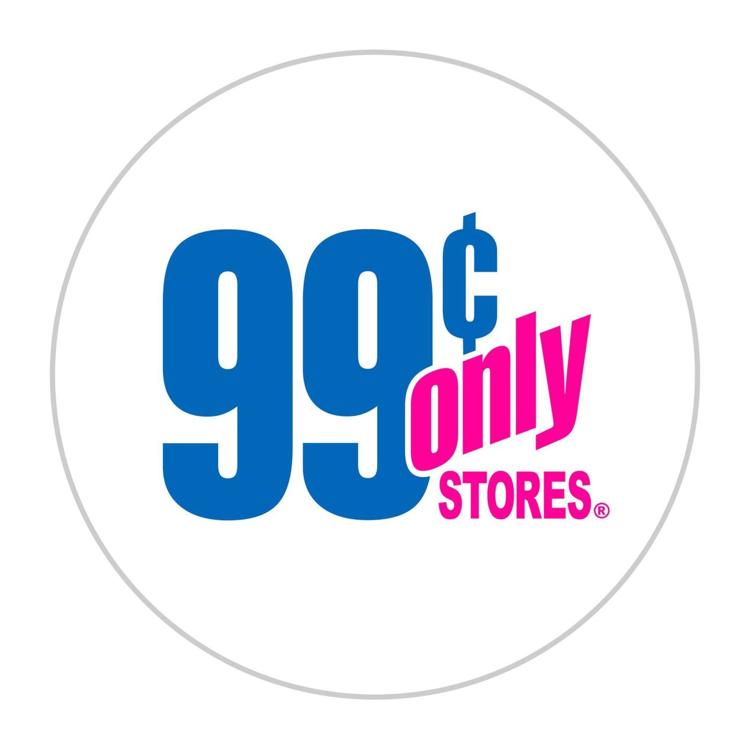 Rise and shine, sleepy heads. You're going to want to be in line early for the grand opening of the new 99 Cents Only Stores store.
The store is celebrating by selling 32-inch Flat Screen LED TVs for only 99 cents to the first nine customers in line. So get there early!
The next 99 customers in line will have a chance to purchase a George Foreman Grill for only 99 cents, and the following 99 customers can purchase a blender for only 99 cents, and the next 99 customers can buy a chopper for 99 cents.
We're sensing a theme here.
The celebration continues for the next three days, as the new Bakersfield store will continue to offer specials including electric griddles for only 99 cents to the first 99 in line on Thursday, Feb. 1.
The new Bakersfield store, located at 3815 Niles St., features a perishable food department, including produce, dairy and frozen foods. It opens at 8 a.m.
---
BCSD SEEKING NOMINATIONS FOR HALL OF FAME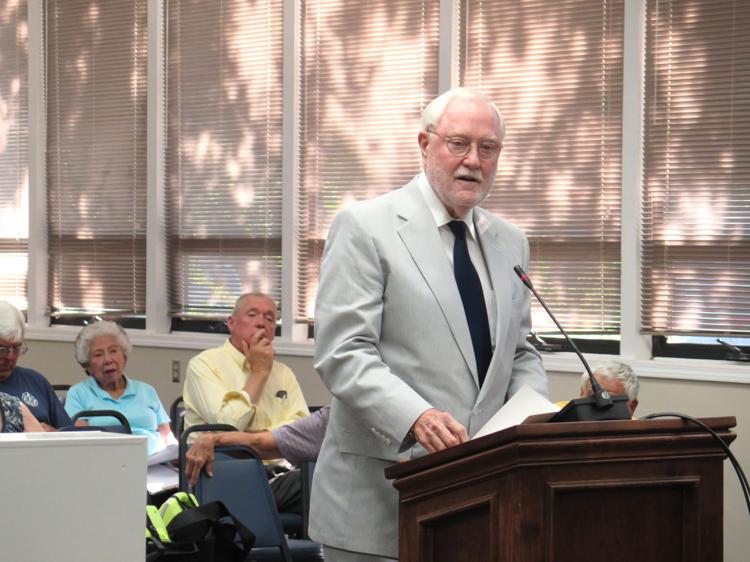 The Bakersfield City School District (BCSD) is accepting nominations for inductees into the BCSD Hall of Fame — Class of 2018.
Since its inception in 2010, the Hall of Fame has recognized former students who are noted for their professional accomplishments and community members who have distinguished themselves by their service to BCSD. 
Past BCSD Hall of Fame Inductees include: Congressman Kevin McCarthy, former Mayor Harvey Hall, Kern County Supervisor Mike Maggard, Dolores Huerta of the Dolores Huerta Foundation and former Bakersfield City councilmember Irma Carson. 
The deadline to make a nomination is March 2. To submit a nomination, head to BCSD.com or print and mail/deliver the nomination to the BCSD Office of the Superintendent, 1300 Baker St.
The BCSD Board of Education will review the entries and select the recipients. Inductees will be announced at the BCSD Board of Education meeting on March 22. Recipients will be honored during the Hall of Fame Gala on June 8 at the Bakersfield Country Club. 
All BCSD Hall of Fame recipients are permanently honored through the BCSD Hall of Fame display, located in the Board Room Lobby at the Education Center.
---
SAY WHAT? 
"He was almost the conductor of conservative politics in Kern County. Everybody has always calibrated themselves to what Mark Abernathy was going to do. He was the elephant in the room, no pun intended."
— Cal State Bakersfield political science professor Mark Martinez of Mark Abernathy, who died Saturday