MY MONDAY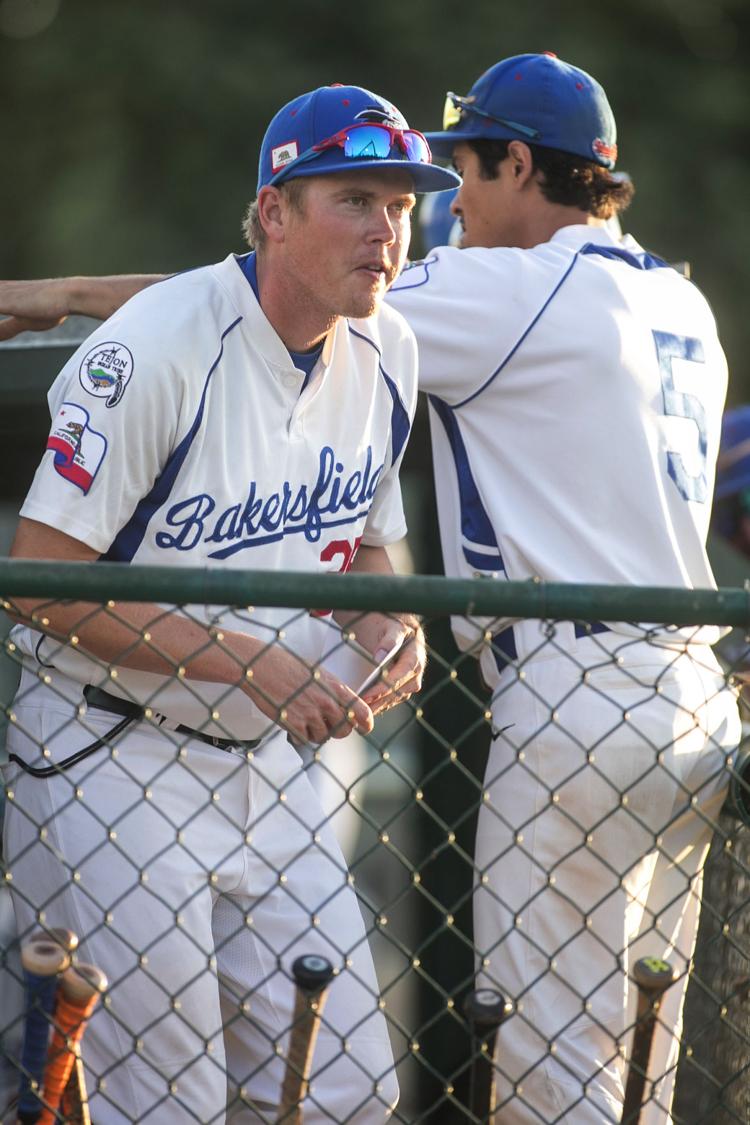 To do: Head over to Sam Lynn Ballpark, 4009 Chester Ave., for a Train Robbers game. It's also Dollar Monday, where guests can enjoy $1 general admission, $1 hot dogs and $1 beers. The game starts at 7:30 p.m.
To prepare: Adventist Health is holding its free Children's Mobile Immunization Clinic from 8:30 a.m. to 3 p.m. at Stiern Park, 5201 Monitor St.
To document: The Bakersfield Police Department's community relations unit offers free child ID cards to the public, and accepts walk-ins on the second Monday of each month. Child ID cards include a photo, fingerprints and physical descriptions of the child. These cards are a helpful tool that keep your child's information in one place should the police ever need it. Walk-ins can meet in the BPD lobby at the downtown station, 1601 Truxtun Ave., from 2 to 4:30 p.m. Parking is available at the City of Bakersfield parking structure at 18th and Eye streets. If you cannot bring your child at this designated time, call 326-3053 to schedule an appointment for another date and time. 
---
OUR KIND OF PEOPLE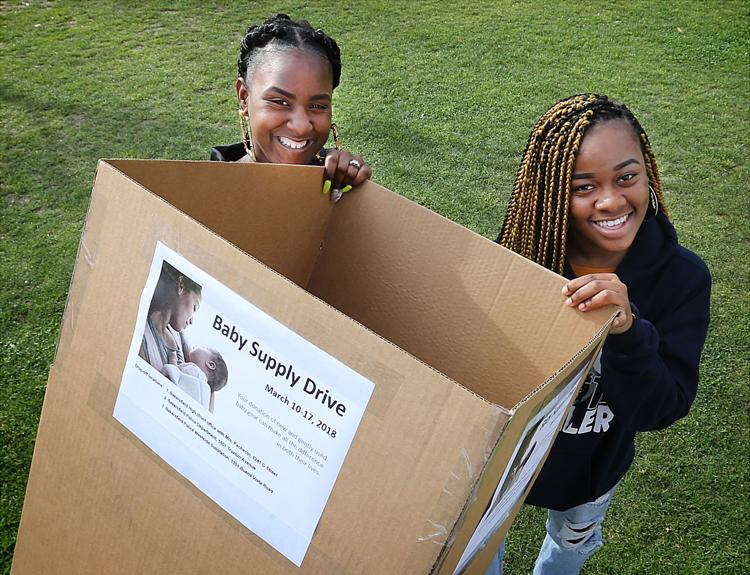 Nigeria Manning and Temia Williams are back at it again with their second Teens Helping Teens baby supply drive.
The recent Bakersfield High graduates held their first drive in March after they noticed the lack of preparation and knowledge of how to care for child among teen parents.
"I have a lot of friends that dropped out because of their babies," Williams said. "It's hard for them."
Because of that, Williams and Manning decided to do something about it.
During their last supply drive, the two collected 3,500 baby items, and their hope for this drive to is break that record.
The baby supply drive is going on now through July 13. They are accepting gently used and new baby supplies.
Community members can drop off supplies, such as bottles, wipes, formula, diapers and baby clothes at a number of locations, including Stepping Stones Youth Development Program (1885 Madison St.), Bakersfield High School (1241 G St.), Russo's Books (1601 New Stine Road), Glitz Glam Nail Salon (1115 Chester Ave.) and Starbucks on Chester Avenue (1200 Chester Ave.). 
Then on July 15, Williams and Manning are holding a distribution event, where teen parents and expecting teen parents ages of 14 to 19 can pick up supplies for free. 
"I hope that this event helps (teen parents) financially and that this gives them more hope and lets them know there are resources," Williams said. "I don't want them to be scared to get out and ask for help. Everybody needs help." 
The distribution event will be held from 10 a.m. to noon at the Stepping Stone Youth Development Program. 
Williams is hoping to have a bigger turnout to the distribution event than the last one.
"I'm really praying because last time we had so much stuff, but we didn't have enough parents," she said. "We had to give a lot of that stuff to another agency." 
For more information on the drive, head to Teens Helping Teens Facebook page. 
---
VOLUNTEERS NEEDED
The Wounded Heroes Fund is looking for volunteers for the Veteran Family Day event, taking place from 2-6 p.m. Saturday.
The organization is looking for 10 volunteers to help with set-up, food service and clean-up.
If you interested in helping run the event, put on for local veterans of Kern County, call 328-8600.