MY MONDAY
To exercise: Join Kern Wheelmen Bakersfield for a New Year's day bike ride beginning at 10 a.m. at Beach Park, 3400 21st St. The ride is about 32 miles long. The group will head to the top of Round Mountain, where cocoa and snacks will be waiting; then it's back to the starting point.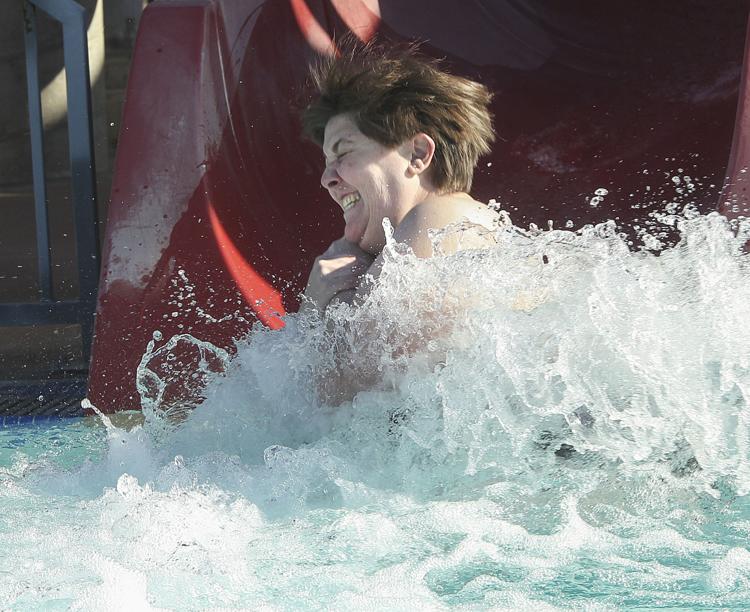 To do: Splash into the New Year with the 2018 Polar Bear Plunge beginning at 11 a.m. at McMurtrey Aquatic Center, 1325 Q St #200. It'll cost you $5 to plunge and $20 for a sweatshirt. 
To listen: Rockamole is performing from noon to 4 p.m. at Ethel's Old Corral, 4310 Alfred Harrell Hwy. 
---
NEW YEAR'S RESOLUTION ALREADY NOT LOOKING TOO GOOD
Today is the day that many of you begin to act on your New Year's resolutions. So you might be hitting the gym, eating something healthier than usual, preparing to open an investment account or embarking on a future career.
As excited as you may be, though, the sad reality is only 9.2 percent of the 67 percent of Americans who make a resolution are successful in achieving their goal, according to personal finance website WalletHub.
For example, if you live in a neighborhood with no sidewalks or gyms nearby, you probably won't feel as encouraged to exercise. And if you live near fast food places and not healthier restaurants, you may be less likely to eat healthy on days you dine out. 
Some might say those are mere excuses, but others say they are legit reasons why people might not see progress. 
Unfortunately, Bakersfield was listed at the 114th worst city out of 180 for keeping New Year's Resolutions in WalletHub's report.
Looking at the results for just Bakersfield, our city ranked worst in the "school and work" resolutions category, but ranked the best in the "financial" resolutions category. However, overall, we ranked 178th out of 180 for the cities with the highest unemployment rate.
But that's just what this silly little report says. We believe in you. You can make 2018 a successful New Year's resolution year if you're truly committed. 
---
WHAT ARE YOUR NEW YEAR'S RESOLUTIONS?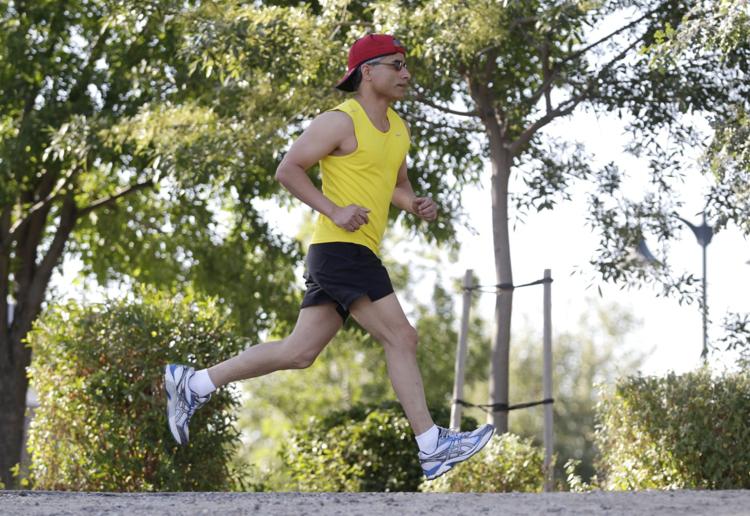 So what are people trying to resolve this year?
The top four New Year's resolutions include weight loss/more exercise, financial resolutions, such as paying off debt or saving money, education/career goals and habit changes, like quitting smoking or drinking less. 
We wanted input from our readers so we asked them on Twitter about their New Year's Resolutions.
According to our Twitter poll, 39 percent of voters said they are making a resolution related to weight loss and exercise, while another 39 percent want to make financial resolutions. Six percent said their resolution was related to education or career goals and 16 percent said they aren't considering any of those three resolutions.  
---
DID YOU KNOW? 
Did you know 360 million glasses of sparkling wine are consumed on New Year's Eve in America? 
Did you know 18 million flowers are used to build the floats for the Rose Parade in Pasadena? 
Did you know an average of 11,974 babies are born in America every year on Sept. 30? Why is that relevant, you might ask? Because that date is exactly nine months after New Year's Eve. 
Thank you, WalletHub, for all of those fun facts. 
---
SAY WHAT?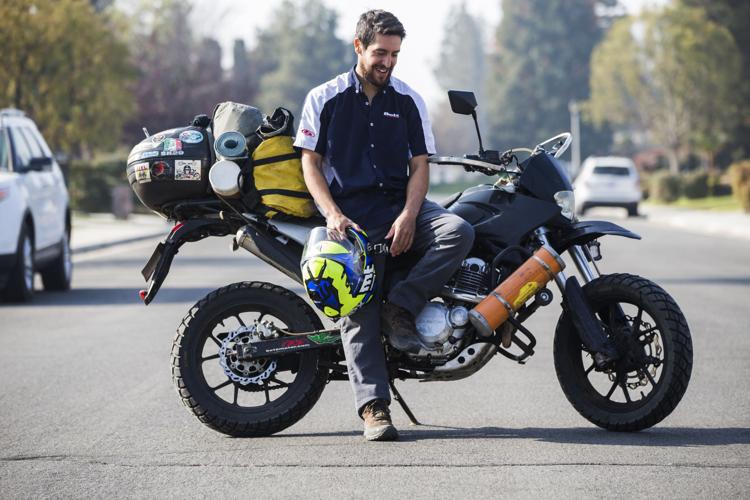 "Now my life is the bike."
— Javier Basaez, on his epic motorcycle journey from Argentina to Alaska. Basaez stopped in Bakersfield last week to rest.