MY WEDNESDAY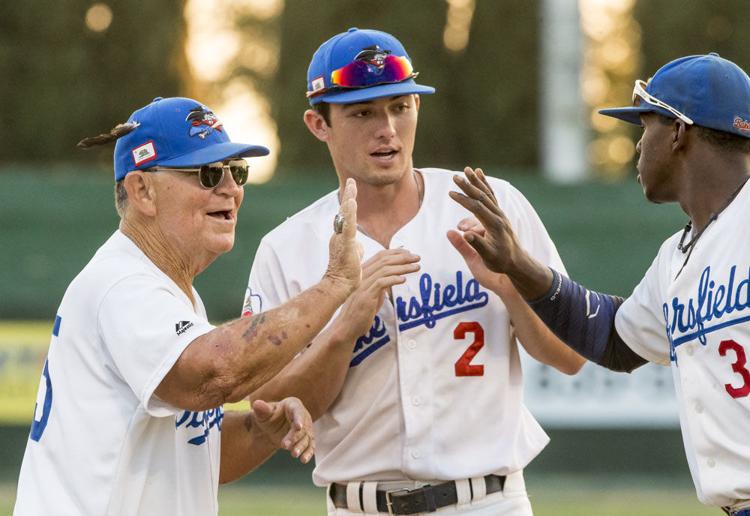 To do: Head over to Sam Lynn Ballpark, 4009 Chester Ave., to watch the Bakersfield Train Robbers play the Monterey Amberjacks at 7:30 p.m.
To donate: Donate a fan to the Keep Kern County Cool Fan Drive, hosted by the Volunteer Center of Kern County and KGET. The donated fans will go to local seniors and veterans to help them get through the hot summer months. You can donate a fan from 5 a.m. to 6:30 p.m. at KGET, 2120 L St. Those interested in receiving a fan can call 395-9787 or attend the fan drive.
---
'BABY COME BACK' TO THE LIBRARY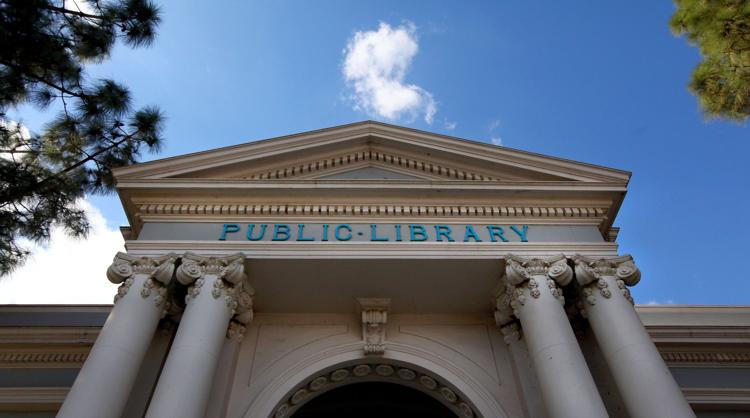 For the first time ever, the Kern County Library is holding a one-time Amnesty Program, in which kids, teens and adults have the opportunity to receive a clean slate by reading, donating or returning materials.
The library is promoting the amnesty program with a very catchy song that mimics "Baby Come Back," by Player.
In the library's music video, you'll hear a woman sing the lyrics:   
There was something and everything about you.
we'll take care of all your fees.
It's been too long, and we just can't live without you."
Here's how to participate: 
Kids and teens can pick up the library's "Read As Much As You Can" reading log and turn it in during Amnesty Week, which is June 25-30 or July 30-Aug. 4.
Adults can donate one library item, animal care item or canned food from the library's donation list, available at kerncountylibrary.org. 
Members can also turn in lost or unreturned books and other library materials to their local library branch.
---
MUSEUM LOOKING FOR VOLUNTEERS AND HAS NEW HOURS
The Buena Vista Museum of Natural History and Science is looking for volunteers to to help with educational activities at the museum this summer. Volunteers will help with tours, front desk duties, Kids Science Camps, the library and more.
If you're interested in volunteering, join museum volunteers and staff at 10:30 a.m. Saturday at the museum, located at 2018 Chester Ave. You can RSVP to the meeting by calling 324-6350. 
Speaking of the museum, the Buena Vista Museum has new summer hours. For June, July and August, the museum is now open on Wednesdays from 9 a.m. to 1 p.m. And to help beat the heat, it opens at 9 a.m. also on Thursdays and Fridays. On extremely hot days (over 100 degrees) the museum might close early. If you are planning to visit in the afternoon, call for the schedule.
---
HUNDREDS OF ANIMALS SAVED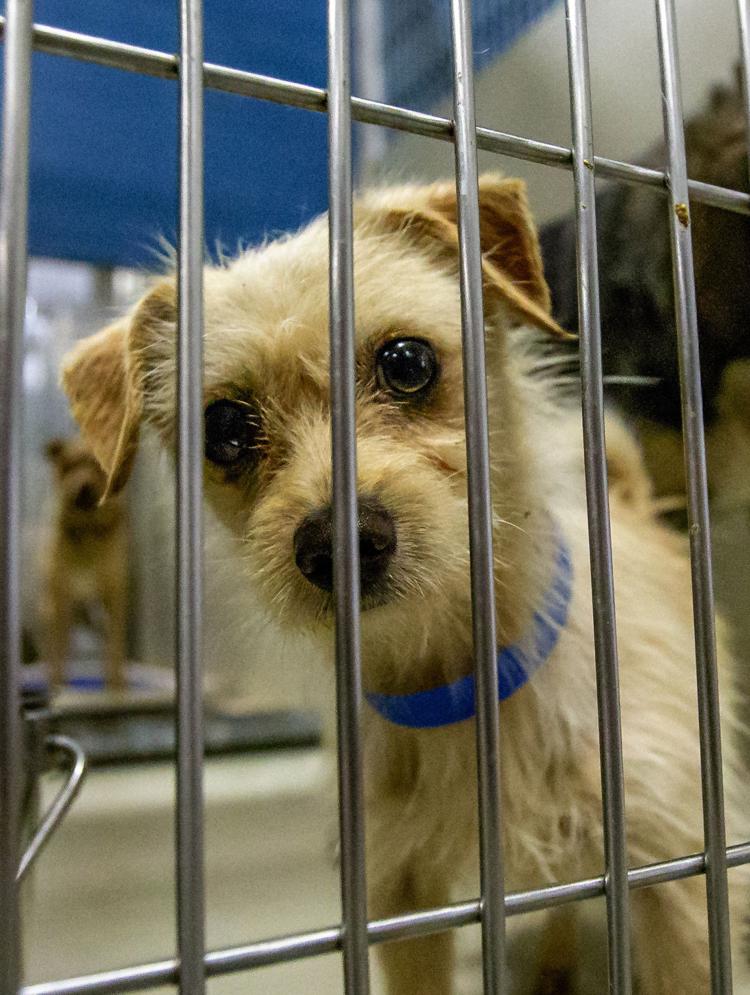 Kern County Animal Services has a final count for its "Just One Day" event: 61 dogs and 39 cats were adopted on Monday. 
What was originally supposed to be a one-day event turned into a multi-day event after North Bakersfield Toyota and Bill Wright Toyota offered to sponsor all adoptions, allowing the community to adopt pets for free. 
Overall, there were 214 animals adopted throughout the last three days at all three Kern County shelters.
"WOW! That's an amazing way to end #JustOneDay," KCAS wrote on Facebook Tuesday.
Shelters that participated in the annual "Just One Day" pledged not to euthanize animals for a day. 
---
FACT OF THE DAY
California has seen a decline in refugee admissions under the Trump administration. California brought in just over 800 refugees between October and May, according to The San Francisco Chronicle, which is down from 4,500 in the same period a year before and 3,700 two years before.
---
QUOTE OF THE DAY
"Her smile was literally contagious. Anytime she would smile she would make other people smile."
— Juju Peck of Sidney Chang,15, who died along with Amal Shurbaji, 18, after a June 3 crash on Interstate 5. They were occupants of a Jeep driven by a 17-year-old girl who lost control of the vehicle, which overturned south of Grapevine Road.