MY TUESDAY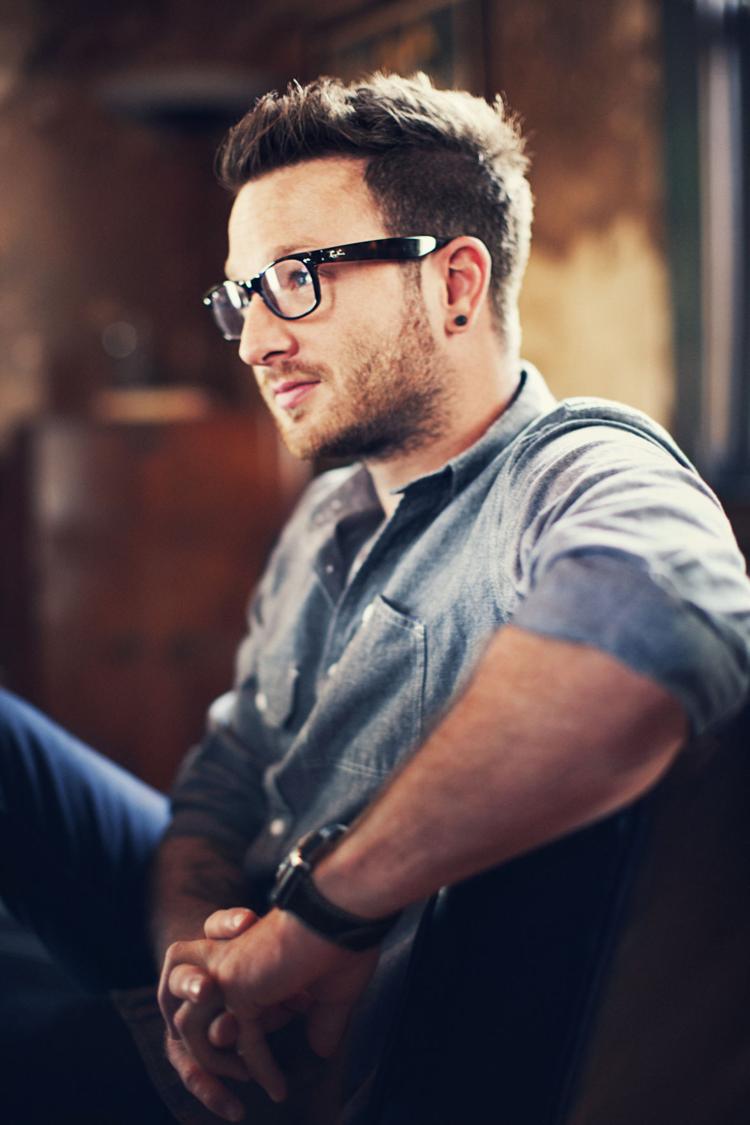 Budweiser Pavilion: Chris August performs at 8 p.m. 
Chinese Acrobats of Heibi, 4, 5 and 6 p.m.
Piano Madness, 7 and 9 p.m.
Something Ridiculous (jugglers), 4:30 p.m.
Patsy's Oldies but Goodies, 5:30 p.m.
Beverly Belles, 6:30, 7:30 and 9:30 p.m.
The Alley Cats A Cappella, 7, 8:30 and 10 p.m.
Powerhouse Percussive Dance, 4:30 and 5:30 p.m.
McKinley Glee Club, 6 p.m.
Something Ridiculous (jugglers), 7:30 p.m.
Magic of Frank Thurston, 4:30, 5:30 and 7 p.m.
Something Ridiculous (jugglers), 6 p.m.
Love Dancing Bakersfield, 6:30 p.m.
Powerhouse Percussive Dance, 7:30 p.m.
Grupo Knixos, 5-7 p.m.
Zapata Y Su Sonora, 8-10 p.m.
Hypnotist Tina Marie, 7 and 9:30 p.m.
Cornerstone Praise Band, 8 p.m.
---
ANNOUNCING THE BIRTH OF LIL' HERB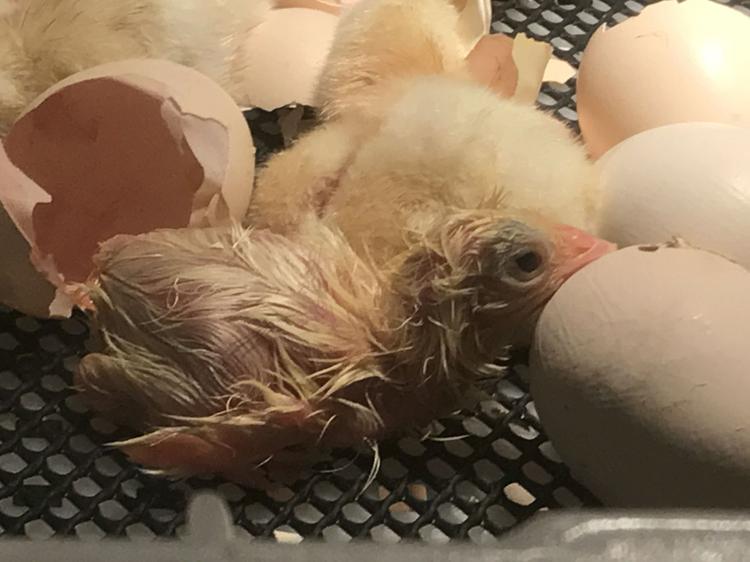 Lil' Herb, of Farmer John Eggs, entered the world at 8:10 p.m. on Sept. 22, 2017, at the Kern County Fair. He weighed about 2 ounces and was nearly 2 inches long. 
A group of Californian staffers watched the birth of Lil' Herb for nearly 30 minutes Friday night. We saw him crack open his shell and tiny yellow feathery wings bust out of the egg.
The baby chick had finally hatched after growing in his egg for about 21 days. We were so excited about witnessing the birth that we decided to name him Lil' Herb, after our dear friend Herb Benham. 
Lil' Herb is just one of dozens of chicks that have so far hatched and will hatch at the Kern County Fair. John Lewis, a manager at Farmer John Eggs, said he expects about a dozen chicks to hatch per day. That totals 144 chicks. 
Once the fair is over, the chicks are given to students in FFA and 4H to raise and show the grown chickens at next year's fair. 
"It's good for the kids," Lewis said. 
Farmer John Eggs raises chickens for their egg-laying abilities. Lewis said in one day, the farm's 220,000 birds lay about 190,000 eggs. And each bird lays about 300 eggs a year. After about 110 weeks, the chickens are no longer able to lay eggs, but they still have a long life ahead of them.
Lewis said they can live for years and make great pets.  
"They take care of themselves," he said. "You just make a little shelter and give them food and water, and that's it."
"They are easy to take care of, and you don't have to worry about them catching a disease or vaccination shots."
We would love to have Lil' Herb as a pet, but to be honest, we wouldn't be able to pick him out from the rest of his cousins. 
Head over to the Poultry Barn at the Kern County Fair if you want to see a baby chick hatch. 
---
TODAY IS FEED THE NEED DAY AT KERN COUNTY FAIR
Community Action Partnership of Kern and the Kern County Fair work to fight hunger with the annual Feed the Need Canned Food Drive. 
From 3 p.m. to 9 p.m., you can get one admission ticket for free by donating four non-perishable, non-expired canned food items. 
"Feed the Need is our largest food drive in Kern County," said Yazid Alawgarey, CAPK food bank agency relations supervisor. "It also serves as a great hands-on project for dozens of local high school students to serve their community as volunteers."
Feed the Need collected 53,985 pounds of food during last year's food drive, and that food was distributed to individuals and families who are need of assistance in Kern County.
The CAPK Food Bank distributes on average 13.5 million pounds of food each year.
---
NEEDLE ARTS AT ITS FINEST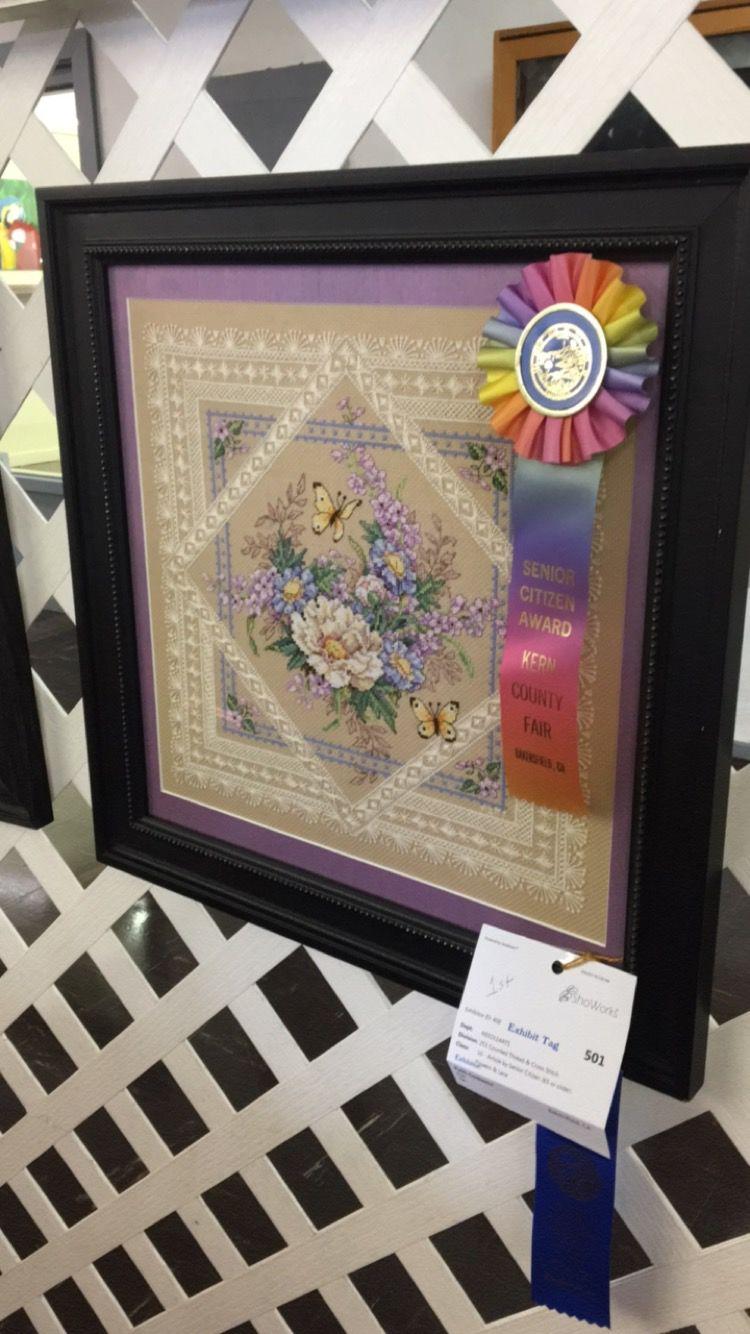 At age 86, Patti Cochems is the oldest participant in history to win a first place award at the Kern County Fair for the tread and cross stitch division in the needle arts department. 
Her detailed piece of cross stitching features flowers and lace. 
Head to the Kern County Fair to view her work of art. 
---
FYI
Opening and closing times: 3 p.m. to 10 p.m. 
Admission: Adults are $12, Ages 6-12 are $5, children 5 and younger are free, Seniors are $9 and active and retired military with ID are free.