The Highland High School Celebrating Scots Hall of Fame Dinner is scheduled for April 27 at Bakersfield Country Club.
Two members of this year's Hall of Fame class made their mark in athletics while the others have excelled away from the field of play.
Here's a list of this year's inductees: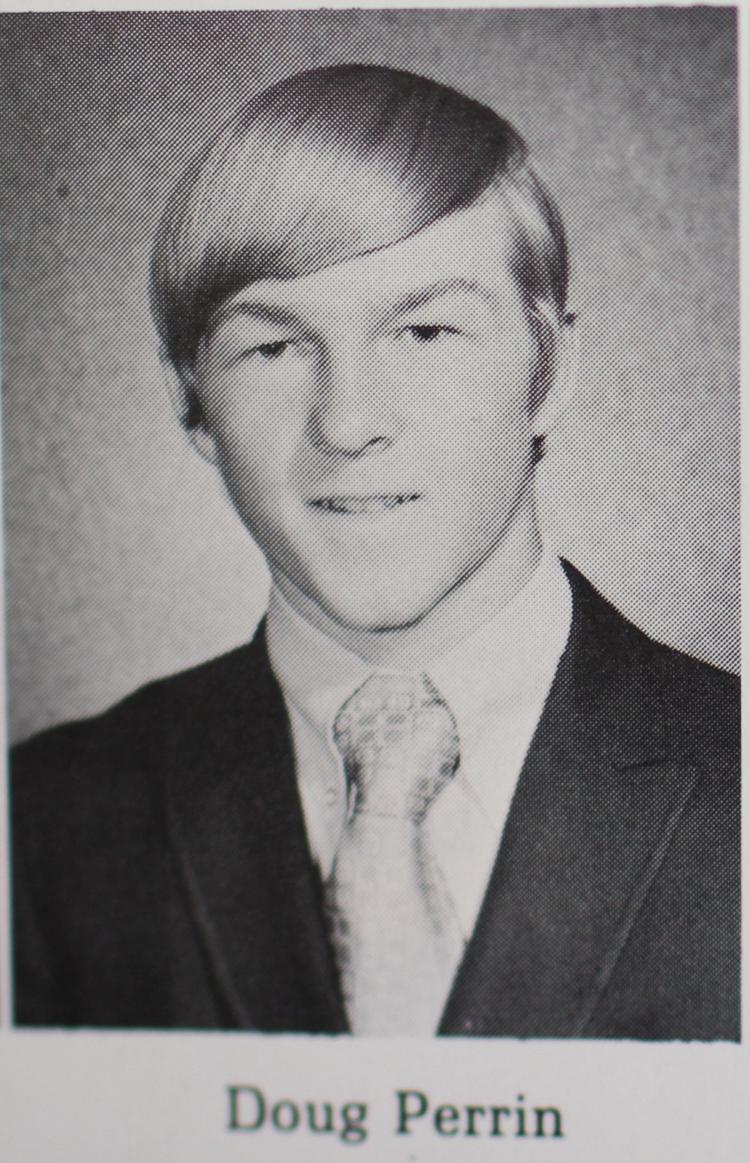 Doug Perrin, Class of 1972: Part of the school's first graduating class, Perrin competed in football, wrestling and track. His senior year, he was second team football all-league as a free safety. As a wrestler, he was a Central Section champion at 115 pounds and was a team captain. As a sprinter on the track team, he established the school record in the 220-yard dash. After graduating from Highland, Perrin attended Bakersfield College and was on the wrestling team for a year. Perrin eventually became a high school and college wrestling official, where he carved out a 44-year career. Aside from officiating numerous state championship events, he was also president and instructional chairman of the Southern California College Wrestling Officials Association and president of the Southern California High School Wrestling Officials Association. He's been honored with a Lifetime Service Award from the California Chapter of the National Wrestling Hall of Fame.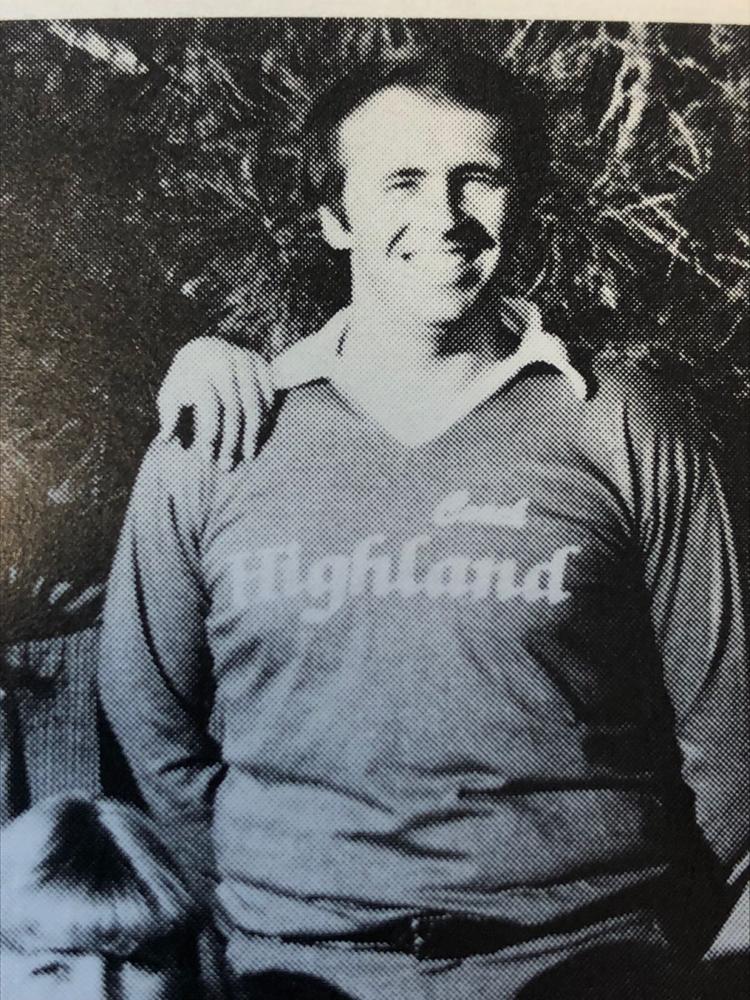 Dale Barker, volleyball coach: Led the Scots girls volleyball program to the 1988 CIF Division II State Championship. A Bakersfield native and Bakersfield High alum, Barker was hired as Highland volleyball coach in 1984. He also led the Scots to five league titles, six Central Section championships and two Central Section runner-up finishes. Barker was also a founder of club volleyball in Bakersfield in 1985 and coached the program to four national championships and two second-place finishes. He was honored at the 1992 National Volleyball Festival with the Distinguished Service to Junior Volleyball award.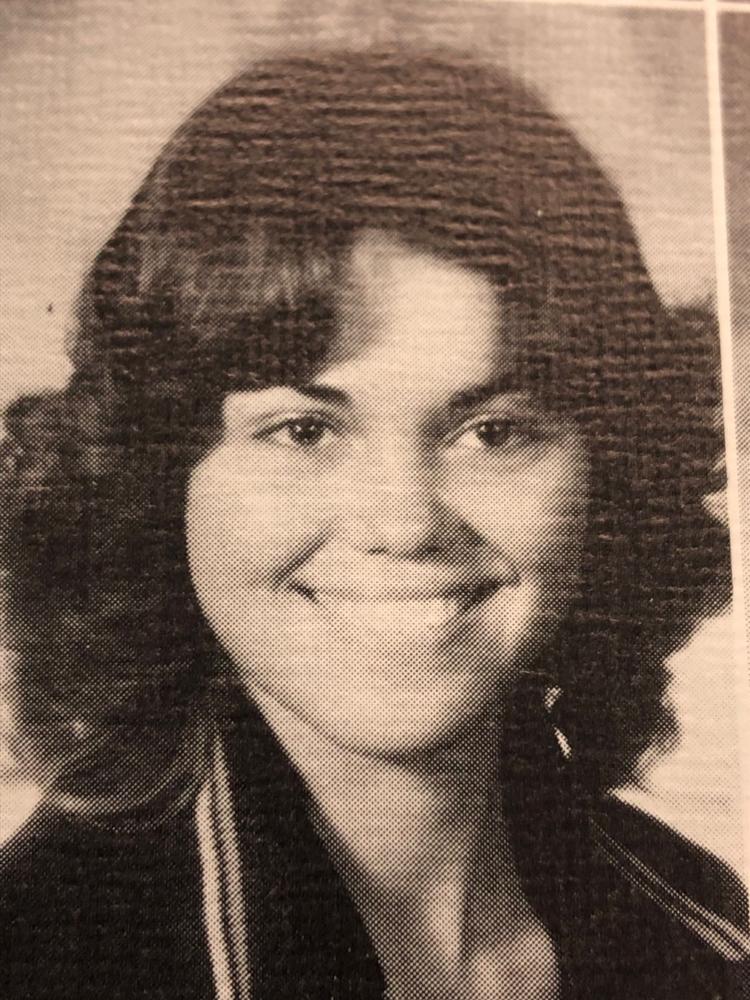 Karen Williams Biestman, Class of 1975: The associate dean and director of the Stanford Native American Cultural Center, Biestman teaches at the Center for Comparative Studies in Race and Ethnicity and the Stanford Design School in the areas of federal Indian law, nation building, religious freedom and peacemaking. Prior to 2011, she taught at UC Berkeley in the School of Law, American studies and Native American studies, and served as assistant dean of students and coordinator of Native American studies.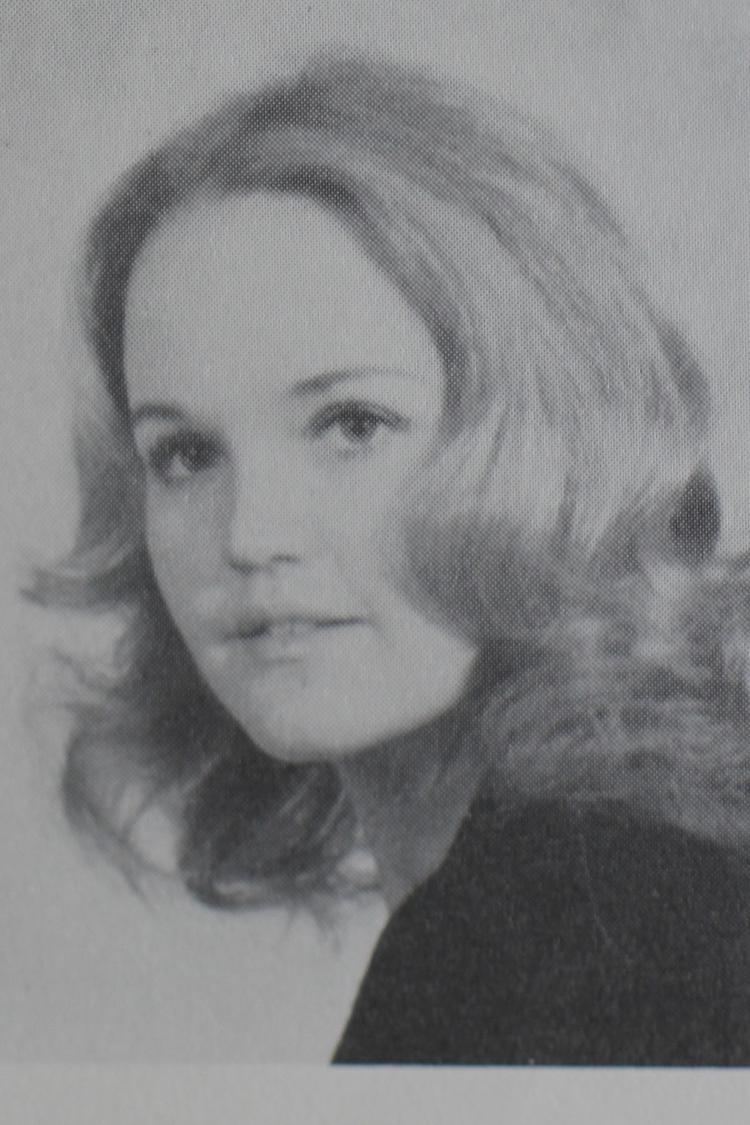 Tracy Totton Martin, Class of 1976: Owner of Bit-O-Heaven Ranch horse rescue facility, which was home to the unwanted horses of Kern County and beyond, and was the only horse rescue facility in Bakersfield. Martin received several calls a week from people who could no longer care for their horses, and she spent her career educating people on the fact that horses are not disposable. In 2008, she was honored with the Kern American Red Cross Real Hero Award for Animal Advocacy.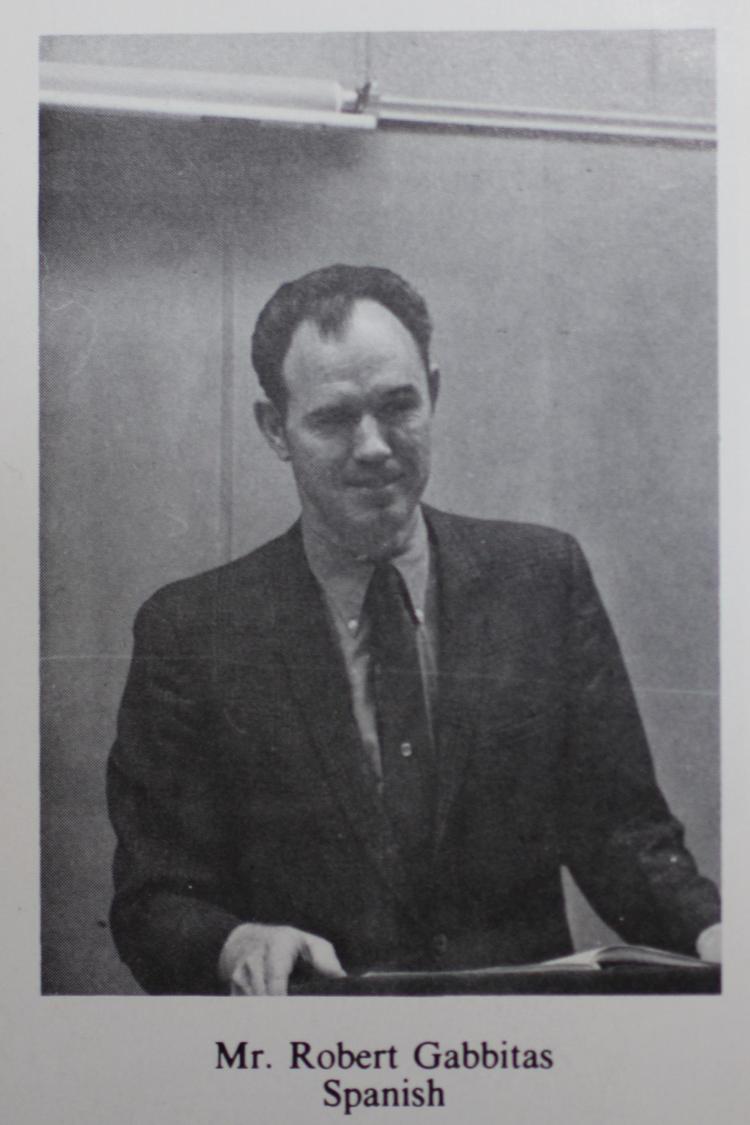 Robert S. Gabbitas, teacher: When Highland High School opened its doors in 1970, Gabbitas became the chairman of the foreign language department and a teacher of Spanish. He continued manning that post until 1998. Gabbitas was consistently involved in professional organizations in the state of California, serving as a member of the state council of the California Teachers Association for several years. He was actively involved with the California Foreign Language Teachers Association during his entire career in the Kern High School District.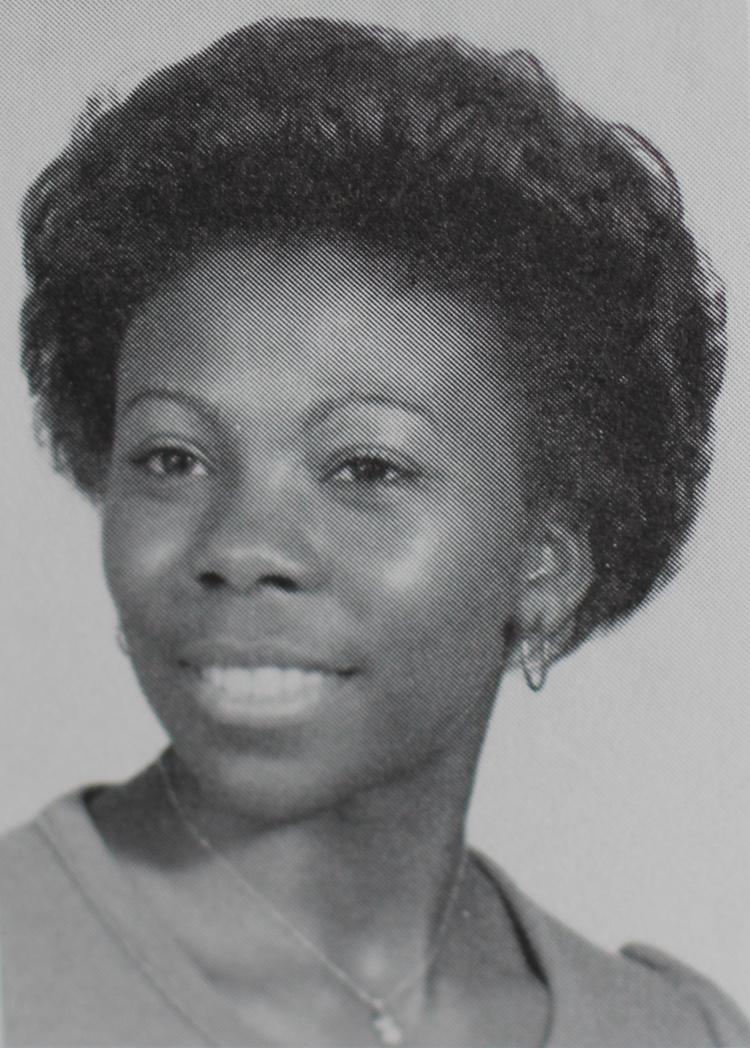 Cindy Keyes Pollard, Class of 1976: Among her accomplishments, Pollard was managing media for the historic Bakersfield Business Conference, helped permit and build the Bakersfield Heart Hospital, helped lead efforts to reform utility rates for California and created an economic development utility rate for companies located in economically depressed areas of the central San Joaquin Valley. Was named Woman of the Year by the Bakersfield Chamber of Commerce and is a Bakersfield City School District Hall of Fame inductee.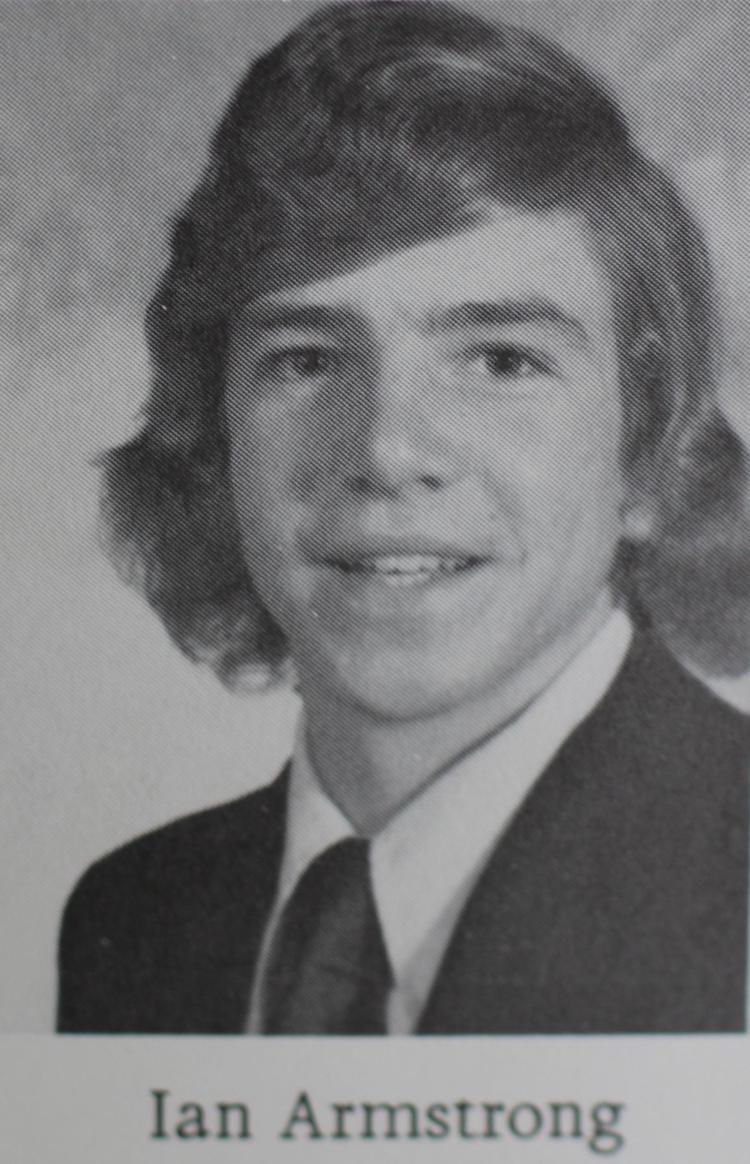 Ian Thomas Armstrong, M.D., Class of 1976: The CEO/medical director at the Southern California Spine Institute, Armstrong has been in practice in the Los Angeles area for more than 20 years. A graduate of Baylor University, Armstrong has 23 years of leadership, teaching, research, community service, patient care, trauma and surgical experience. His career has been varied, spanning from the operating room to the boardroom. Armstrong has also been called upon to be a resource for news and media — including television, radio and print — both nationally and regionally.