Cal State Bakersfield announced Monday four individuals who will be inducted into the Alumni Hall of Fame.
The Hall of Fame is intended to recognize alumni who have made significant contributions in their chosen field and/or in their community.
The four individuals will be inducted in February 2020.
COLLEEN MCGAULEY
CSUB degree earned: master's degree in public administration in 2008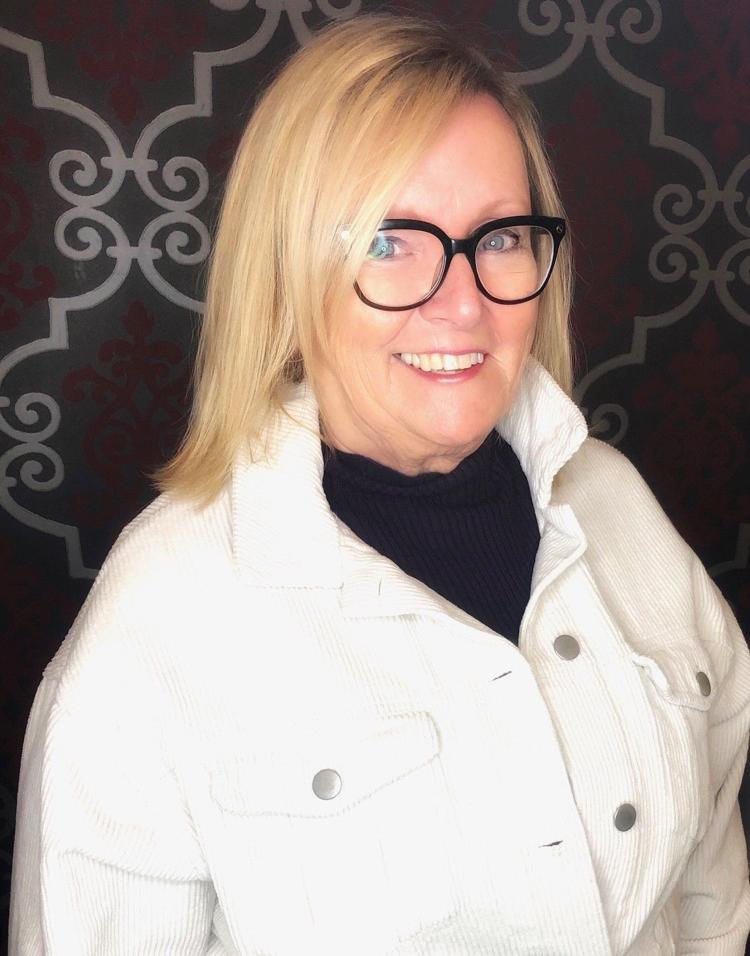 Before pursuing her master's degree at CSUB, Colleen McGauley had long been involved with Court Appointed Special Advocates of Kern County. Serving as a member of Kern County's first class of CASA volunteers in 1994, later joining the organization's staff in 1996 and becoming director from 2001 to 2018, she understood how important the organization is. 
But her years at CSUB showed her how to be a stronger leader and take the nonprofit to the next level.
"What CSUB taught me is the other part of the story which is the analytics. One of my classes helped me provide the basis for how I could create an economic impact report for CASA," she explained. "I did my first report in 2009 right after I graduated. I was amazed at how that helped my nonprofit move forward in the eyes of the county in terms of how we could demonstrate we were saving dollars."
She later joined the California CASA Association, and she's now a nonprofit consultant with clients in Kern, San Luis Obispo and Sacramento counties.
CSUB has honored McGauley for her contributions to the community before — she was the first to receive the Kegley Institute of Ethics' Wendy Wayne Ethics Award and was named outstanding alumnus by the CSUB School of Business and Public Administration — but she said she was "shocked" to learn she would be inducted into the Alumni Hall of Fame.
LOUIE VEGA
CSUB degree earned: bachelor's degree in political science and a teaching credential in 1978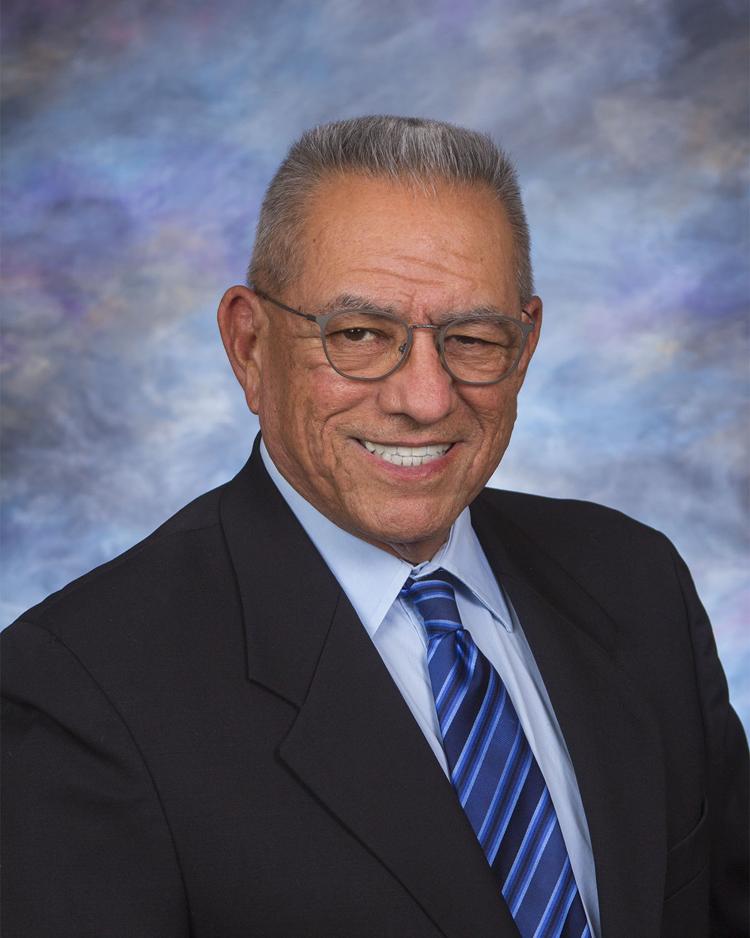 Louie Vega is a judge for the Superior Court of Kern County today, but his career has been anything but predictable.
After he served during the Vietnam War, Vega graduated from broadcasting school and came to Bakersfield. While attending CSUB, he was the first Latino television news reporter in Kern County, working for KERO in the 1970s.
What he really enjoyed at CSUB were small class sizes that gave him the opportunity to know his professors.
"From time to time we might be sitting in the cafeteria and one of the professors might come by and sit down and start chatting with us and we'd talk about course work or things in general," Vega said. "That's something that's a luxury especially nowadays with these huge classes."
He graduated in 1978 and went on to teach social studies and coach soccer at Shafter High School.
An interest for law first appeared at CSUB, and in 1983 he earned a law degree from UCLA. 
Vega was appointed a then-Bakersfield Municipal Court commissioner in 1990 and a judge in 2008. He helped launch Family Reunification Day in 2013 and has devoted time to Homeless Court, Veterans Court and Court Appointed Special Advocates during his law career.
"It was a nice, nice surprise," Vega said about learning he would be inducted to the Alumni Hall of Fame. "Anytime you can be recognized for what you've done with your life it's always nice to know and it's appreciated."
BLANCA CAVAZOS
CSUB degrees earned: bachelor's degree in liberal studies in 1980, master's degrees in bilingual cross-cultural education in 1987 and educational administration in 1992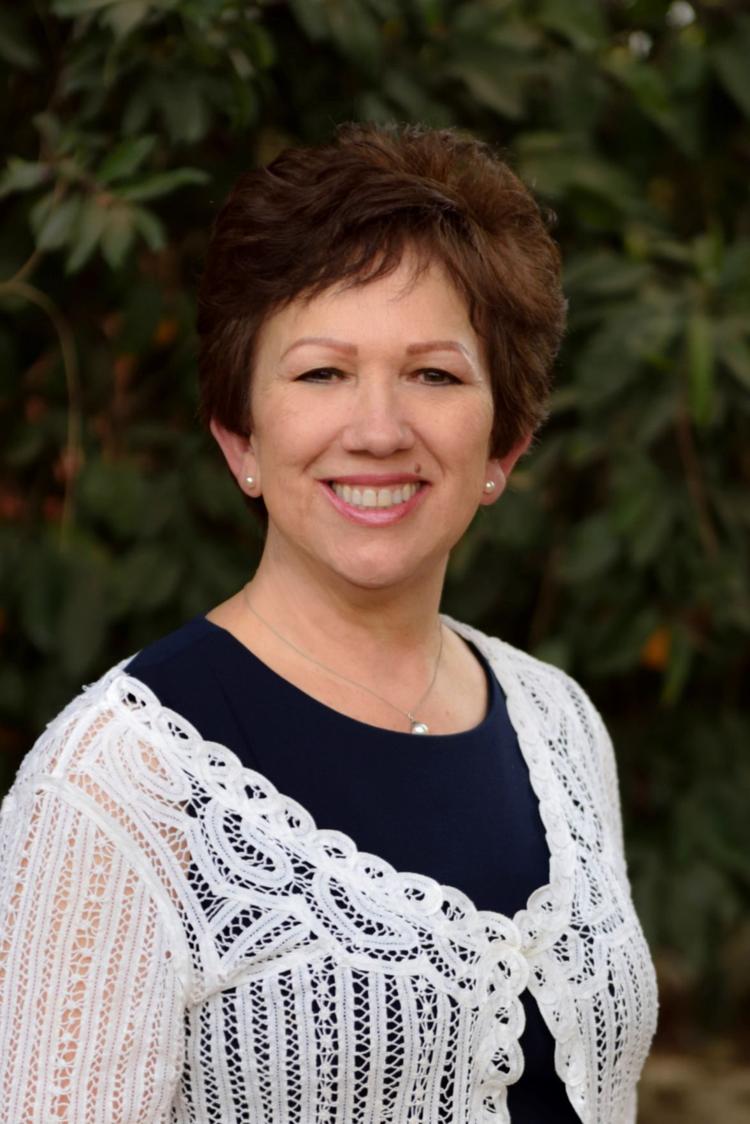 Education has always found its way into Blanca Cavazos' life one way or another. She said she was always considered the counselor among her friends and she was their go-to person when they needed advice.
When she began her educational journey at CSUB, she expected to stay for one year. But once she met her fellow classmates and began working with young children, "it became very easy to stay."
Her career began in 1981 as a bilingual first grade teacher in Arvin. She later held various positions such as an assistant principal at Bakersfield Adult School and Foothill High, principal at Arvin High and chief instructional officer at the Kern County Superintendent of Schools before becoming superintendent of the Taft Union High School District in 2013, a position she holds currently.
She loved being in the classroom, but she felt she "could impact a larger community" by becoming an administrator.
"I think each position just gave me greater exposure to what the possibilities were for myself and also just all of the intricacies of education that maybe I didn't see before," Cavazos said. "Every time it's like you get another view and are on another vista of what's out there and how we can deliver education and the different needs of students and how we can better address those needs for different population."
She was named administrator of the year by the Association of California School Administrators in 1995, 2004, 2015 and 2019, received the migrant alumni award from the California Department of Education in 2012 and was a finalist for national superintendent of the year honors this year. 
Even with so many previous accolades, her upcoming induction is still taking some time to set in.
"I'm just constantly amazed, and as I'm going through submitting information to the Alumni Engagement office, I keep thinking 'Oh, my gosh, this is big.' It is really quite humbling," she said.
ALAN COLLATZ
CSUB degree earned: bachelor's degree in business administration in 1985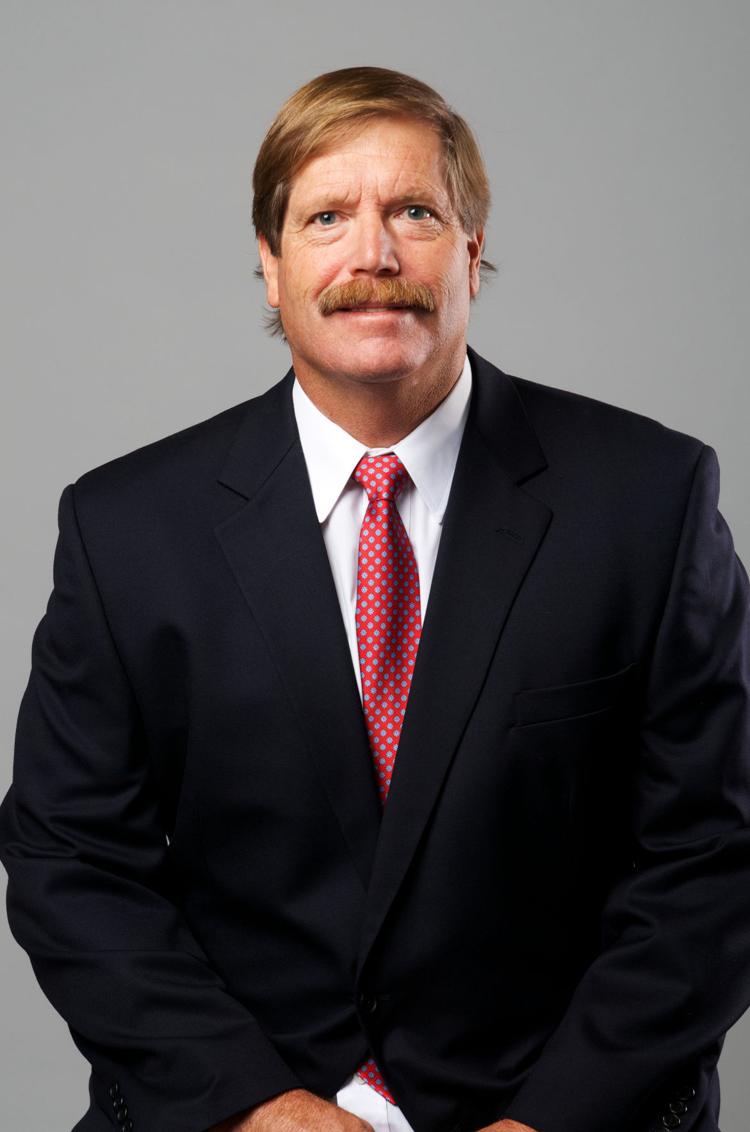 CSUB athletics and Alan Collatz are a match made in heaven. He holds the record in the javelin and has qualified for two U.S. Olympic trials and five USA championships. He placed third at the 1985 NCAA Division II Championships, helping lead the university to a fourth-place national showing.
Since his college years, he has stayed in Bakersfield to help mentor and train young athletes to be the best they can be.
Collatz was promoted in 2003 and served as the head men's and women's track coach through 2011 and then director of track in 2012. He retired following his 25th season, but not for long. As coach emeritus, he enters his 33rd season in 2020.
"I'm doing it because I love working with the young adults, seeing them as freshmen and sophomores and watching them grow," he explained. "It's an important period in their lives, and it's fulfilling to me to be part of that."
In his 32-year coaching career, Collatz has produced 97 NCAA Division II All-Americans, 24 Division II national champions and five Western Athletic Conference champions.
Awards and glory are not what got him into sports, and while his recognition from the CSUB Alumni Association is a bit overwhelming, he is looking forward to a night of celebration.
"I'm proud to be a part of an exclusive membership, proud that all my hard work and time at CSUB has been recognized," he said.