Larry Gonzales Sr. thought his life had reached its greatest potential when he was deployed to Afghanistan at 18.
But it led to a downward spiral — drug use, homelessness, 17 felonies and two prison sentences. 
"Once you get that first felony you think that's it," Gonzales said. "I got my first felony at 23, and I figured I'm done."
But after 15 years of crime, he decided to break free of the cycle and seek a better life for himself.
The program is a campus-based re-entry program that helps formerly incarcerated students prepare, apply, enroll and graduate with degrees from CSUB. Led by Coordinator Michael Dotson, students receive academic program advising, peer mentoring and tutoring and counseling services.
"Some people have been in a cycle for so long that they don't see a hope," Dotson said. "Seeing reality and being helped with this dream and turning this dream into reality is challenging, but you need help doing that."
Thirty five students are enrolled in the program at CSUB, which began in 2016. Three sat down with The Californian to share how they decided to leave their troubles pasts in pursuit of brighter futures.
John Velazquez
Junior business administration major with an emphasis in accounting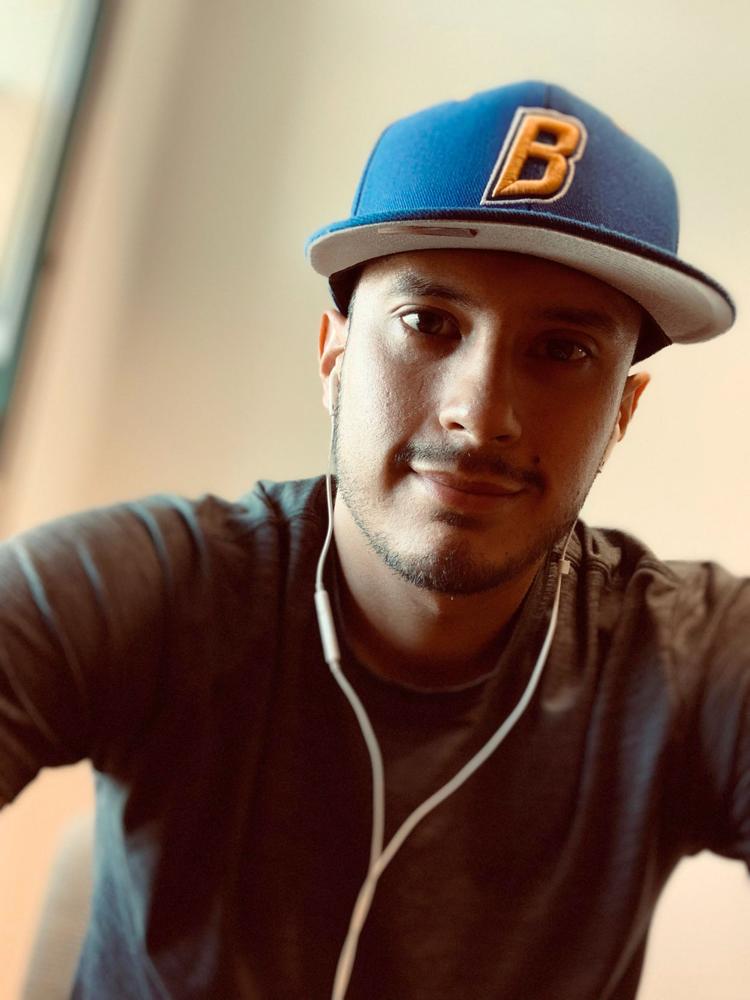 John Velazquez, 27, seemed to be on the right track when he was attending CSUB from 2011 to 2014 to get his degree in electrical engineering. But then alcohol and drug use entered his life. 
"Families have cycles and we tend to just keep on going," he said, adding that alcoholism was prominent in his family. "You see your parents, uncles drinking and there's fights and everyone becomes accustomed to it."
One night after a night of drinking in 2015, he got into his car and struck and killed a pedestrian. He pleaded no contest to gross vehicular manslaughter while intoxicated and a felony DUI charge and was sentenced to 10 years in prison in 2016.
During incarceration, Velazquez realized there had to be something he could do to turn his life around. He participated in groups like Inside Out, where he re-examined his poor decisions from the past, and Male Community Reentry Program Turning Point, which helps inmates reintegrate into society and get back on their feet.
"It was God saying to me, this is the moment, are you going to choose to keep coming back or do something? It's about how you change your mind and what you want to make of yourself," he said. "The recidivism numbers are horrible, and I don't want to be another statistic."
He also found Project Rebound, and with the goal of changing his life for the better, he decided to give school another try. It's his first semester back at CSUB, and so far "things are great."
One out of 20 people previously incarcerated will return to prison after pursuing higher education, compared to seven out of 10 without higher education, according to Project Rebound statistics.
Though Velazquez has been turned away from employment because of his previous incarceration, he is hoping someone will take a chance on him in the future because he decided to change his life through education.
"There's a lot of people doubting us, but I see it as motivation. Doubt me, I'll prove you wrong," he said.
Nura Chacon
Senior psychology major and student in the drug and alcohol studies program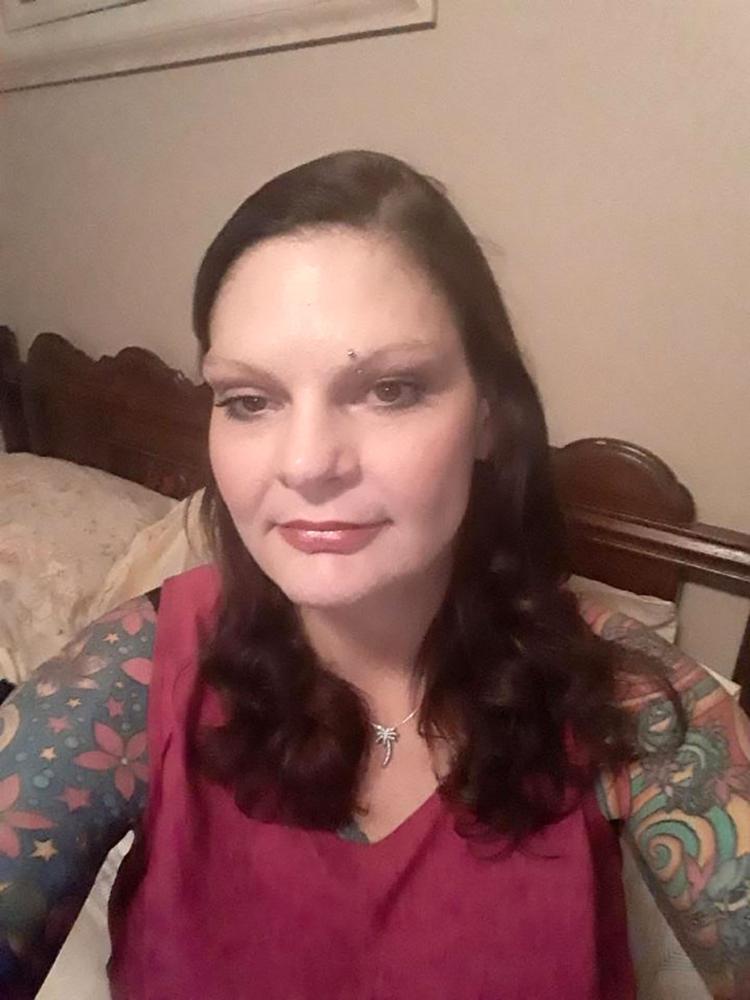 There is nothing Nura Chacon, 43, loves more than her current internship at an outpatient rehabilitation center where she runs groups and counsels one client. But getting to this point took some time. 
Coming from a strict household, she, like many other teenagers, rebelled. It eventually led to hanging out with the wrong people and the start of her drug use.
She went to prison six times in New Mexico, and after her last incarceration, she decided she was done. She got sober, came to Bakersfield and applied to Taft College, where she received an associate's degree. 
Halfway through her first semester at CSUB, she relapsed. 
"I signed up for classes the second semester, never went and kept the (financial aid) money," Chacon said. "I thought I ruined my life."
She was arrested again and served 10 months in Lerdo Jail for possession of meth for sale.
It eventually all led to something great. While in the Matrix program to seek drug use treatment, she learned about Project Rebound and "didn't believe" it was possible to go back to school after her failed semester.
"I love this school and that they've given me an opportunity to make something of myself," she said.
With the help of tutors and counselors available through Project Rebound, she has good grades and has learned how to take control of her life.
"I want to make my mess into a message. I want to help other people. There were people who helped me get there, and I want to show them it's possible if you want to change your life," she said. "School is a really important way to do that."
Larry Gonzales Sr.
Sophomore sociology major with a minor in communication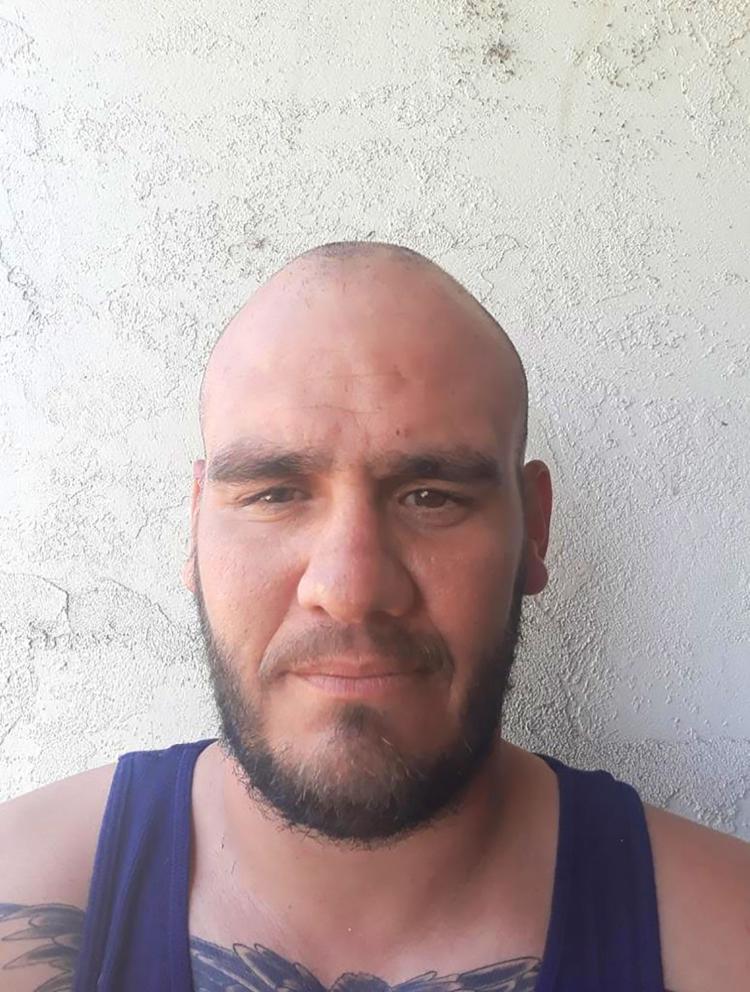 After Americans watched four hijacked planes crash and kill thousands of people on Sept. 11, 2001, Gonzales, 17 at the time, was ready to fight for his country. 
During his two deployments — one from January to August 2003 and a second from December 2003 to September 2004 — he lost two of his best friends. 
"They teach you how to do things, not how to deal with them," he said. "The deaths got to me ... The guilt, not so much shooting at other people, but that my friends left, got me. That still haunts me to this day."
Then came the nightmares. "I was too young, saw too much blood."
The only way to stop the nightmares was to stay awake by using drugs.
For a while he was a "functioning addict" — he held down jobs and took care of his children. He eventually started getting into trouble, like stealing cars and breaking and entering, but no real consequences ever followed in Kern County.
It wasn't until he was arrested in San Bernardino County for breaking into a home and took a deal that led to the "best thing that ever happened" to him: incarceration.
"Rather than being a revolving door and having Kern County convince me what I'm doing is no big deal and having someone else tell me it is a big deal, I needed it," he said. "It hurt to be away from my kids, I went 15 months without seeing them, but I needed it."
Since seeking help for his drug use during incarceration and taking a chance with Project Rebound, Gonzales has a 3.6 grade point average, been on the dean's list and is the president of the CSUB Succeeding After Incarceration Neglecting The System club.
"That (Project Rebound) flyer changed everything," he said. "If I wasn't in school, I'd probably be locked up again ... It's hard to wrap your head around, but being sober, clean and happy, you can't beat it."