New teachers have a lot to fret about: How will I manage my classroom? Will my students like me? What happens if I get some out-of-control students? We asked veteran teachers from throughout Kern County — some who may have even taught you — to deliver their best advice to new teachers.
---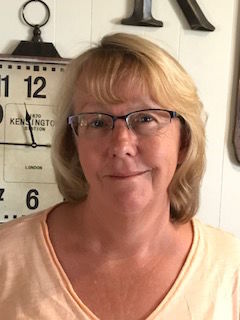 "Own the room. The worst mistake new teachers make is to talk over students. Wait for them to be quiet, establish a routine and a presence. I don't mean be a dictator. Just make sure the students know that learning happens in your room. And don't be afraid to think outside the box!"
— Terri Richmond, Golden Valley High School, 25 years
---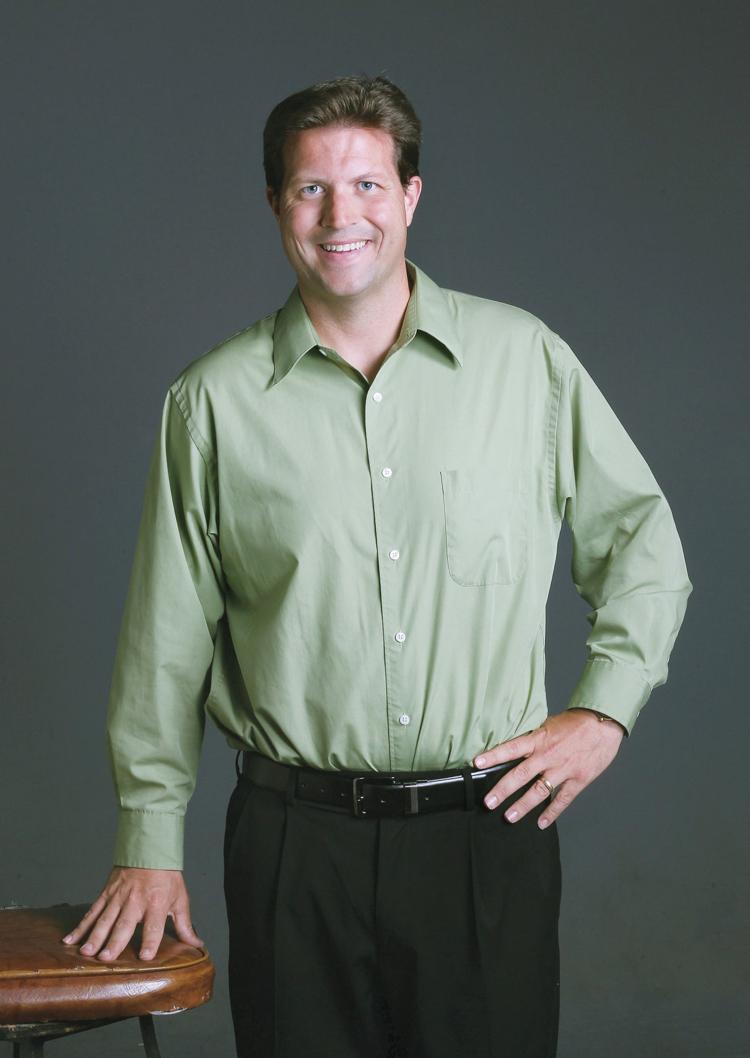 "The hardest lesson I've learned in almost two decades in the classroom is that for all the things we teachers can control — grading policies, syllabi, etc. — the most important thing we have little control over is what our students remember of their time in our classroom. We hope their memories are of our best moments, but sadly, sometimes they remember the opposite. The lesson for teachers? Try to be your best every single day for every single student ... you never know what they'll remember."
— Jeremy Adams, Bakersfield High School, 19 years
---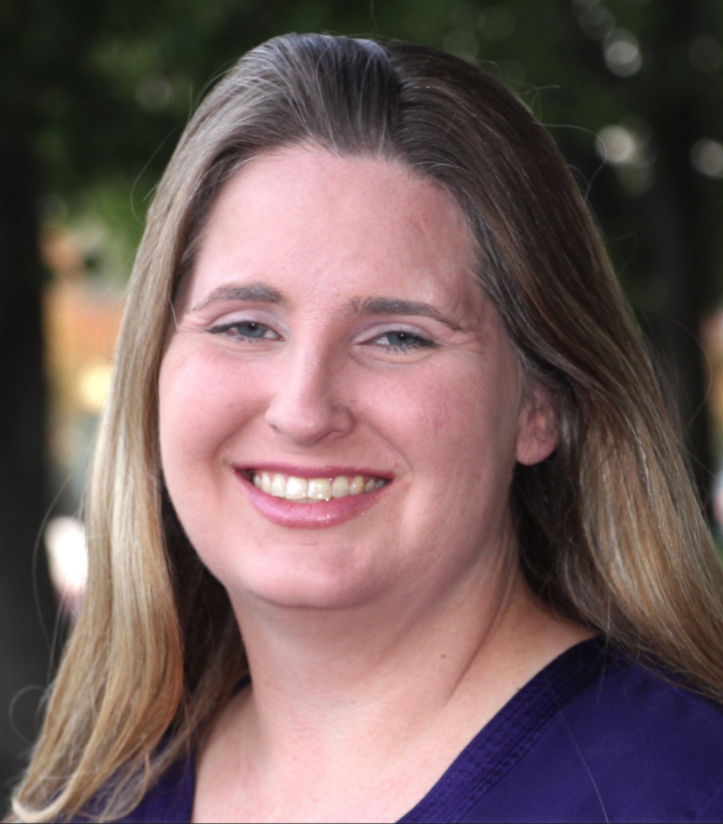 "Some days will be incredible while others will be tough. Find an encourager and mentor on your campus, then do the same on Twitter. But most of all, may the joy you feel today be the same that you feel in 18 years #happybutterflies."
— Jennifer Scott, Compton Junior High School, 18 years
---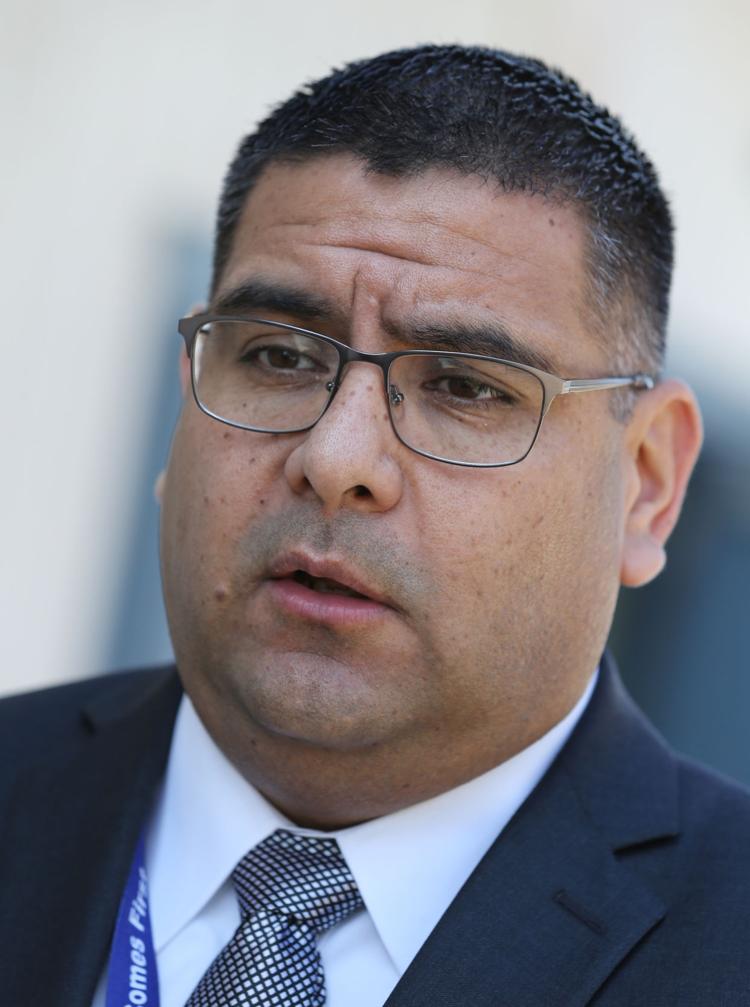 "Smile. Welcome your students, say good morning, engage them, let them know who you are. Understand that nobody's perfect. We're all fallible and collectively, we're to get better every single day. Our kids deserve our best.
— Mark Luque, assistant superintendent of educational services, Bakersfield City School District, 18 years
---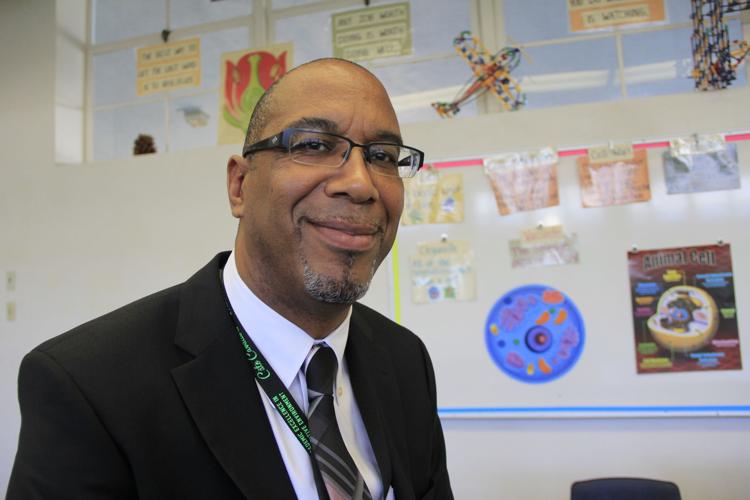 "Enjoy the work, this is great work. Enjoy it every day. Treat every kid with dignity and respect and integrity. Keep their expectations high every day, and most importantly, give them 180 days of quality instruction."
— Harry "Doc" Ervin, superintendent, Bakersfield City School District, 23 years
---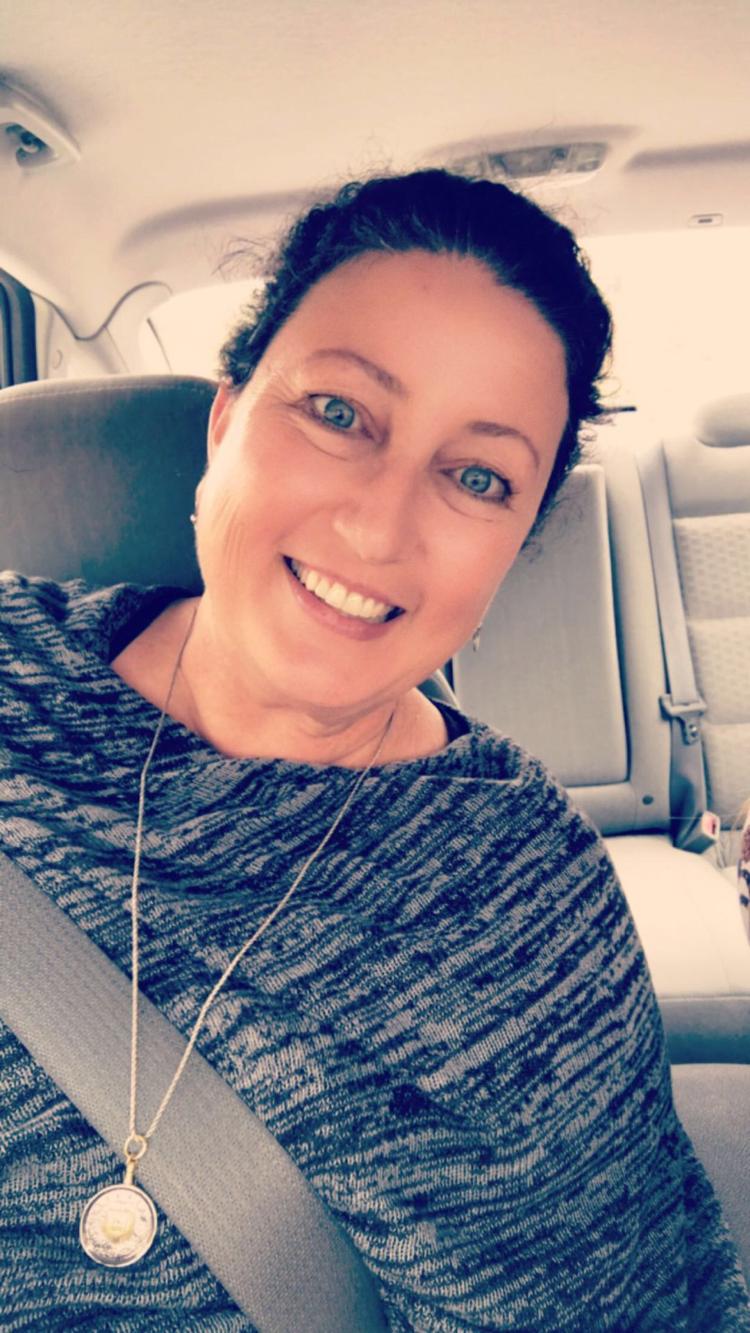 "This job is all about joy. You'll be bringing joy to children, feeling joy when you see them getting caught up in the learning process, and expressing your joy when they succeed! Let them know and feel that you care. Remember, it's all about relationships, conversations and respect. Don't panic! Have a plan. Have a back-up plan. Have an emergency plan. Be prepared to chuck the plans!"
— Lauri Heffernan, Douglas J. Miller Elementary School, 31 years
---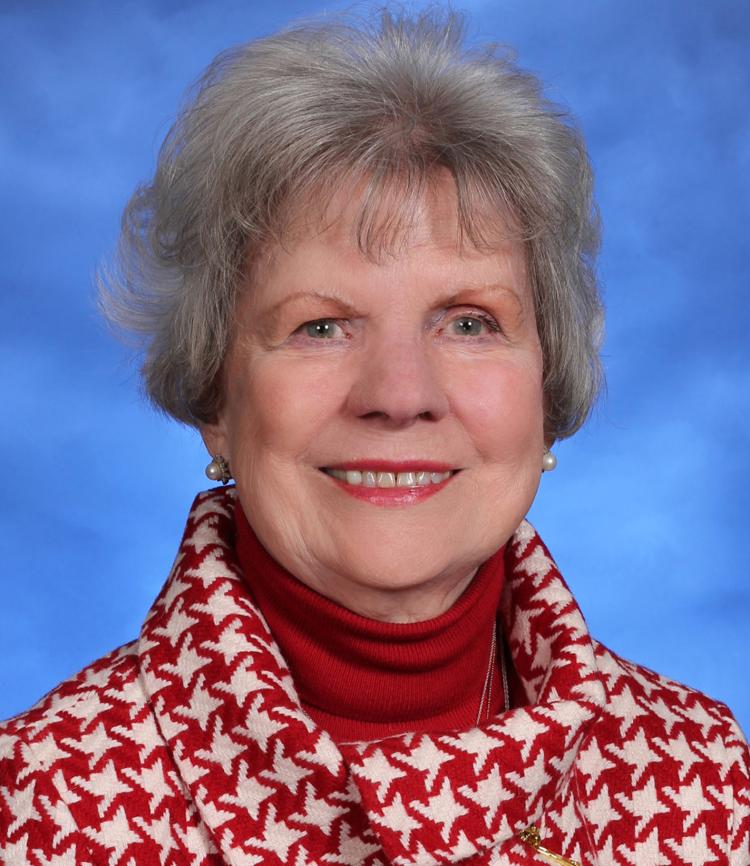 "Always remember that your class is made up of unique, special individuals just as you yourself were once that unique, special individual. Be prepared, share ideas and be that team member worthy of the name!"
— Dolores Whitley, Panama Buena Vista Union School District, 55 years (retired)
---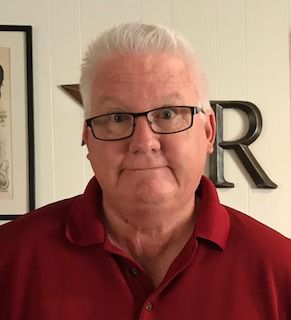 "First off, I would suggest to all new teachers to constantly remind themselves 'why' they are in the classroom. I have always believed that teaching is a calling, not a job. What teaching requires is so very different from the standard 8-5 employment, that if the teacher is not clear on why they are showing up to work every day, they will be unhappy and they will not survive.
"Remember to keep your eyes on the prize, which is articulated best by Abraham Lincoln, 'Teach the children so it will not be necessary to teach the adults.' Teachers need to refrain from looking for instant gratification and understand that our calling is focused upon the long-term. That requires openness of mind, discipline of spirit and soul, patience in dealing with the daily unexpected, and finally, joy of the learning process that can be seen by the student."
— Dave Richmond, Centennial High School, 33 years