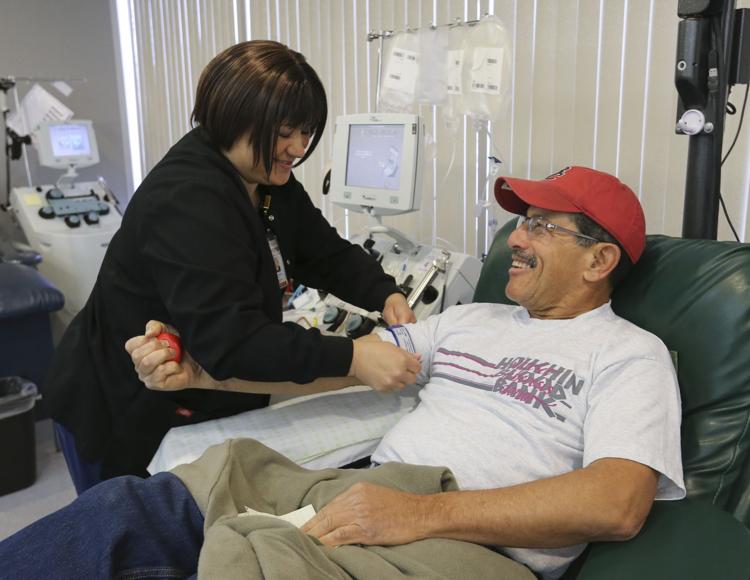 Houchin Community Blood Bank is urging Kern County residents to take a break from the hustle and bustle of holiday shopping to give a gift that money can't buy: blood.
Houchin Community Blood Bank relies on an average of about 150 volunteers to donate blood each day, and with many regular donors traveling throughout the holidays and winter illness preventing others from giving, the blood bank is asking for new donors to take part.
Donors can give blood at either of Houchin's two donor centers, at 5901 Truxtun Ave., and 11515 Bolthouse Drive, or at two mobile sites open limited hours. One will be open from 11 a.m. to 2 p.m. Saturday at Jamba Juice, 9360 Rosedale Highway. The other is open from 10 a.m. to 2 p.m. Nov. 28 at Three Way Chevrolet Cadillac, 4501 Wible Road.
And there are perks. From Nov. 20 to Dec. 1, donors can enter to win a trip for two to Hawaii sponsored by The Wonderful Company. Those donating at Jamba Juice or either of Houchin's two centers will receive a free smoothie coupon. Those donating at Three Way Chevrolet will be entered for a chance to win drawing prizes. Those donating during Thanksgiving week will receive a coupon from the Broken Yolk Cafe for a free entree valued at $14 while supplies last. Anyone who donates this month will also be entered into a drawing for a chance to win a $500 Walmart giftcard.
Houchin is open from 9 a.m. to 6 p.m. Monday, Tuesday and Friday; 7 a.m. to 3 p.m. Wednesday; 8 a.m. to 2 p.m. Saturday and is closed Thursday. It will resume normal operating hours after Thanksgiving week.
To make an appointment, contact Peggy Smith at 661-616-2505.
Holiday Cottage fills wishes of foster children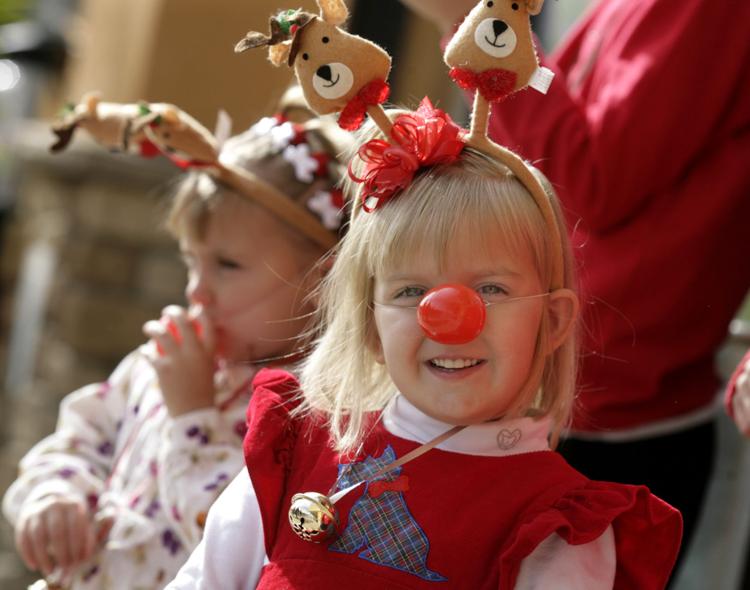 For the 30th year, the Kern County Department of Human Services is hosting its Holiday Cottage, an event that allows volunteers to fulfill the Christmas wishes of foster children.
Established in 1987, the Holiday Cottage allows foster children to write down their wishes and age, then place them on trees that line the walls of the cottage. Each child writes a "wish letter" with their first- and second-choice wishes, then community members can come in and select a wish to make true.
Gifts should be returned to the cottage unwrapped. The Holiday Cottage arranges for the gift to be delivered directly to the child in time for the holidays.
The Kern County Department of Human Services will host a celebration of its 30th year at the Public Services Building at 10 a.m. Tuesday, 2700 M Street.
The grand opening of the Holiday Cottage takes place at 11 a.m. Monday, 2765 Calloway Drive, Suite 104. After Monday, the cottage will be open from 10 a.m. to 7 p.m. until Dec. 11 for 15 days of giving.
Foster children get 18 more advocates
Kern County's foster children will get more representation next week after Juvenile Court Judge Raymonda Burnham Marquez swears in 18 new Court Appointed Special Advocates.
Those advocates are volunteers appointed by judges to watch over and protect the interest of abused and neglected children who make sure they won't get lost in an overburdened social service system or languish in inappropriate foster or group homes.
They'll be sworn in at a ceremony at 6:30 p.m. Nov. 29 at Kern County Superintendent of Schools City Centre, 1300 17th Street, Room 1-A.
Afterward, two advocates, Kelli Neuman and Fran Thompson, will be honored. Neuman has donated more than 70 hours and over 950 miles to her CASA children in the past nine months. Thompson is connecting two CASA youth — who have been in foster care almost 17 years combined — with positive adult role models, including family members.
Water tours being given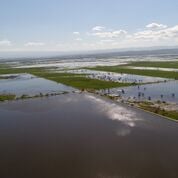 The Kern River may be slowed to a trickle, but the Kern Water Bank is brimming with water from recent rain and snow.
The Water Association of Kern County is hosting a bus tour of the bank and river, allowing members of the general public to spot waterfowl and learn the history of the banks.
The tour costs $25 and includes a box lunch. Buses load at 9 a.m. Nov. 29 at the Bakersfield Chamber of Commerce, 1725 Eye Street, and return at 3 p.m.
Guests are encouraged to bring a camera and binoculars.
High Speed Rail environmental impact report released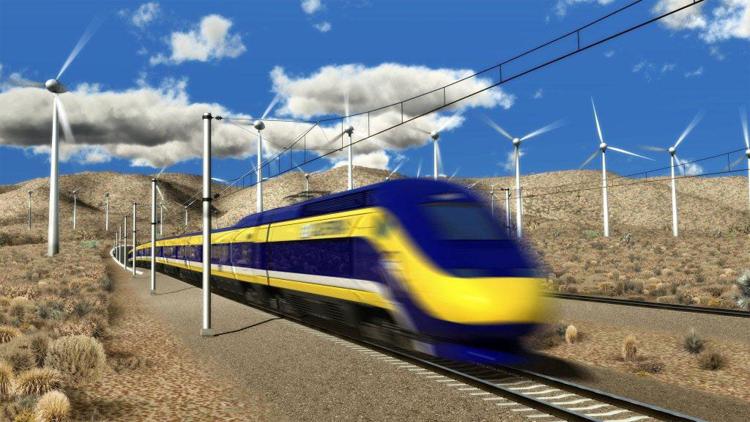 The California High-Speed Rail Authority and the Federal Railroad Administration released a draft supplemental environmental impact report this month and opened it for public review and comment.
The document supplements the 2014 final EIR for the Fresno to Bakersfield project section. It focuses on alignment between Poplar Avenue in Shafter and a station location in Bakersfield.
Original plans had tracks following existing Burlington Northern Santa Fe tracks from Shafter into Bakersfield, but now follow a new path from Shafter east toward Highway 99 along Union Pacific tracks into Bakersfield.
The comment period lasts 60 days, ending Jan. 16. Comments can be emailed at Fresno_Bakersfield@hsr.ca.gov or mailed to the California High-Speed Rail Authority, 770 L Street, Suite 620 MS-1 in Sacramento.
A public hearing in Bakersfield will take place from 3 to 8 p.m. Dec. 19 at the Bakersfield Marriott Hotel, 801 Truxtun Avenue.