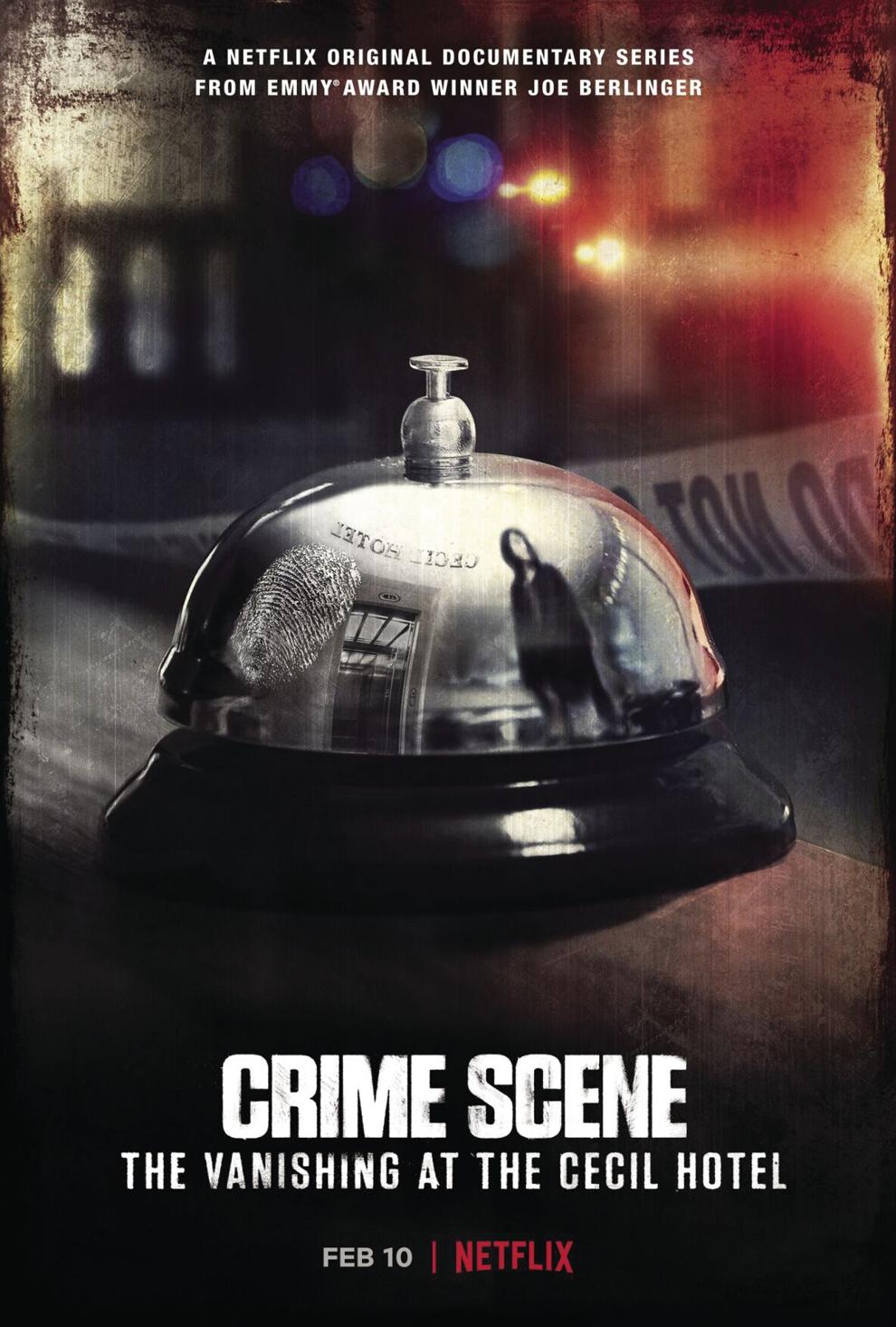 "Crime Scene: The Vanishing at the Cecil Hotel" (Netflix): Netflix has been releasing many docu-series in recent months and I'm here for it. This four-hour docu-series tells the story of the disappearance of Elisa Lam at the Cecil Hotel in Los Angeles.
In 2013, Lam, from Vancouver, Canada, traveled to California and ended up at the Cecil Hotel. On the day she was supposed to depart Los Angeles, she never checked out of the Cecil Hotel. Her disappearance sparked an obsession for people online trying to find the missing puzzle pieces to the case.
Detectives, bloggers, YouTubers, LA residents and Cecil Hotel's employees and former guests are all part of the docu-series. What sparked a lot of interest is the hotel's history and its former guests, such as Elizabeth Short (The Black Dahlia), Richard Ramirez (The Night Stalker) and Jack Unterweger, along with numerous reported deaths. "The Vanishing at the Cecil Hotel" will make you wonder about this mysterious hotel for days on end.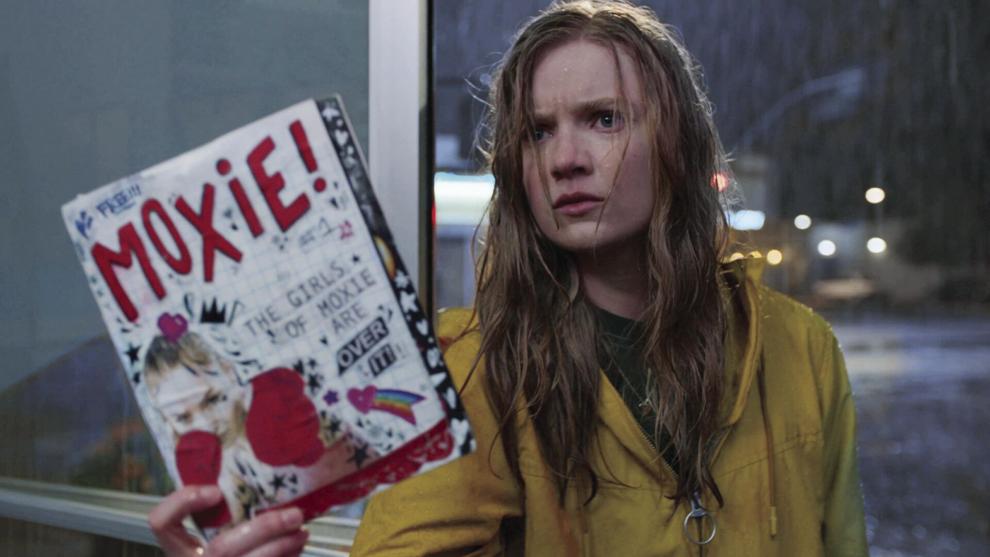 "Moxie" (Netflix): There's nothing I love more than crushing the patriarchy and seeing strong female leads do it. Over time, I've developed a few film favorites of women revolutionizing their environments to create change. The movie "Moxie" is now one of them, and it's directed by Amy Poehler. The plot revolves around Vivian, a bashful high schooler who flies under the radar while the men run the school and the women are discredited for every move and sound they make. After witnessing harassment of a new female student, Vivian anonymously starts a resistance group called Moxie to dismantle the gender dynamics, which turns heads at her high school. "Moxie" is a touching film that encourages and reminds women to stand up for what's right and that there will always be others who stand behind you.
— Julie Mana-ay Perez, specialty publications designer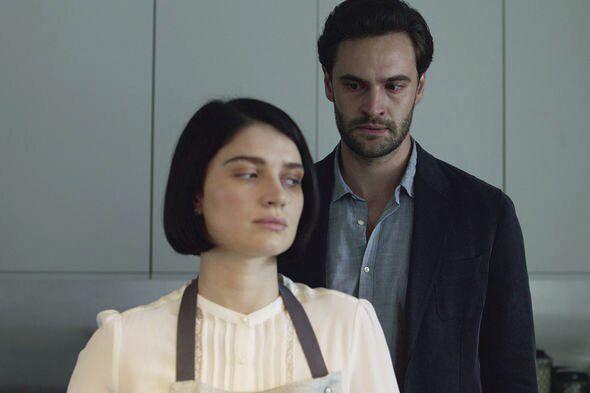 "Behind Her Eyes" (Netflix): One night, Louise meets a man, David, at a bar and they hit it off. He's the first man in a long time that she connected with, but, of course, he's married. What makes the whole thing even worse is that he ends up being her new boss. Talk about an awkward first day at work. Though the two know it's wrong to keep seeing each other, they start an affair, and things get even more complicated when Louise and Adele, David's wife, meet and start a friendship.
"Behind Her Eyes" mixes a number of genres — psychological thriller, supernatural, romance — that keep you guessing what's going to happen next and ultimately shock you in the end. It's OK if you binge this six-episode series in one sitting — you're not the only one.
— Ema Sasic, specialty publications editor