"Fuller House" (Netflix): "Fuller House" continues the story of the Tanner family and friends from 1978. Characters DJ, Stephanie and Kimmy return as mothers and move into the iconic San Francisco home we watched growing up. A recently widowed DJ Tanner-Fuller receives help from her sister, Stephanie, and friend, Kimmy, to raise her three children. The series echoes Danny Tanner's situation in the original show — Uncle Jesse and Joey move in to help Danny raise his three daughters. Though "Fuller House" is predictable, it's heartwarming and fun. Five seasons are available to stream and is a worthy watch for those who loved watching "Full House."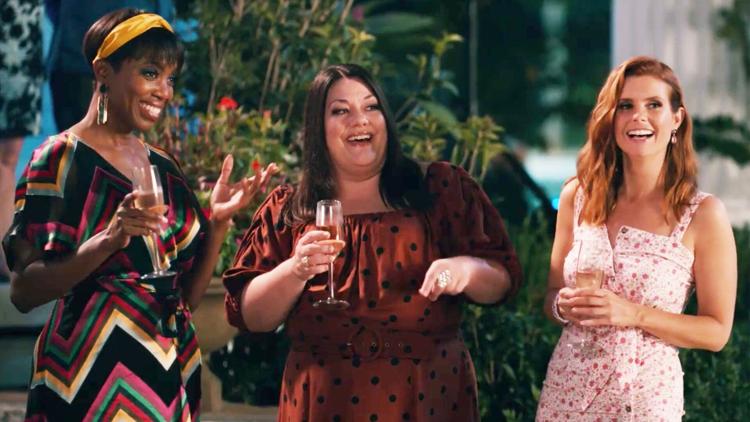 "Sweet Magnolias" (Netflix): Released in May, "Sweet Magnolias" follows Maddie, Helen and Dana Sue, three lifelong friends from Serenity, S.C. The trio endures separate conflicts like divorce, managing their kids and new love all while they build a spa business from the bones of an old South Carolina building. What makes "Sweet Magnolias" watchable is the feel-good Hallmark movie vibe and heartwarming effect on its audience. While this new TV series may not be for everyone, it's made for those who enjoy those romantic dramas, like "Hart of Dixie" and "Grey's Anatomy."
— Julie Mana-ay Perez, speciality publications designer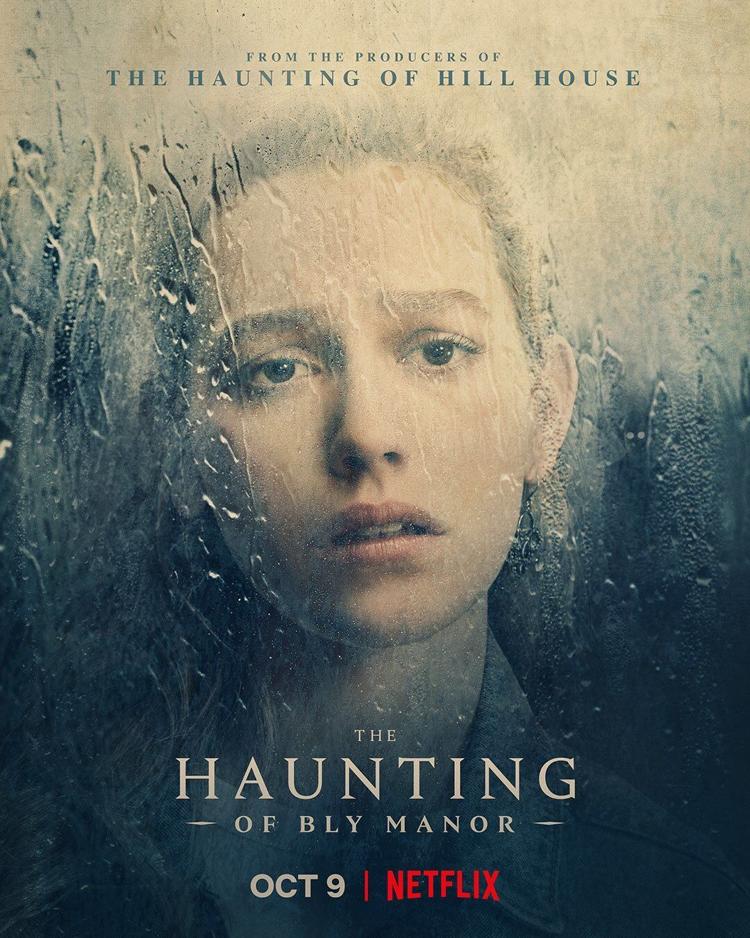 "The Haunting of Bly Manor" (Netflix): The follow-up to "The Haunting of Hill House" has finally hit Netflix and it's another spooky tale that'll keep you up at night. Loosely based on "The Turn of the Screw," a young governess is hired by a man to look after his niece and nephew at their seemingly normal house on the countryside. However, after spending more and more time inside, the governess begins to question the things she sees and people she encounters on the grounds. The two seasons and stories stand apart — aside from having many of the same actors — but are both enjoyable in their own ways. If you find yourself still in the mood for horror after Halloween passes, this might be the show for you.
— Ema Sasic, specialty publications editor