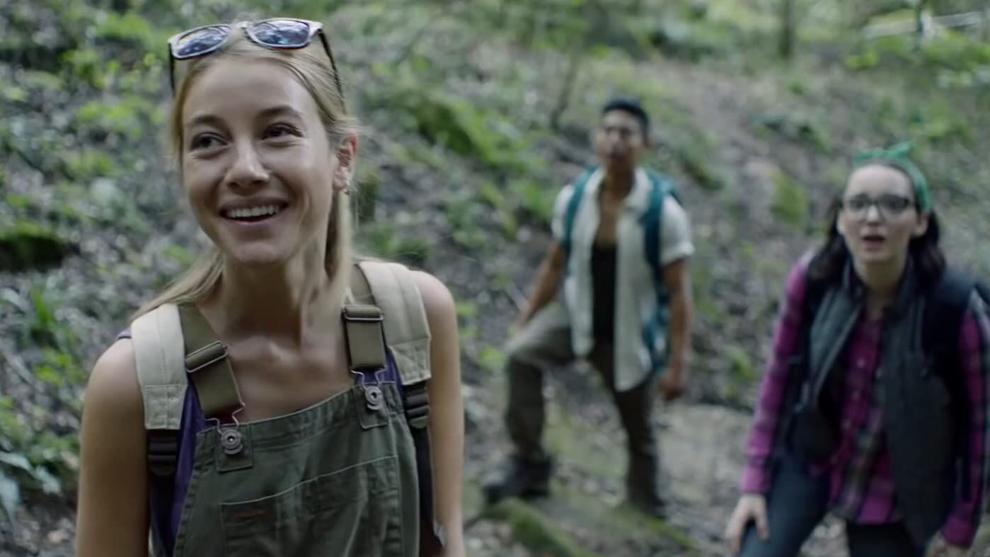 "Wrong Turn (2021)" (YouTube TV): There's nothing I love more than a good horror film. The "Wrong Turn" franchise is made up of six movies, each movie becoming more predictable than the next, which is one of the reasons why I love watching them.
"Wrong Turn" is centered around a group of young college friends traveling to a secluded area to hike for a weekend. The friends decide to stray off of the trail where it leads to deadly traps that then scare and injure them. The group runs into The Foundation, a community of mountain dwellers and get themselves into trouble.
What made "Wrong Turn" different from the rest is that this was not the average, predictable plot. The climax of the film had me on the edge of my seat and is a remake worth watching.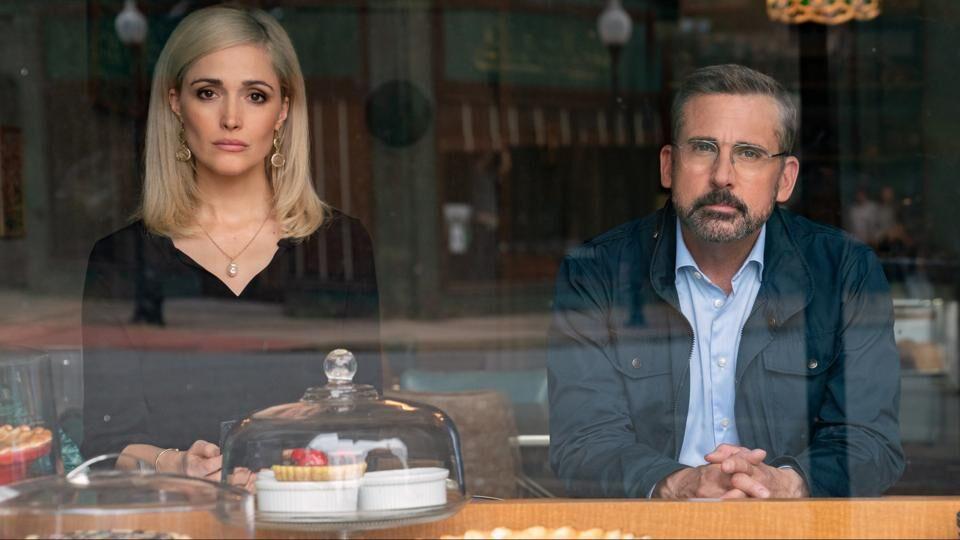 "Irresistible" (HBO Max): "Irresistible" is a political comedy starring Steve Carell and Rose Byrne. The first scene of the movie is set during the 2016 presidential election between Donald Trump and Hillary Clinton, setting a divide between two political campaign managers Gary Zimmers and Faith Brewster. After losing the election, Gary struggles to find a redemption moment for the Democrats so he lends his services to a former veteran in a small town and convinces him to run for mayor as a Democrat. Once Faith learns what Gary is doing, she makes it her mission to beat him once again. Throughout the film, the audience gets to see the comedic flare between Carell and Byrne.
— Julie Mana-ay Perez, specialty publications designer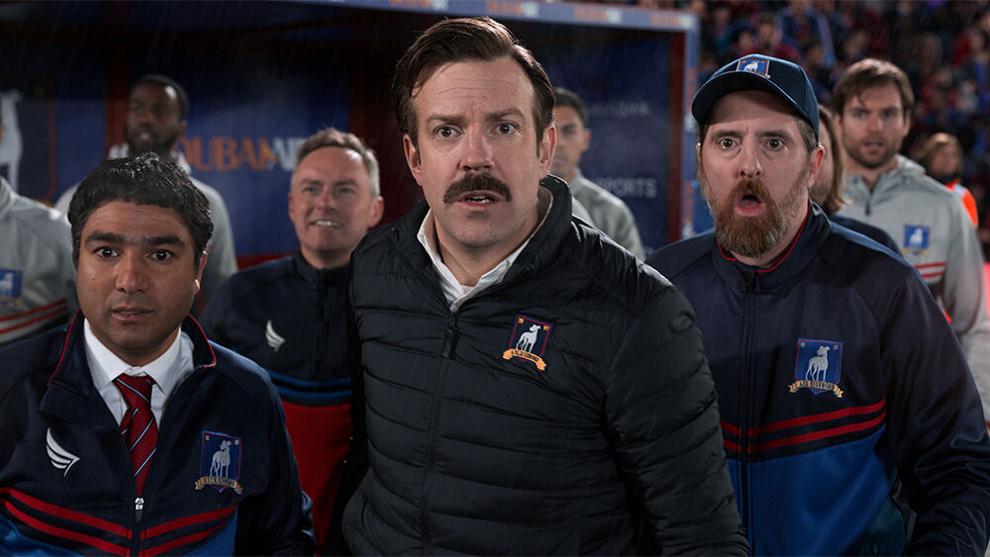 "Ted Lasso" (Apple TV Plus): If you're looking for a quick comedy to watch these days, I can't recommend "Ted Lasso" enough. Ted (played by Jason Sudeikis) is a college football coach who is randomly recruited to coach an English Premier League team, AFC Richmond, despite having no experience coaching soccer, let alone knowing the rules. This all came to be because Rebecca, the new owner of AFC Richmond following her divorce settlement, wants to ruin the team, as it's the only thing her ex-husband truly cares about, and her sabotage efforts include picking Ted as the coach, who will surly ruin the team.
Initially you think he's going to fail right away. Ted seems like a ditzy guy at first, but there's so much more to him — he's smart, he's caring and he knows how to fight for his teammates, even if they're not the nicest to him at first. This show has a lot of heart and soul to it, and you'll be begging for a second season in no time.
— Ema Sasic, specialty publications editor