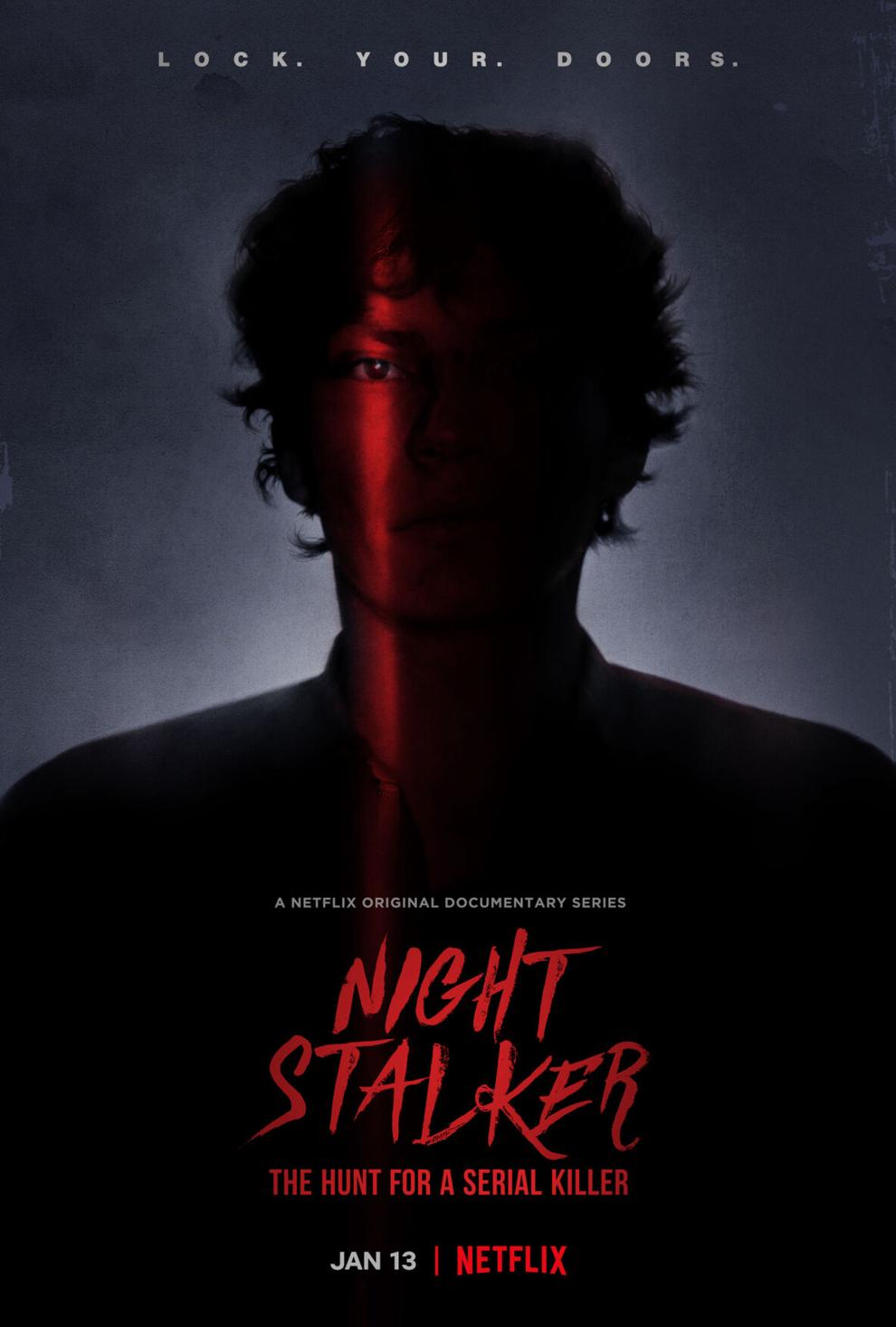 "Night Stalker" (Netflix): If you're a true-crime junkie, this documentary series has to be added to your must watchlist. This limited documentary focuses on the efforts to catch serial killer Richard Ramirez in California during the 1980s. Ramirez was convicted of 13 counts of murder, in addition to other charges of attempted murder, sexual assault and burglary, for a total of 43 charges. The series is taken from the point of view of journalists, detectives and victims related to the cases, and recounts a timeline of events leading to Ramirez's arrest. The chilling tale of the Night Stalker is graphic, gruesome and leaves an eerie feeling behind that one man could be responsible for such horrendous crimes. Viewers discretion is advised.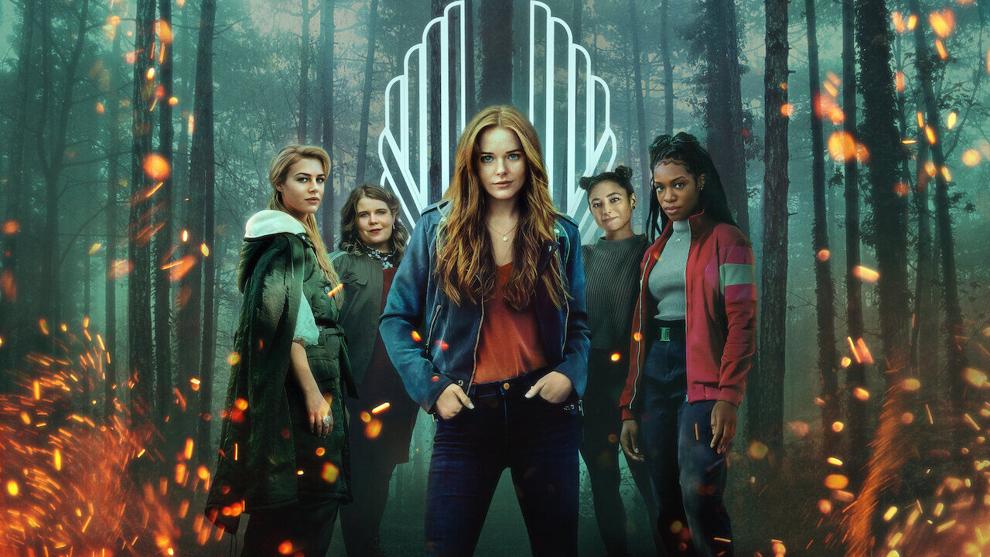 "Fate: The Winx Saga" (Netflix): If you grew up watching Nickelodeon in the early 2000s, you knew the "Winx Club," a show revolving around fairies, witches and other mythical creatures in a magical universe. Netflix has readapted a live-action version and introduced "Fate: The Winx Saga." Though the series is not too similar to its cartoon counterpart, it still tells a story of a girl named Bloom trying to figure out who she is, what she is and where she really comes from. Bloom attends a magical boarding school in the Otherworld with other mystical beings. With the help of her new fairy friends, Bloom needs to learn how to control her powers all while figuring out her past.
— Julie Mana-ay Perez, specialty publications designer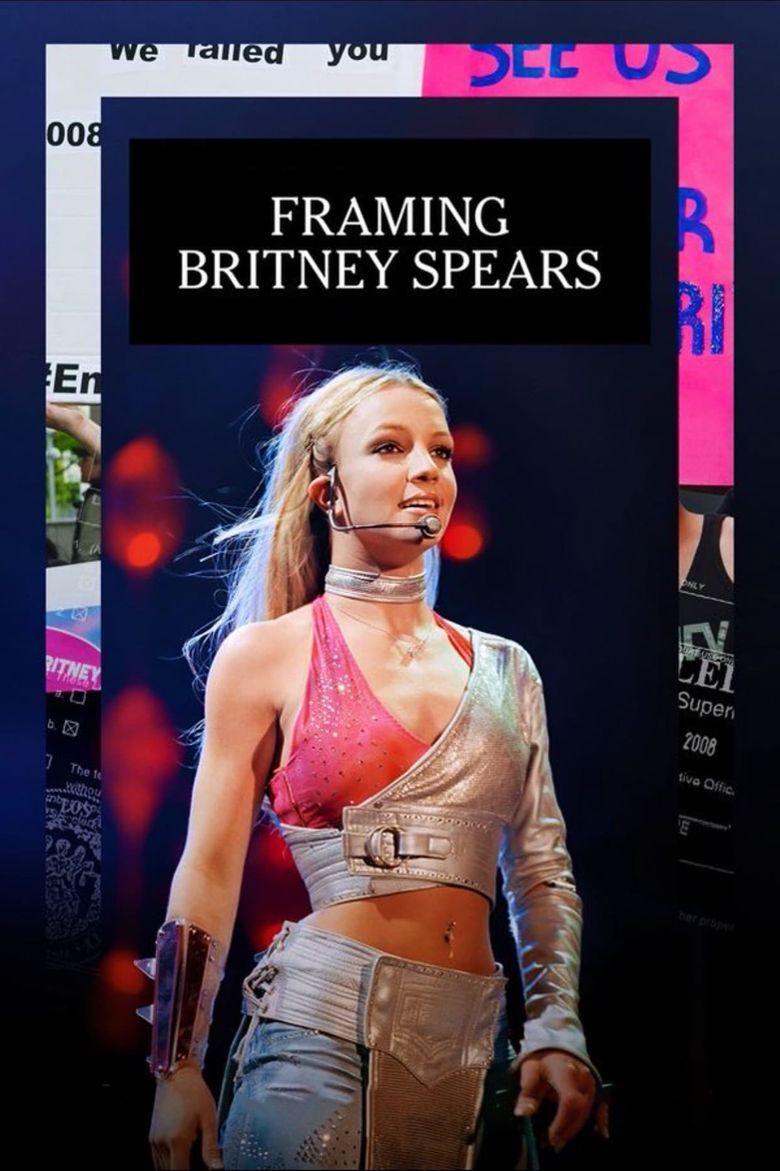 "Framing Britney Spears" (Hulu): "The New York Times Presents" documentary series' latest episode is on pop singer Britney Spears. The episode explores the singer's worldwide rise to fame, her public relationships with Justin Timberlake and Kevin Federline and how she was constantly sexualized and "slut-shamed" by news outlets. It also covers the events of 2007, including the infamous umbrella photo, and how it all led to her conservatorship. Her father, Jamie Spears, has been in charge of her estate for the past 12 years, and recently the singer has asked the court to appoint someone else as her conservator. The ongoing battle has led to the #FreeBritney movement among her fans, and this documentary gives audiences a glimpse into how the pop singer has been fighting for control of the narratives around her throughout her career.
— Ema Sasic, specialty publications editor